More than 1,500 Amateur photographers sent their wonderful pictures of large and small animals for the competition and the jury selected the best 45 shots.
From "drunken owl" to the laughing goat — finalists of the contest of funny photos of wildlife will guarantee a smile!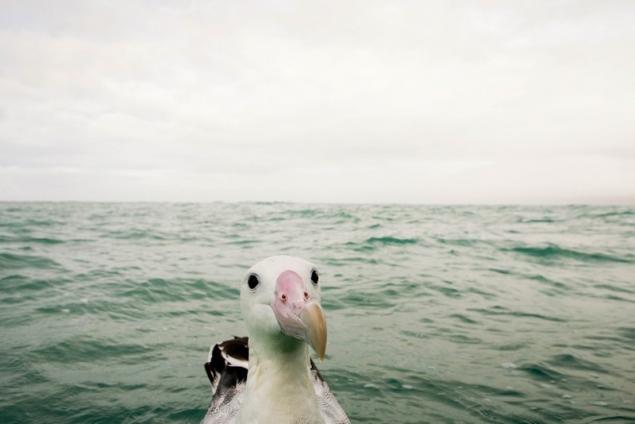 Albatross: "So, what have we here?"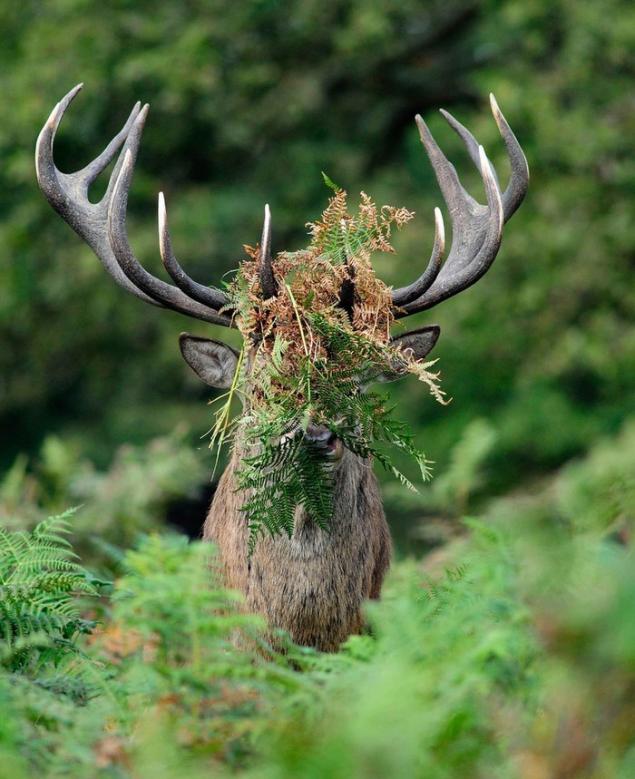 Deer: "If you didn't see me!"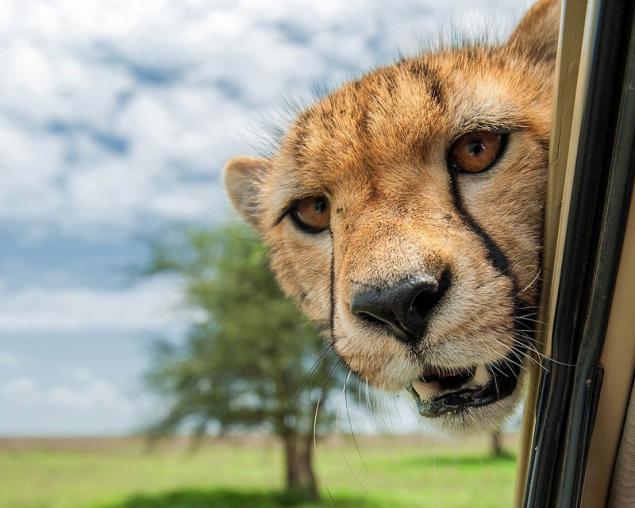 "Driver, follow that van!"
The master of the selfie.
Confused seal: "It's not me!"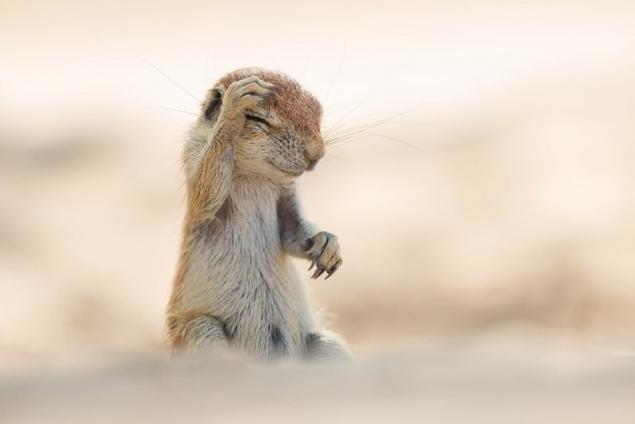 "Oh, God, what was I doing last night!"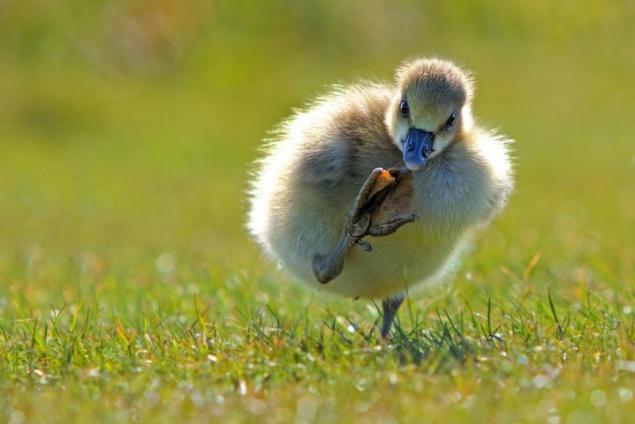 Duck leg lifts!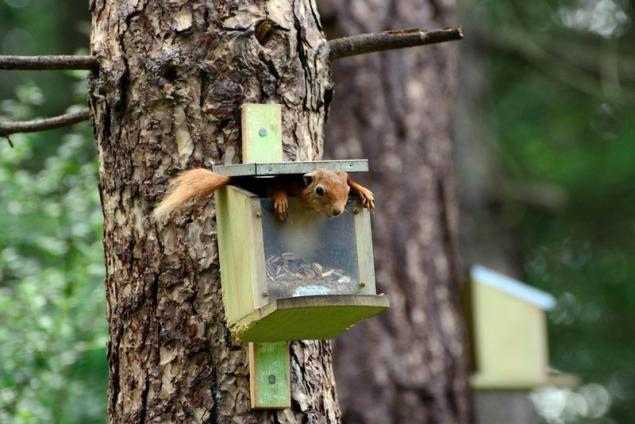 "Nuts left".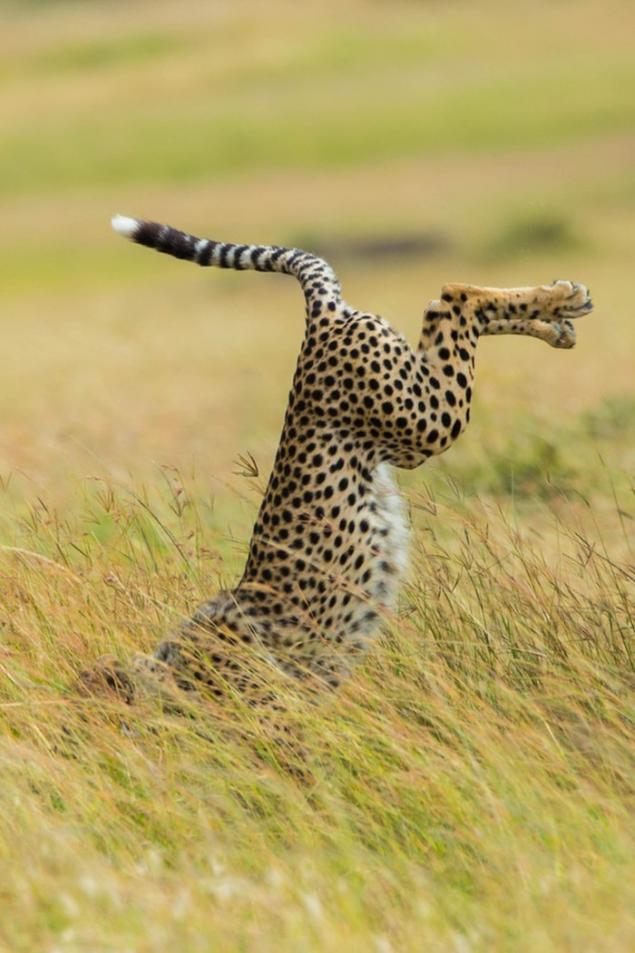 Leopard: "Apart from the others!"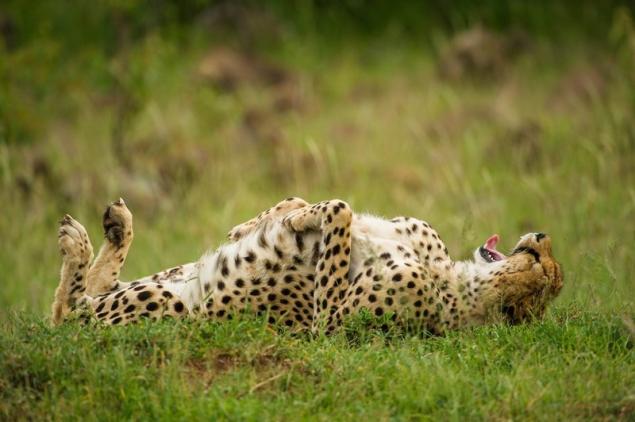 "Good joke!"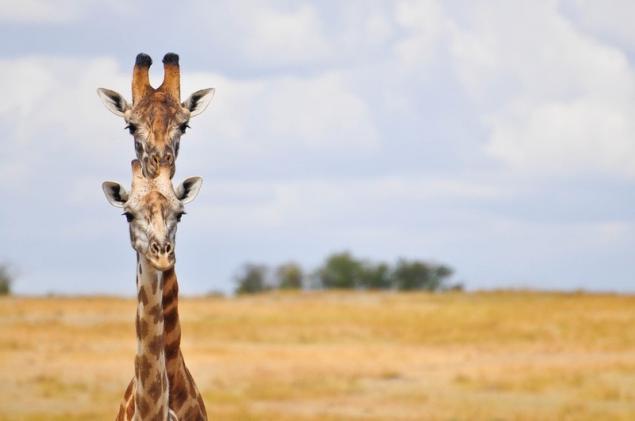 "I'm behind you!"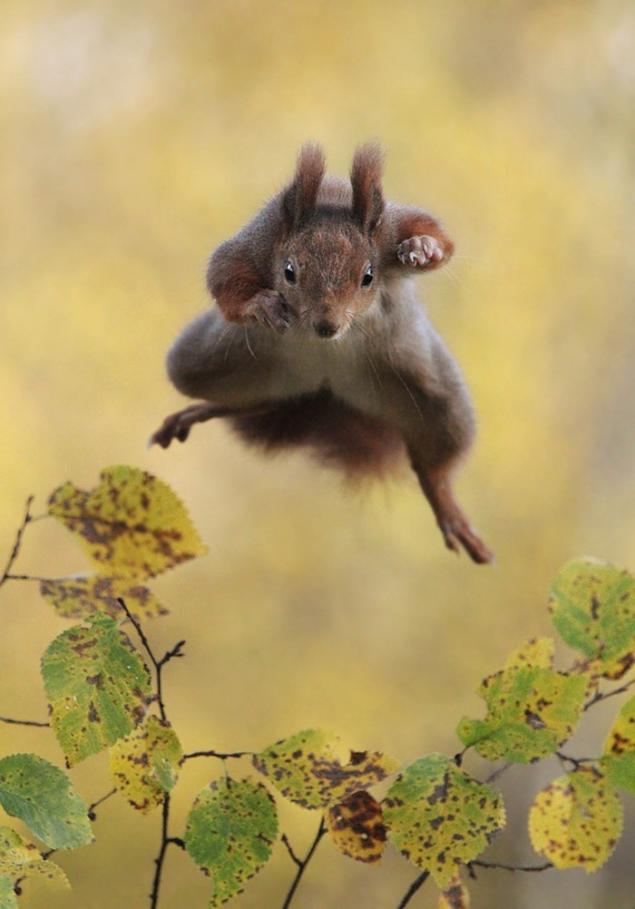 Kung fu squirrel.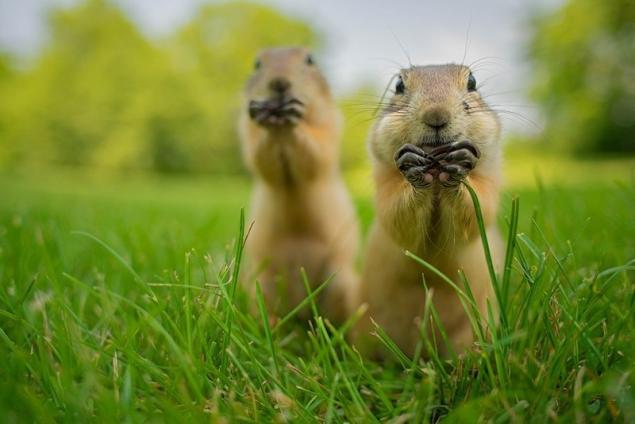 Chipmunks plan on taking over the world.
The laughing moose.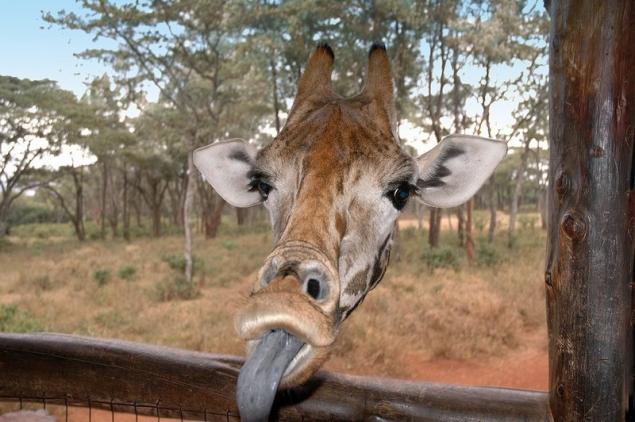 "A kiss?"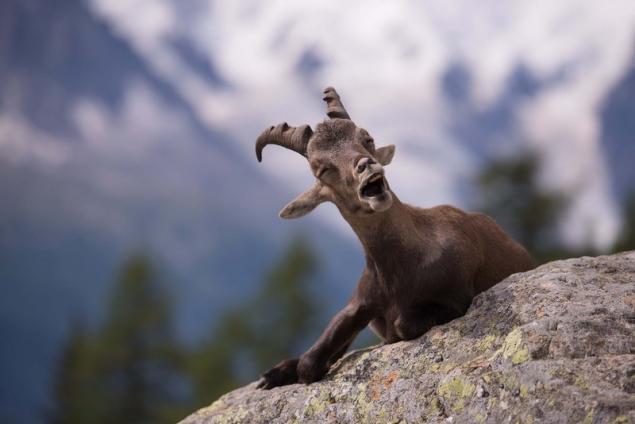 "The contest of funny photos of wildlife? Oh, do not tell me!"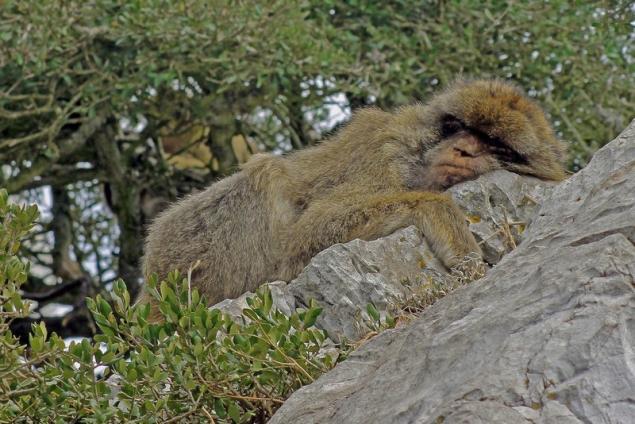 "I'm stuffed".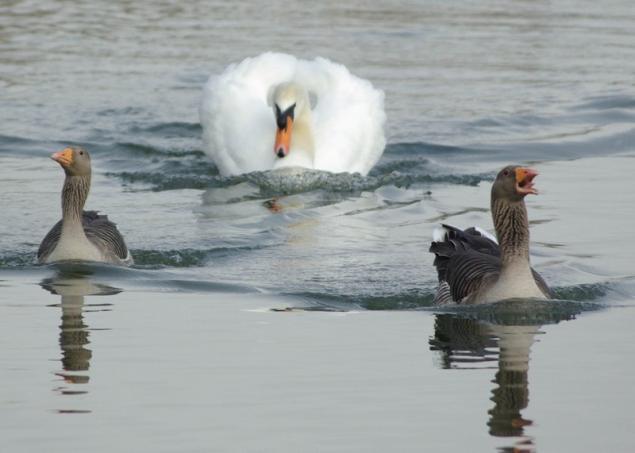 Swan chasing ducks.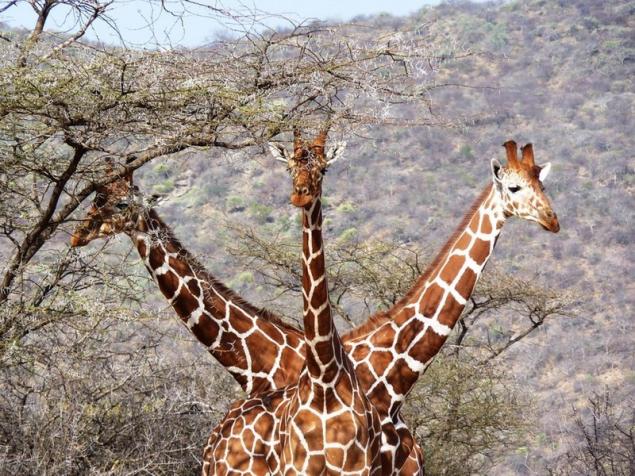 Three-headed giraffe.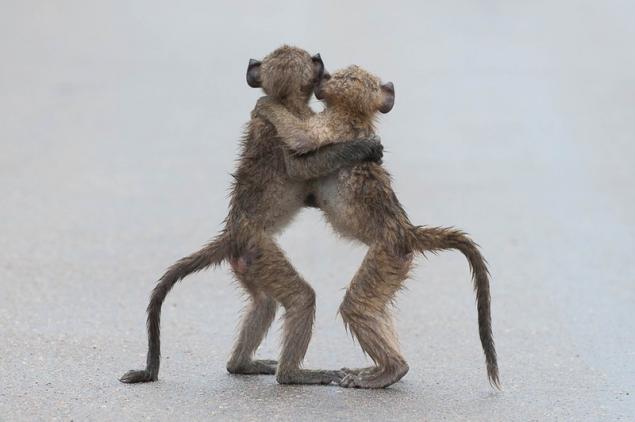 Last tango.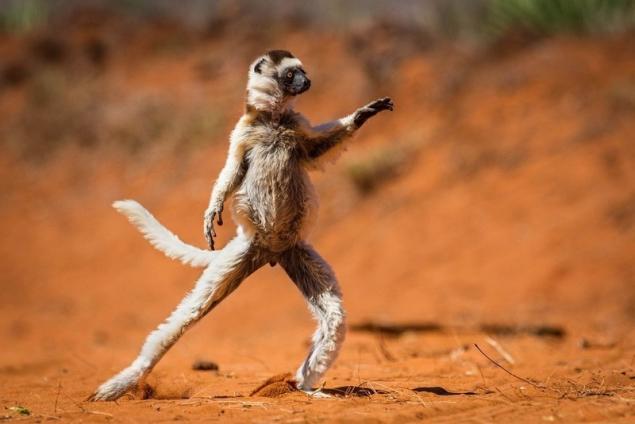 Dance.
published  
P. S. And remember, only by changing their consumption - together we change the world! ©
Join us in Facebook , Vkontakte, Odnoklassniki
Source: bigpicture.ru/?p=696958