90 percent of those who come to make the balance,
to talk about problems with parents
. They will, of course, with another. With family life, work, diseases. But it will end up the same — the Parents I was given. They owe me. This statement becomes the main obstacle in the work. It is impossible to establish a relationship of senior and Junior when Junior demands. When he is not all that is already given and done.
I remember being five years ago when this phrase was also a great meaning. At the time I liked to wear as with a written sack with their children's experiences. So each time to remind mom that she could do more for me, to give me something else. To remember dad with a reproach — it could, after all, had to do it! And this destroyed me and my life, because I lived in the past. Past events, grievances. Release which was not possible (because it is necessary to achieve justice!).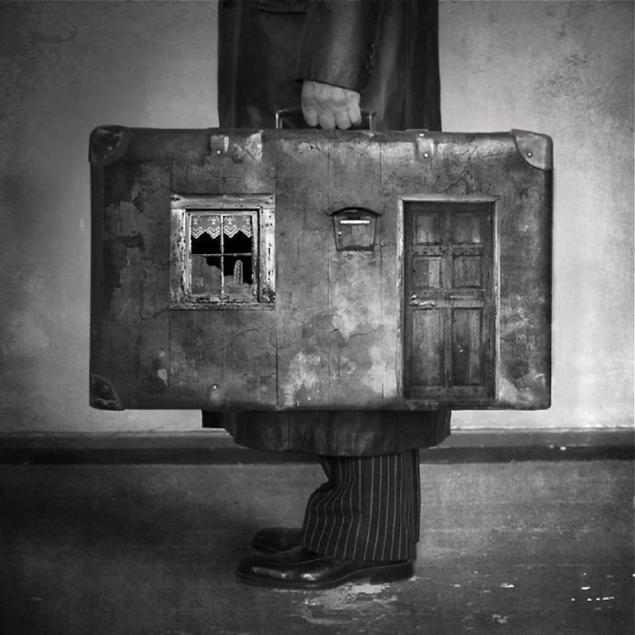 And now I meet the same girls, girls, women. And again I see in them is yourself and your experience. I remember how difficult it was to abandon this treasure chest of children's injuries. It seemed strange and stupid — because somewhere they have to do.
You can't just leave! There should be somehow compensated for all of apology, repentance(such inflated pride). It was very strange, because if you remove the old script — you need to create something new — and what should it be? Who knows? Who can teach me how?
But it was the most important step in my life. To stop suffering, deconstructing the past.
Stop complaining to those who gave me life. Stop being a victim. To cease to carry their bad memories. This did not help either practice forgiveness, no psychoanalysis — because I again and again went through not the best memories. To speak out and cry, too, were given temporary effect. Letters offense improving condition, but it was not enough.
What was the decisive point?
Book by hunter Beaumont "Look at the soul." Even though she and rasstanemsya, but it is written in very simple language. And written to her about simple things, which I somehow did not think. About the need to see their mom and dad... PEOPLE! Imagine — people! It would seem that perhaps we do not understand? But if we understand that they are the people, we wouldn't require them.
To see the mother of a person is to see the sober look in her life. Her fate.
Not to regret (after all, pity humiliates). But in order to understand the most important. She gave me everything they could. More she was not. And as if she wanted to give me more — she just didn't. Is it possible to give what is not? And how could a mother not to give the child all that she has? If you think about his relationship with children after all we do for them the maximum possible. What is in our power. And even if you really want to do more — for some reason can not, despite the power of desire.
As well and our moms and dads. Growing up in post-war or wartime. Survivors of different disasters. They were raised in the nursery from infancy. They are often handed over to the orphanage — or even taken from single-parent families by force. They had to break off relations with the roots — if the roots were "wrong" according to authorities. Their parents believed in communism, not in God. And they learned to surpass five-year plans. At the same time they got very little love. Real, unselfish, sincere.
And when they became parents they wanted to do things differently.To talk about love to their children, if they did not.
Give them the Foundation if they themselves are not given. To embrace — if not embraced... They made a breakthrough — but to the best of their ability. And when we look at them, losing sight of their history, we appreciate this feat. We depreciate the gift of life that came through them. We appreciate all what they got. And required-required-required... And destroy the relationship.
Our parents gave us as much as they could. More they had. And our task is to accept that this is enough. Only at this point can go change the relationship with their parents. Only after such awareness. Only when we see in them people.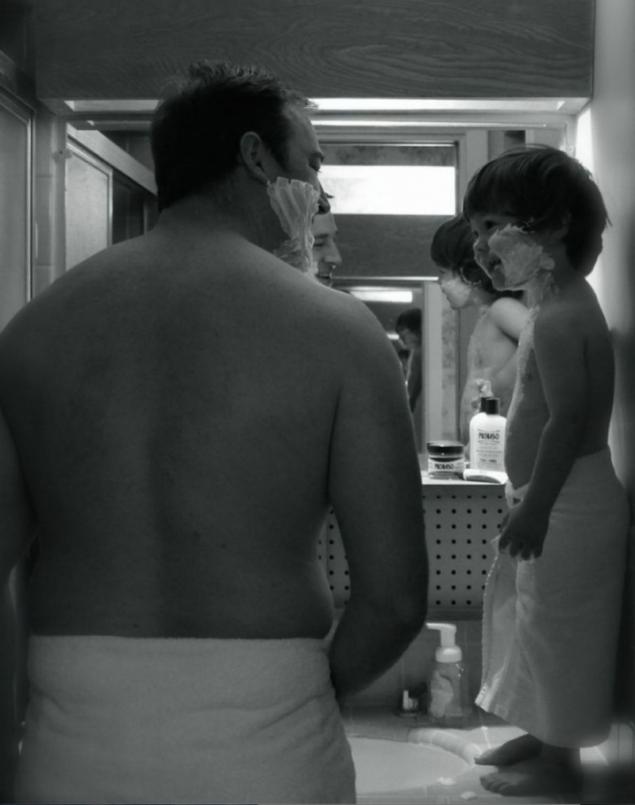 Vadim Zeland: as your negative attitude can ruin your lifeThe effect of "soul mates" or be equal to itself
And not only parents — try to see human in my husband, mother-in-law, the identity of your baby — and you will be much easier to live and build relationships. If a little distracted from his own suffering, you can see that all suffering in their own way.
Each has its own history, its traumas and corn. But that doesn't mean we can't be happy. Happiness comes when we stop trying to carry a sack of past grievances and begin to help other people, which is so hard with us (and without us too).
Love your parents for who they are.
Such love opens the horizons of a happy family life, self-expression, and motherhood. published  
Author: Olga Valyaeva  
Source: www.valyaeva.ru/vinovaty-li-nashi-roditeli-pered-nami/