Continuing the theme draws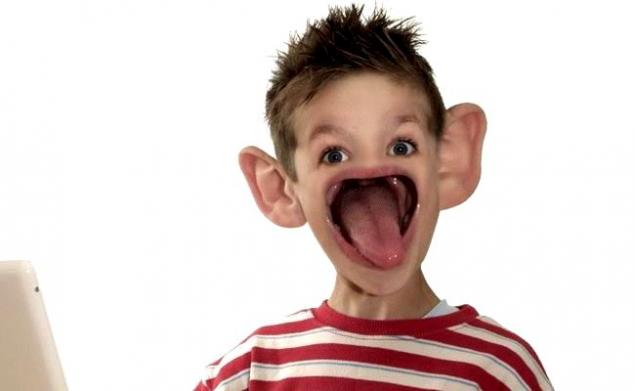 Impaled on the boyfriend or girlfriend is much easier than you thought:
just enter a little information about his friend (for example name, surname or place of residence) in the form of fun and send the resultant to a friend (link, this is a unique and permanent, that is, you can safely at any time, send it to friends via ICQ or e-mail). It will look like a typical message on a major news site (in the range of 6 major sites). Some jokes may be badly battered nerves played out so look, I warned you ;-)!
So we have a choice of 4 different fun:
1) What would you want your friend was involved in a daring robbery of collector car, please; (see example)
2) pochuvstovat themselves rich, and then regret it cause the national lottery in 2007; (see example)
3) and maybe your friend is a fan of extreme sports, he would react to the fact that in his city detected radiation ?; (see example)
4) maybe you're better than me come up with its own version of the lottery, in which you can download the photo (see example)!
Remember the old jokes:
In out the form below write the name and the title of another of his city
For example, Vladimir Putin, Moscow.
Then click on the button and see what happens.
We laugh and ship ICQ friend.
Others read, sedeet may even be offended.
But the trick is worth it)
So go ahead
Raffle GUY