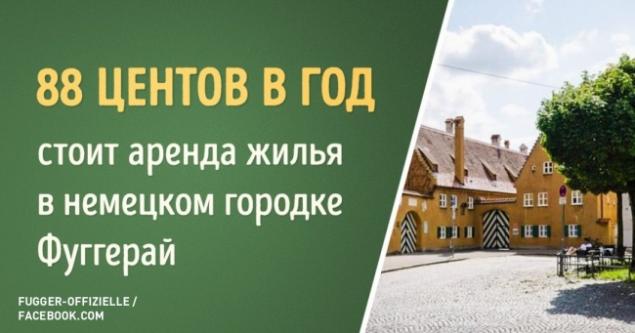 Rental housing — not a cheap pleasure, but not in this cozy town of Germany.
Only 88 cents per year you can rent your own apartment, and this fee has not changed for 500 years.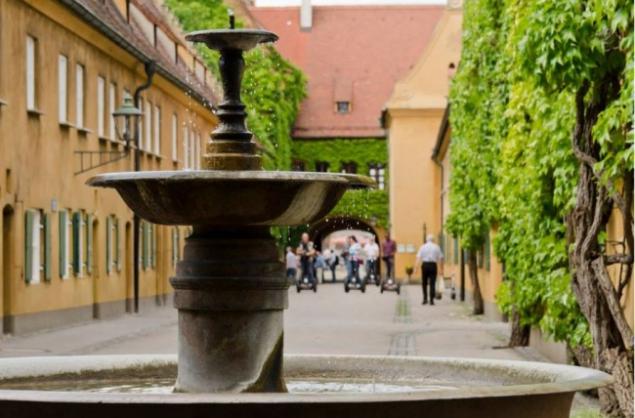 They say the city Fuggerei was established a rich banker, in 1520, to help the needy find shelter. Anyway, as tradition has preserved: now in 67 buildings (147 apartments) is Europe's oldest social housing.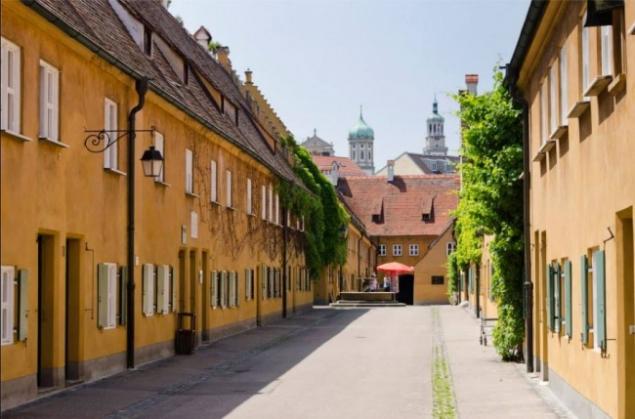 But in order to live here, there are a few conditions: you must be a Catholic to pray three times a day, and be a resident of the neighboring city of Augsburg for at least two years.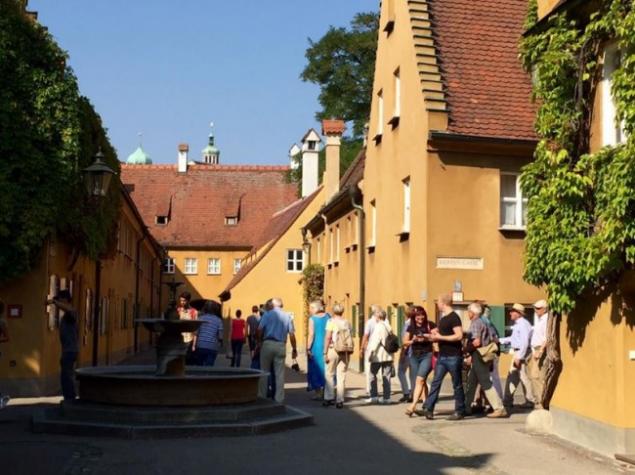 Old houses similar to modern townhouses, each tenant has its own entrance. The interior is quite simple and no-frills, but each apartment is equipped with necessary furniture. So is the kitchen-dining room.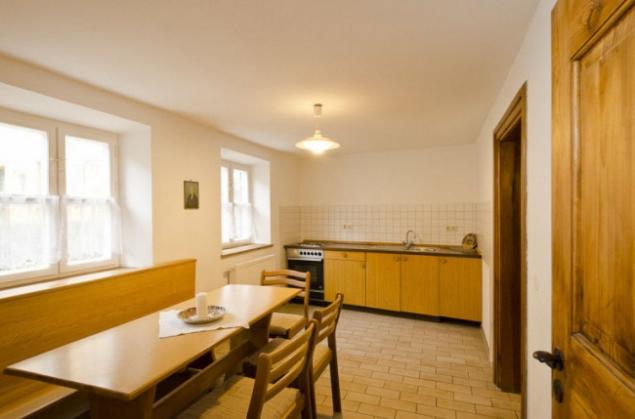 The bathroom also has everything you need including a washing machine and water heater.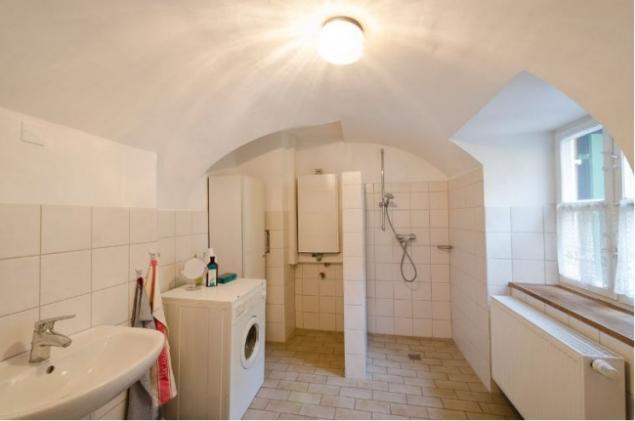 And here is the bedroom — nothing more, all modestly and neatly.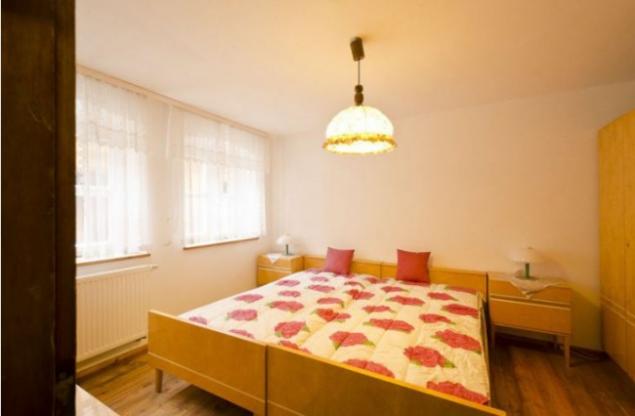 That's such an unusual village with their way of life, traditions and amazing attitude to the residents.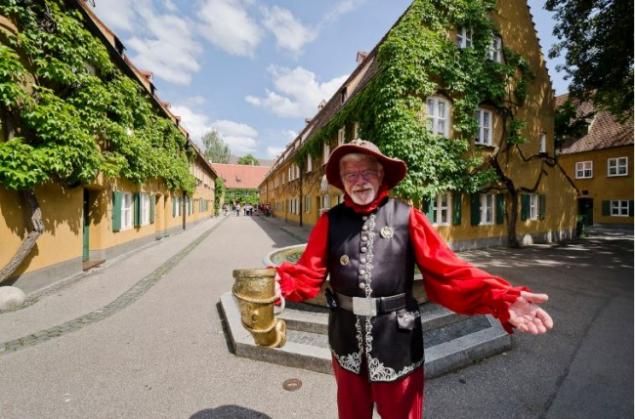 Translation Of
The Website
Photos on the preview FUGGER-OFFIZIELLE / FACEBOOK.COM
Materials lavozdelmuro.net,
fugger.de
See also
15 cities in Europe to visit, and you never came to mind
This city is graffiti on the walls and write poems
via www.adme.ru/tvorchestvo-dizajn/15-uyutnyh-zhenskih-alternativ-muzhskim-pescheram-1239015/