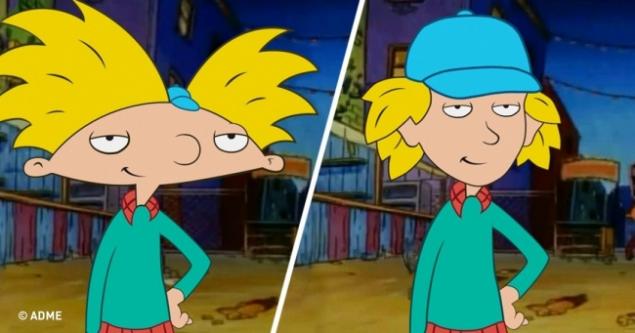 favorite cartoon characters do not look exactly like real people: almost all big eyes, someone has a very long nose, and some it is almost there. Then, they are cartoons.
We are in the
Website like the idea of ​​the artist The Nameless Doll little closer proportion to their individual human. And we decided to do something similar yourself.

Elsa, "The Cold Heart"







Carl Fredricksen, "Up"








Merida, "Braveheart"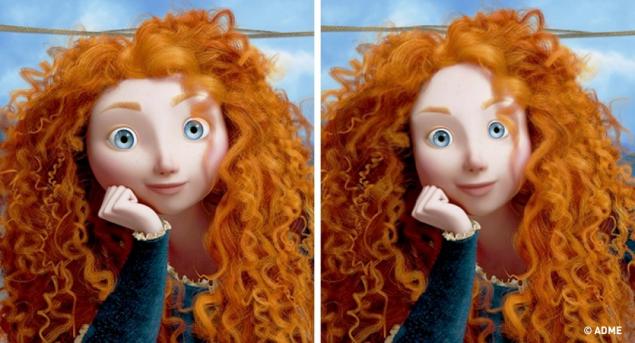 Dipper and Mabel, "Gravity Falls"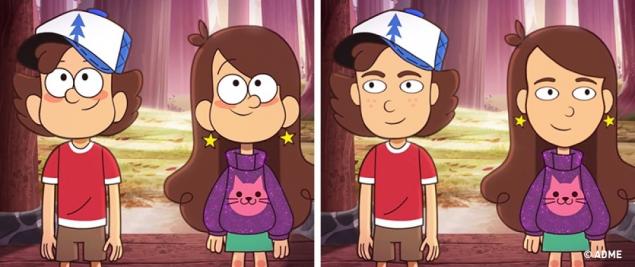 Mavis, "Monsters on vacation"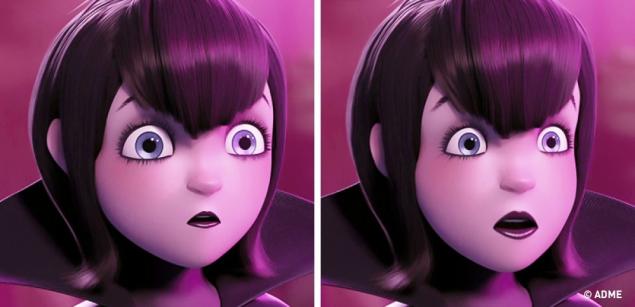 Linguini, "Ratatouille"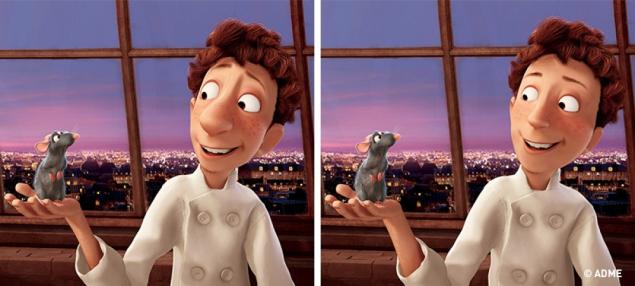 Rapunzel "Tangled"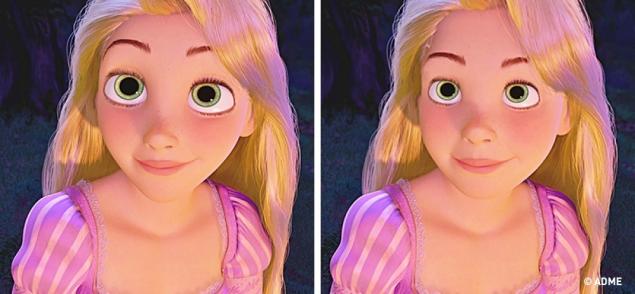 Arnold, "Hey, Arnold! "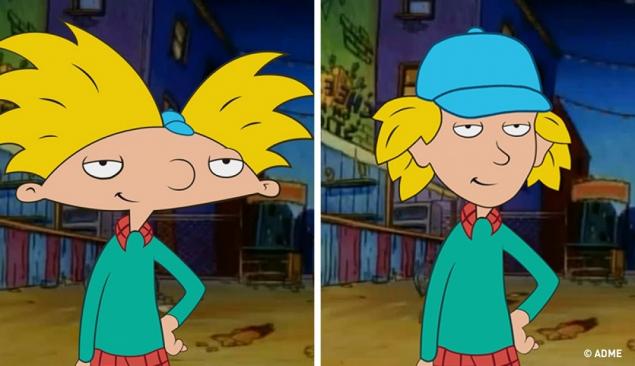 Joy," Puzzle "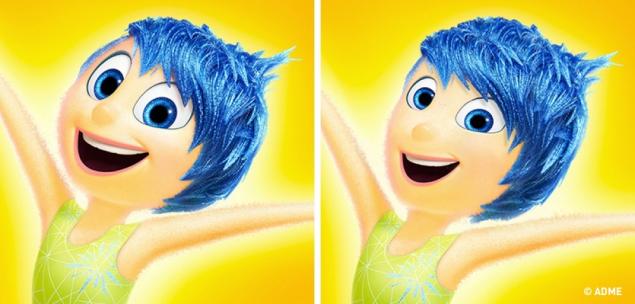 Lord McIntosh" Braveheart "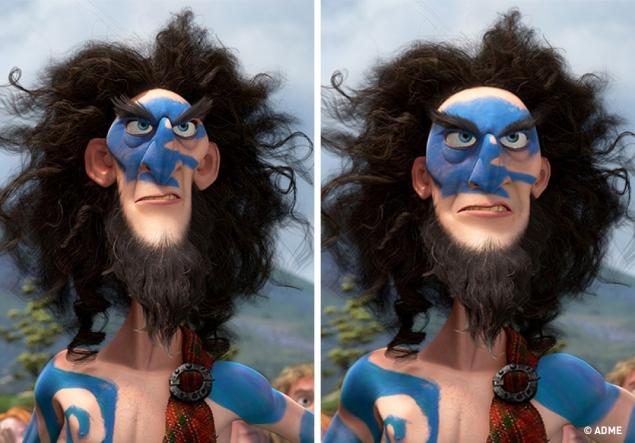 Icking," How to Train Your dragon "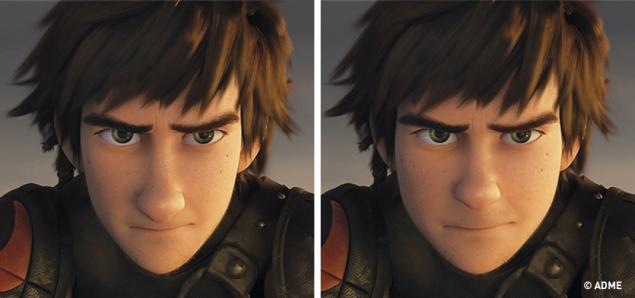 Anna "Cold heart"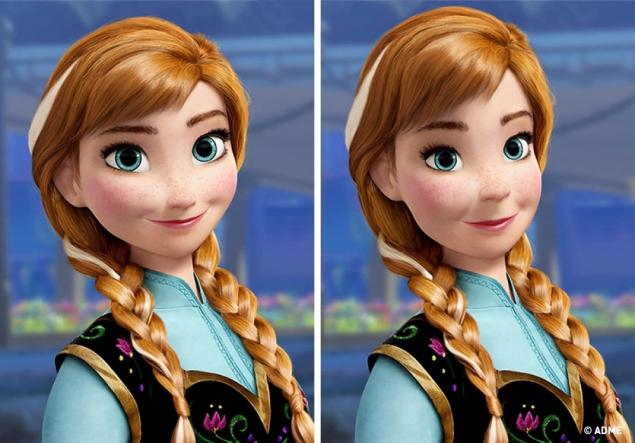 Grew Felonius Mekson, "Despicable me"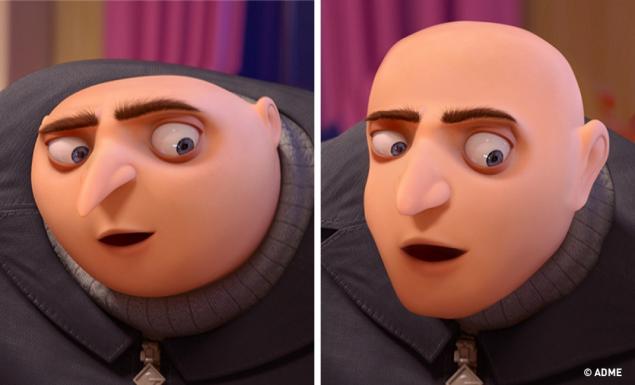 Ariel, "The Little Mermaid"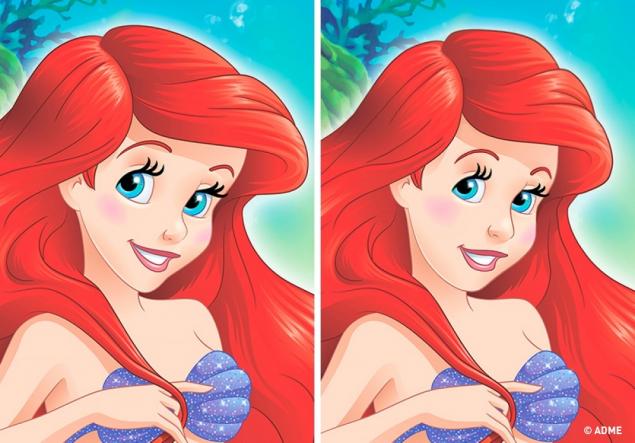 Fry, "Futurama"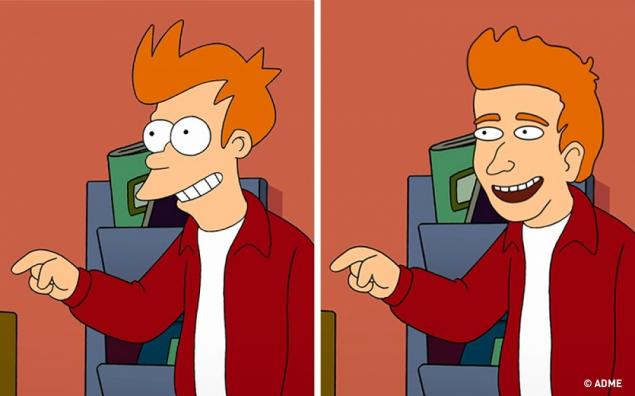 See also:
All Disney heroines are absolutely the same person
16 cartoon characters in real-life


via www.adme.ru/tvorchestvo-kino/16-geroev-multfilmov-v-realnoj-zhizni-875060/