Personal hygiene - especially Vietnamese - has always been a concern of Americans.
For the captured Vietcong there is no request for mercy. They firmly follow the noble tradition of sacrificing lives for the country.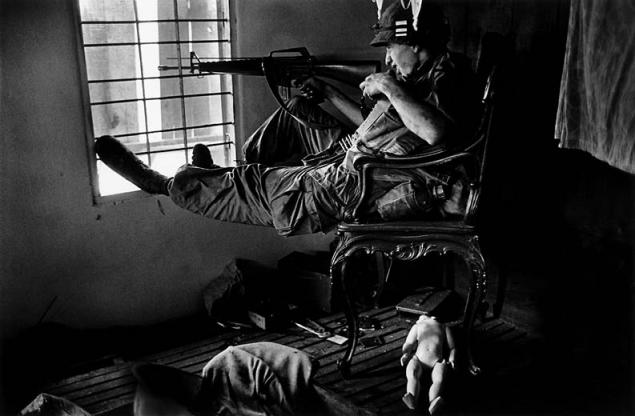 The battle for Saigon. In vremyaprazdnika Tet and again in May Vietcong hit Saigon. They focus on areas of residence of the middle class, who were duly destroyed firepower of the United States.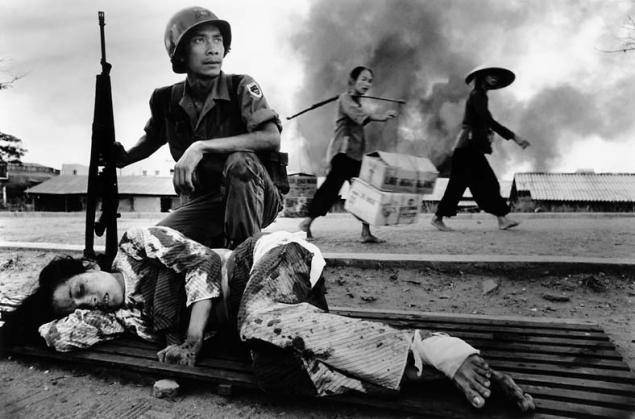 The problem with air cover and artillery support is that it can often be too close.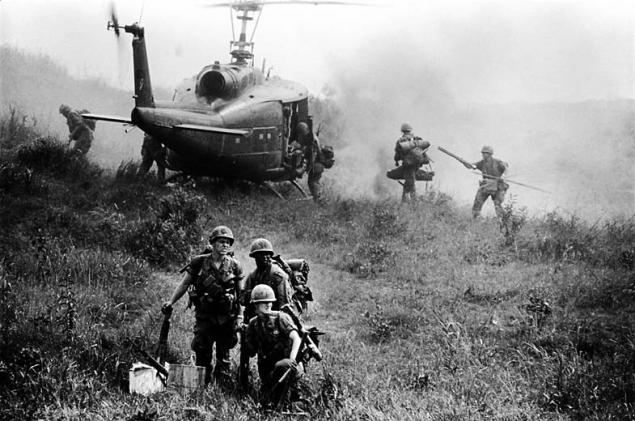 US combat troops arrive, outnumbering enemy 3 to 1 and having the most modern weapons; their work seems easy. At the beginning of the fighting spirit was high among men, intoxicated by the spectacle of their own strength, and cold beer delivered to them on a daily basis.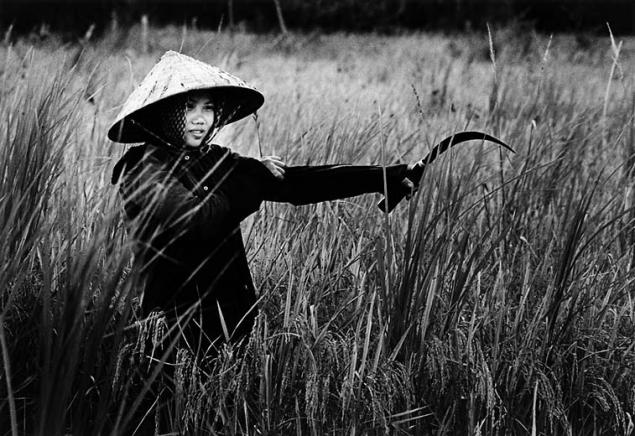 Rice - the main food. But it's more than just food for Vietnamese - this is the meaning of their existence. A cross between religious beliefs of society (its moral values) and his need to grow rice. For Vietnamese rice has the same meaning as prosvirki for Catholics.