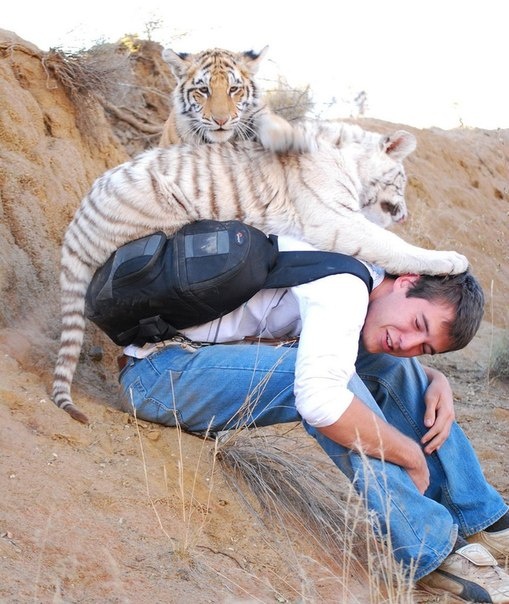 For any of us happy - it's positive emotions. This is our sweet dreams for the future, it is the fulfillment of all our desires, is the absence of pain and loss.
We do aim happiness, move to it and can not understand why it is not achievable.
And the more we focus on such happiness and aspire to it, the more our soul appears resentment, hatred, condemnation and discouragement.
And in fact, for any individual happiness must be love. And we must strive for it. Its aim to do. Then the soul will be the energy required for the application of your projects and desires, and gains and losses, positive and negative emotions become self-development tool for you.
You will no longer depend on the joy of victory and the bitterness of defeat. You save dostointvo being humiliated, and modesty, being exalted.
C. Lazarus.