Ugly women do not happen, there are only women who can not emphasize their dignity. < Successfully matched hairstyle is able to transform anyone!
Even chubby cheeks and incipient double chin can be beat with the help of a stylish haircut and styling. < «Website» is a collection of
hairstyles for round face , due to which the lady with the forms will give odds even the young coquette ...

Hairstyles for full-face The romantic styling with soft flowing curls.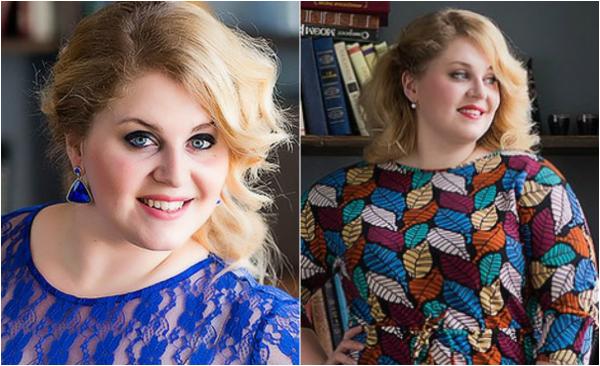 Examples of hairstyles, with which you can at least work, if only for a dinner to go!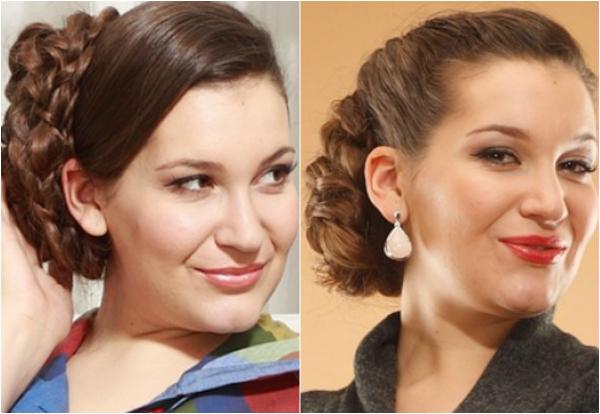 Gently, strictly stylish!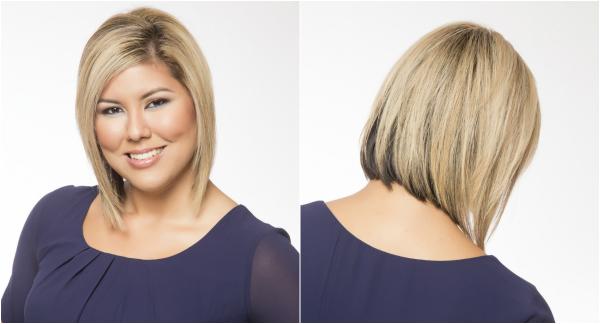 Round cheeks - not a reason to abandon bangs.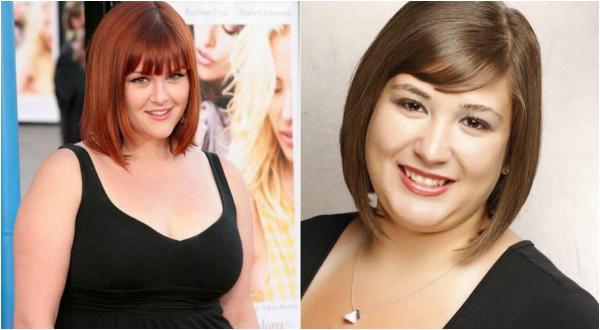 Long hair is given the opportunity to experiment endlessly.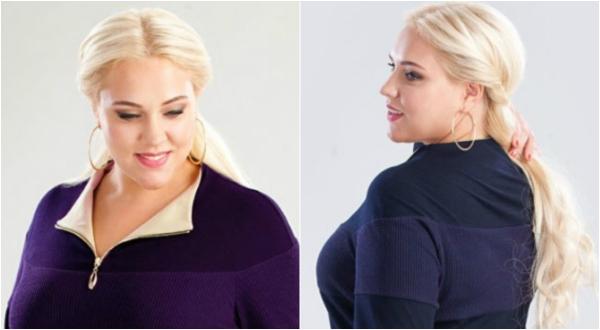 short haircut with asymmetrical bangs for the brave ladies: looks great!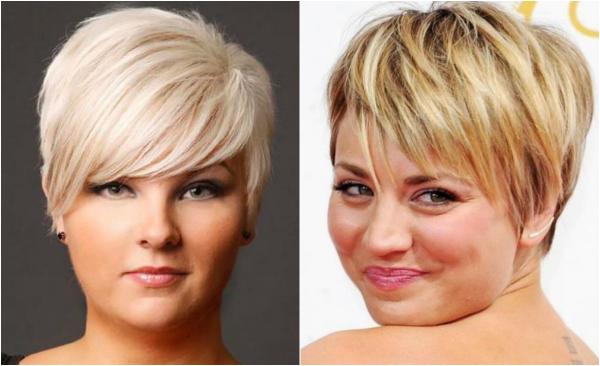 Ah, this delightful bob



Splayed long hair has not been canceled. One condition: they must be well-groomed.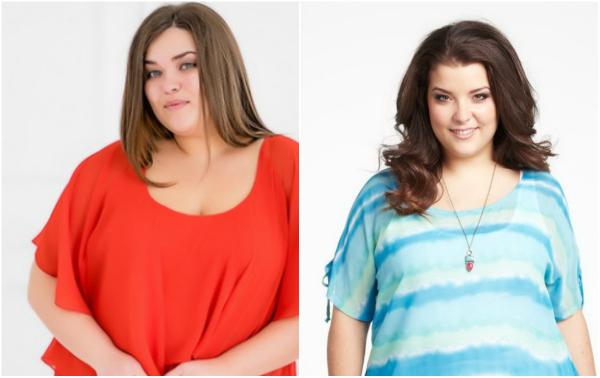 Slightly extended fringe softens facial features and hides the age of manifestation.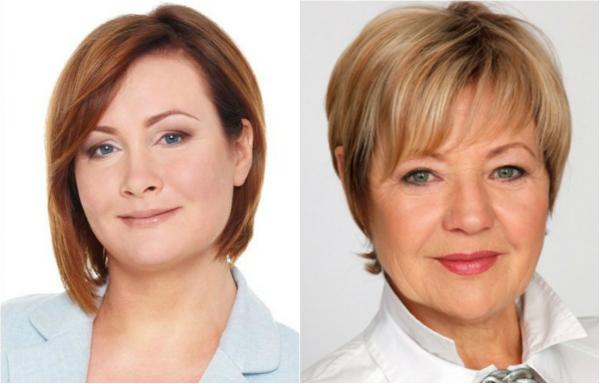 Do not deny yourself the pleasure to try the new fashionable images: try different styles, experiment. You're sure to find the hairstyle that will make you irresistible!

We share the article with friends: let think about the nuances of their hairstyles

!