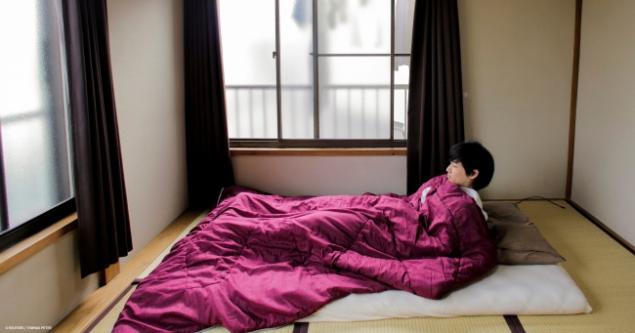 Love Japanese for simplicity and brevity known worldwide. And it has its roots: what is the point to have a lot of things, if during an earthquake they will fly right on the head. It is practical -. Spent much less money on a bunch of useless junk, and order reigns not only at home but also in your head
Website offers an insight into the home of the Japanese family and see how residents of the rising sun obsessed with minimalism.

some houses prefer not to put the bed and sleep on the mattress.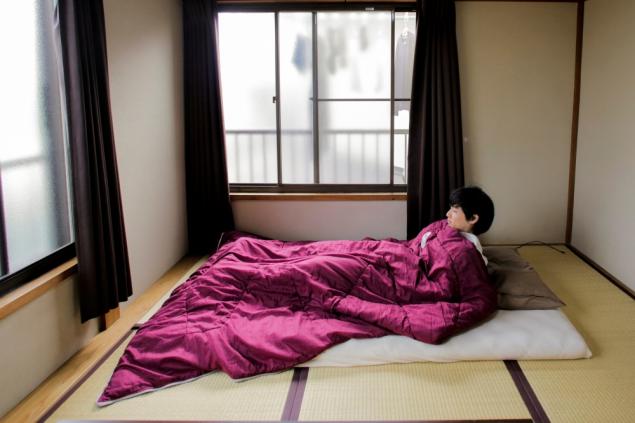 Shampoos and jars hiding on the shelves.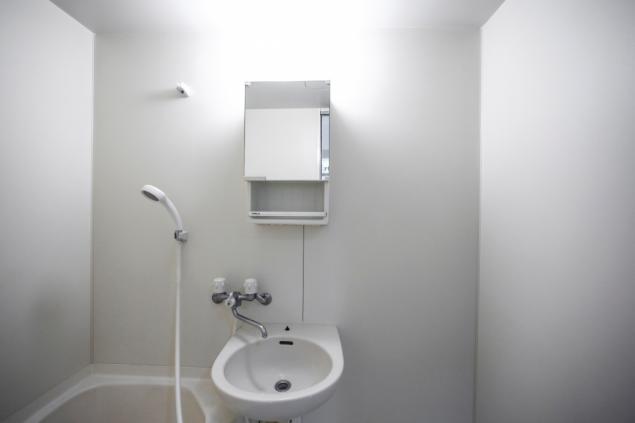 In the wardrobe there is things that are no longer worn.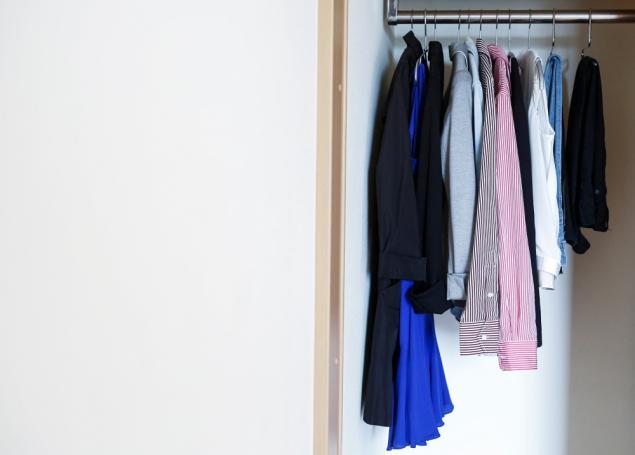 only chair and table can stand in the room.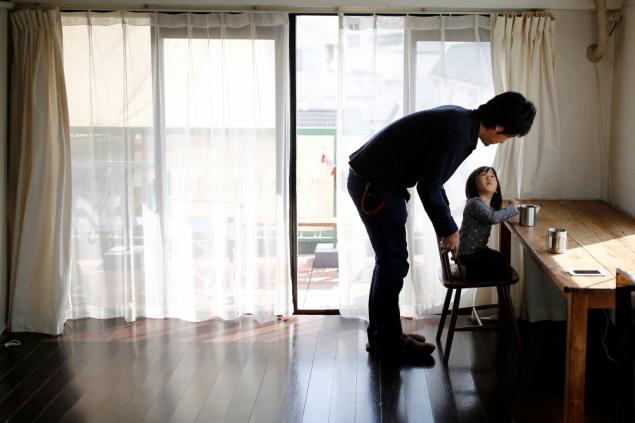 However, sometimes you can do without a chair.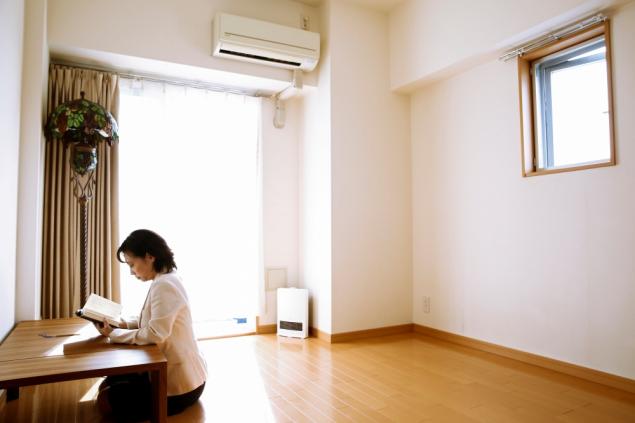 What minimalist store in the refrigerator? Not so much.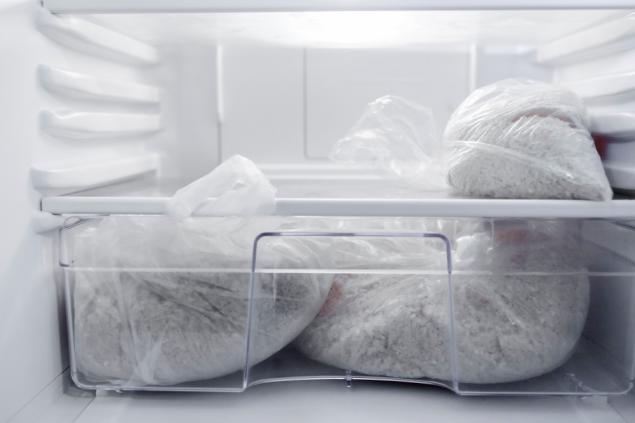 Crockery concise and looks neat.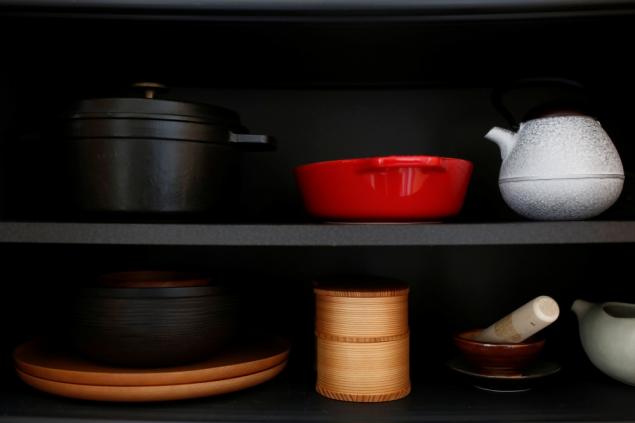 There are all necessary.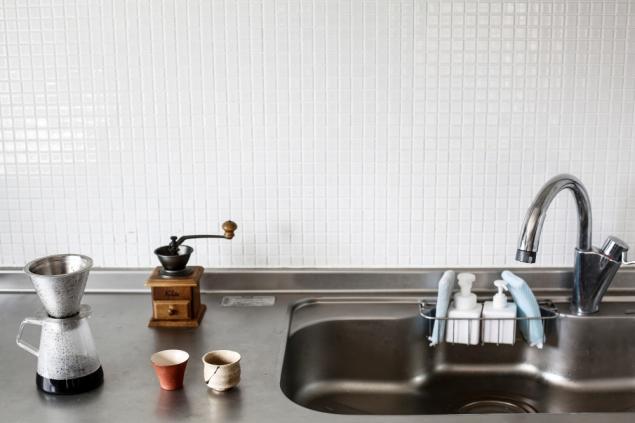 maintain order in the kitchen is easy when there is no extra utensils.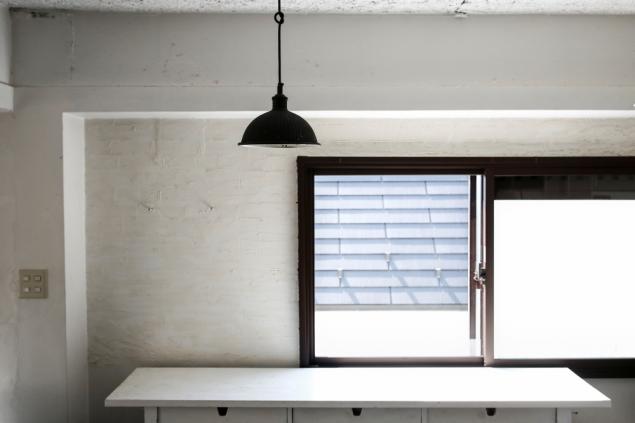 let in the house and not a lot of things, but some of them are really pleasing to the eye.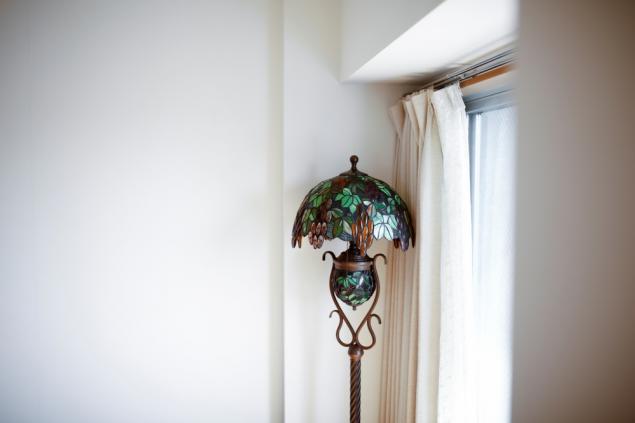 Nothing to distract from thoughts, if you want to work.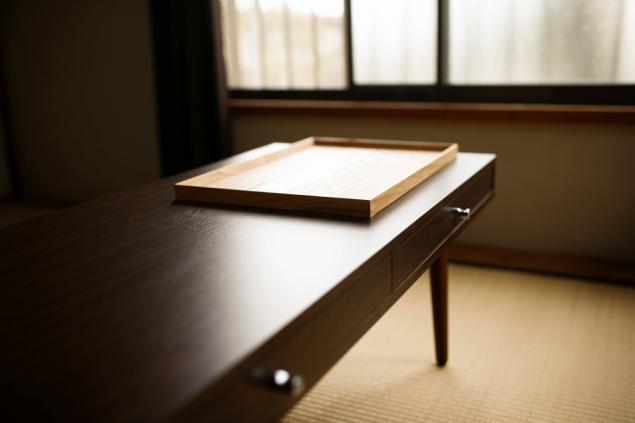 Neutral white circle - that's the whole lamp.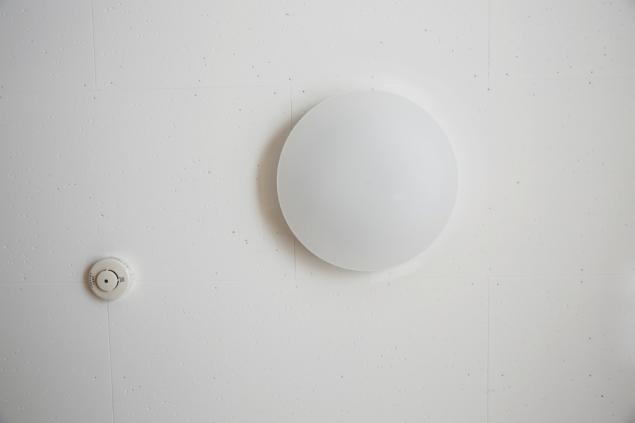 Get plenty of light and air into the house.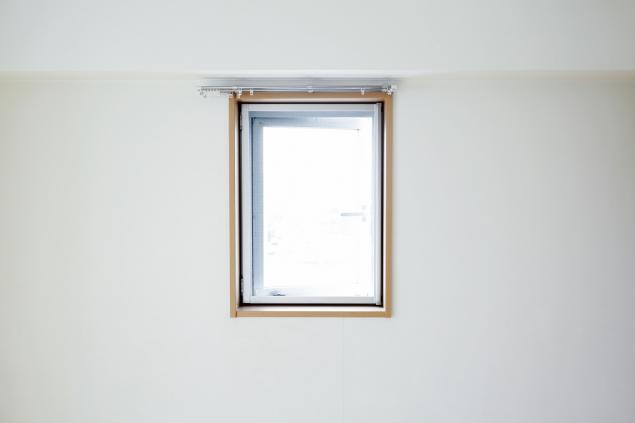 Less furniture - more space for living.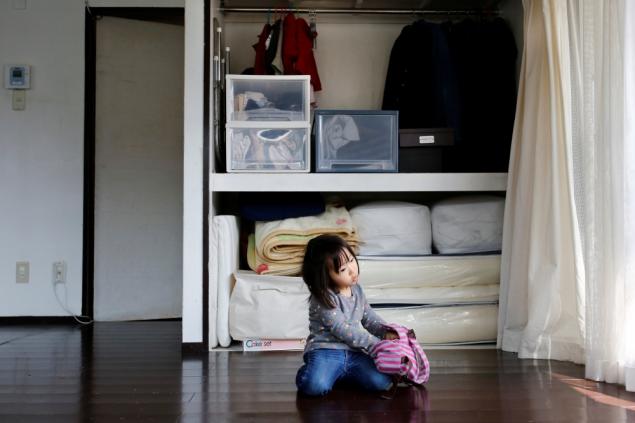 When the order in things, even in my head all on the shelves.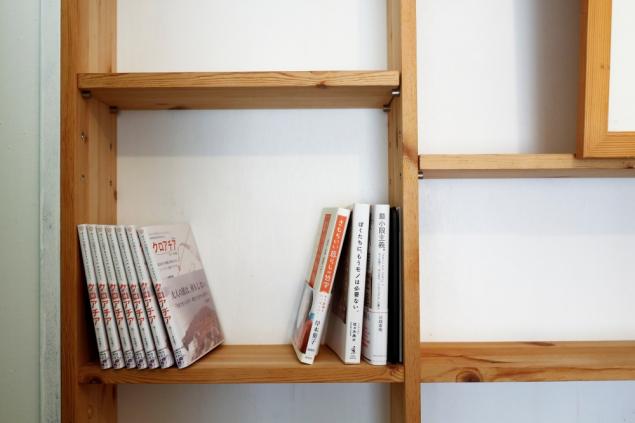 See also:
Why Minimalism - is the best way of life
20 pictures in which there is nothing superfluous


via www.businessinsider.com/inside-japans-extremely-minimalist-homes-2016-6?utm_content=buffer4de04&utm_medium=social&utm_source=facebook.com&utm_campaign=buffer