Boy named Gabriel Marshall in 2015 was diagnosed - a cancer of the brain. Fortunately, thanks to surgery and chemotherapy, the boy scrambled, but his head was a terrible scar. His father, Josh Marshall, decided to support her son and got a tattoo, a scar exactly copying son. Kids like it - says that it makes their counterparts
.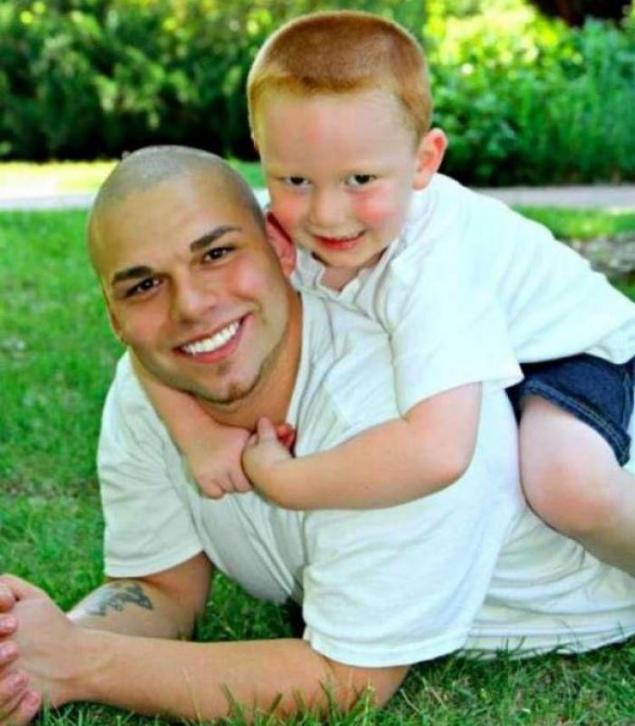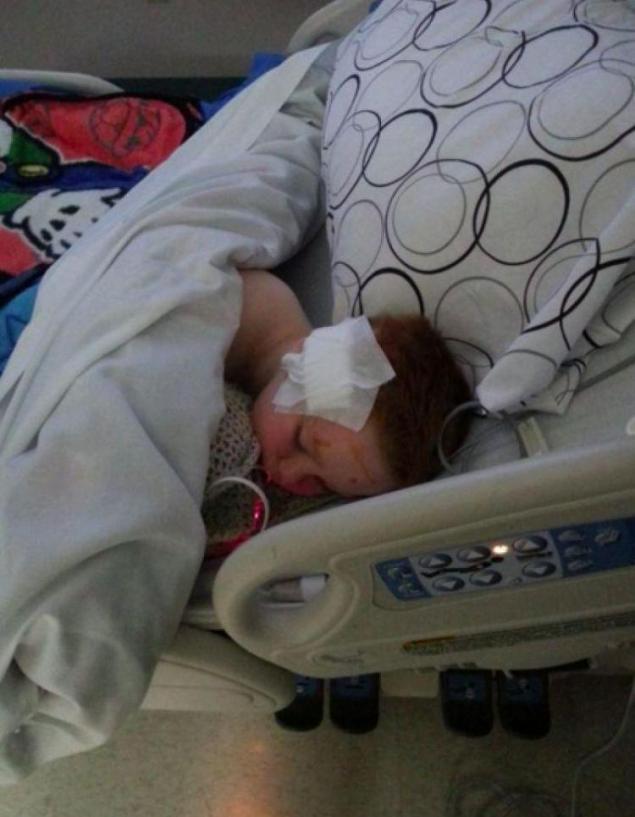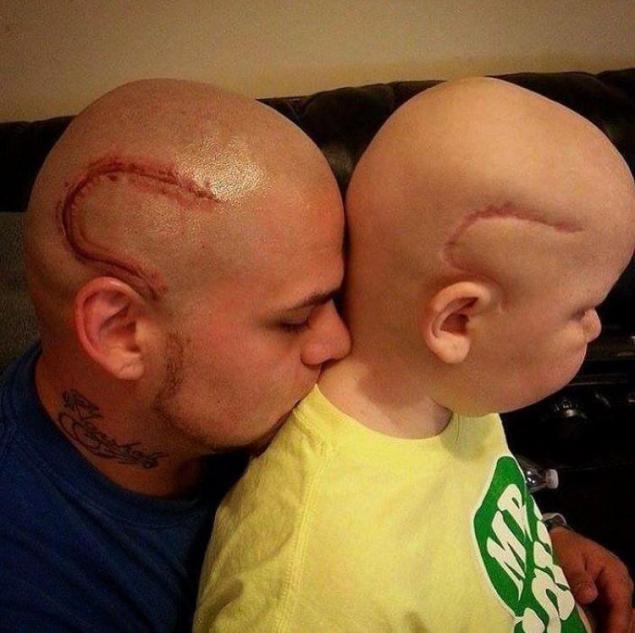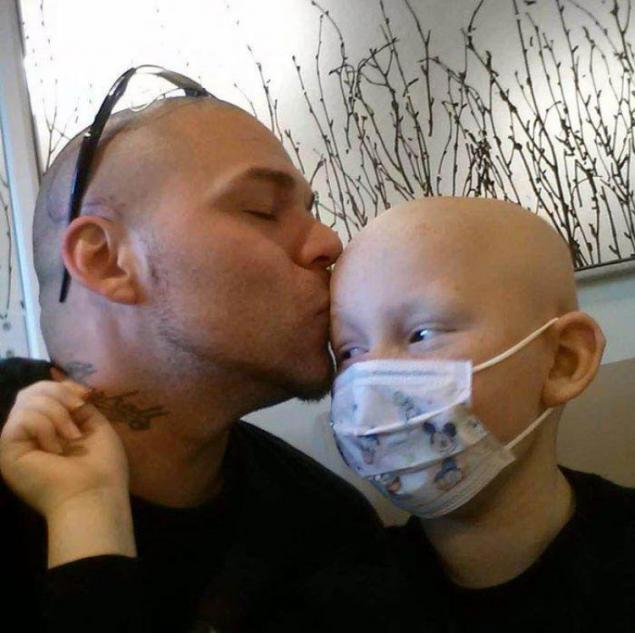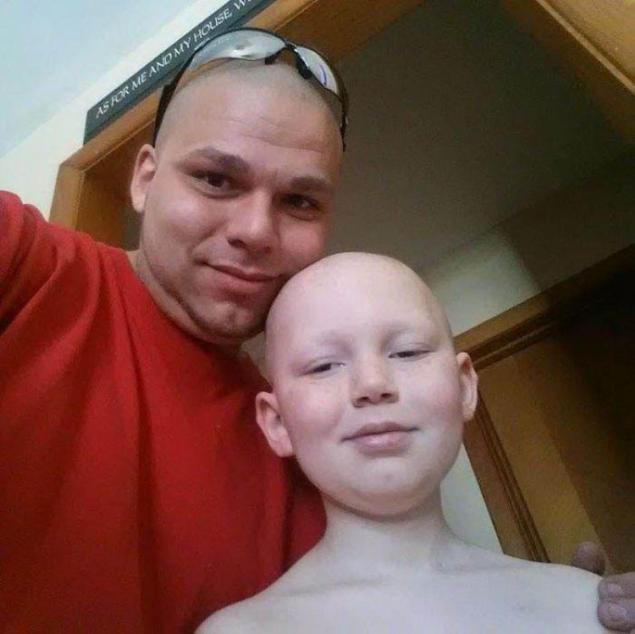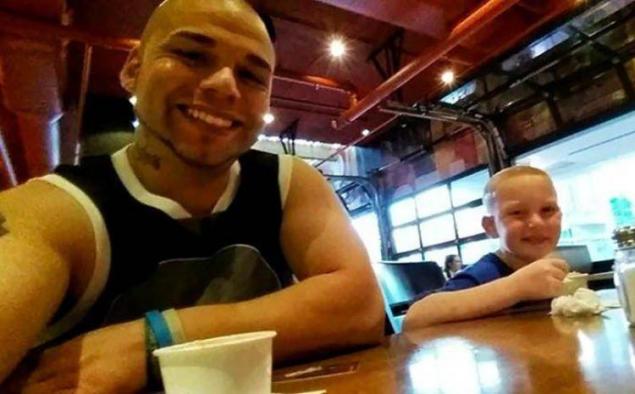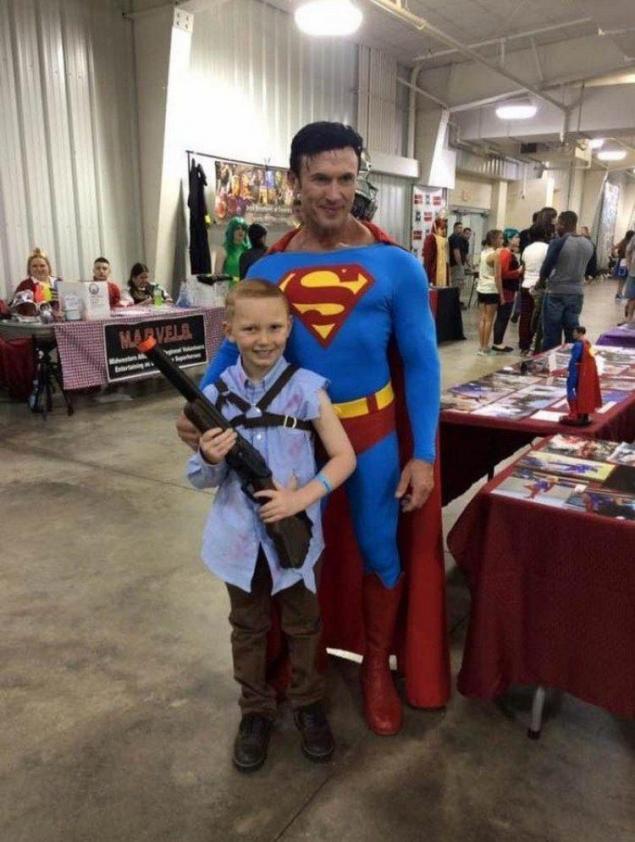 Loading ...
Liked? Share with your friends!
Loading ... Loading ...