Polar biologist and nature photographer Paul Nicklen (Paul Nicklen), who for many years oversaw the thousands of grizzlies, baribalov, kermodskih and polar bears, presented a series of amazing photographs. Nicklen photographed the bears, even for hunting and eating prey, and always felt safe. This allowed the biologist concluded that the bears are not so bloodthirsty, what they usually put.
Paul Nicklen many years observed the behavior of grizzly and polar bears baribalov from close range.
According to biologist Paul Nicklen, reputation bloodthirsty predators, ready at any moment to break the man went to the bears undeserved.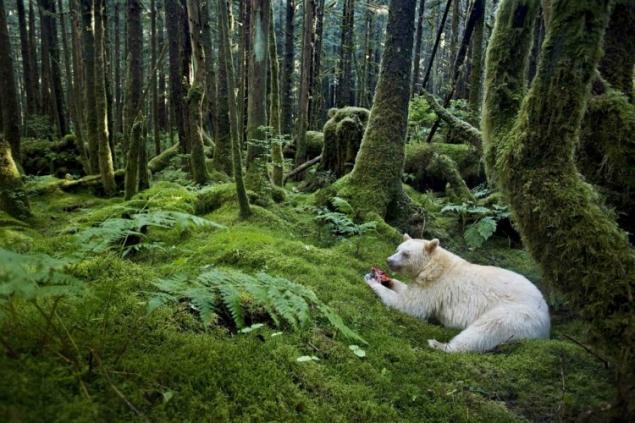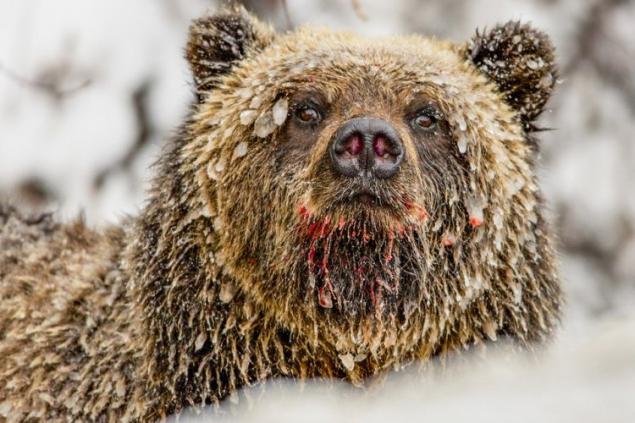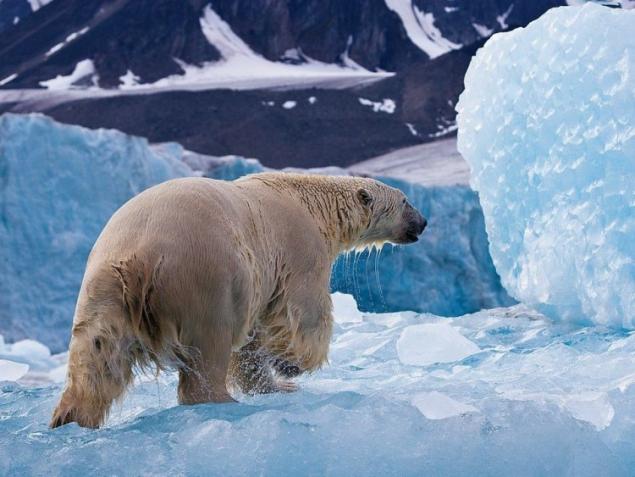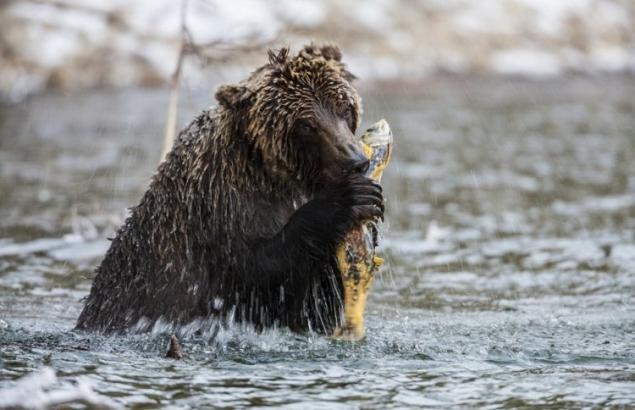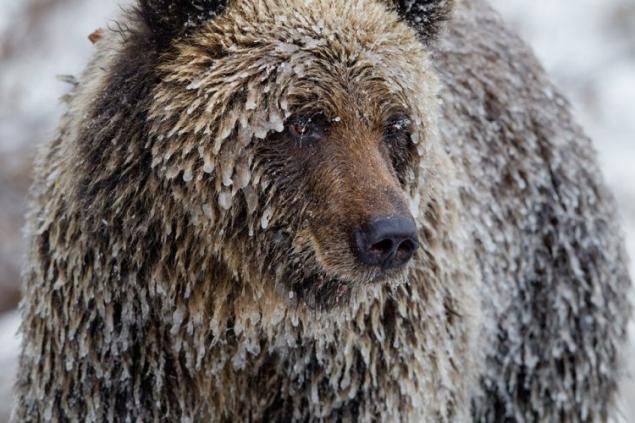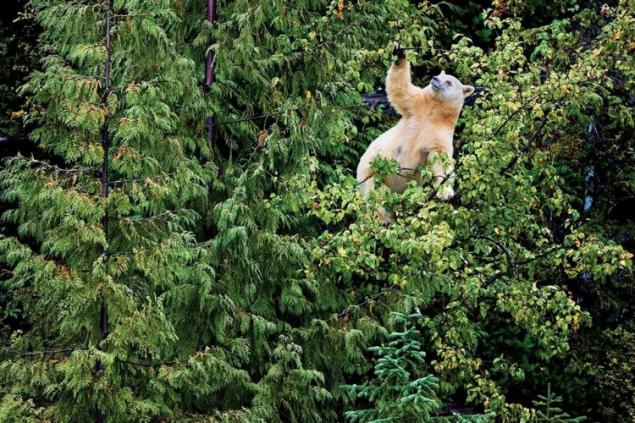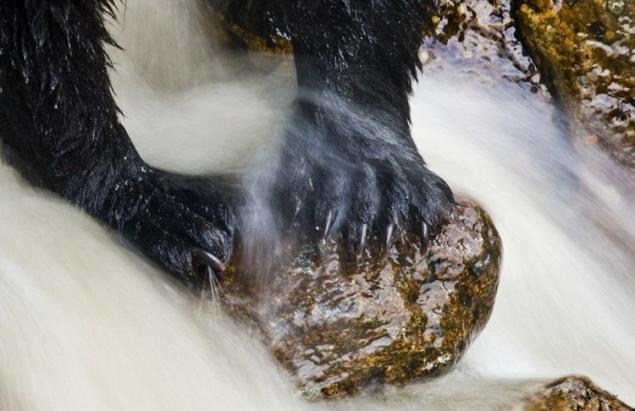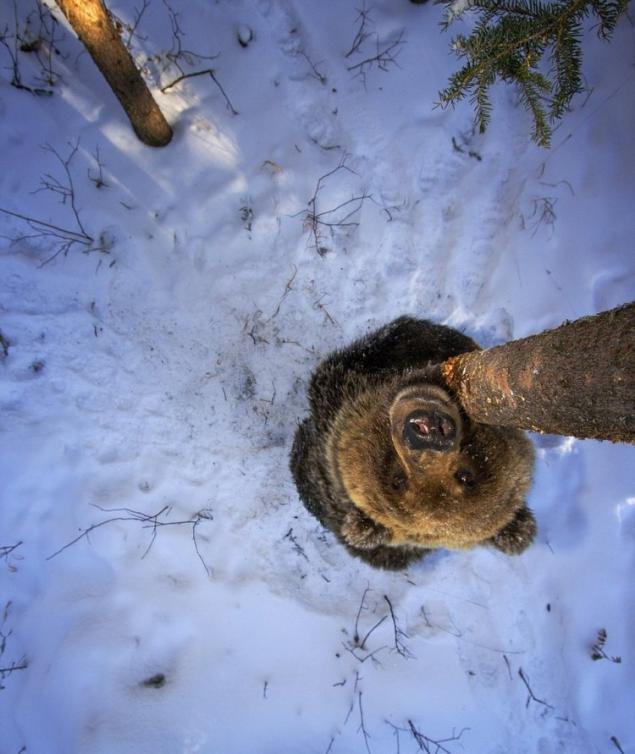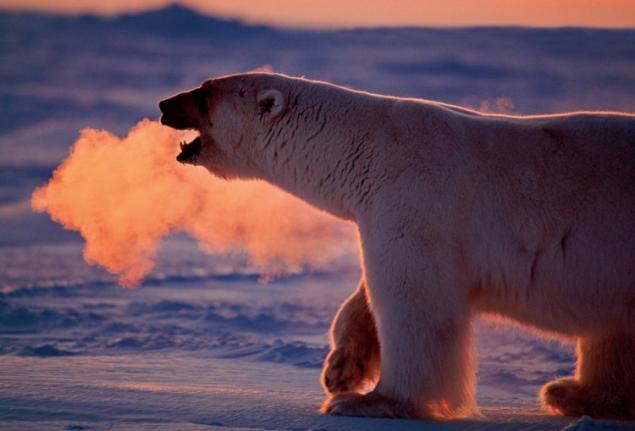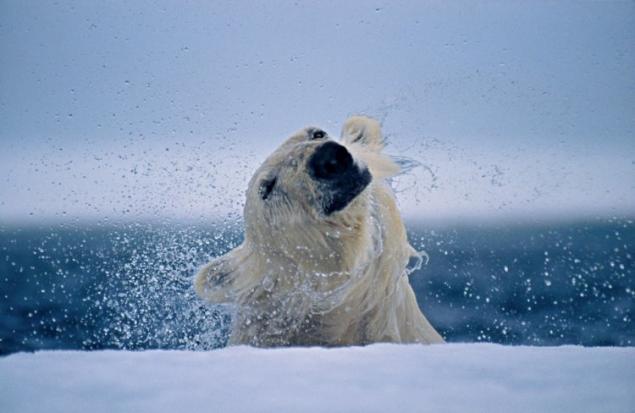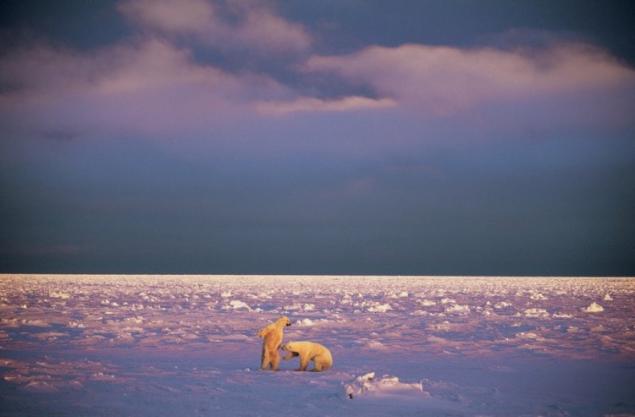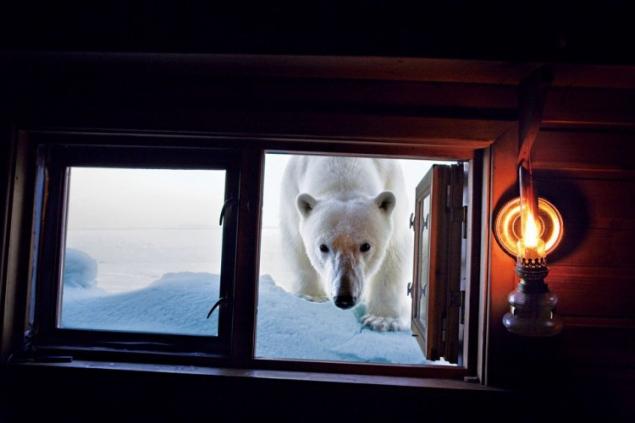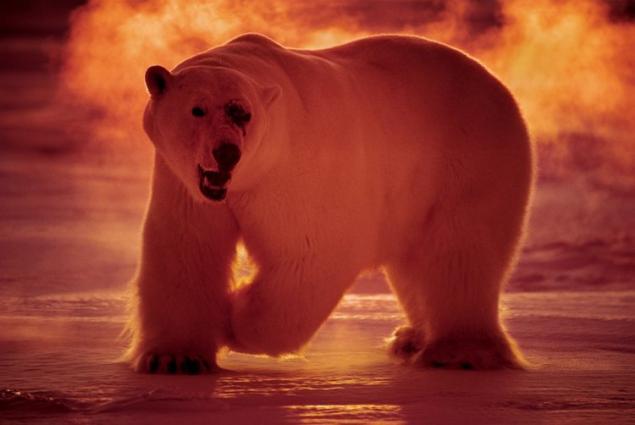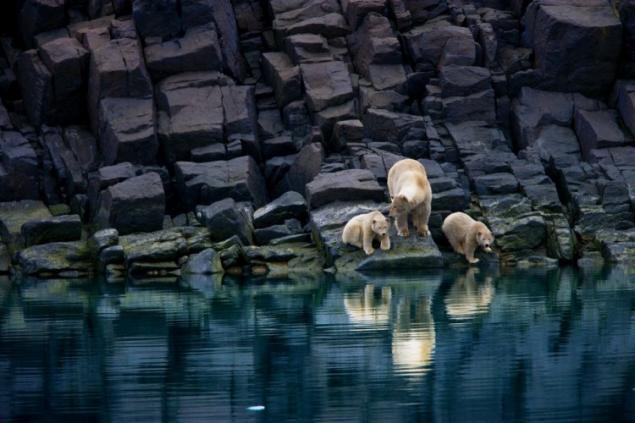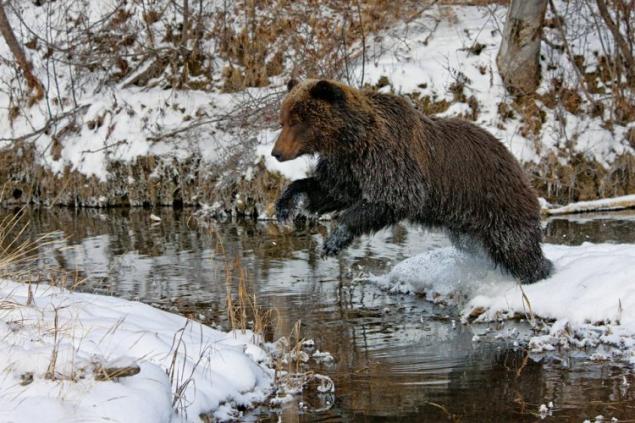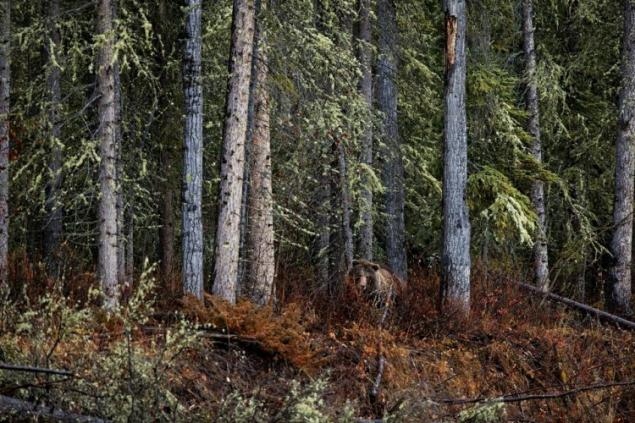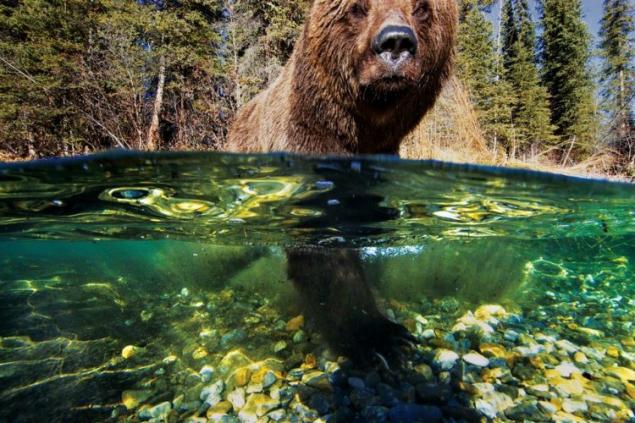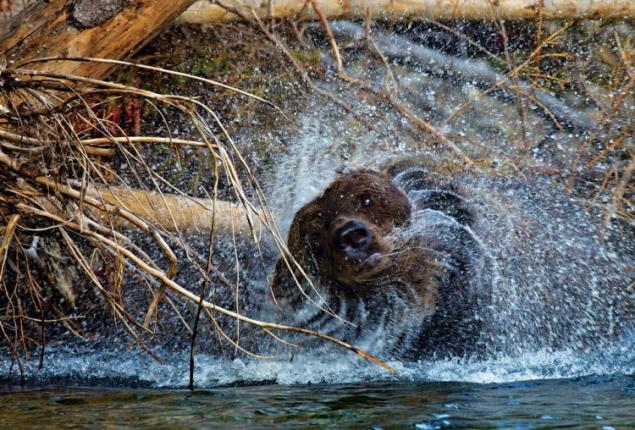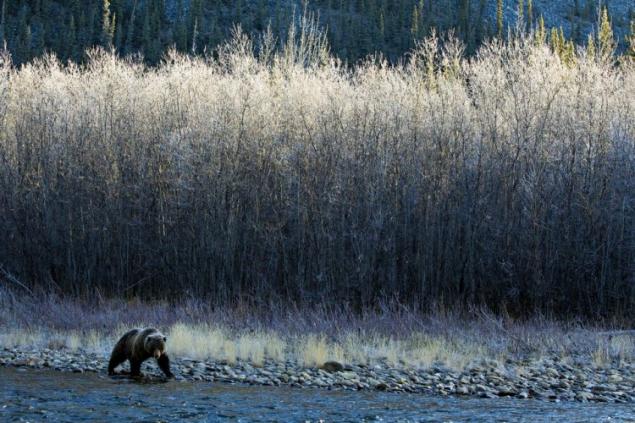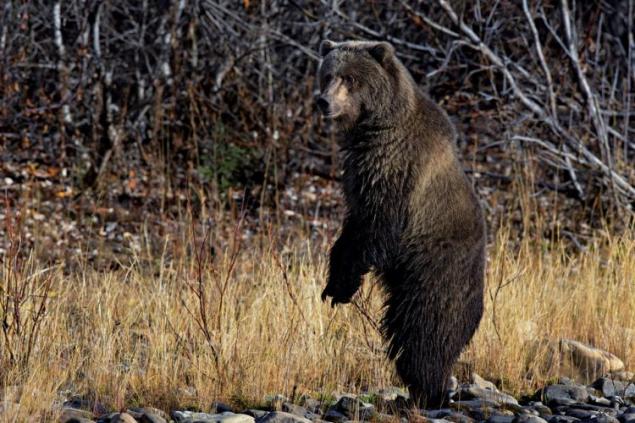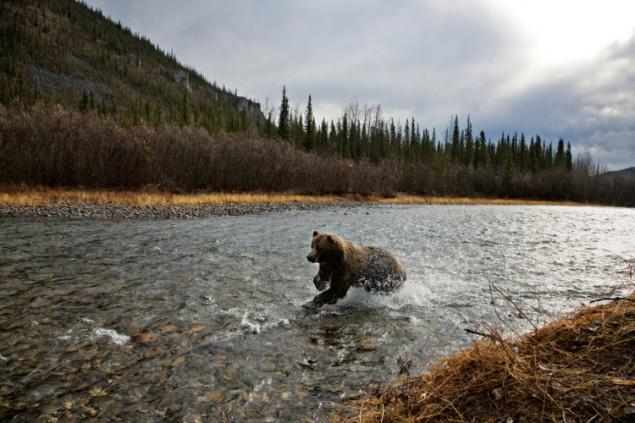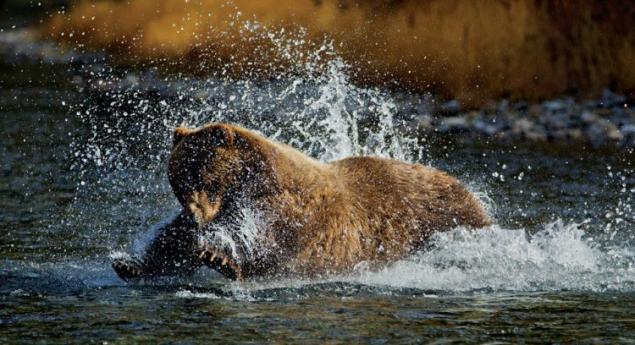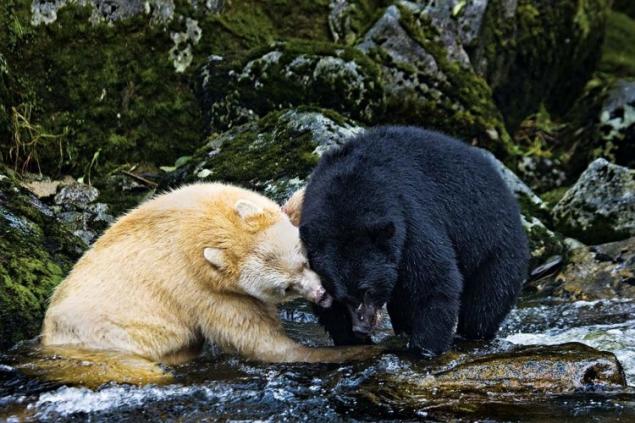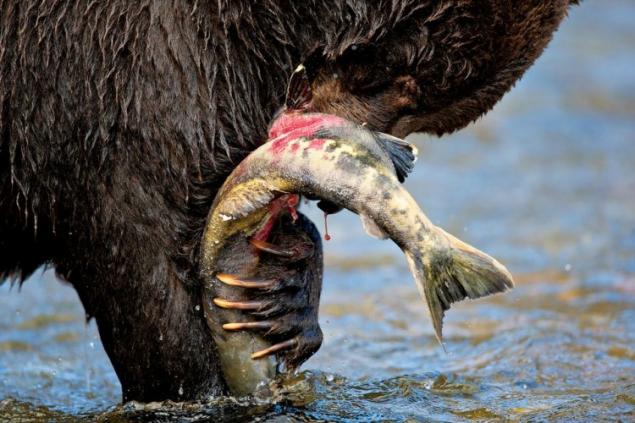 ​​