Thursday
Normal working day Productions studio. Mess ... new client briefs on the rollers. Is casting.
Among kastinguemyh wormed a character - Ignat.
In general this character came to the casting Tashko. Filmed and made a tempting offer ...
- Do you often shoot I look! I also CASTING DIRECTOR! I can help! Tomorrow will be a crowd of actors. Do not worry!
Sabretache naturally agrees prints on references of the actors came from the client and passes. By the way I will say that the project - very serious. See the air will have two years mnimum. Budget - in order. Respectively and requirements.
Here references of sobssno.
looking like the character in the title role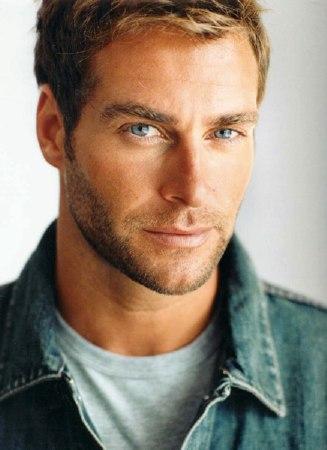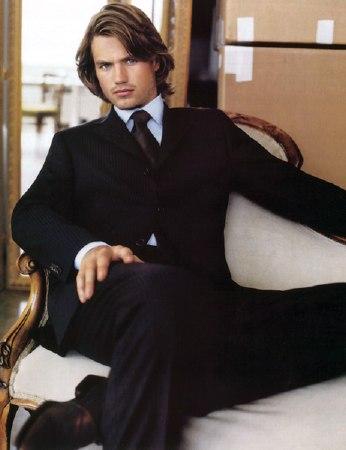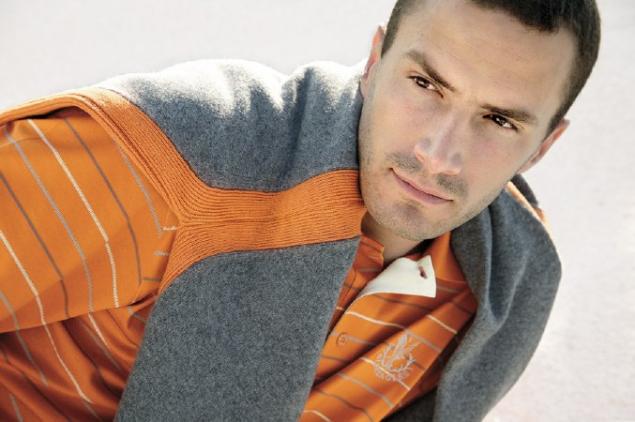 - The images are clear? - Asks Taha
- Yes I Do! No question! Wait!
By the way, pralelno company conducted a second mega-project ... also a mega budget and the same requirements.
Friday
In Tashko is casting for the same project. At the same time in the studio next door starts the second casting. There also comes Ignat and is offering the same scheme.
- I'm a professional - CASTING DIRECTOR like! But I'm afraid of losing money and as an actor. I am interested in this role. Do you get me? Get ready! Will be an influx of new faces !!!
He again printed reference from the client with the requirements of the actors.
Here they sobssno