In early June, the first meeting of the Club of classic cars of the Pacific coast (CCCP - Classic Car Club of Paicifc). The new club was created recently, about two months ago, and brings together the owners of Soviet cars, living in Washington and Oregon.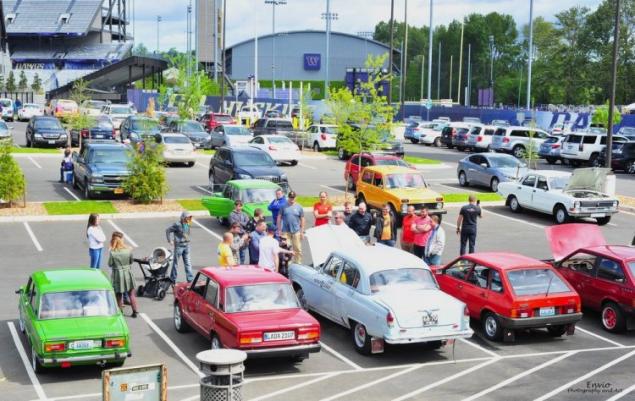 Age such machines in the United States normally exceeding 25 years. But in America, they do not usually fall from the territory of the former Soviet Union and from Europe - so is cheaper. The required parts are ordered in the same place or in Russia, no problems with it, according to Wroom.ru.
However, for the daily visits Soviet machines are not used in the United States. Motorists ride them only on weekends and events. Do not cause such cars and nostalgia among Americans. But the locals are showing an interest in them as something different and strange.