It would seem that with an abundance of modern detergents
house cleaning should be transformed into a real holiday. Nevertheless, household chemicals oh how is not cheap! In addition, some allergies to detergents or simply personal prejudice against chemical products.

< «Website» offers to your attention 10 brilliant tips on restore cleanliness in the house
Tips for cleaning Remove rust stains from tile to help ordinary vinegar. Apply it on the dirty place and wait a few minutes. Then wash with water tiles, and tile will shine like new.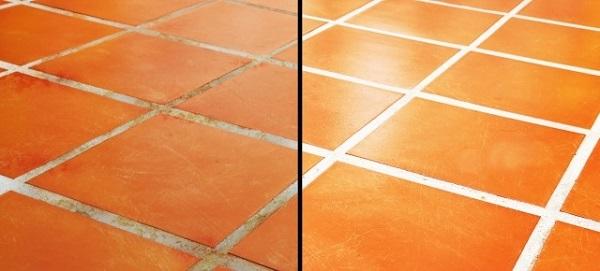 It is easy to wash the glass will help to shine ammonia. Make a solution at the rate of 1 tablespoon ammonia to 1 quart of water and thoroughly wash their glass surfaces. And that then is left of divorce, wipe the glass dry with a paper towel.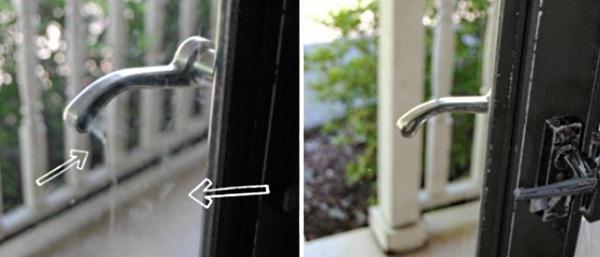 Making the parquet floor will shine a mixture of vinegar and water. Just mix 1/4 cup vinegar and 1 quart of water and wipe the floor this means. Your parquet will seem just polakirovannym!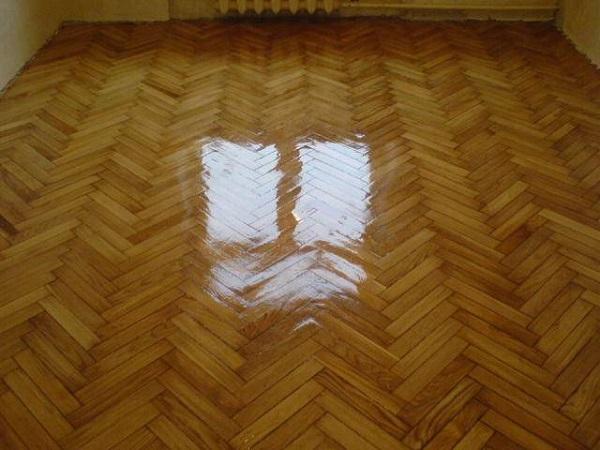 Citric acid will help you to get rid of limescale in your washing machine. Just vsyp 80 grams of this powder in place of the washing machine and put in a hot wash cycle. Plaque is dissolved and purified mechanisms themselves.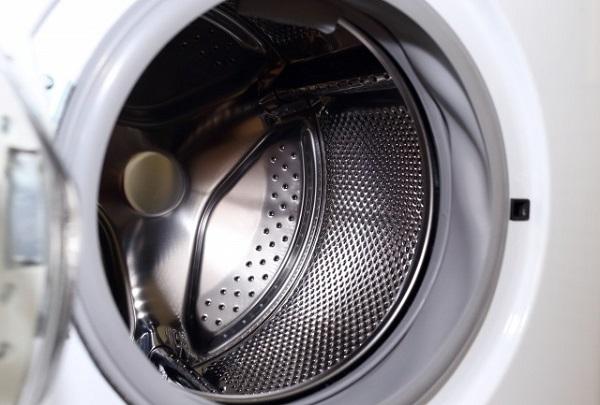 the following tool is ideal for cleaning mirrors. Add a glass of boiling water a tablespoon of ammonia and vodka, then pour the mixture into a sprayer. Spray the solution on the surface of the mirror and wipe it dry with a paper towel.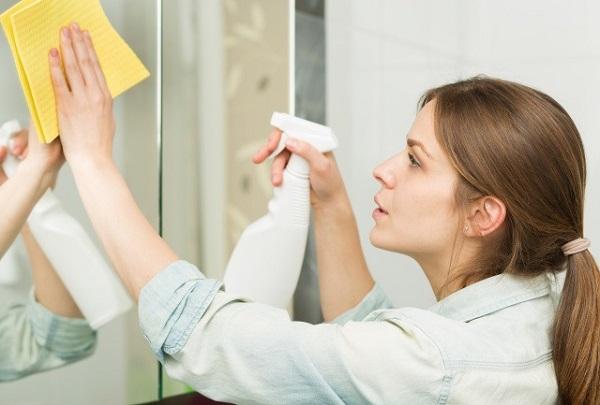 Thoroughly wash the cutting board to help ordinary lemon. Liberally sodium board half a lemon, then sprinkle a thick layer of salt and leave for 10 minutes. After that, the second half of lemon wash board, like a sponge, and rinse with warm water.




Rid carpet from stains help ordinary kitchen soda and starch. Mix in equal parts and sprinkle received funds polluted places. After 15 minutes a propylesos carpet, and see impressive results.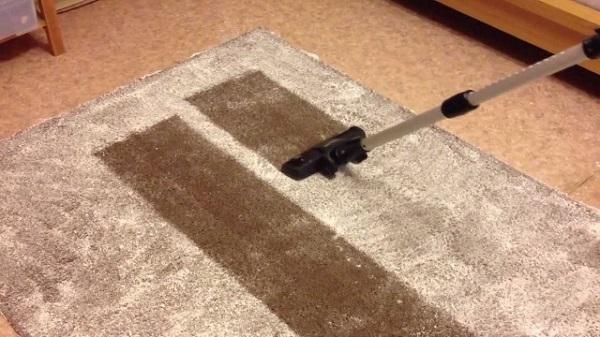 Eliminate the bad smell in the refrigerator will help wash the lemon juice. Mix the juice of half a lemon with two glasses of water and carefully wipe the resulting mixture walls and shelves of the refrigerator.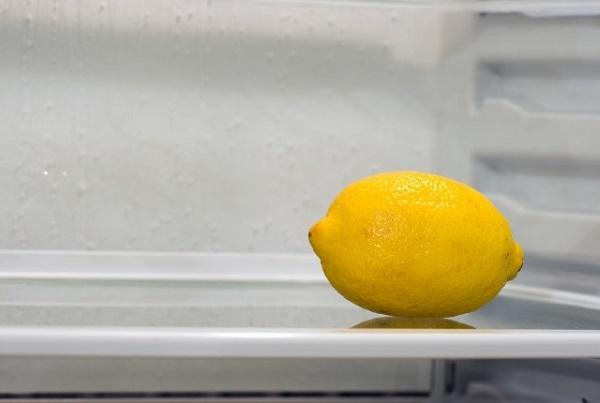 Effectively clean the tile joints from mold baking soda will help. Just apply it on the sponge and thoroughly wash the tiled surface. Then rinse with water tiles.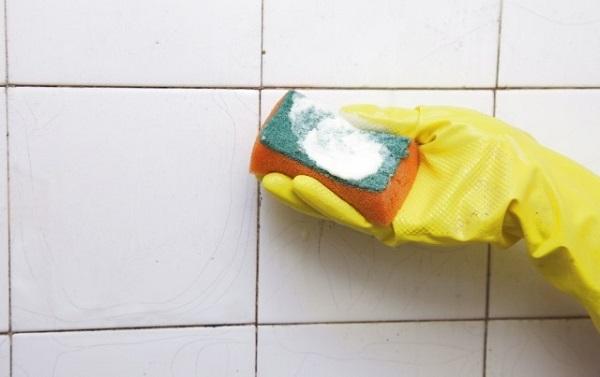 Even stuffy fat in the oven can be removed with the help of a glass of soda and half a cup of water. Mix them together, apply evenly to the resulting mixture of contaminated surfaces and leave for 15 minutes. Then wash the oven with warm water and wipe with a dry cloth.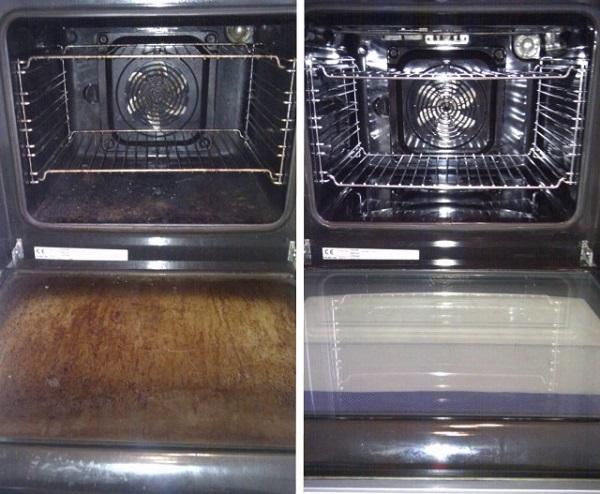 These simple tricks household will not only help keep the house spotlessly clean, but also save money on buying detergents. Look forward to the tips of your friends - they will be very grateful to you

!