Garrett Gee 25 years, his wife Jessica - 29, their daughter Dorothy - 3 years, and the little boy manilla - all year. In social networks, they called themselves «The Bucket List Family». «Bucket List» - this is a list of what people want to get done in your life, and the guys seem to have simply decided to follow his dream, yet it has the opportunity and power
. Introducing Garrett and Jessica was romantic: they met in Russia, where the two went as a young Mormon missionaries. Missionaries such trips are not allowed to start a serious relationship, you can not go on dates even admit their feelings, so we had to wait to return home - in Utah
.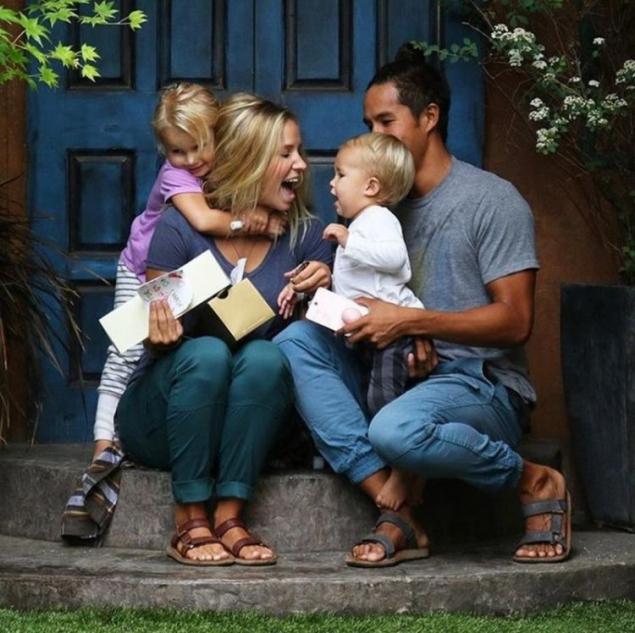 Soon after his return, they got married, and then they had children. And in 2014, Garrett has sold his product - a mobile application for the scanning of QR-codes - service Snapchat for 54 million dollars and young family thought: finally settle and settle down or not
? They chose the latter. They decided to go on a trip.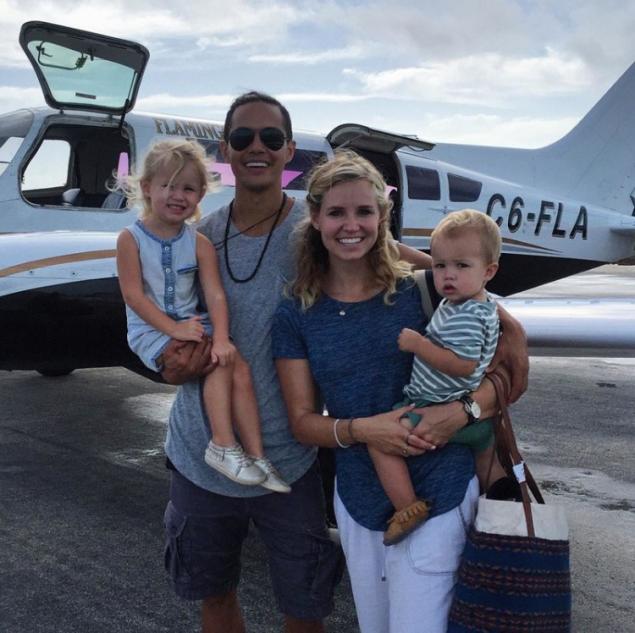 Millions from the sale of mobile applications, laid down on a bank account, and on the journey, it was decided to spend all that will be able to receive from the sale of property. After the garage sale had accumulated 45 thousand dollars.
First trip was designed for six months, but was delayed until nine. Garrett and Jessica with children have already visited Australia, Indonesia, New Zealand, Thailand, Fiji, Antigua and many other places, and everywhere rejoiced as they could.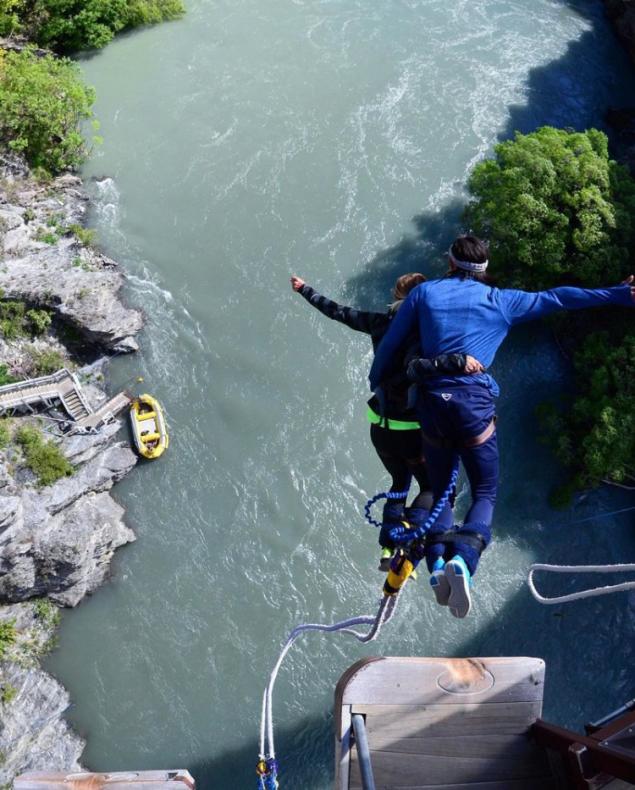 Jumped from the bridge to the "bungee", traveled to the islands of French Polynesia, swam close to humpback whales in Tonga and pigs floating in the Bahamas, watched as the leatherback turtle lays eggs in Dominica. In New Zealand, their son manilla said his first words, and his daughter Dorothy learned to swim underwater, when they were in Hawaii.
There is something to remember!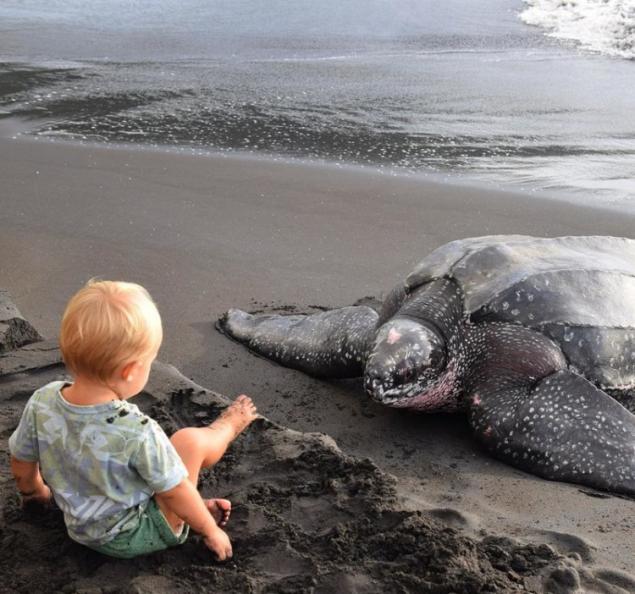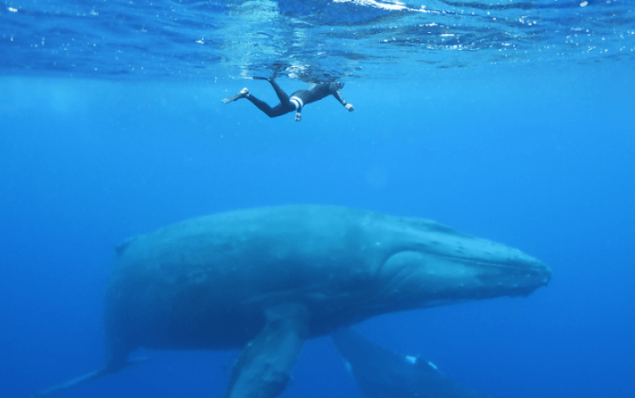 Their photos Instagrame (thebucketlistfamily account at more than 120 thousand subscribers) look like a dream. Such a life can only envy.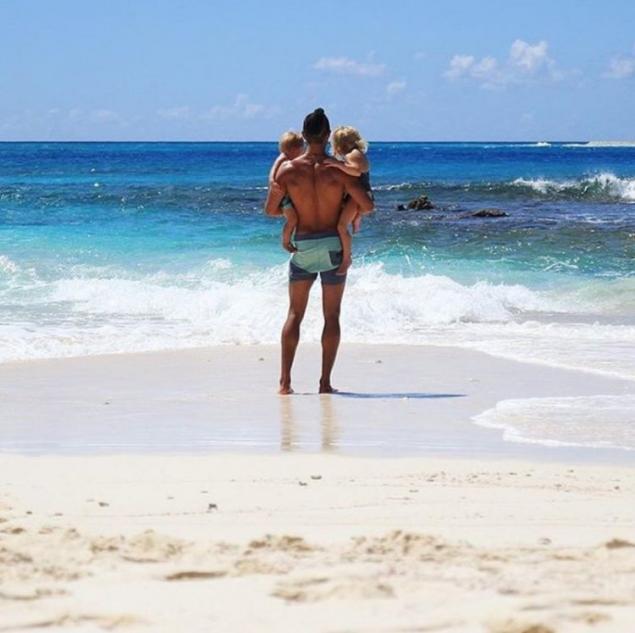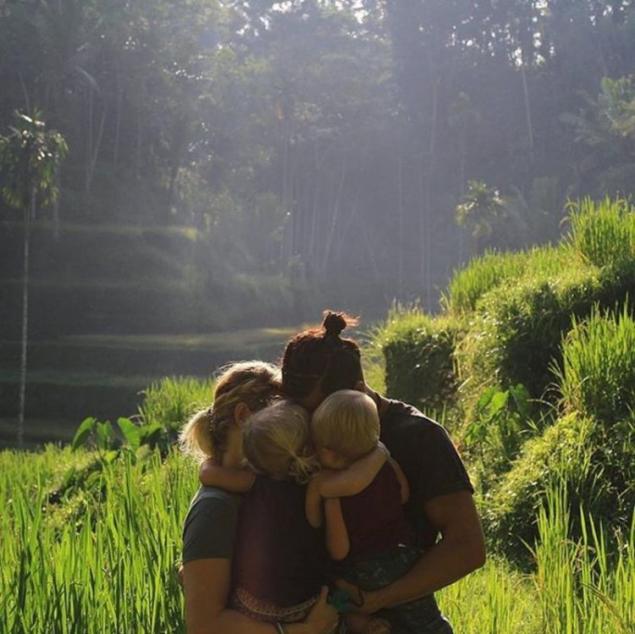 Although there are challenges, too - small children require special attention and need to think about security. And Garrett Dominica managed to pick up the virus from mosquitoes Zika.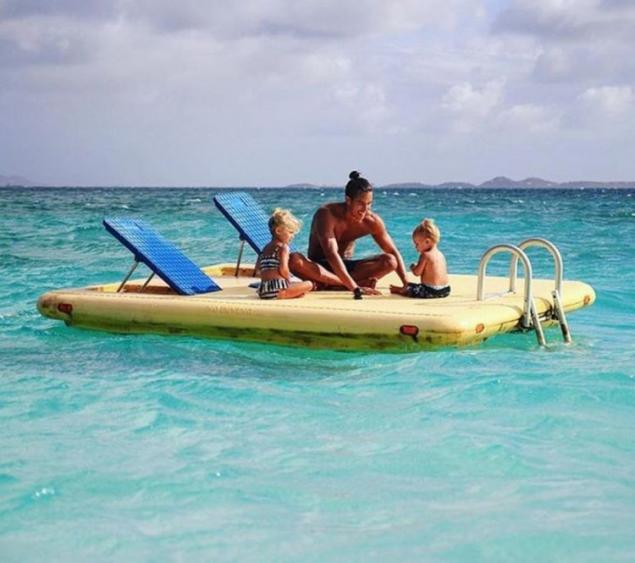 But the good impression of the journey, of course, outweigh.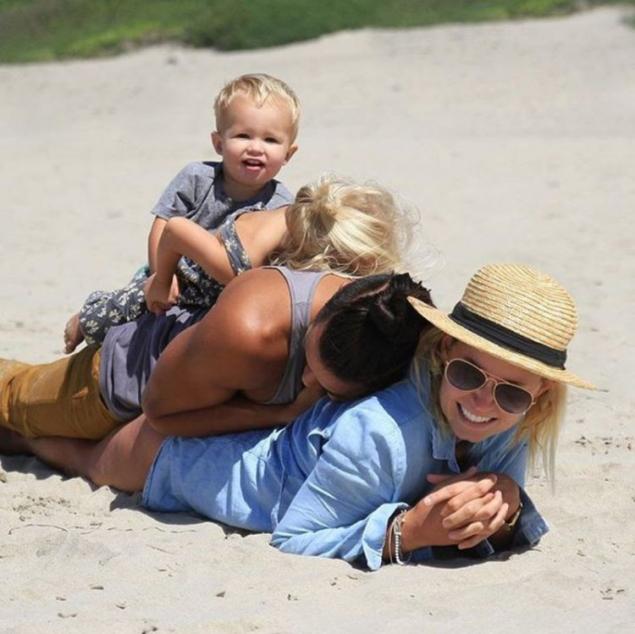 And most importantly, according to Garrett and Jessica, is that all this time they spend together.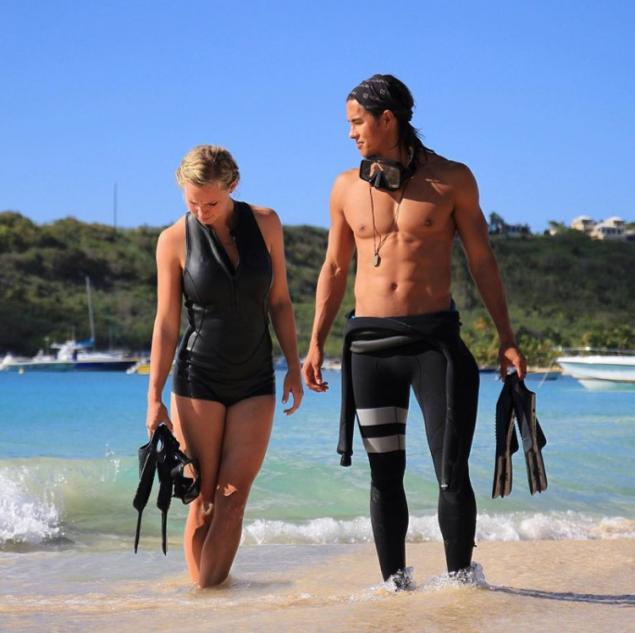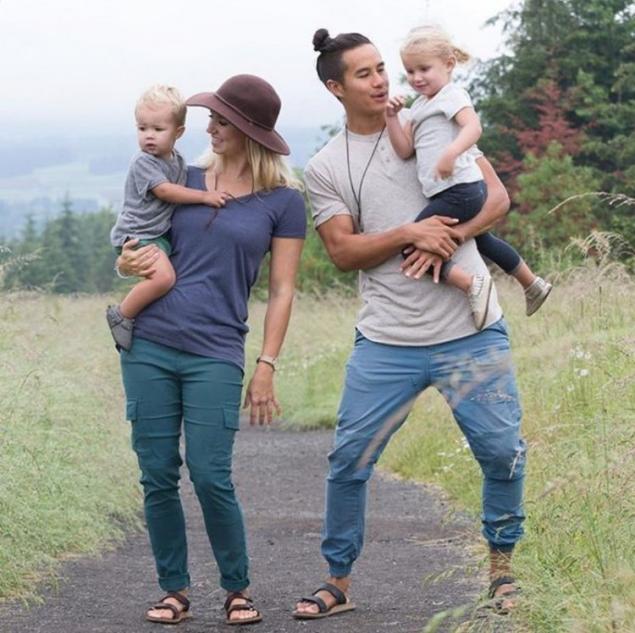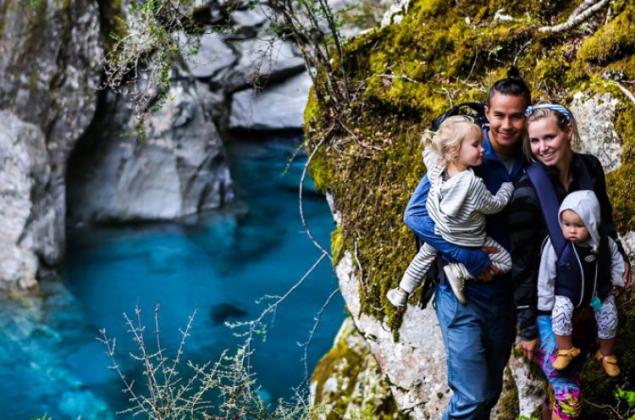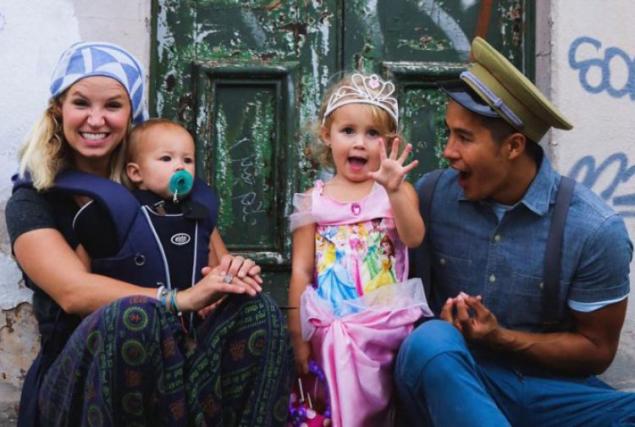 Their family has become even stronger over the coming months. Soon the children grow up and need to settle down, but so far the journey continues.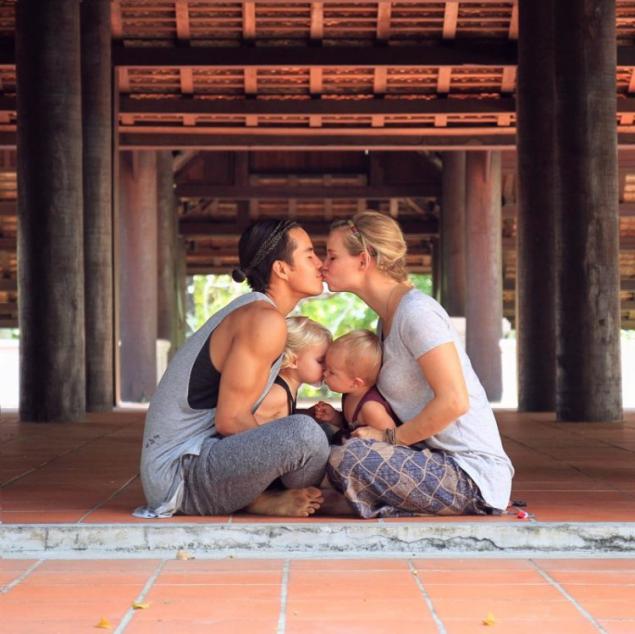 Loading ... Loading ...
Liked? Share with your friends!
Loading ... Loading ...