It is a paradise for lovers of anything eat with beer ... Everything was floating, moving, running, and may even layalo - have on these trays, dried, cured and maybe even tasty. But the smell there ebneshsya. We stayed there for about a minute.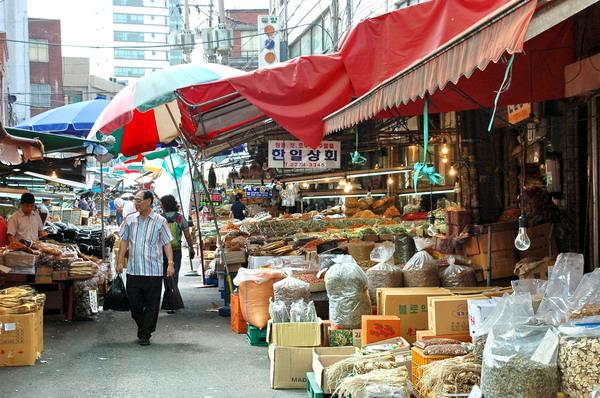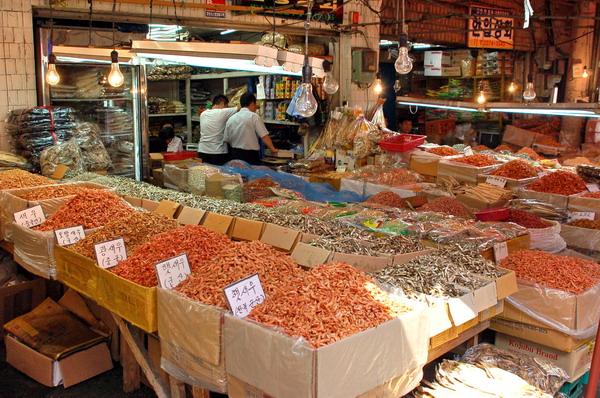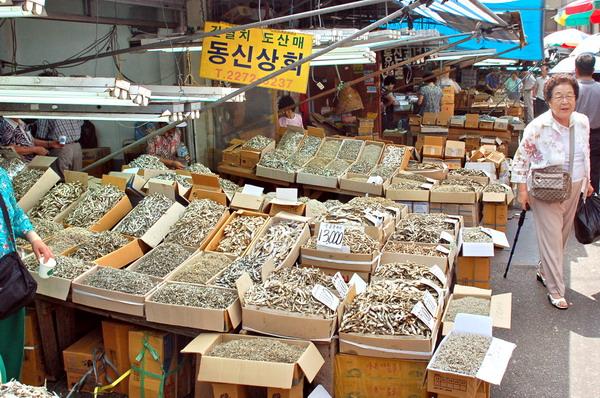 But so prepare squid. Cut the carcass, brick and close the hot fried atkm way. Tasty, neebatelski. It should be two dollars. With beer vaschsche high. The only thing I regretted that we have.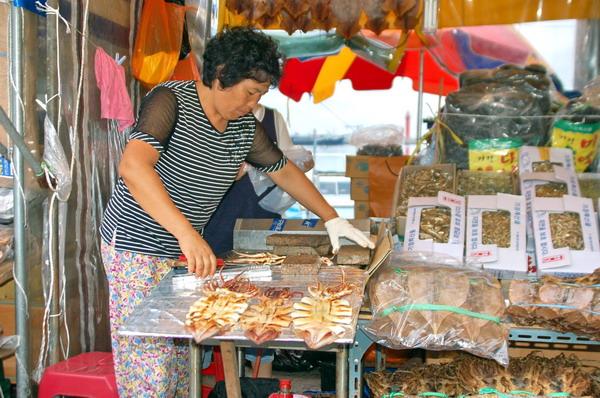 And here likes to eat lower-middle class, or who like to clean the stomach. In principle, there is the same seafood that restaurants and it is 50 times cheaper than out there, but for the hygiene there is no surety.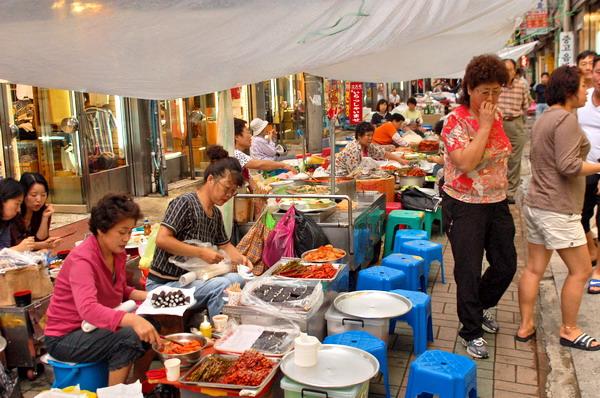 It sits right next to a babulki and start from a boiler to eat with chopsticks.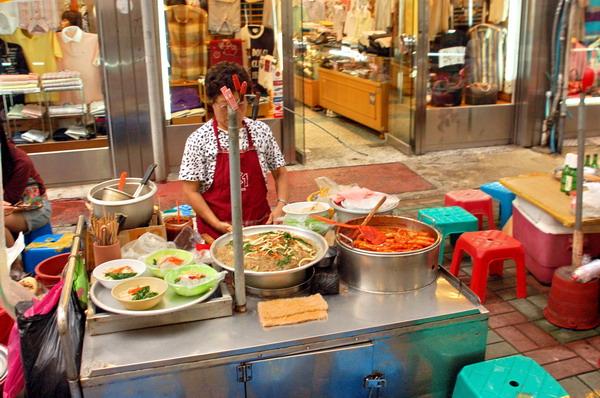 In short my Western education has not allowed me to have here. Yes, and there is the smell of fucking. He's all over the country are, but there he is very sharp and persistent.