This article - another proof of the fact that my mother - the most inventive, cost-effective and creative people in the world! Indeed, women's ingenuity knows no bounds ...
When the kid this mom-needlewoman grew and it became small sliders, she came up with what can be done with expensive little things the heart. The result is so impressed me that I immediately decided to find odezhku old son. Priceless idea for all the mothers and grandmothers - to sew such
soft toys with their own hands

How to make a soft toy All of us tend to store things that are of particular importance to us! . This is the best way to immortalize your favorite outfit their child, I think!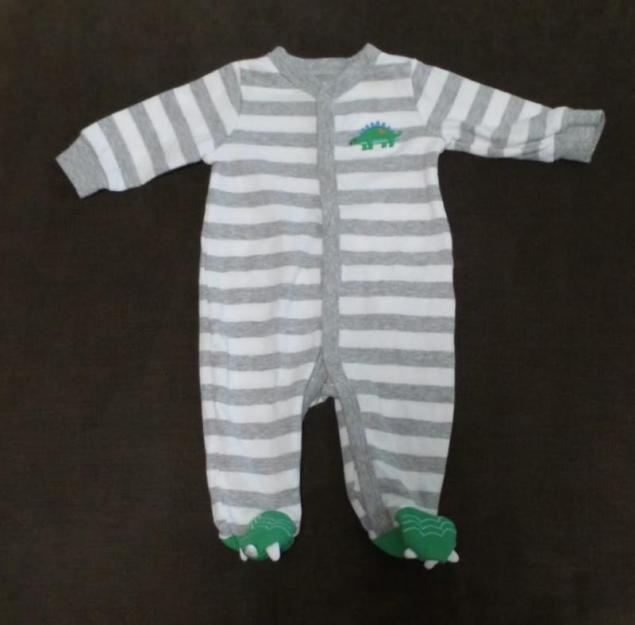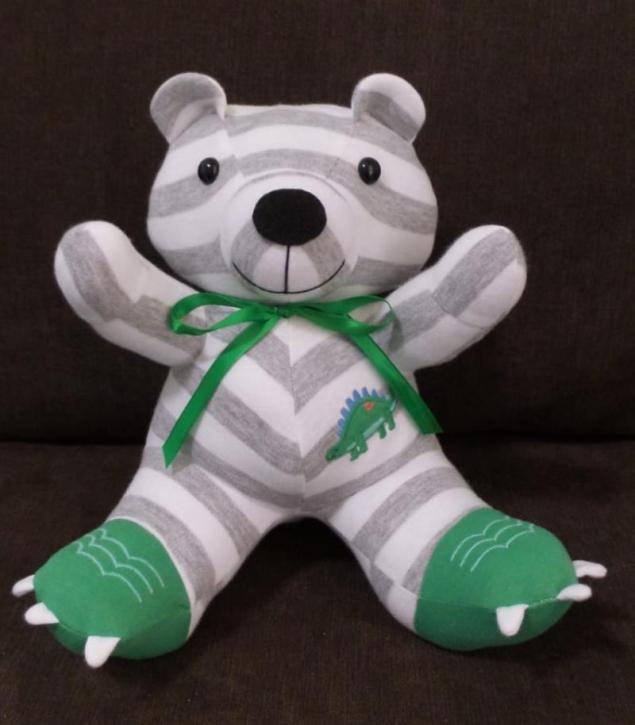 Bright soft toy will be a great friend for your baby!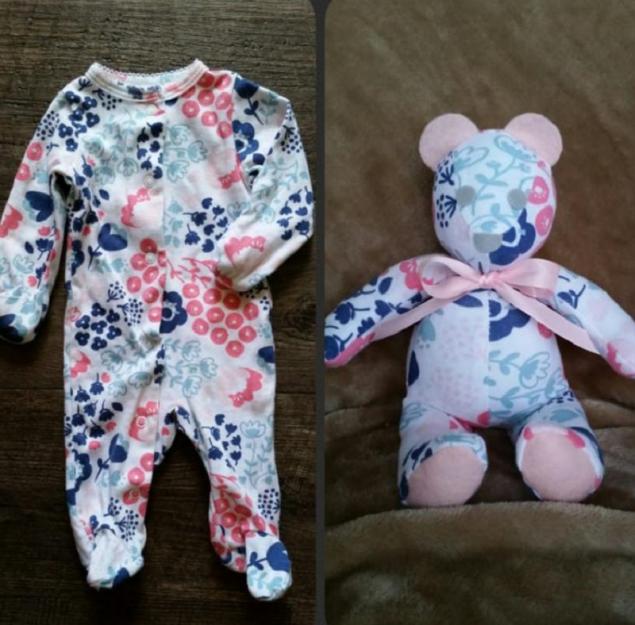 It's very simple to create a sweet masterpiece: you need only buy a filler for soft toys, and then it's small!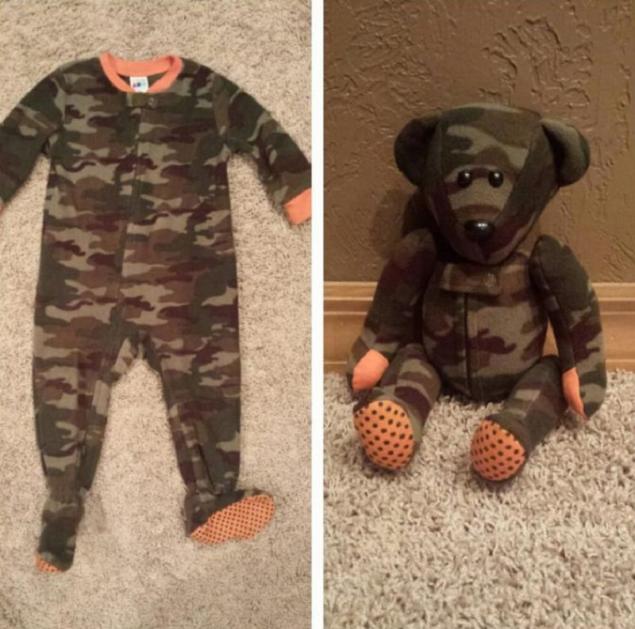 These soft toys like and equally to boys and girls, even those who are no longer at an age to play with them ... The perfect gift for my birthday at any age!





In this simple way you can make various fairy-tale characters - all are equally irresistible!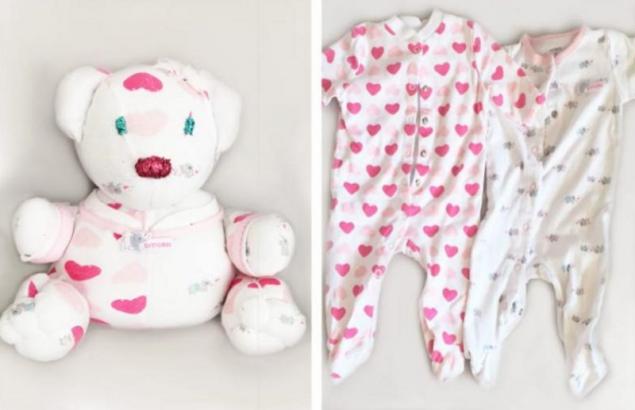 I can already imagine his son's face, when it will please a crafts! For rent with baby pictures, which he paints in these clothes.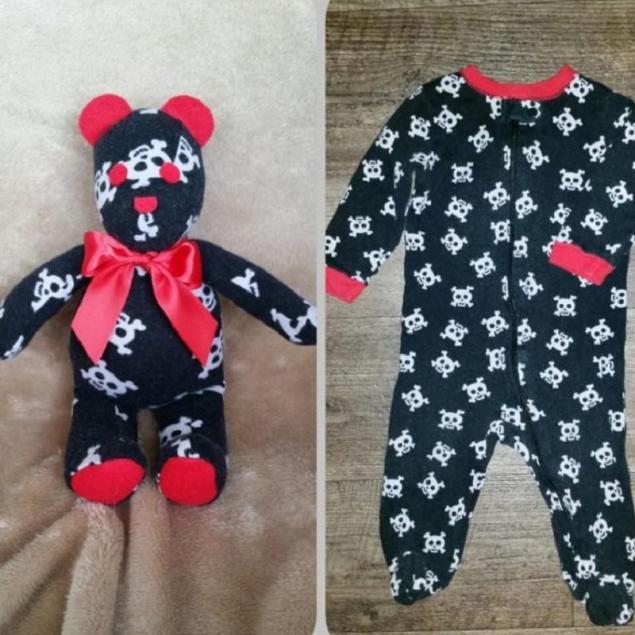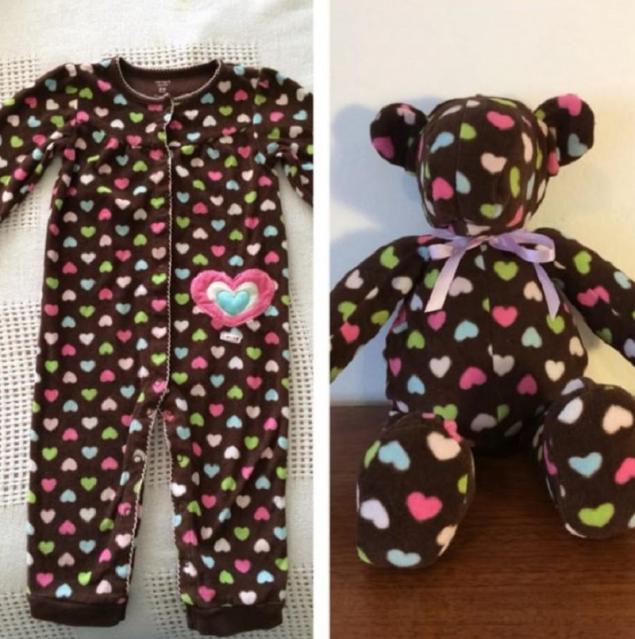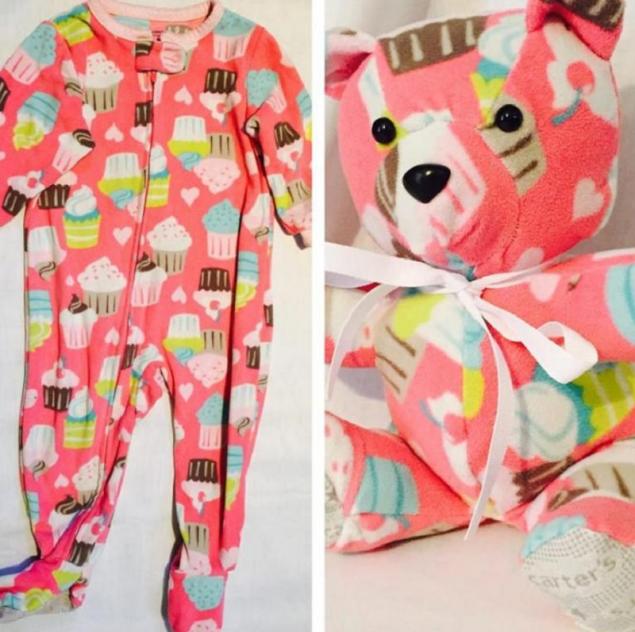 So look good memories of childhood!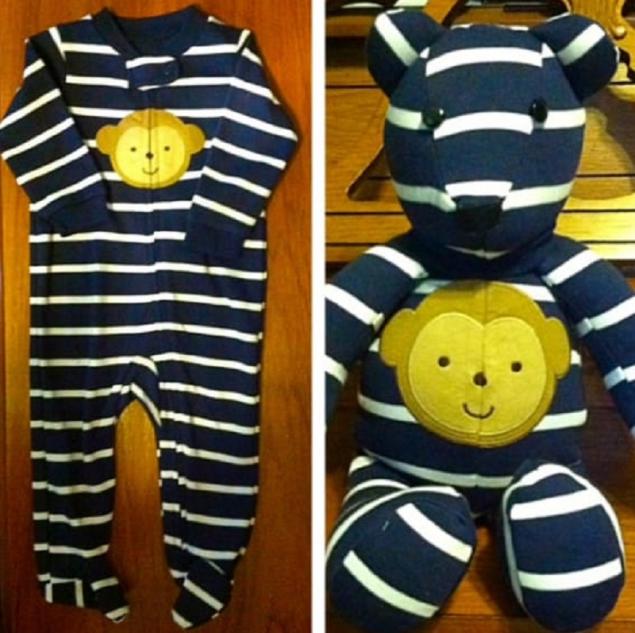 I do not know who I like the most ...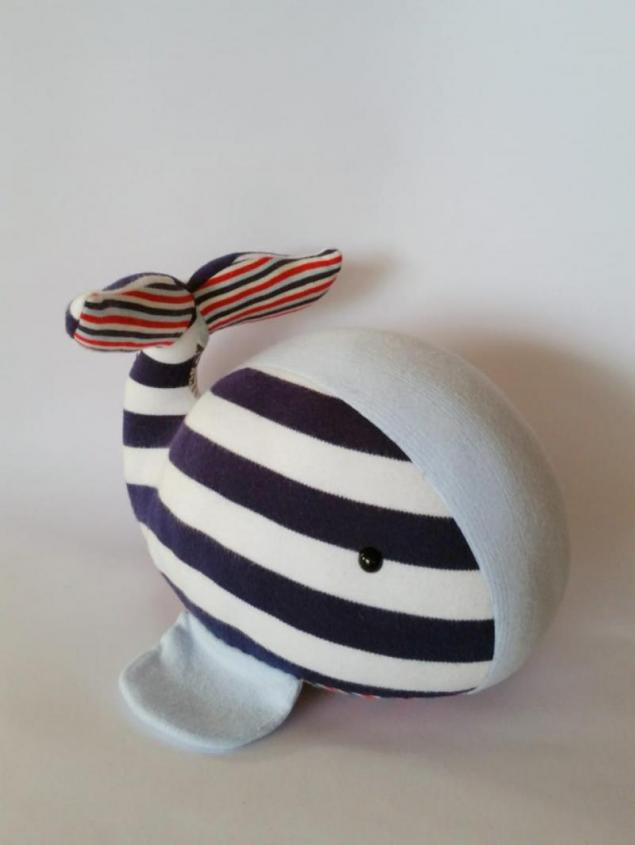 Very cute rabbit.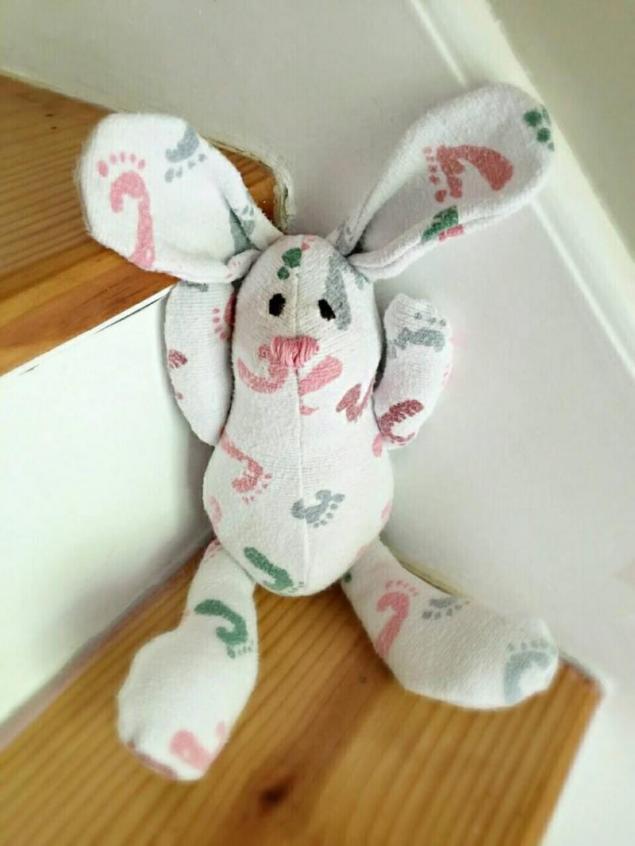 Toys, made with his own hands , - are always special. Armed with these ideas, the result is exactly please you and your loved ones!






If you are fascinated by the idea of ​​children's clothing alterations, show it to your friends! It is impossible to remain indifferent, looking at these lovely things ... That's what happens when a mother's love is embodied in the works!