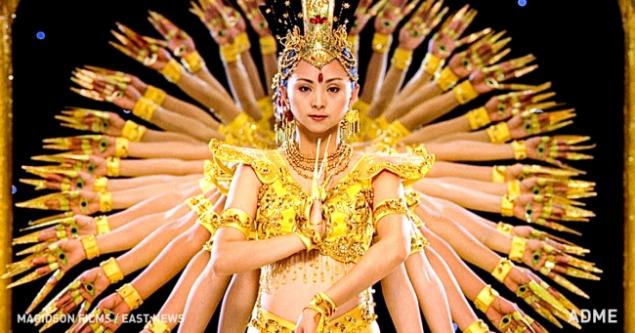 We, the people of the XXI century, the world does not seem so mysterious, infinite and terrible, like those who lived a thousand years ago. We have fast cars, rockets, there is an internet and television. But there are amazing places, things and traditions, which have yet to discover.
< Website has collected 10 incredible documentaries about the unknown and the incredible world of movies, in which we live.
< br>
Samsara Samsara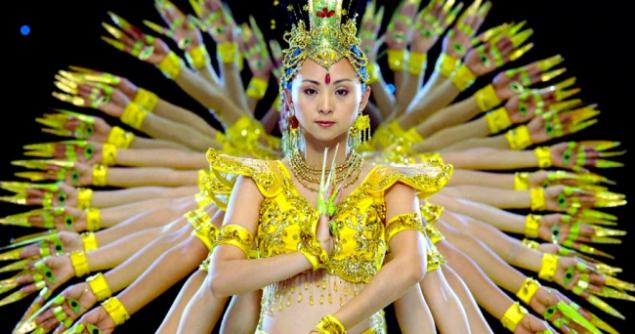 Another film-journey, which will show the 25 countries of 5 continents. We will see not only exotic and familiar landscapes of the city, but also a place of natural disasters. In fact, to remove the "Samsara", it took 5 years. See this picture - a special pleasure, because it is completely removed on 70-millimeter film
Tightrope walker Man On Wire
.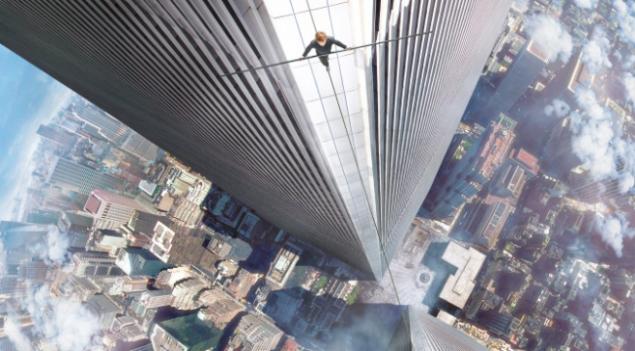 Philippe Petit, some would call crazy, the other - a legend. We are more than sure that after watching documentaries that you will agree with the first. In 1974, Phillip pulled the rope between the World Trade Center towers in New York and made the first bold step.
Man Human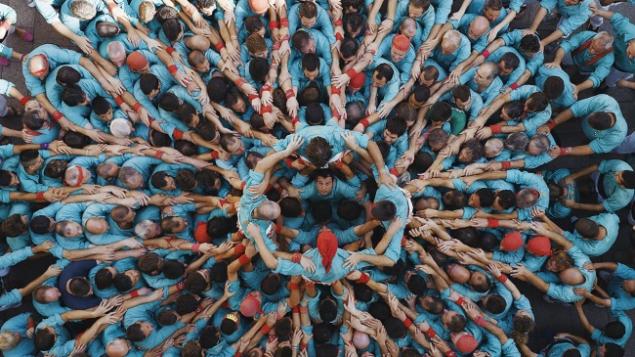 The large-scale picture of ourselves. The authors of documentaries have done a great job: they interviewed 2 thousand people from 60 countries. These men, women, children and old people talked about love, hate, war, friendship and all that they are concerned about. And in the film, you can see amazing pictures of nature.
Grand Design by Stephen Hawking Stephen Hawking's Grand Design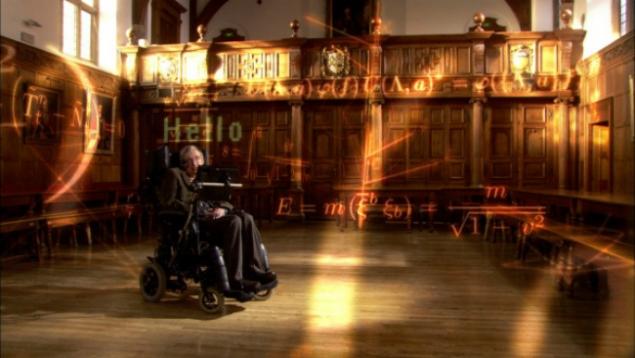 Questions of the universe will always care about humanity. Who are we? Where are we? What is the universe? Are we alone in the cosmos? In this film to these and other questions is trying to answer one of the best of modern physics.
Heim Heima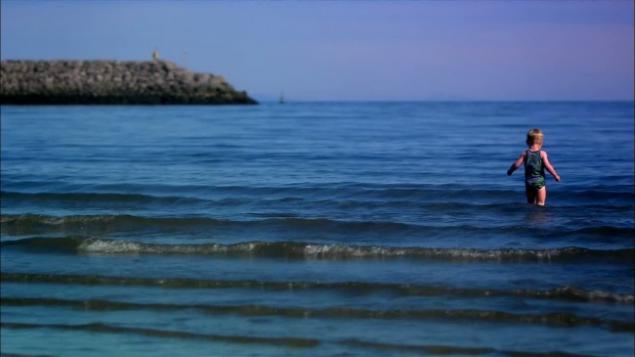 Insanely beautiful documentary film. It is not philosophical speculation, but the tape definitely make you wonder. "Heim" talks about touring musicians «Sigur Ros» Iceland. It's hard to find something more than air and wonderful than the music and scenery.
Ashes and Snow Ashes and Snow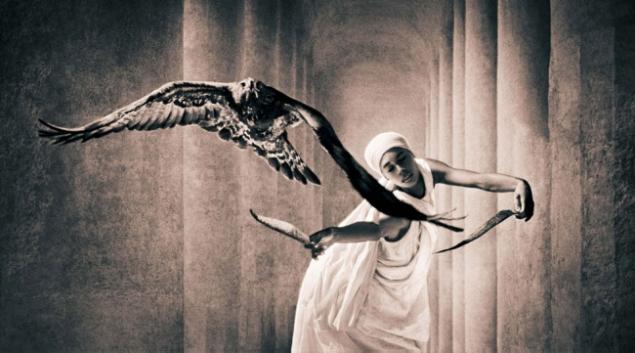 Animals are our brothers. It is their voices and feelings of trying to hear and pass Gregory Colbert during his great expeditions to the most remote corners of the earth. As the film, and photographs of his travels show that we can and should live in harmony and peace.
Where the trail ends Where the Trail Ends < br>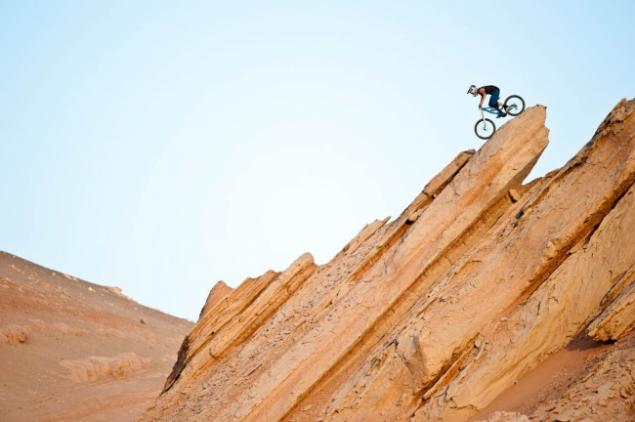 Movies about real love and passion for their work. Even if you do not know how to ride a bike, a movie about the best freeride bikers will delight the world. "Where one ends trail begins next» - this is the main leitmotif of this picture
House.. History Home
travel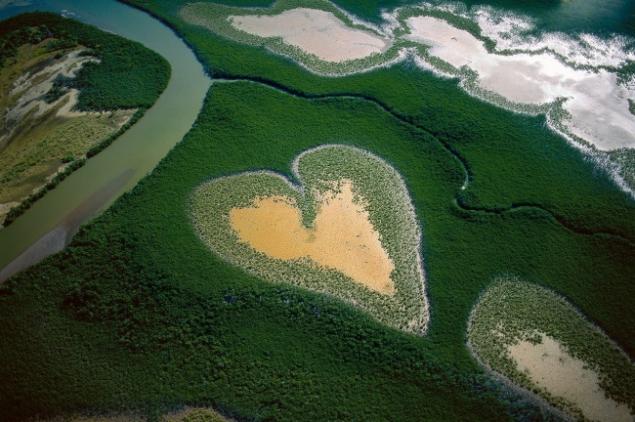 It happens that in everyday concerns, we begin to forget about our planet. "House" - one of the best documentaries to remind ourselves where we live and what an enormous bear responsibility for Earth
Pina: Dance of passion in 3D Pina.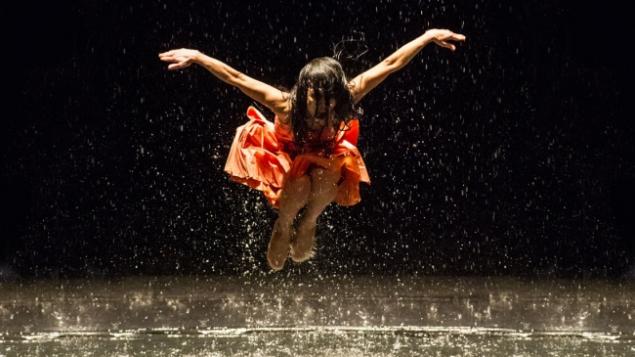 The film is about the famous dancer Pina Bausch. Filmmaker Wim Wenders managed not only to tell her story, but also to show that you can speak not only with words but also the movements, gestures and glances.
The September Issue September Issue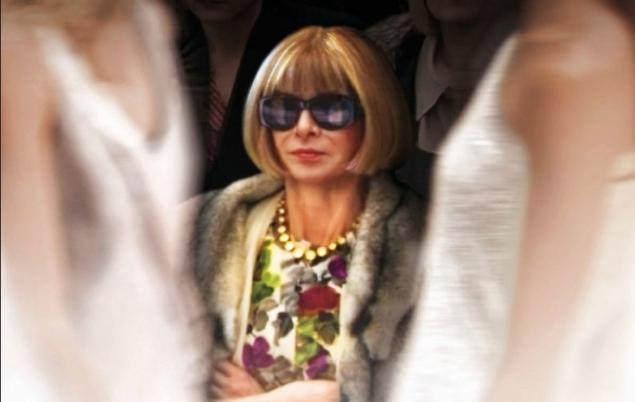 Not only unexplored country, the cosmic expanse and extreme passions can open a new world for us. No less surprising is able, for example, the fashion industry. "September Issue" talks about how to create a «Vogue» magazine and how important it can be every detail.
Photos on the preview: Magidson Films / EAST NEWS
via Magidson% 20Films / EAST% 20NEWS