Dining room - a reasonable quality of food for ridiculous prices. Many people around this place a party, because their head is full of negative stereotypes. Do all that bad?
Names of table are simple and unobtrusive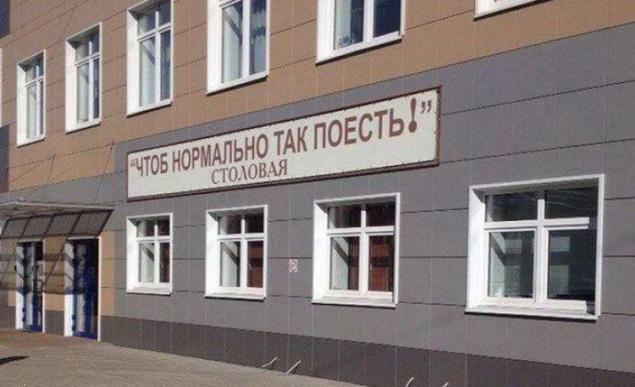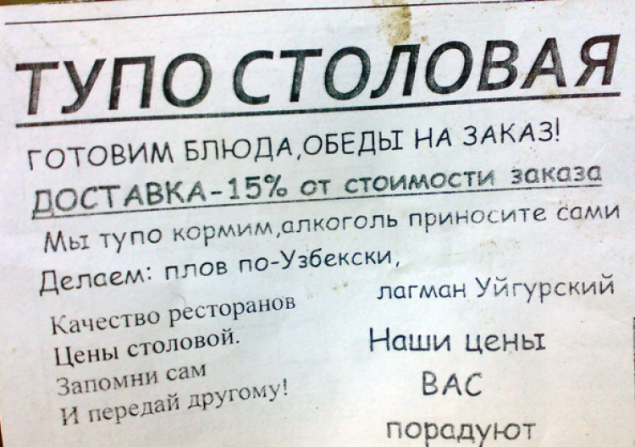 To - competition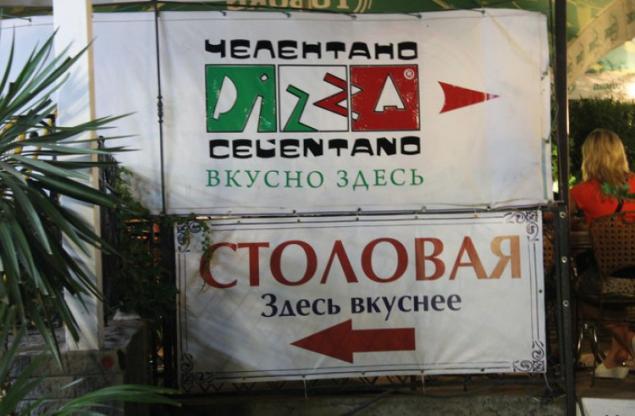 Prices may surprise even the most budget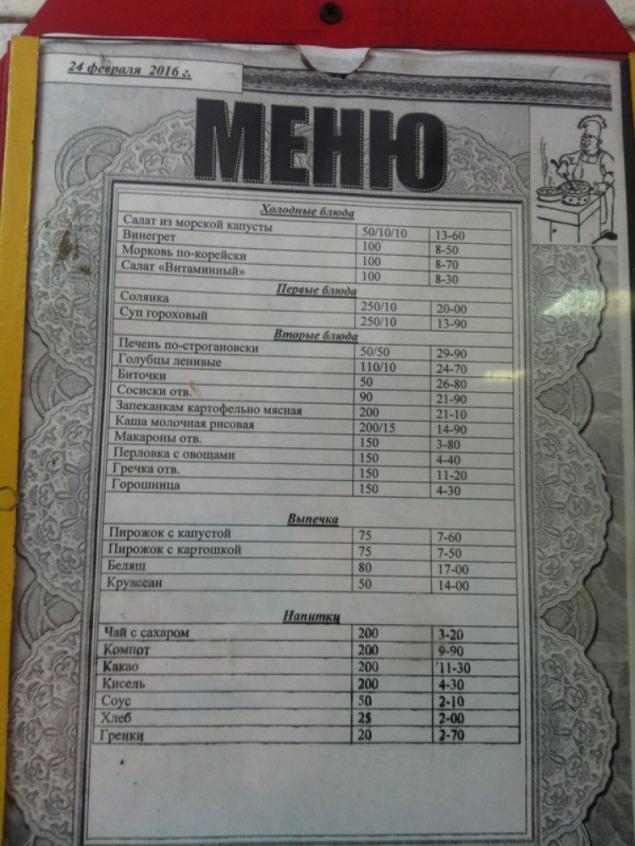 In detail here used to turn a blind eye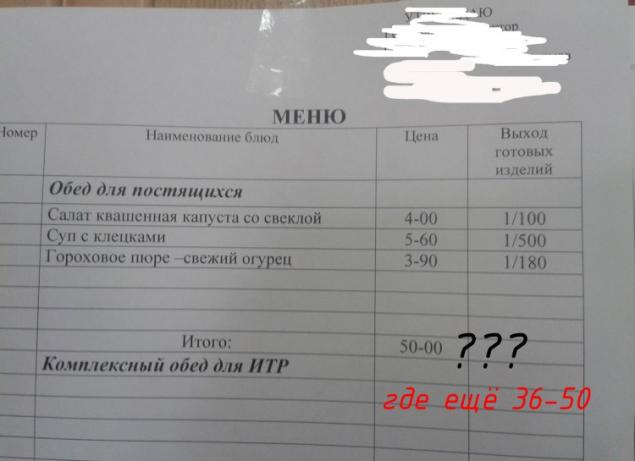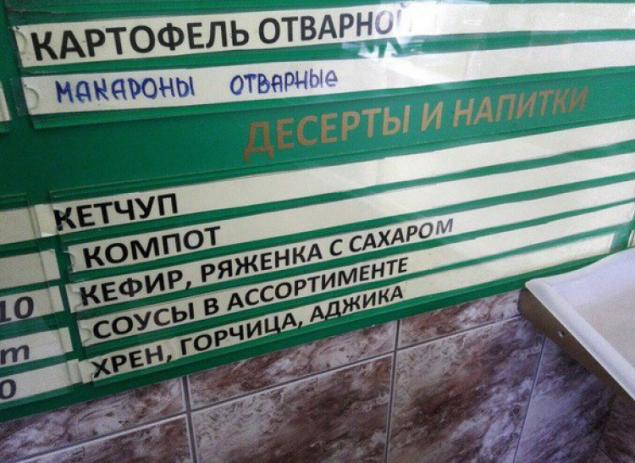 Some of the delights you can try only here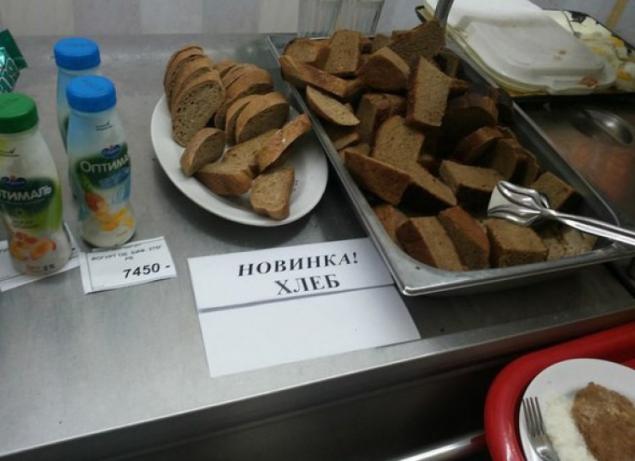 Russian venegret-pizza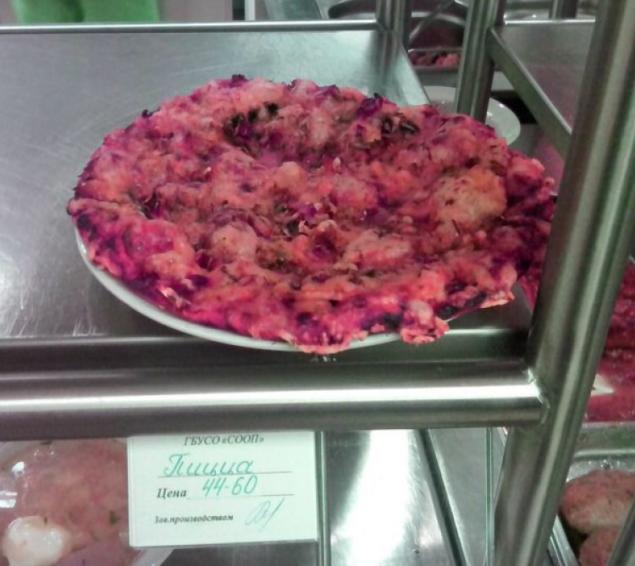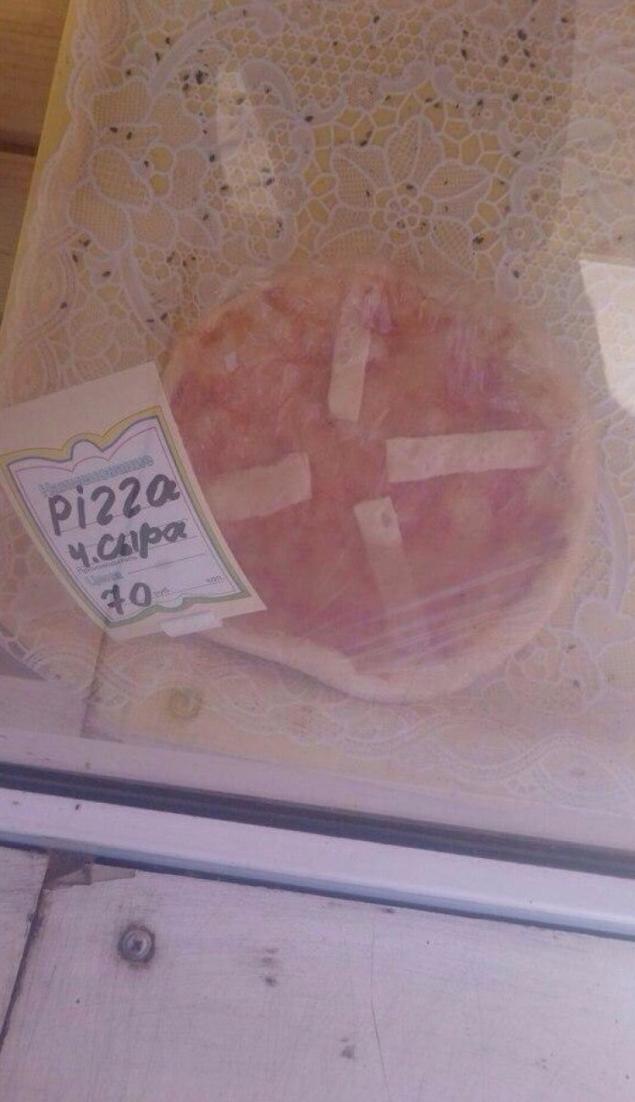 So what do you ...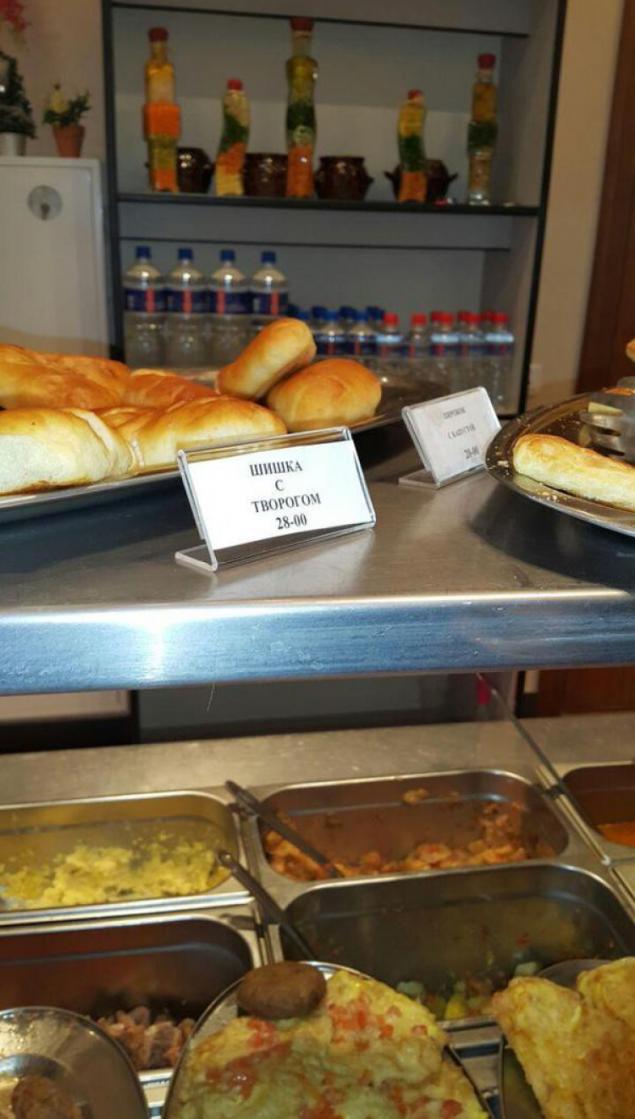 No photo meal can not do even in canteens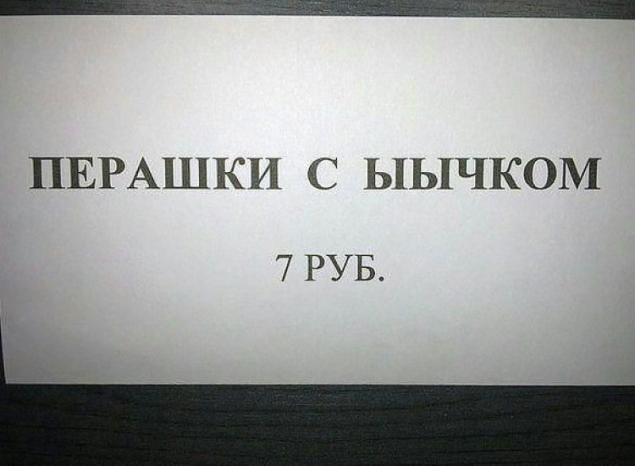 Machete is not the same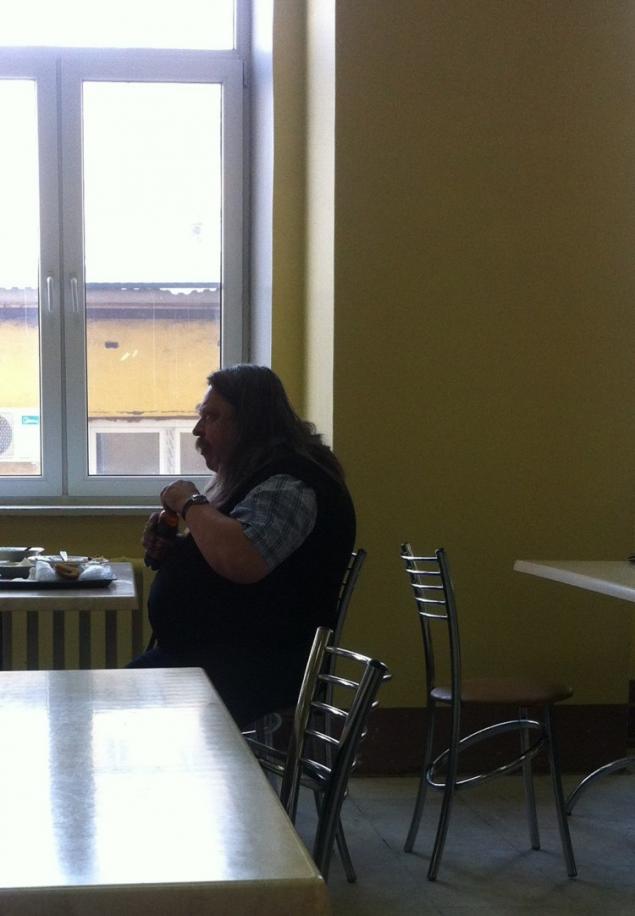 In the dining room a lot of excellent props for magicians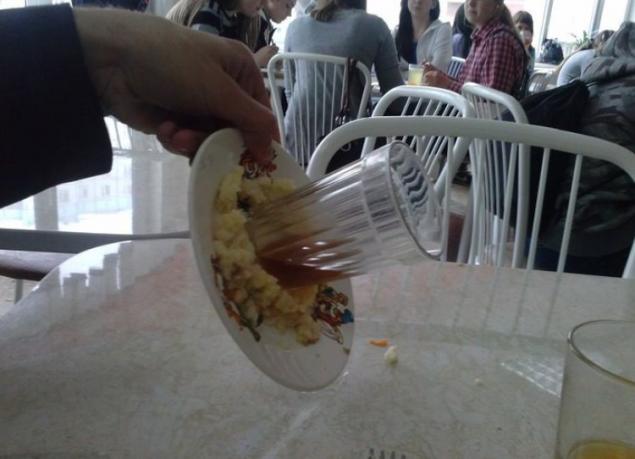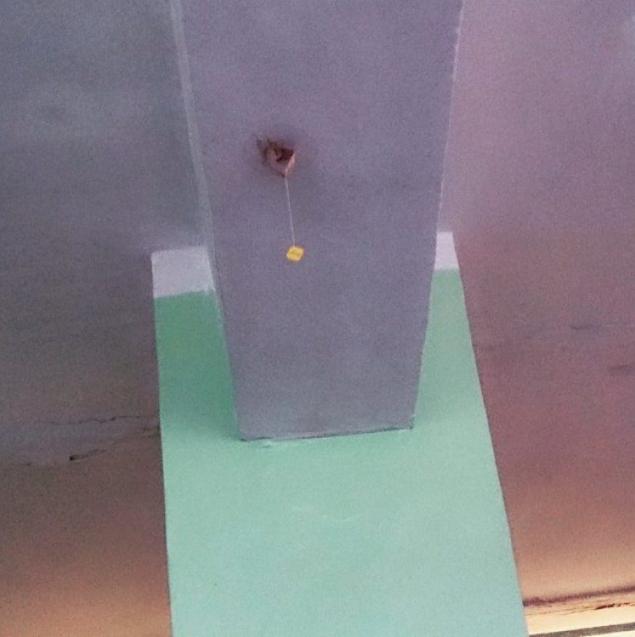 Marketers working in these establishments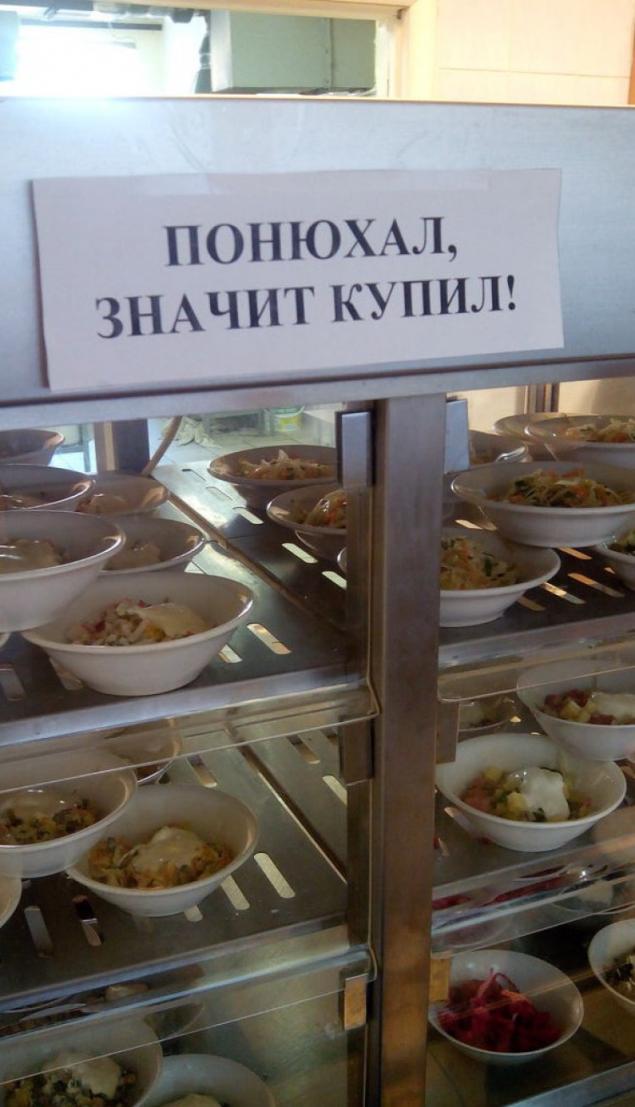 And save time and nerves merchants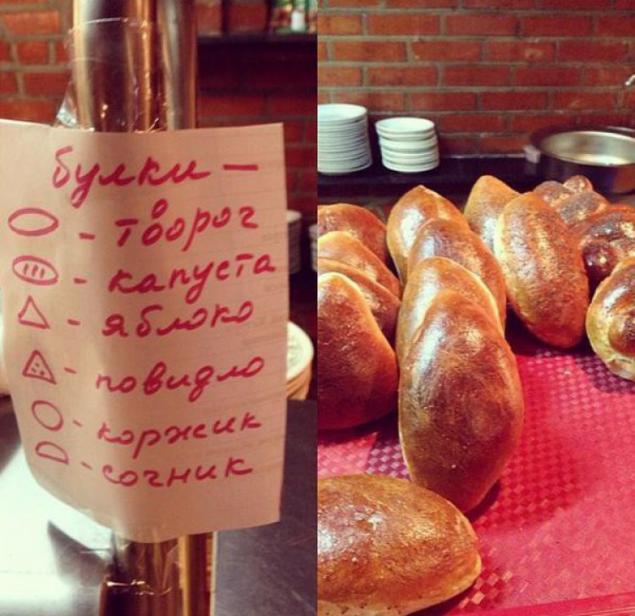 Corruption and theft of property canteen - a common occurrence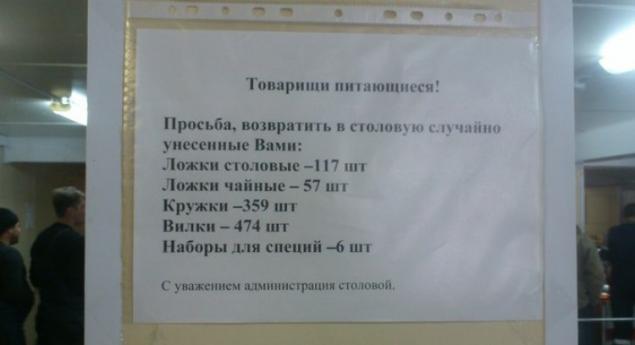 It's hard to resist when you get such an instance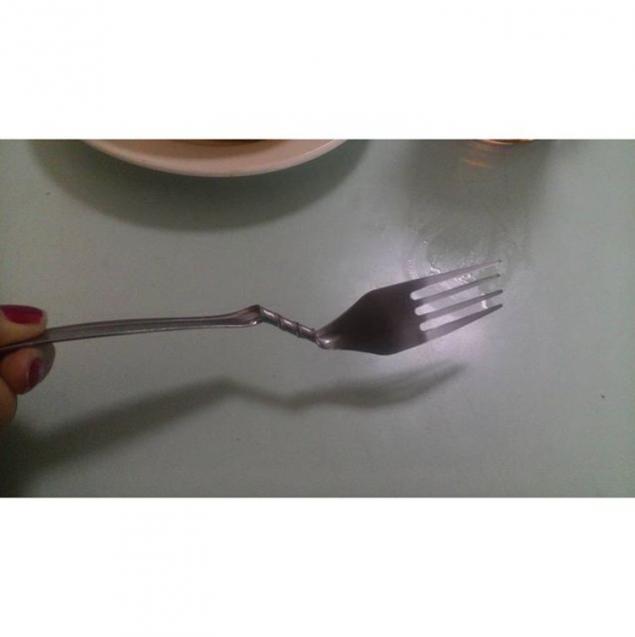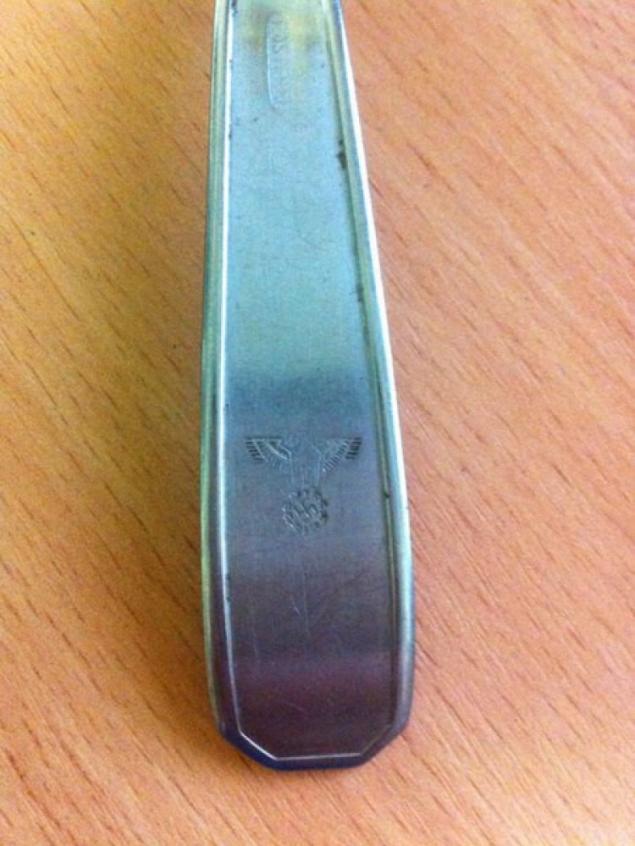 The employees of this sector does not hold a sense of humor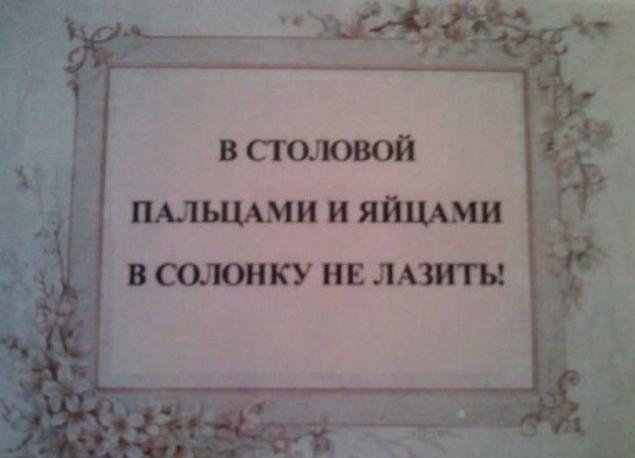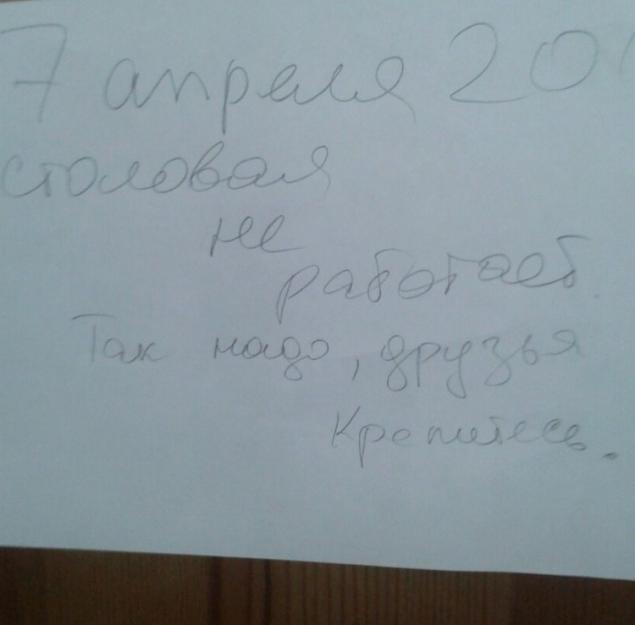 Army canteens - a topic for another post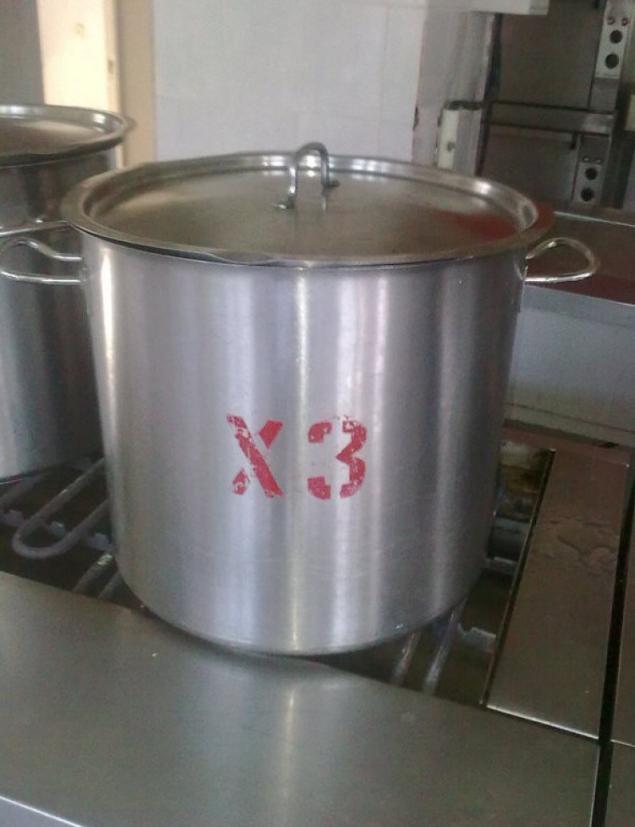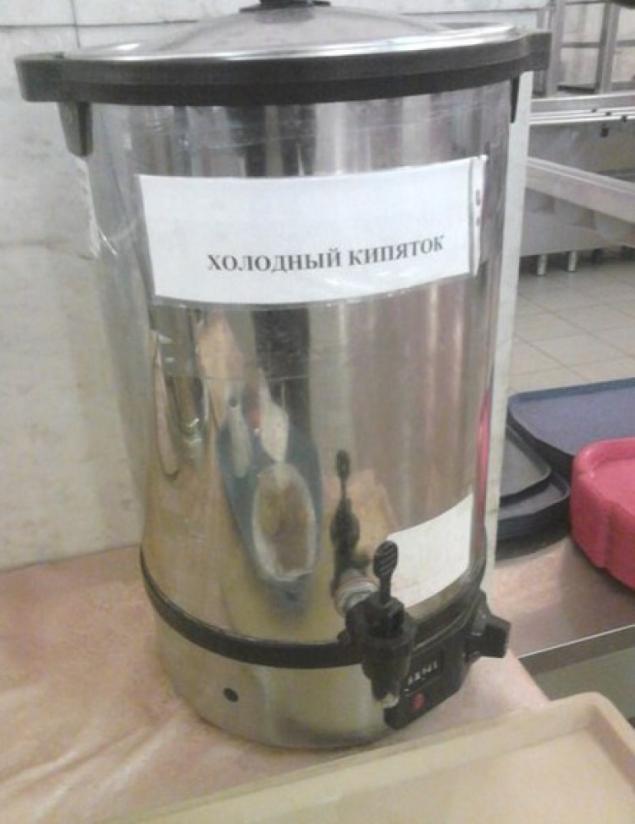 Normal dining in Skolkovo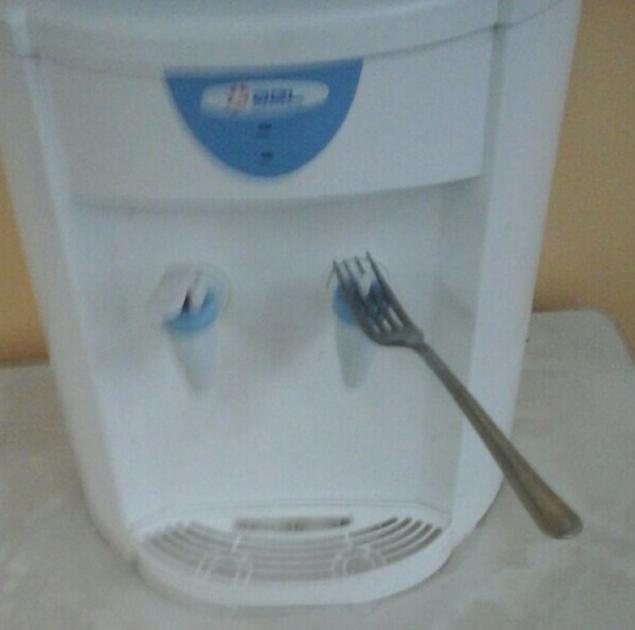 Well-known places such negative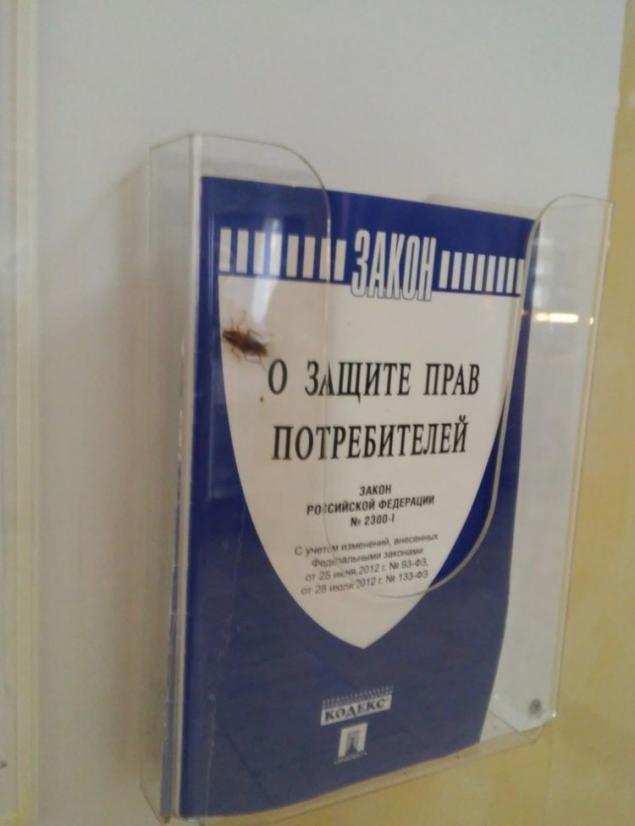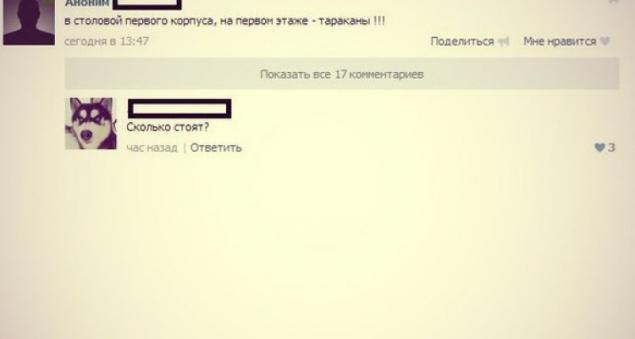 But this is actively fighting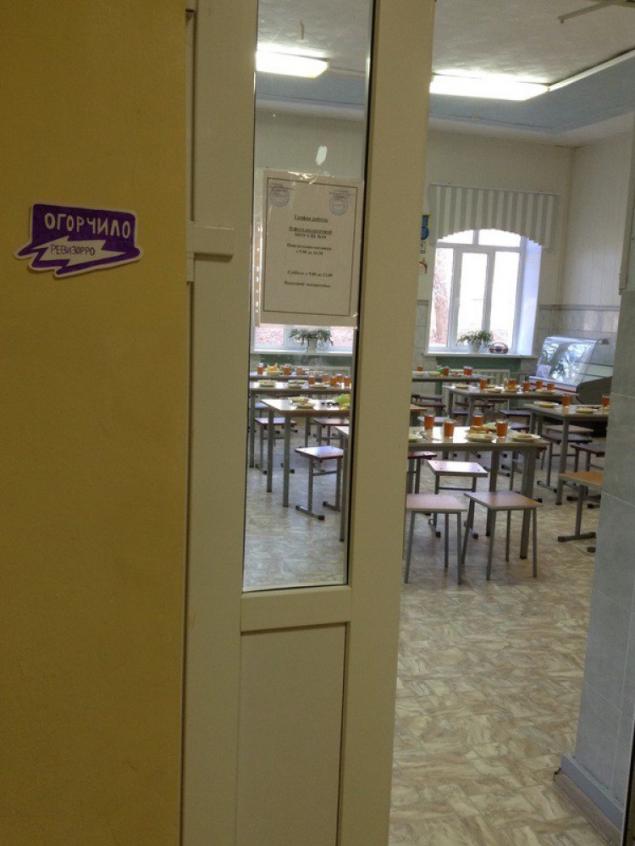 And this situation should be familiar to every student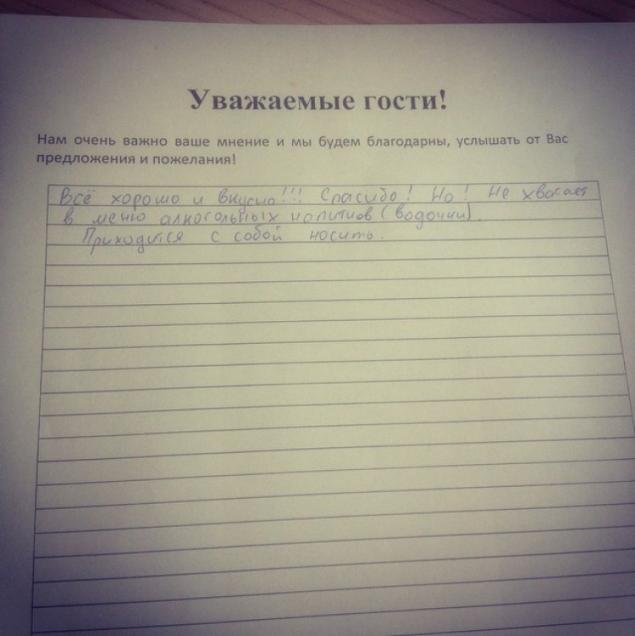 Loading ... Loading ...
Liked? Share with your friends!
Loading ... Loading ...