Ponastalgirovat want? Inspection until the end, will love it! How many have seen these posts - the vast sama, someone really confuse to gather such a selection, and above all the pictures in the topic.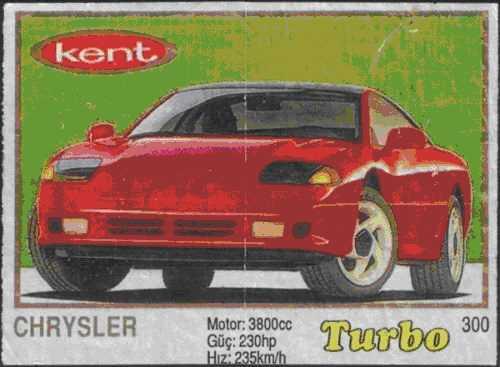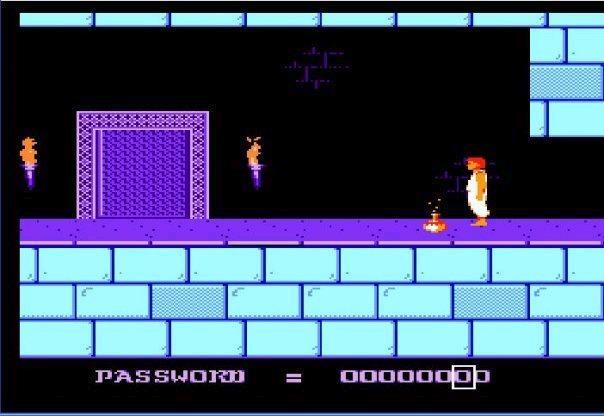 and what was the coolest computer game? That's right, Prince of Persia)) I even took it to the end)))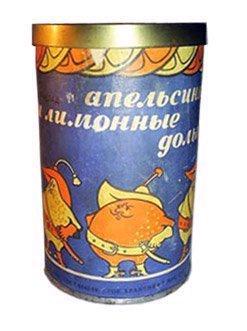 delicious jelly ..)
Caps and were beaten. in the class changed their 6 18 lollipop tastefully watermelon ...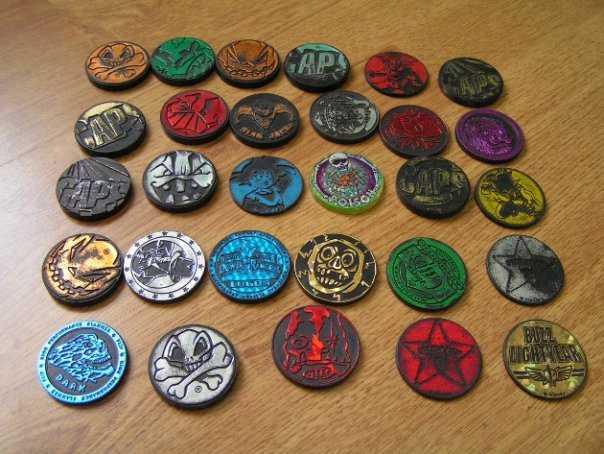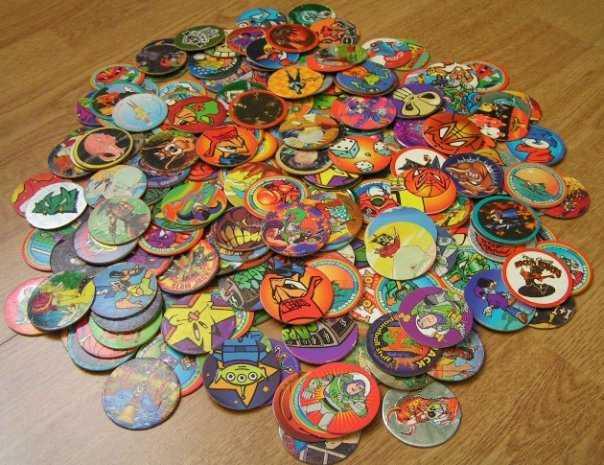 dandy I had not once, we went to a neighbor to play ...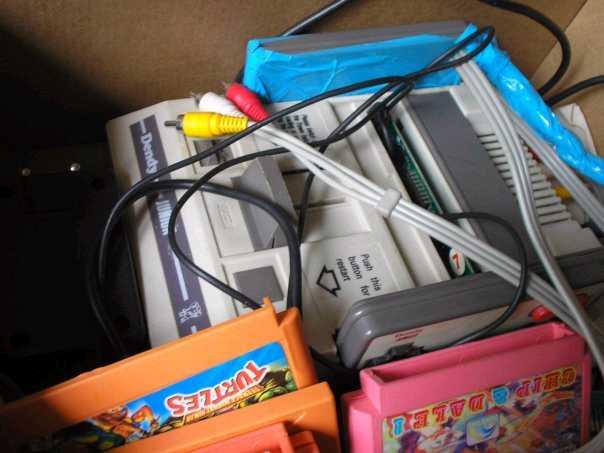 but I had a strange set-top box, which you can play in tanchiki ..)
but this game was even better tanchikov, only instead of a wolf I had a Mickey Mouse, who collected the eggs) and it was the best game in the world ...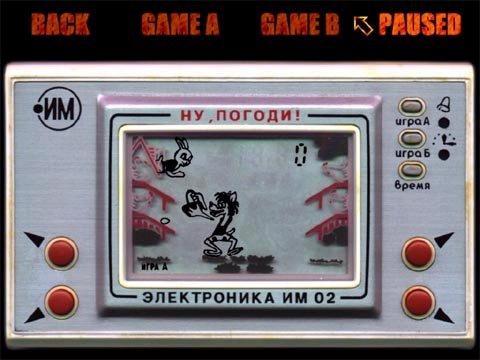 Tetris I had a couple of years after he became popular) as they say - you never go up with fashion, a little behind her be late)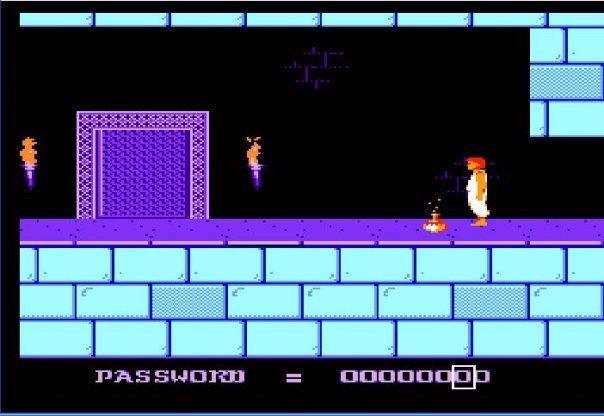 and of course Mario ...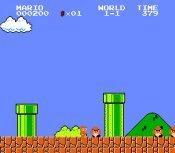 but in general their school routine boys performed well (and I helped them write these words in the stairwell on the walls, though not understand what I write. However, I did not care whether to write about what rap - it's cool or acid - is super)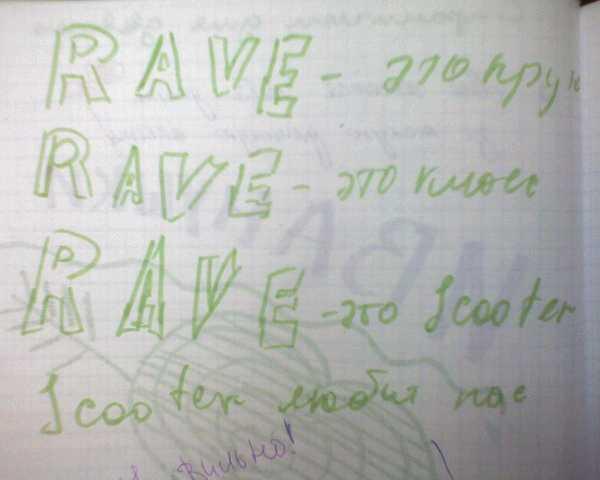 and the girls spent their leisure time as well: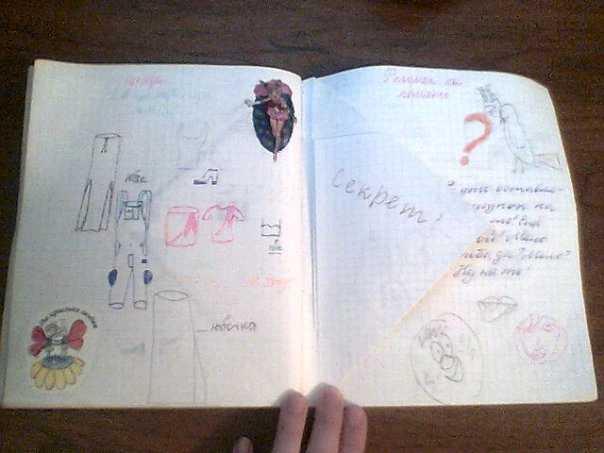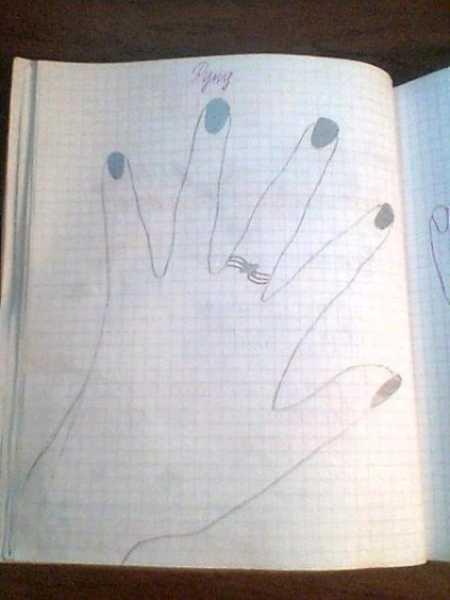 and remember Lizunov that left traces mainly on the ceiling?), and my mother swore strongly about it ...)
but these dinosaurs? .. I had a whole collection in the country ... I've done for them caves and playing the war between predators and herbivores)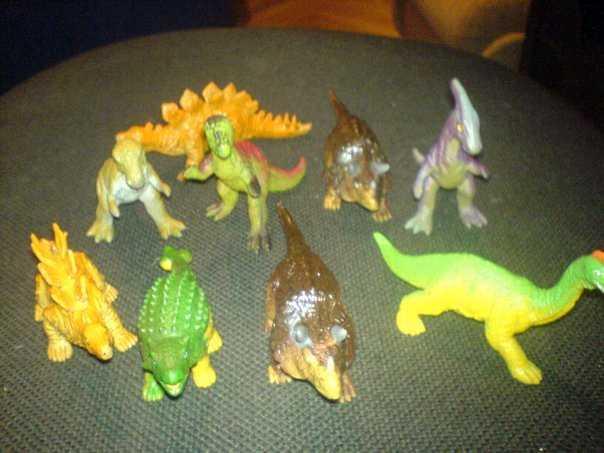 By the way, remember the transfer of the same topics ..?)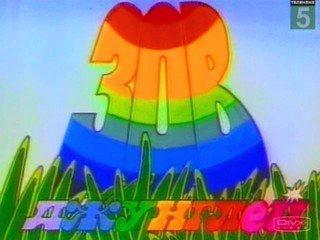 and even stickers were great with dinosaurs ... and chewing gum was savory and hard, but it was still delicious, for some reason ...)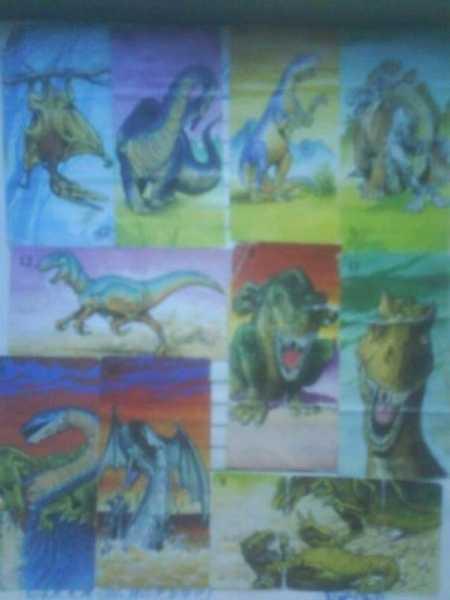 but my favorite gum was like this ... just world!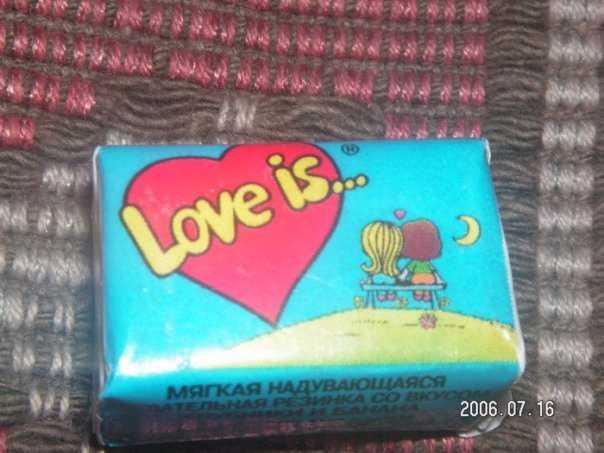 which inserts just love encyclopedia)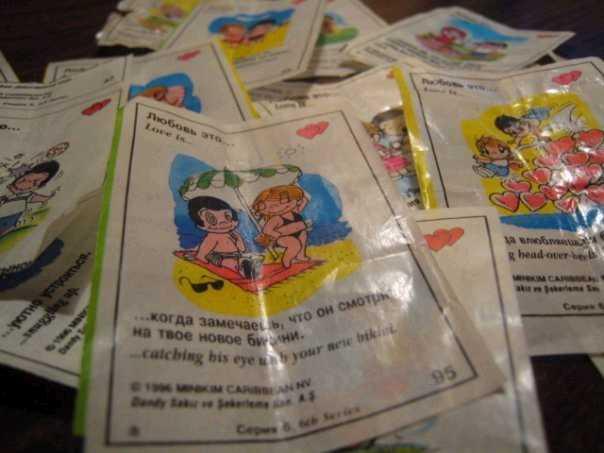 and males ... sugar ... mmm ...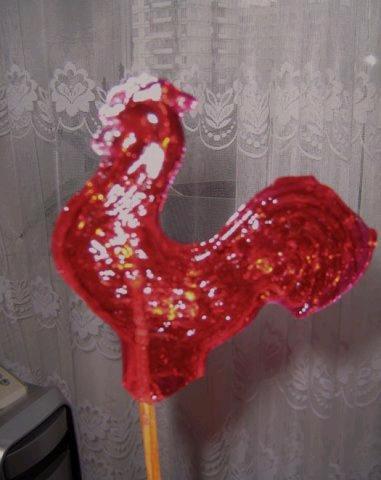 and it seemed to me a miracle is always delicious fresh bananas) I remember buying them before school, eating in the classroom and in their portfolios terrible smell ..)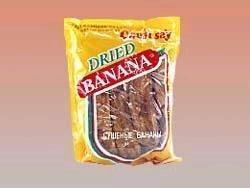 and what we saw ...))))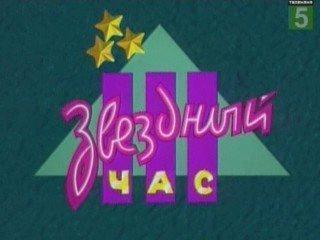 wild angel ..) boys also watched?)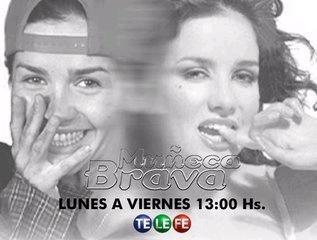 Ellen and the boys ... was an awesome show)))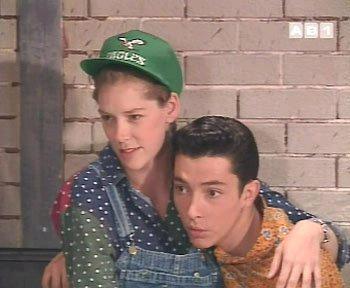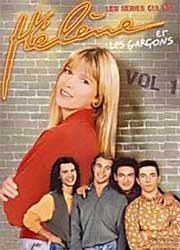 Flintstones ...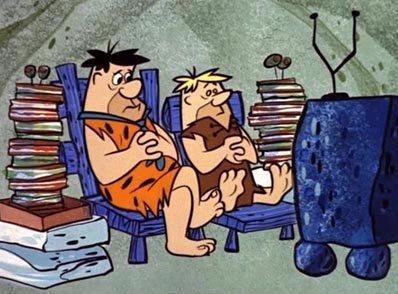 and Fred Krueger)))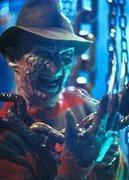 Of course, Santa Barbara!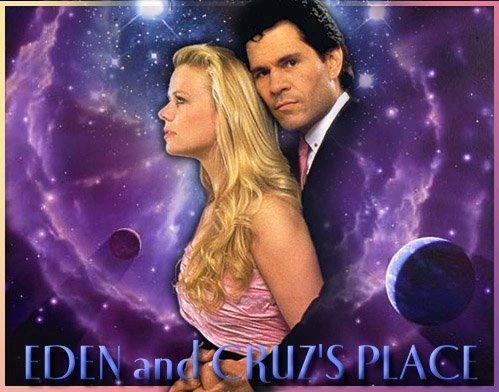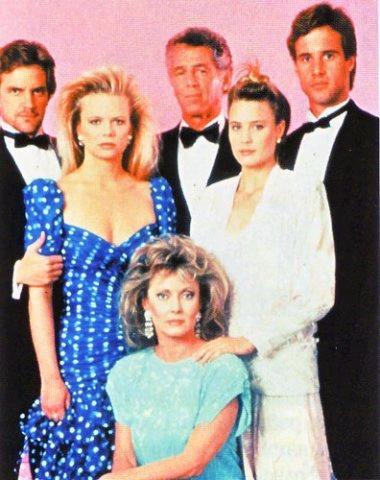 love at first sight ... why do not make such transfers? Kiss on the flight some garbage compared to this)))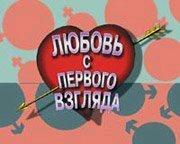 but remember this show ??? she still is)))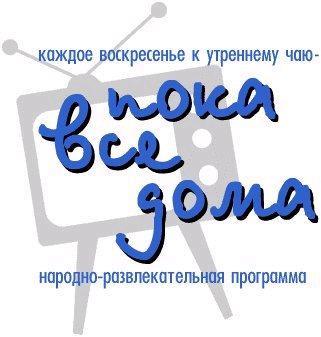 crazy hands - the coolest heading)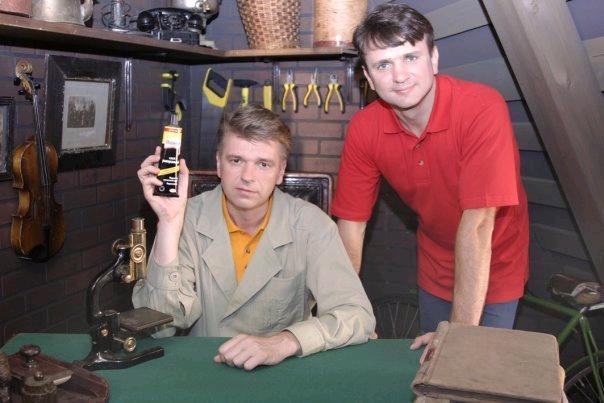 Beverly Hills 90210 ...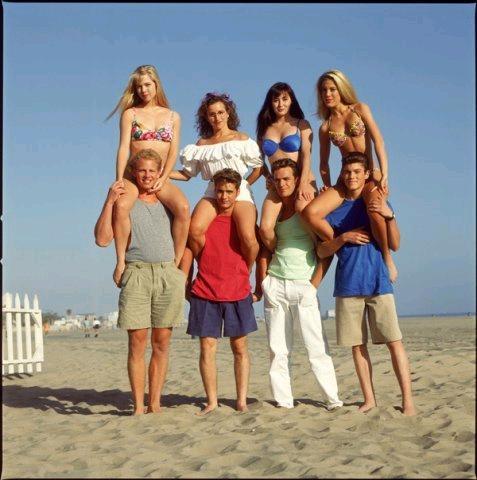 my second mom! the best series. I was even book))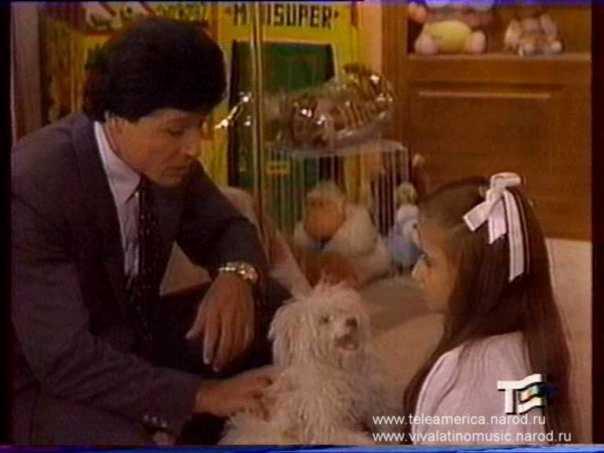 Dirty Dancing ...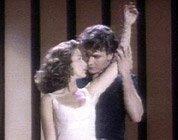 rush hour - every night, did not understand anything, but looked ...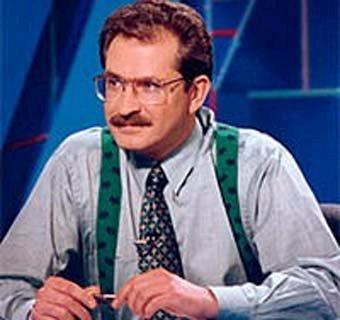 and we listened ...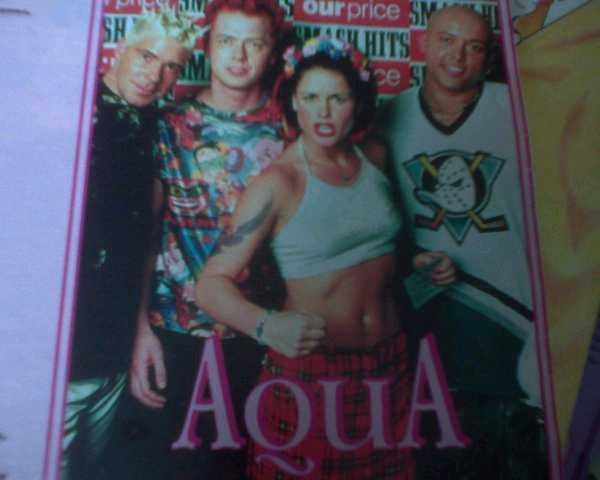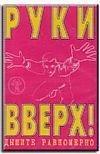 and what)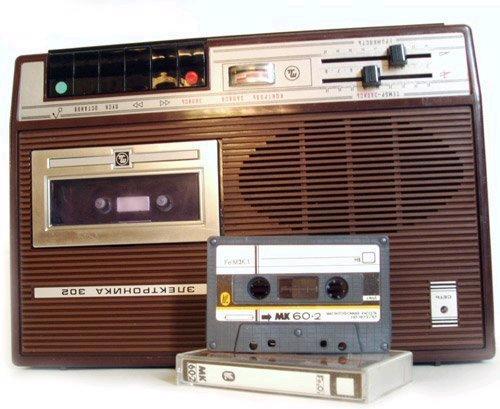 and what we drank)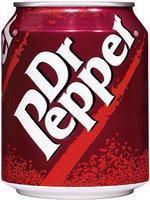 Cola Cao - champion among cocoa))))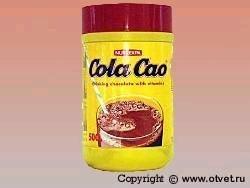 but remember these bags ??? insanely delicious. from these "juices" language became a color that mothers clutching their hearts ..)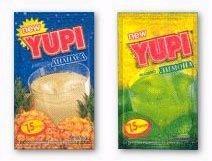 delicious jelly ..)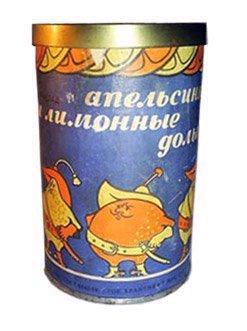 I so wanted this ... and my mother said it was a plastic g ..)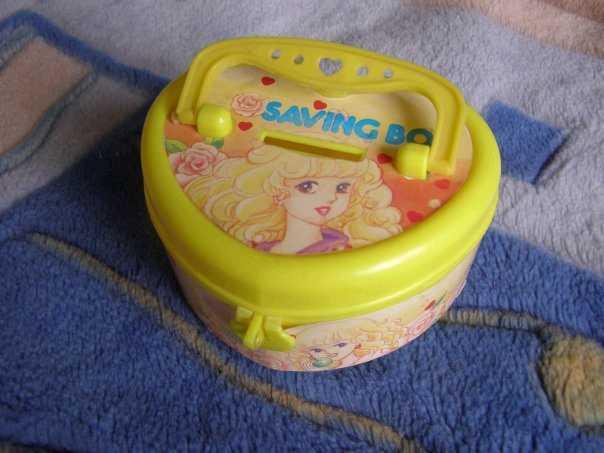 rainbow ..) such a cool thing was)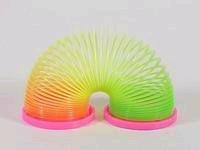 somebody survived this book?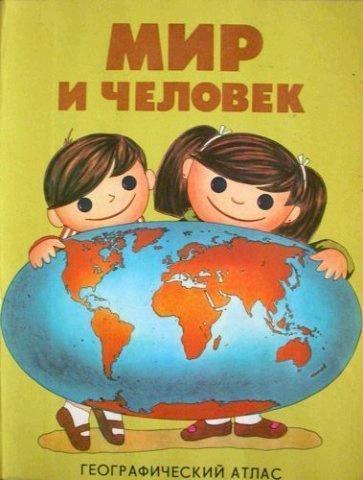 in the 7th grade, it was all the rage), especially in winter, the white snow ... I often such a window light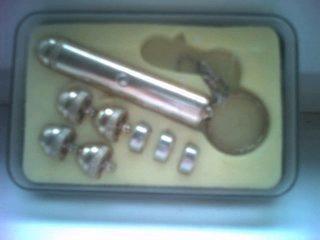 and this screensaver has always scared me ..)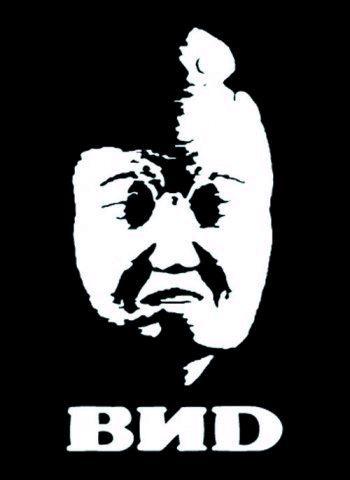 Comics Bamsey)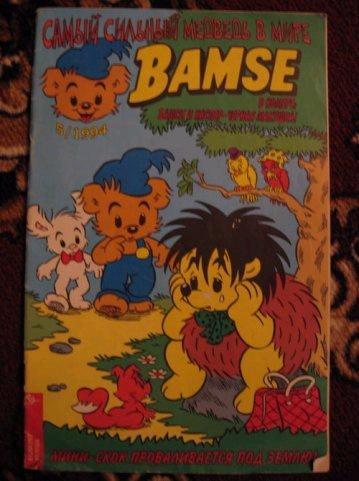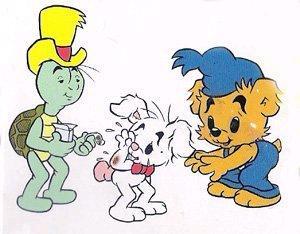 I watched the filmstrips at the ceiling while lying on the floor)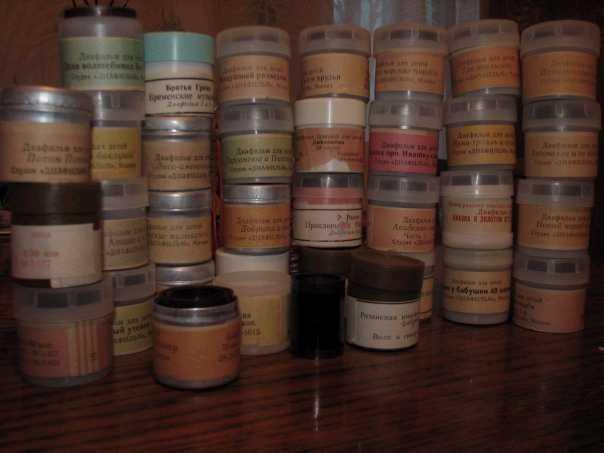 Sailor Moon - Sailor Moon)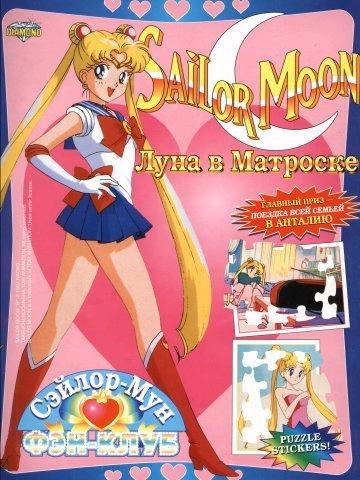 everyone loves mambo and Sergei too)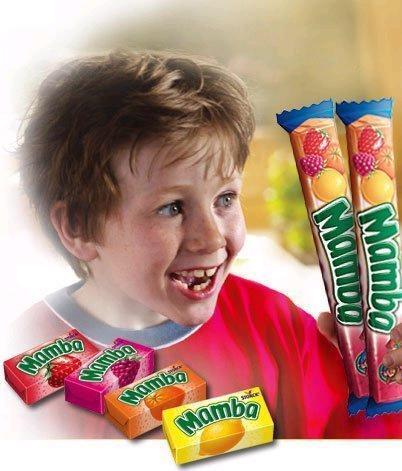 chip chip chip chip and dale to us in a hurry)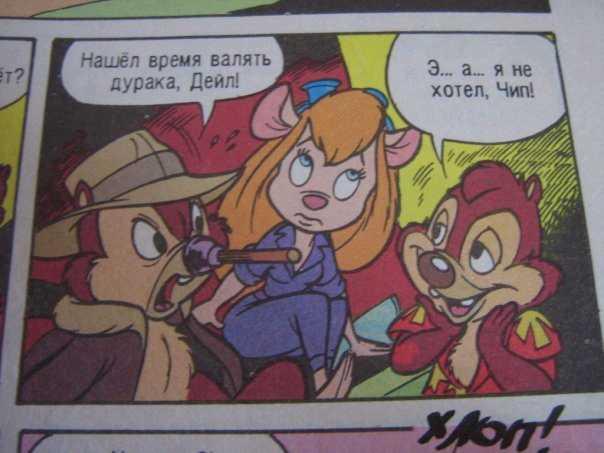 black cloak! just shout - he appears ..)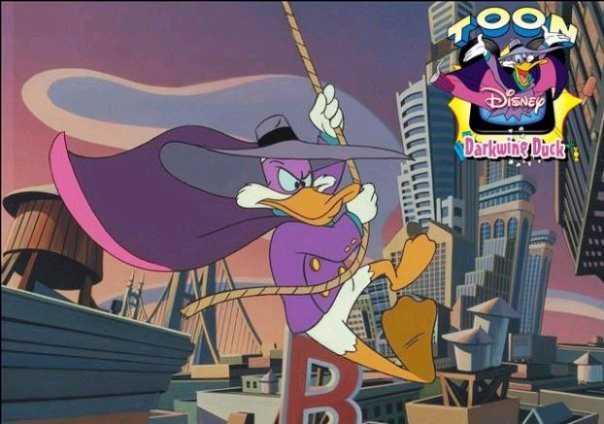 Ear strange gum ... it was always interesting to know what they write)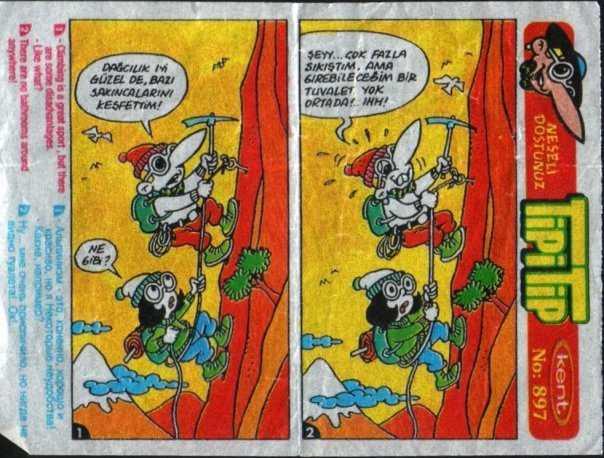 And finally ... most of us have been tamagochchi))))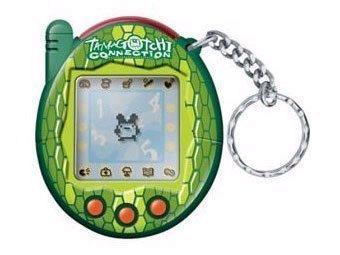 via americanka