One couple from New York, without even knowing it, became the owner of the treasure. Several years ago, the couple walked in their area and in one of the yards came across a garage sale. The owners of the house moved to another city and not to tinker with the carriage of a lot of things, we decided to sell all unnecessary.
Among other items the couple attracted the attention of non-standard bowl, decorated with interesting ornaments. As a result of trade, this small porcelain bowl was purchased just three dollara.Muzh and wife did not attach any significance purchase and for several years a bowl decorated with a mantel. Who knows how much would it still stood on the shelf, but once the couple saw the transfer, an account of collectibles, including a porcelain vases and bowls. It was then that they remembered about their purchase.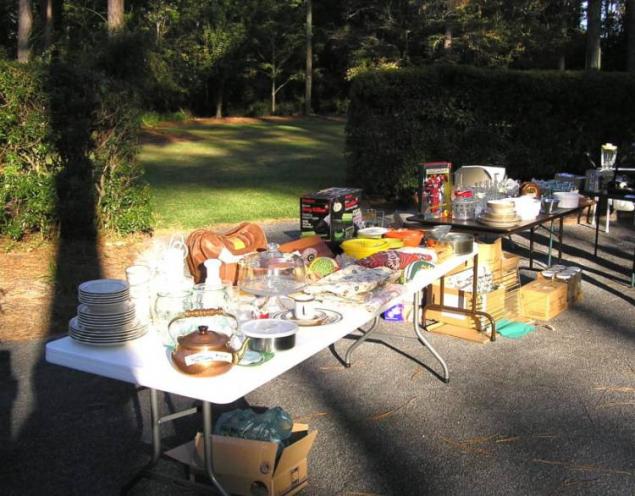 Without much hope, and the couple looked at the cup found on the bottom of its subtle brand, similar to those mentioned in the program. In any case, they carried a bowl to assess the antique dealer, and his verdict met their expectations. It turned out that the cup is not just expensive, but very expensive! It belongs to the era of the Song Dynasty, which ruled China about a thousand years ago.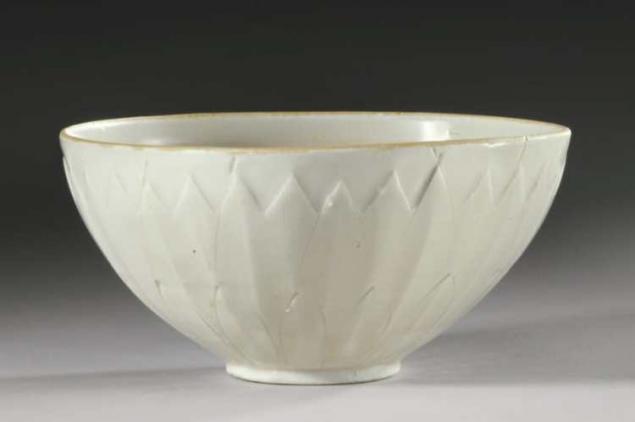 According to preliminary estimates the price of the bowls was 300 000 dollars. But a more careful analysis reveals the real uniqueness of this object. Put the cup on the famous auction "Sotheby's", and as a result she went under the hammer for a fantastic amount: 2.225 million dollars
!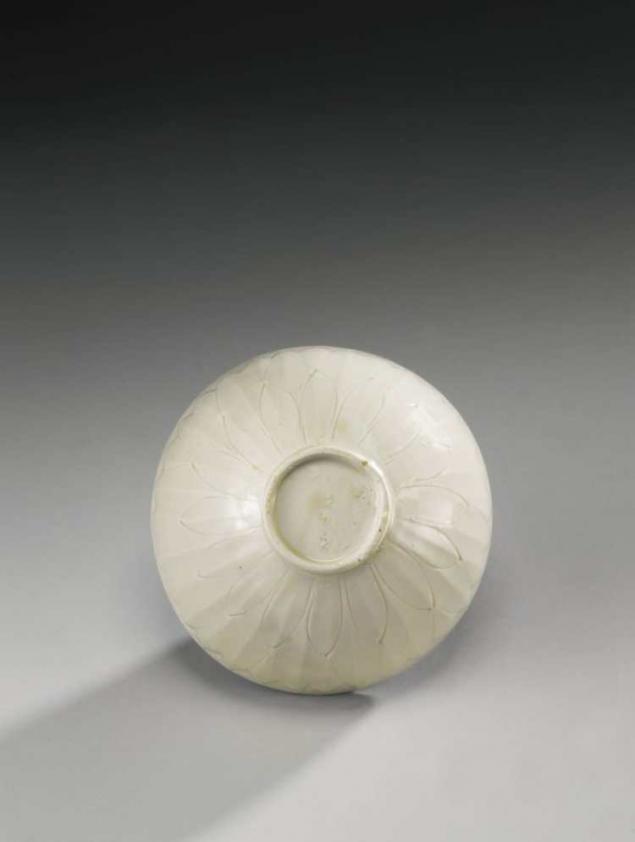 It's amazing what a treasure was bought for pennies on the ordinary garage sale! Apparently, the former owners bowl inherited from some eccentric relative, but nobody did not even know its true value.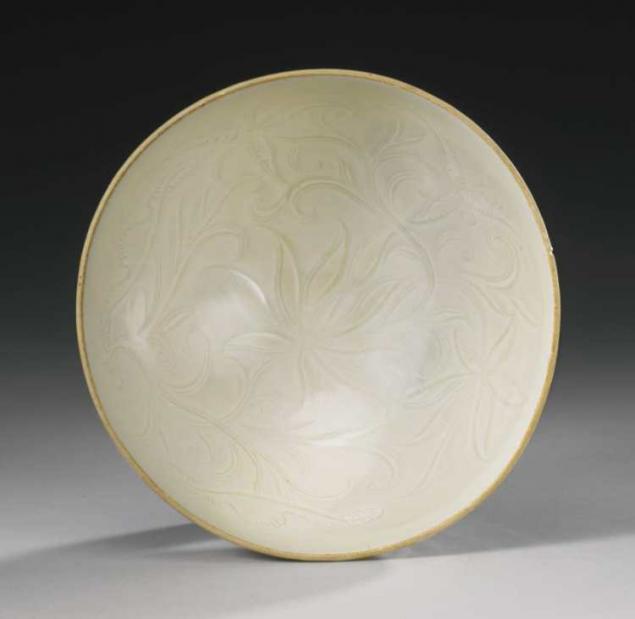 Loading ... Loading ...
Liked? Share with your friends!
Loading ... Loading ...