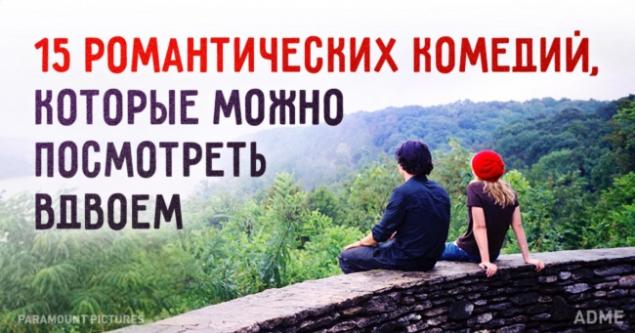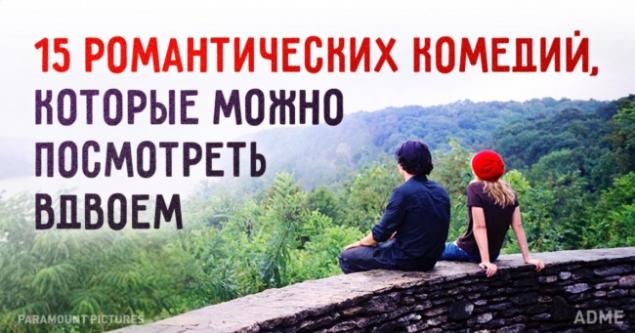 Wrestle with what to do after work today? Not sure what to see with your half for dinner? Finished watching last season favorite series and have no idea what to make up for this loss?
< Website selected for you 15 good comic melodramas to enrich May evening, a positive charge, and set you on a romantic wave. Sit back and enjoy a great movie!
Horrible Lady Mother's Day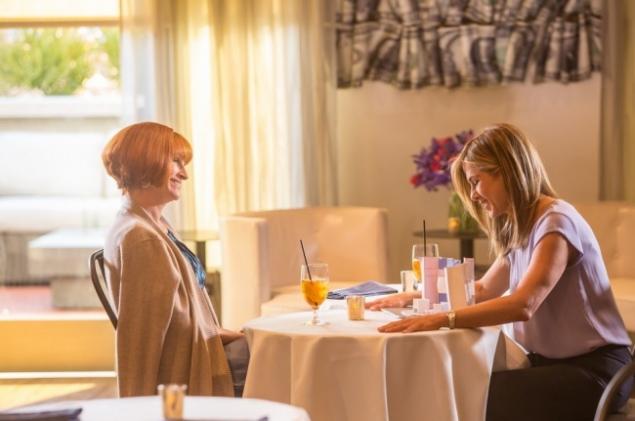 New Gary Marshall comedy with Jennifer Aniston, Julia Roberts, Kate Hudson and Jason Sudeikis tells several stories of modern mothers who are trying at the same time take care of your Chad, unable to keep the house, build a career and still look great. The film is just perfect for a relaxing family viewing.
Hotel "Marigold". The population continues The Second Best Exotic Marigold Hotel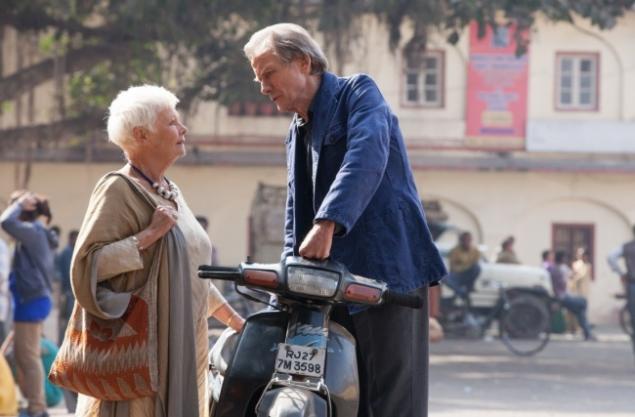 Good film continues to tell (the first part - "Hotel" Marigold "The Best Exotic."), The story of several British elderly who have settled in the Indian hotel to meet the best days of her old age. The brilliant cast from the first part (which is attached to the idol of millions of women, Richard Gere), adjusted script, sparkling humor and amazingly beautiful scenery make the "Hotel" Marigold "one of the best films to watch together.
Offer Proposal
Superzabavnaya and light comedy with Sandra Bullock and Ryan Reynolds in the lead roles. Margaret - a typical career woman: for her work, she is ready to go to any zhert even marry his subordinate, Andrew, to get the coveted American citizenship.
Accidental Husband The Accidental Husband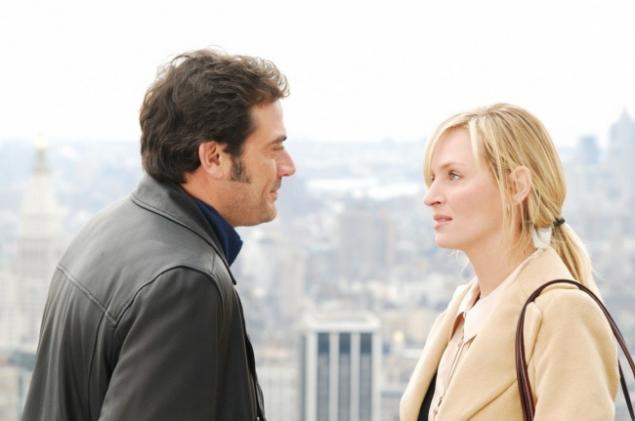 Emma - the perfect girl. She has a favorite work, his radio show, preparing to leave her new book. On top of that she is also going to be married. But suddenly her perfect world begins to crumble when it is found that the girl can not go to the altar, because it ... already married. Charming ROMKA with Uma Thurman, Colin Firth and Jeffrey Dean Morgan in the lead roles.
Elizabethtown Elizabethtown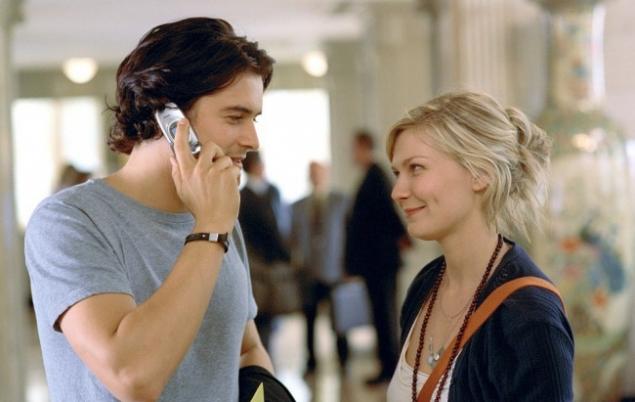 Simple, but no less emotional melodrama about two in their own accident and at the same time happy people who are lucky enough to meet one. The film wraps its warm charm and does not let the audience down to the final credits. Of course, the picture would not have been so memorable and romantic without stunning game Orlando Bloom and Kirsten Dunst.
10 Things I Hate About 10 Things I Hate About You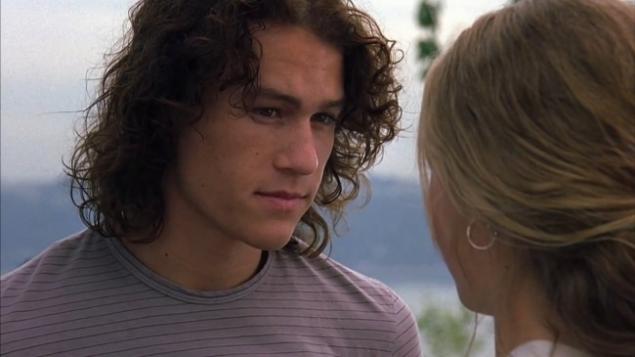 Strict father of Bianca and Kat banned eldest daughter to go on a date, while the youngest, too, can not find a boyfriend. Desperate Bianca comes up with a plan to get your boring little sister to the prom. The film is primarily interested in the wonderful game even younger Heath Ledger, Julia Stiles and Joseph Gordon-Levitt.
No tantrums! Hysteria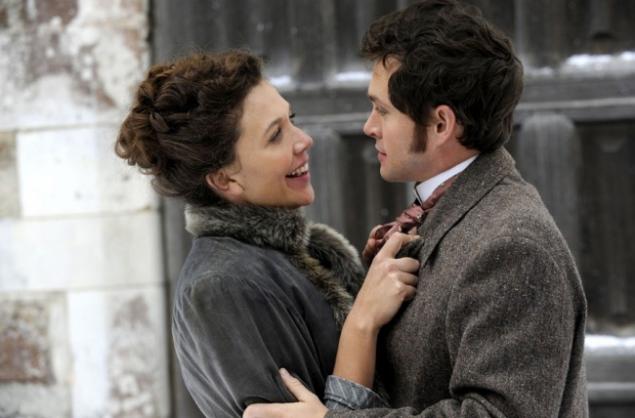 This light comedy, without a doubt, lovers of Victorian England and the British humor. The film tells the story of a delicate invention. Great script, brilliant acting, gorgeous costumes, makeup and scenery and, of course, sparkling humor - the best components of excellent film
Heartbreaker L'arnacoeur
!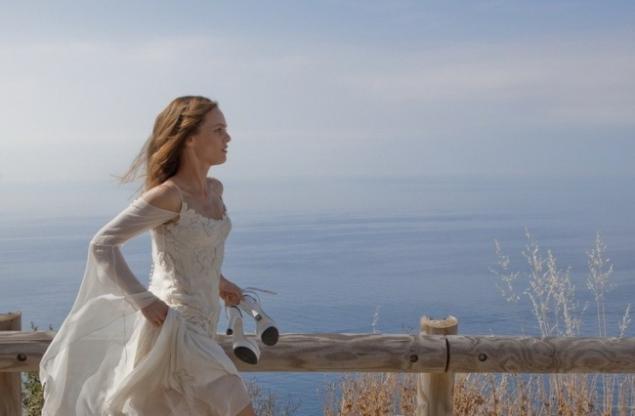 In Lovelace Alex interesting business: it hired to he broke unwanted romantic couples. And everything is going well, if Alex had not fallen in love with his new "victim". Live French comedy, which will brighten up any romantic evening.
The Marrying Man The Marrying Man
This brilliant Hollywood comedy straight from the 90's will make any smile. Young and charming Alec Baldwin and Kim Basinger seductive play two lovers who, for whatever ridiculous and absurd reasons, constantly break up and re-occur. Interest in the film adds to the fact that after shooting the main actors really got married.
Fall in love with the bride's brother Dan in Real Life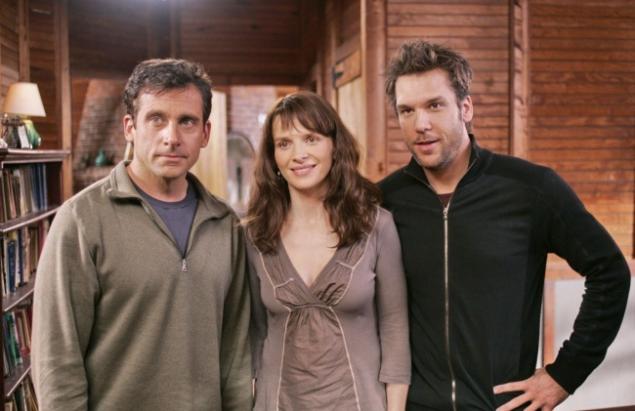 Charming and kind ROMKA about family values, friendship and, of course, about love. Dan - a widower and father of three lovely daughters. He is successful in his own newspaper column and gives advice to people caught in a romantic relationship. However, when the hero falls in love with himself (and not just anyone, but the bride's younger brother), he realizes that all his advice useless for him.
Roman Holiday Roman Holiday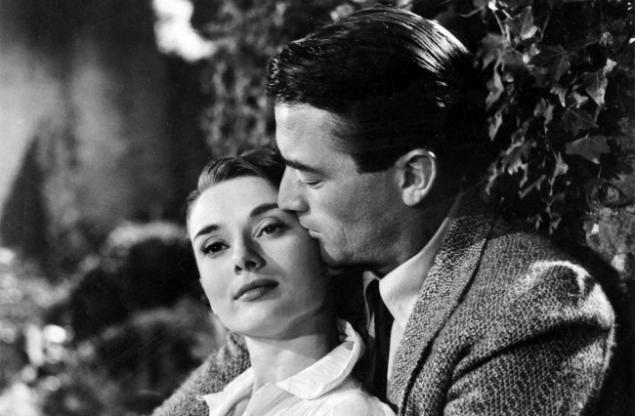 The young princess single European state, Anna arrives on an official visit to Rome. The girl is so tired of your tedious duties that one night decides to flee the palace and see the real life. This amazing film with a brilliant and charming Audrey Hepburn Gregory Peck in the lead roles, without exaggeration, be called one of the best comedies of Hollywood.
Love Story Décalage horaire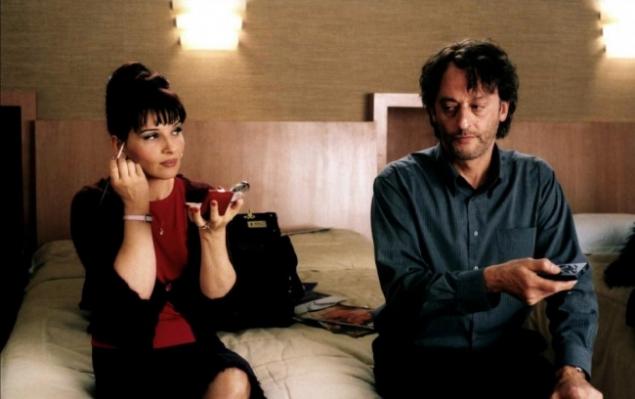 Because of airport workers strike all flights from Paris detained indefinitely. Felix and Rosa - two complete strangers and distant person. But a forced delay causes them a few hours to spend together. What is this story will end: an unpleasant acquaintance or a new love? Refined and truly French cinema leave you with a long and pleasant aftertaste.
Plus one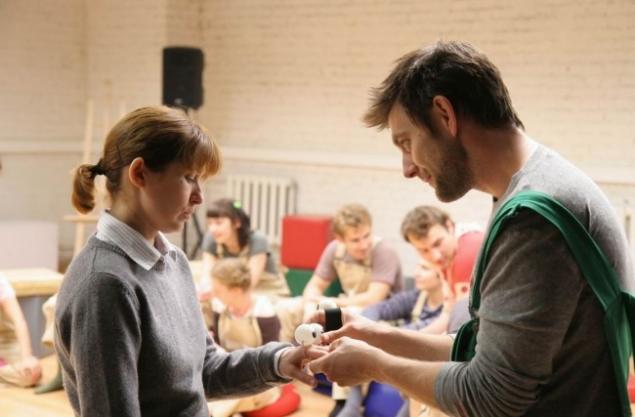 Masha rabotet translator, lives in an old grandmother's apartment, practically does not communicate with people and trying every way to shut out the outside world. Agreeing to work as a translator for a visiting British actor, she does not even know how to change her life. The film once again proves that no matter how you tried to protect your heart from the love she still finds you
bar "Coyote Ugly» Coyote Ugly
.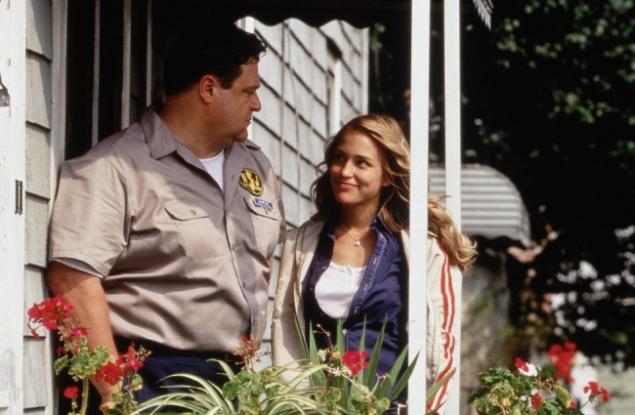 The heroine of the film since childhood dreamed of becoming a famous singer. To implement our plans Violet went to New York for a while gets a job as a waitress in a bar "Coyote Ugly." Here the girl will grow up, to overcome his insecurities and finally have the courage to speak to this audience.
Only You Only You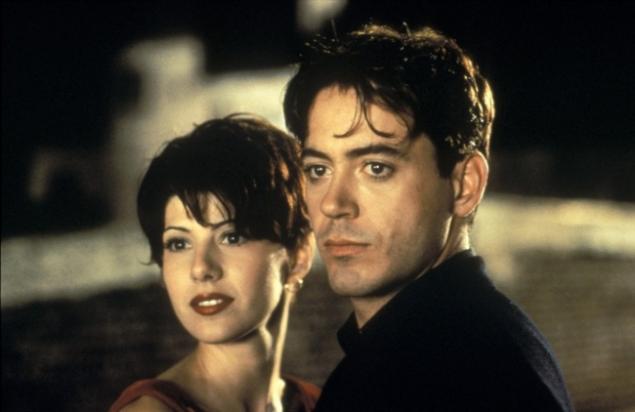 Lyrical and sunny picture of a girl named Faith, who since childhood, believed that her perfect prince will call Damon Bradley. Almost on the eve of her wedding heroine she hears a message on the answering machine from the mysterious Mr. Bradley and, forgetting her fiancé, sent to Italy in search of true love. The cast duo of Marisa Tomei and Robert Downey - junior - find indisputable makers of this romantic films
habit to leave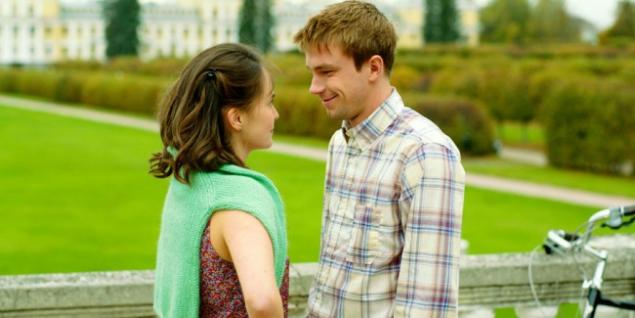 . Eve - an ordinary girl, who, like everyone else, want to meet the love. In an effort to find out why her novels ended in failure, Eva decides to meet with all former lovers, and ask them what she had done wrong. But whether it will be able to "study" to bring it closer to the true love? Good and sincere film very accurately conveys the fact that at least once in his life felt every girl.
In the preview picture from the movie "The Proposal»
15 life-affirming films for a long weekend
25 movies with amazing stories about love
via www.adme.ru/tvorchestvo-kino/25-filmov-s-potryasayuschimi-istoriyami-o-lyubvi-902860/