It turns out that under the uniforms hidden gorgeous body of this fitness bomb. It is, Adrienne really professionally engaged in fitness in his spare time in the police is a fitness model, winner of a number of competitions and do very famous in the world podkachennyh girls with stone ass.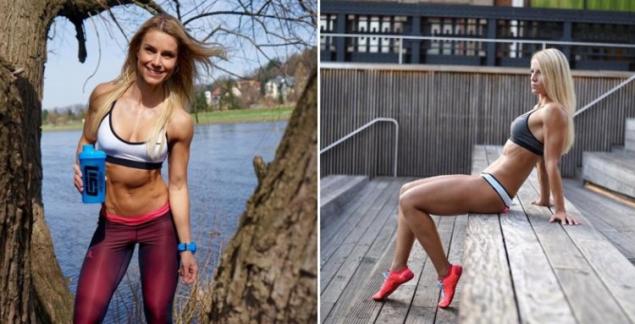 The girl with an increase in 167 cm weighs 65 kg, but there is almost no fat. This is because 5 times a week she goes to the gym and thoroughly sweats. Plus diet. And the girl herself says that she owes its form 70% nutrition and only 30% of the training.
The most popular comment in the accounts of social networking Adrienne: "Arrest me»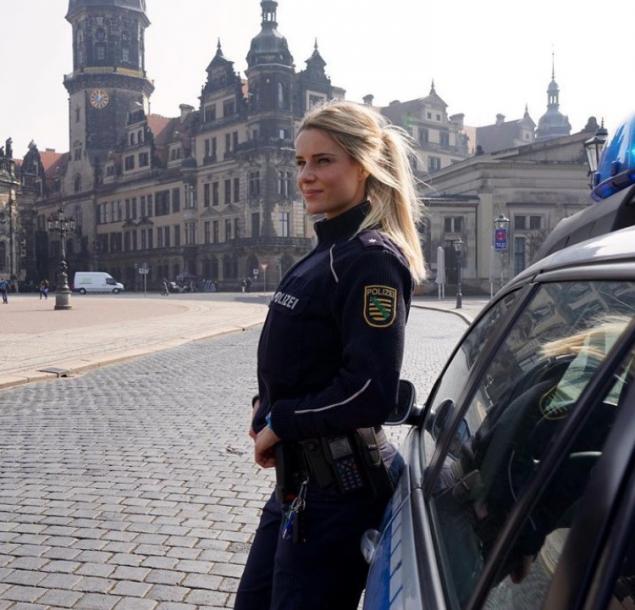 According to the girl, her leadership has no claims to published her photographs, as long as they are within the bounds of decency.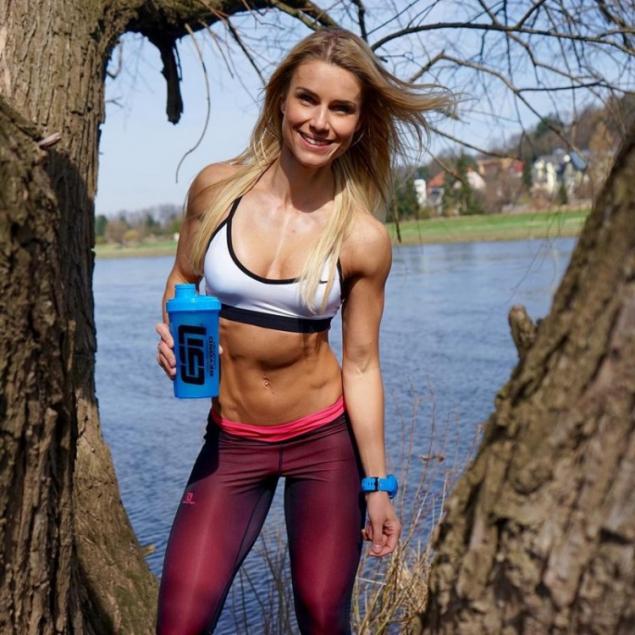 Adrienne often demonstrates his pumped press, thus attracting more and more new fans.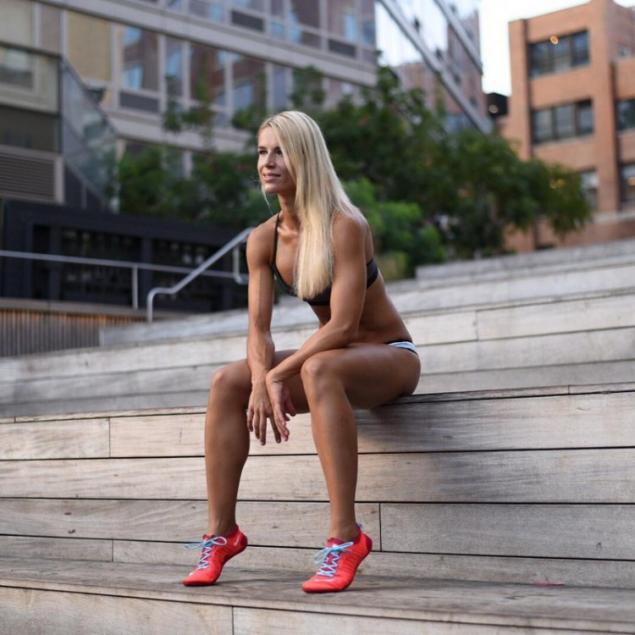 To keep the body in shape, Adrienne diet consists of a healthy diet, and one of her favorite dishes is a protein porridge of oatmeal and egg whites.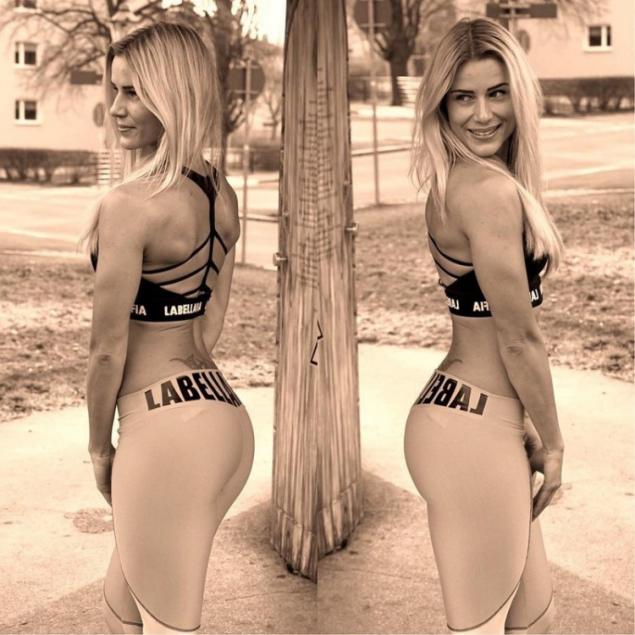 According to Adrienne, these photos she is trying to inspire other women to do their health.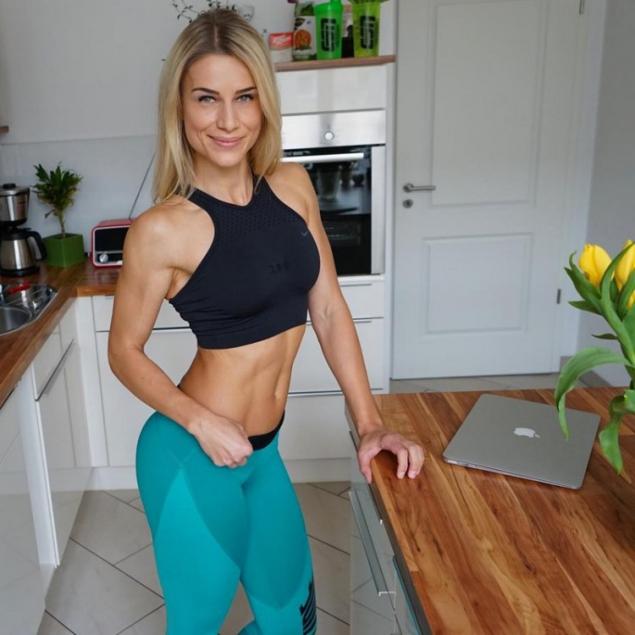 In some admiring fans Adrienne messages asking to arrest them - and say they would be happy if the girl police arrested them for speeding
.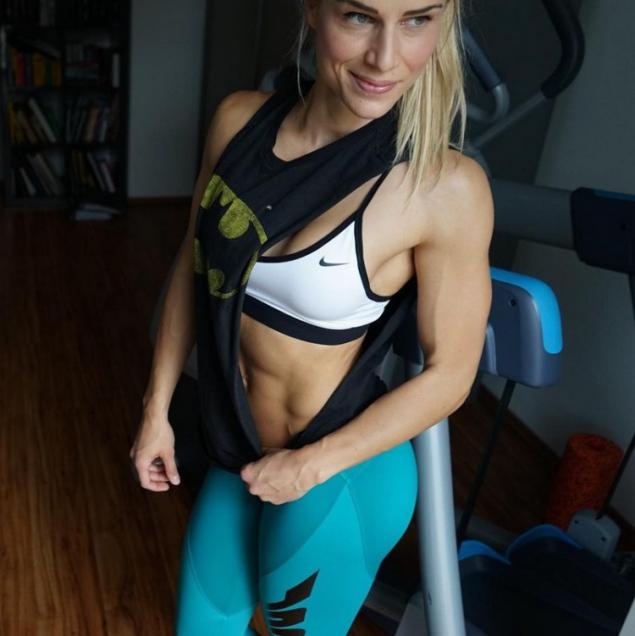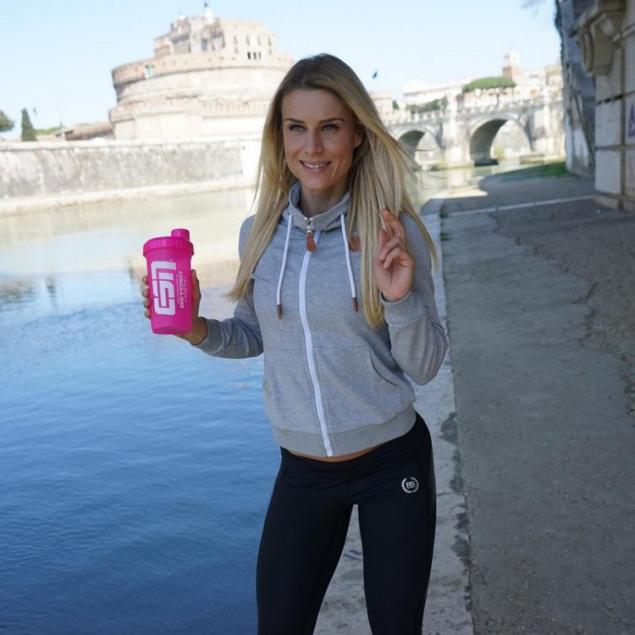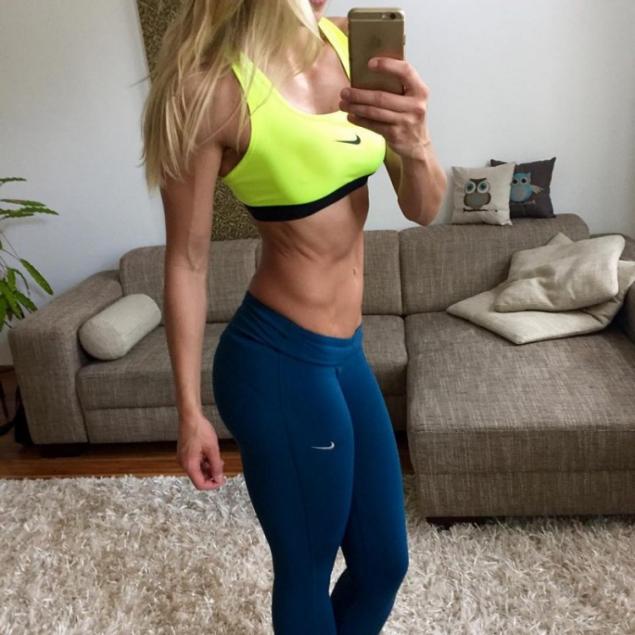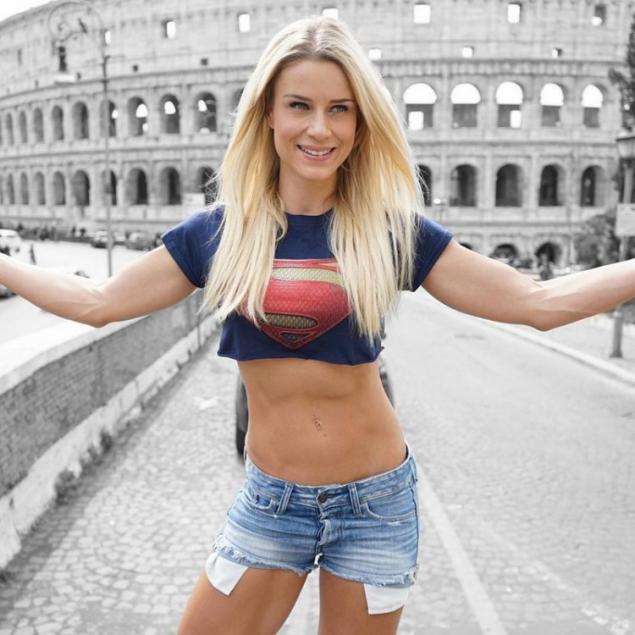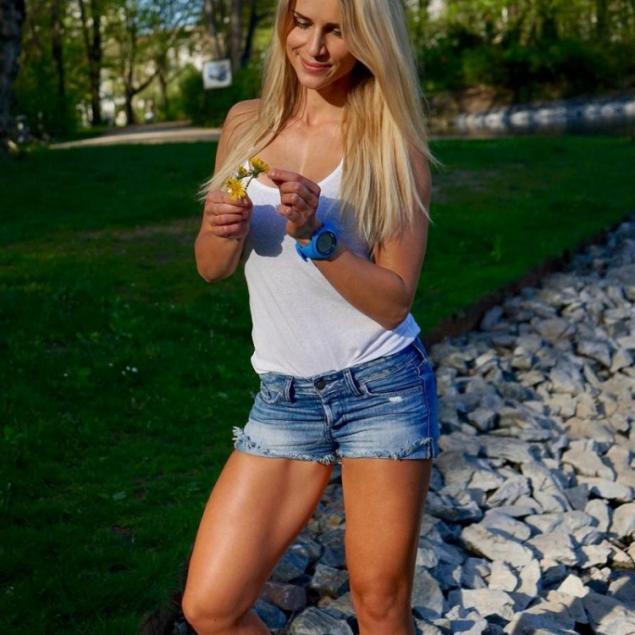 Loading ... Loading ...
Liked? Share with your friends!
Loading ... Loading ...