25 amazing historical facts, which we did not know Bashny.Net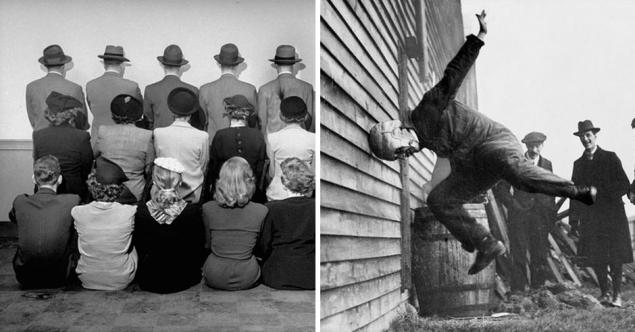 Edition
Site staring at these pictures, each of which is linked to some interesting historical fact. We invite the reader to join the view! Patricia O'Keefe, a young bodybuilder weighing 30 kilograms, carries on the back of 90-pound man. 1940 god.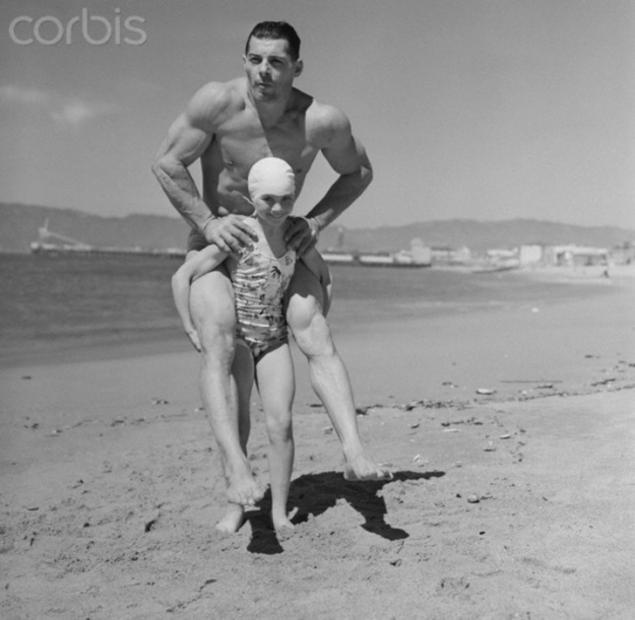 In 1973 in Amsterdam, car driving was banned because of the fuel crisis. But the decision was naydeno.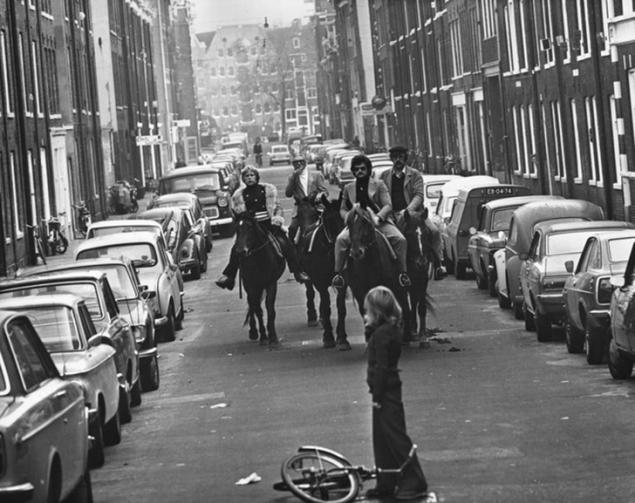 In 1939, the US steel mills to supply flour in colorful bags. This was done to ensure that when the poor could sew their own clothes from Meshkova tkani.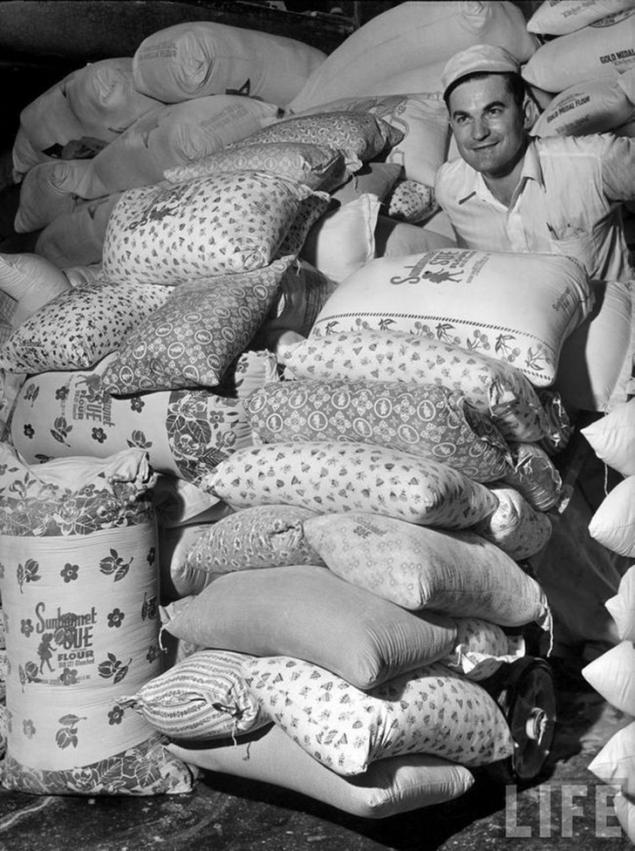 The photo - dvuhsotkilogrammovy perch and fisherman Edward Llevellen which alone was able to catch this monster. By the way, his record has not been beaten to this den.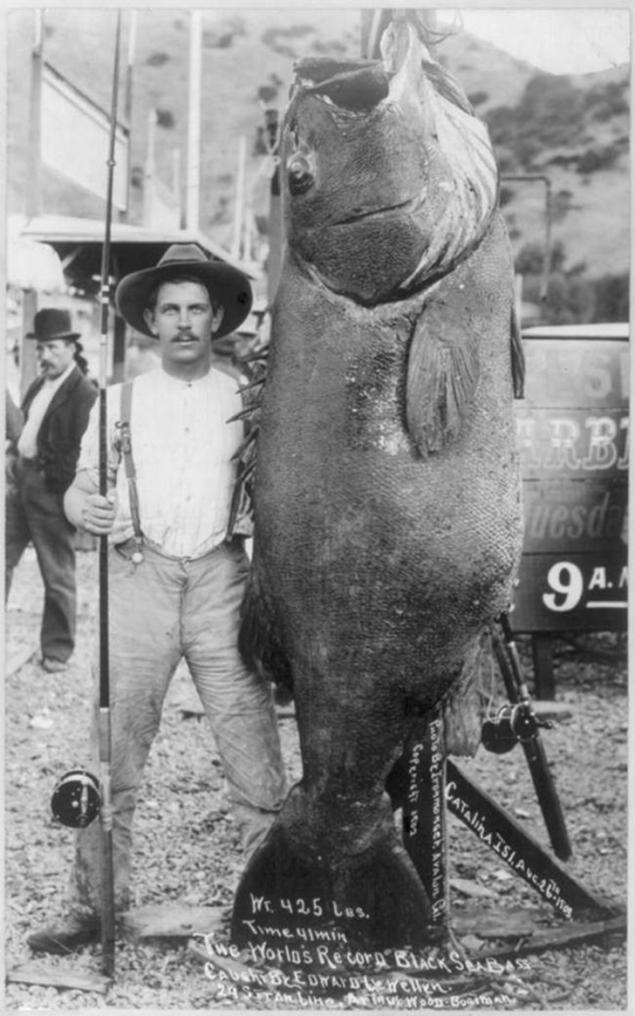 In 1938, schoolteacher Helen Hyulik was sentenced to five days' imprisonment for what was to be tried in his trousers. This view was considered as disrespect to sudu.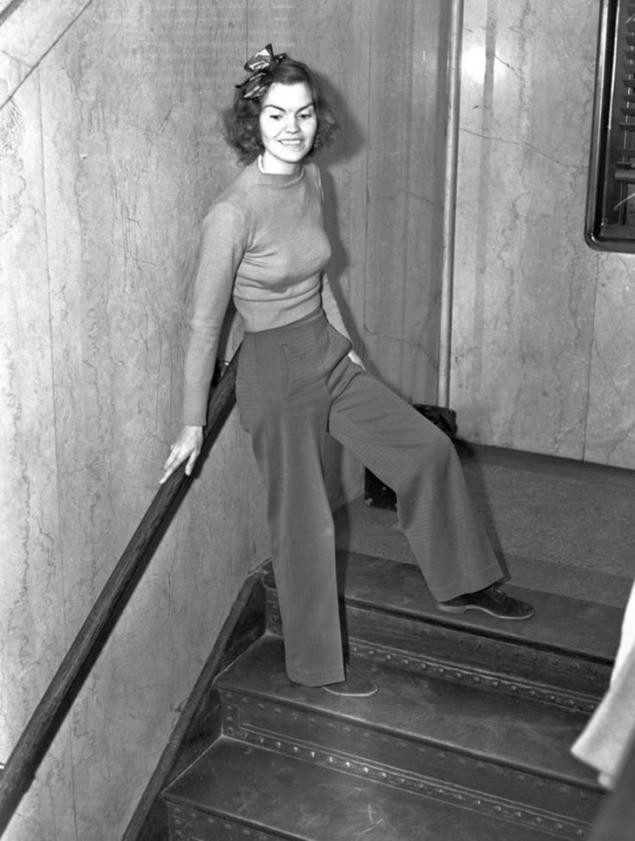 German soldiers photographed dog in 1940 godu.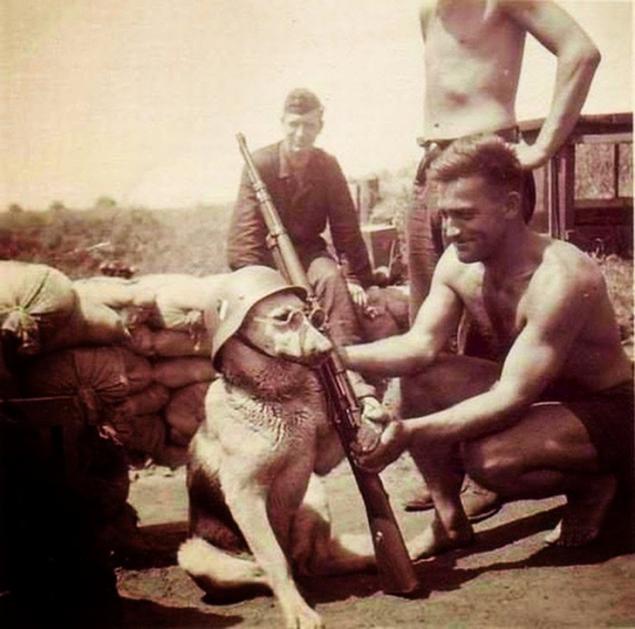 1969, Niagara Falls temporarily shut down for "restoration» .


In the period from 1939 to 1945, British engineers have often found such "mini-tanks." They were used by German soldiers to undermine the bottom full-size military mashiny.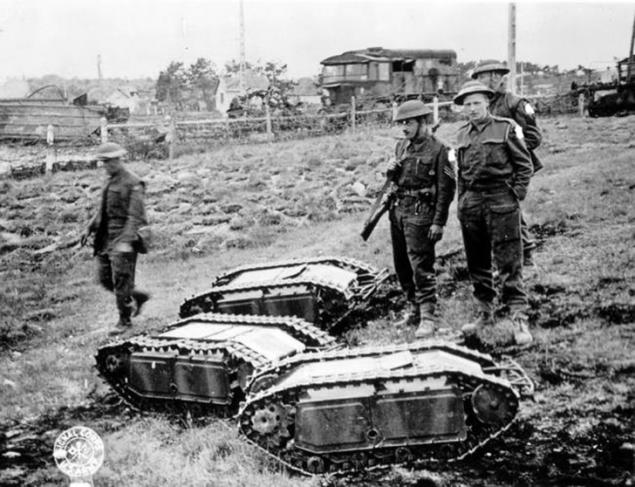 US President Lyndon Johnson liked to impress your guests and ride them on the car-amphibian on ozeru.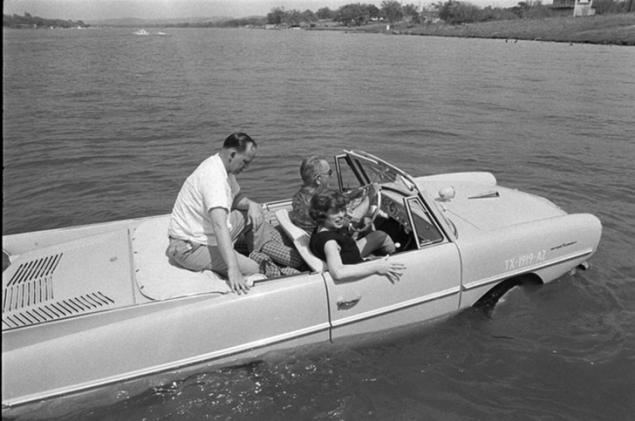 Nothing unusual. The members of the "Ku Klux Klan" ride on the Ferris wheel. 1925 god.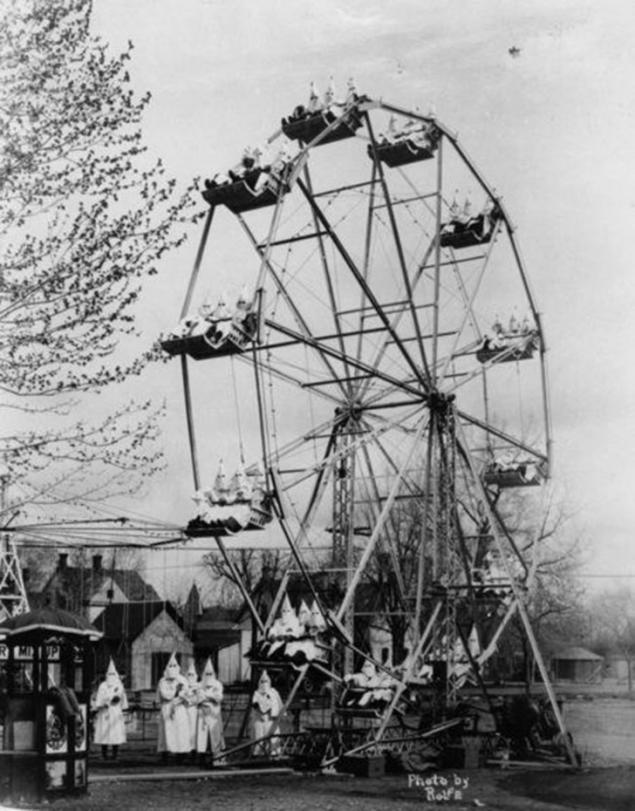 Elephant helps load food in an American plane in 1945 godu.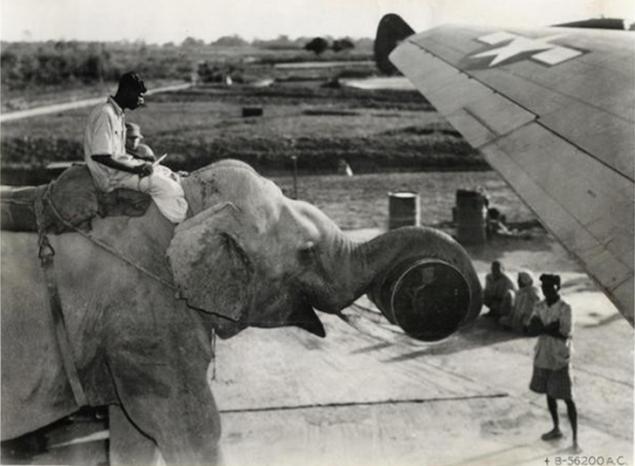 During the filming of the movie "Dr. No," Sean Connery gave autograph on coconut for the fans a little Jamaica. 1962 god.


So in 1890 appeared a system of telephone lines in 5000 Stokgolme.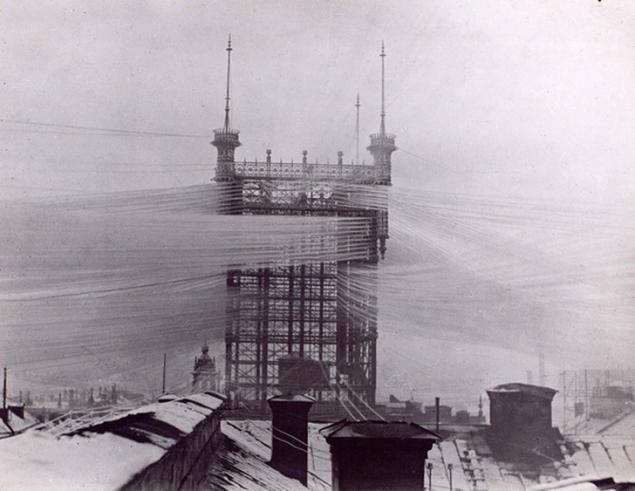 Do you want to learn how to swim, but the water far away? The solution invented in 1920 godu.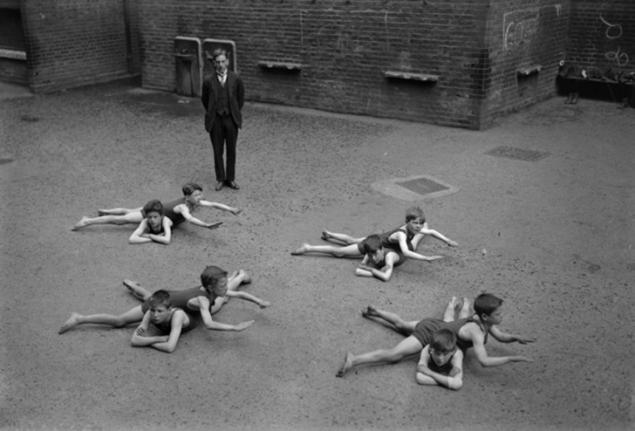 Stupid pictures of animals began to do more in 1875 godu.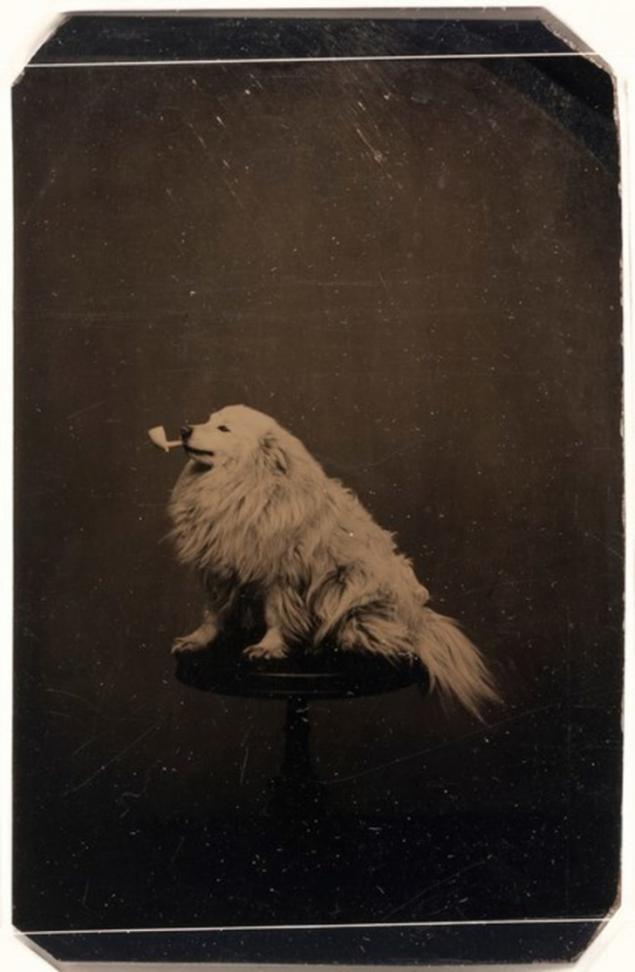 Field, Friday, 1910 (just kidding - just in 1910) .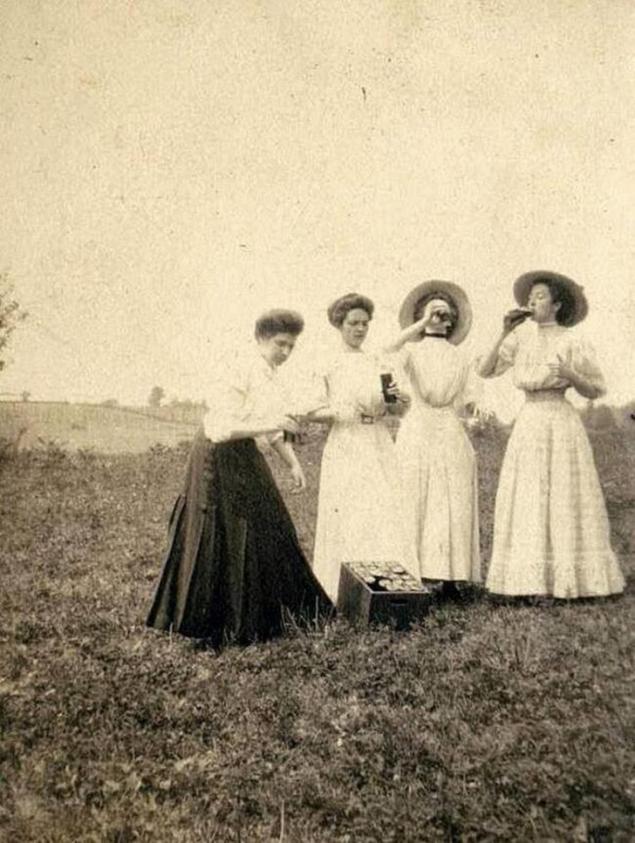 period from 1941 to 1945.

In 1930 ponies were for girls and wimps. And all these men rode exclusively on kabanah.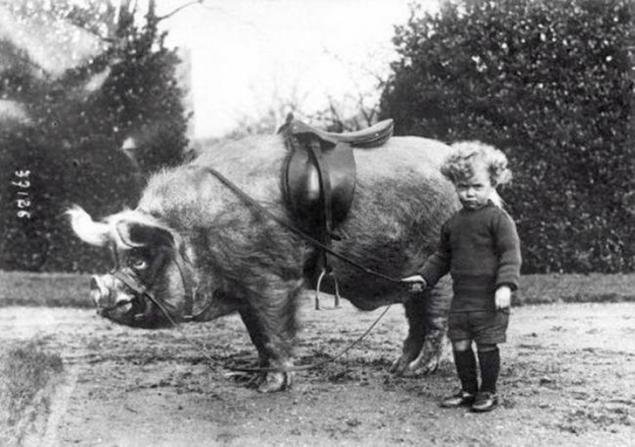 Shop «Macy» often hired detectives to prevent theft. In 1948 bogus workers made a group photo, but his identity is not raskryli.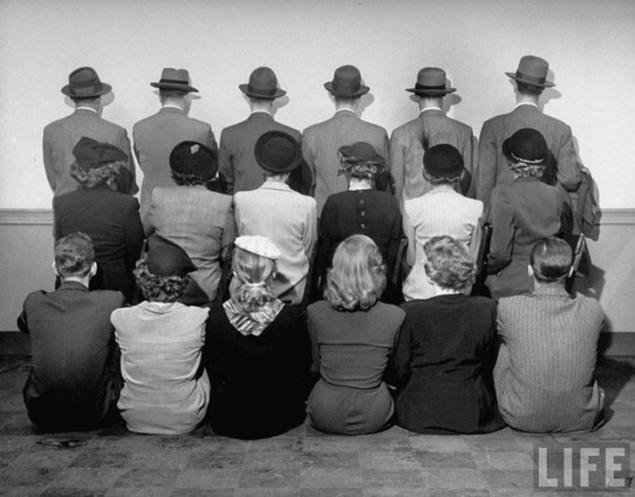 Chariot - it's cool. Motorcycles - that's cool too. South Wales Police has decided to combine all this coolness in one transport sredstve.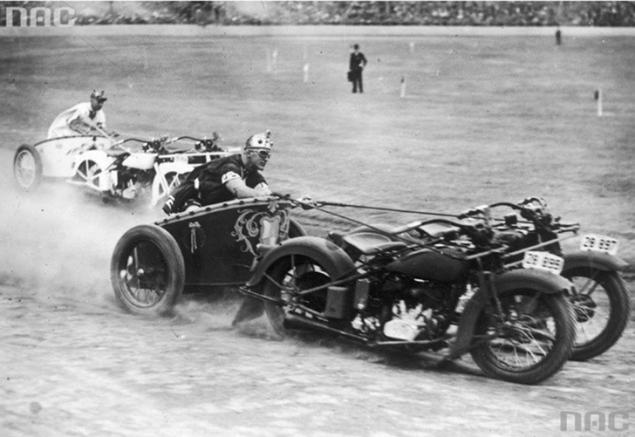 most beautiful legs in 1930 chose it tak.


1950, the Russian tanker feeds white medvedey.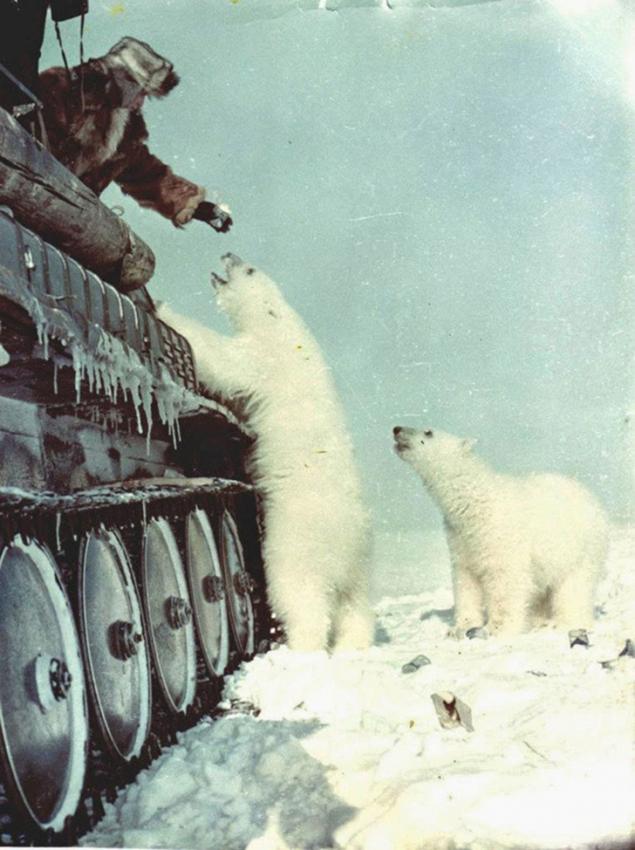 Ann Hodges and her doctor Moody Jacobs show press bruise on the body of Anne left a fragment of a meteorite that fell in 1945 godu.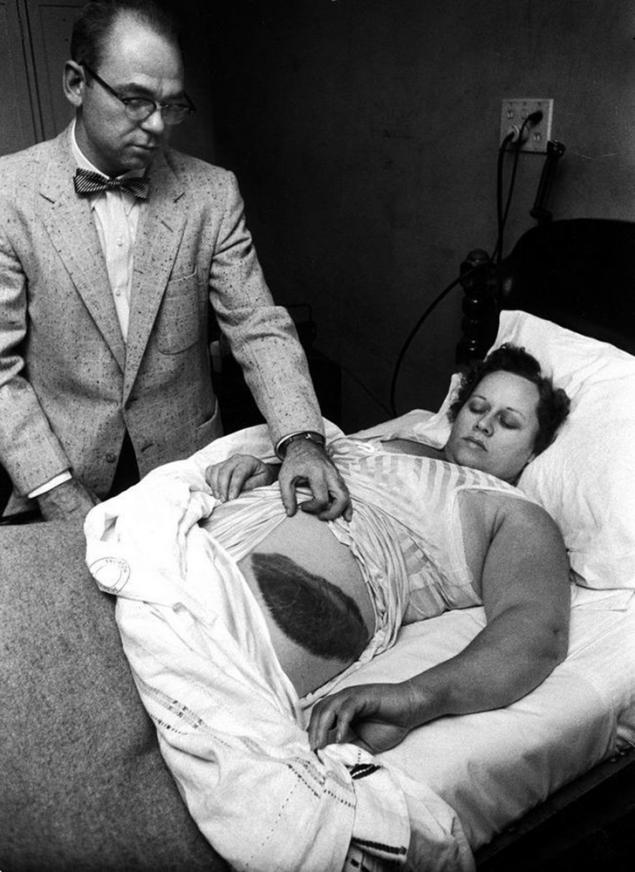 horrors of war. The soldiers used gas masks to clean luk.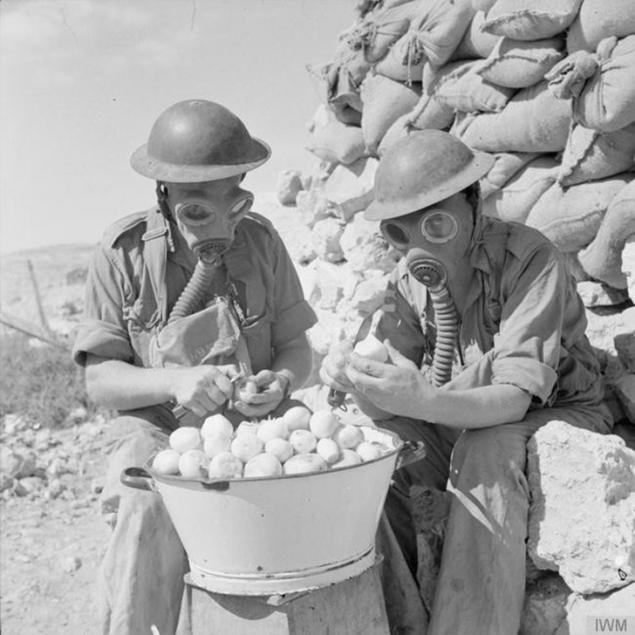 But the winner of the contest "Miss Perfect posture" on Convention chiropractors in 1956 godu.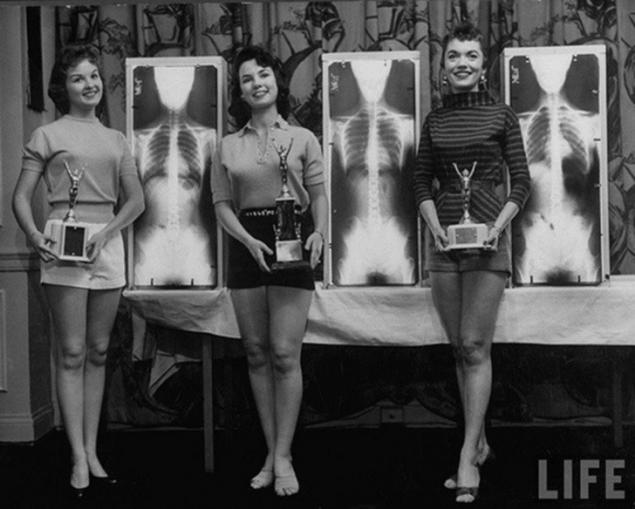 Test football helmet in 1912 godu.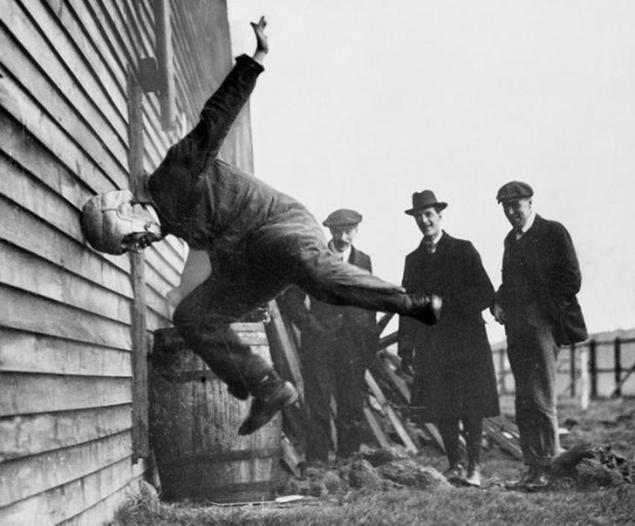 See also - Personnel Ages: 12 pictures with a unique history

via bigpicture.ru/?p=765917
Tags
See also
New and interesting
New and interesting