< These photos even in the original, black and white have seen a few, but they appreciate connoisseurs and history buffs.
Thanks to enthusiasts Reddit ColorizedHistory Community ( "Painted History"), we have the opportunity not only to join the unique events of the past, but to get a truly thrilling experience.
< 1. Stalin and Churchill at the Livadia Palace in the famous Yalta Conference in February 1945.
One of the comments to this photo: "Young Stalin - so handsome! His clothes, his style, his hair ... He looks like a modern hipster! »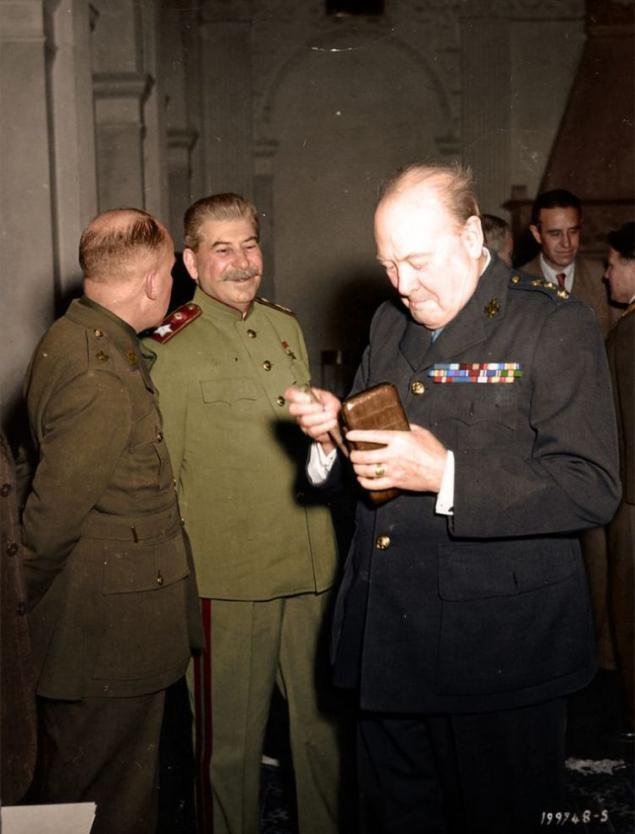 2. Inside the world's largest (at the time) the airship "Hindenburg", committing the transatlantic flights, in 1936.

Before modern aircraft, it was the most luxurious way to air travel: strolling gallery, a restaurant with a kitchen, shower and even a special smoking room with a single electric cigarette lighter on board (all other things that could cause the slightest spark, subject to mandatory surrender before planting). In the photo you can see one of the rooms of the restaurant with the slanted windows, where passengers can enjoy the expanse of ocean bottom.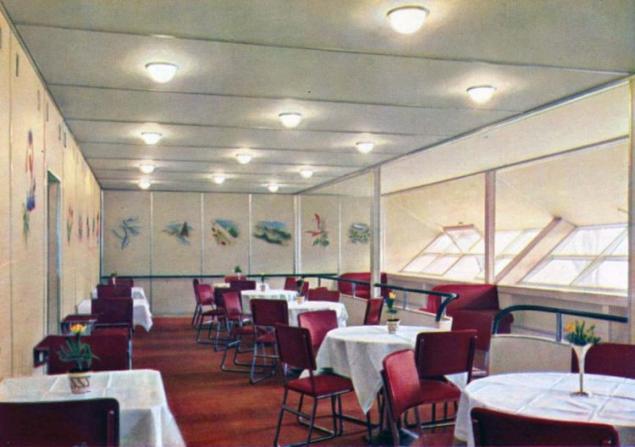 3. The collapse of the "Hindenburg", 3 May 1937.

However zeppelin waiting for a terrible fate: once during landing in the US state of New Jersey, he caught fire, exploded and crashed to the ground. The accident happened in a year after the first flight. It is striking that 97 of 62 people on board survived and were able to get out of the burning wreckage.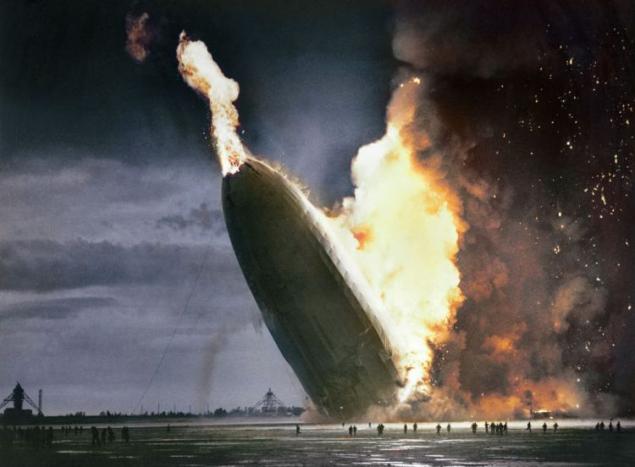 4. Russian prisoners of war captured during the Russo-Finnish Winter War, 1940.

Although no explanation picture story is not clear, the audience was impressed by its deep expressive. "Amazing, like a frame from the movie! The soldier unusual sight, "- they admire

.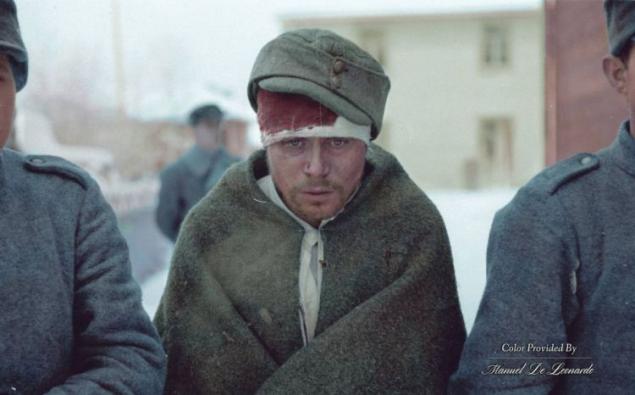 5. John F. Kennedy - a Harvard graduate, 1940

. In this photo, the future US President in '23. His discharge (as we say, a diploma) work supervisors evaluated as "poorly written, but honestly and reasonably". Perhaps it would have been forgotten, among other ordinary work, but it Kennedy raised the issue of "democratic opposition to the communist world" - what political scientists of the time hardly touched

.