I was lucky, and last (as it later turned out) year of the program "Children of Chernobyl" I got as a caregiver to the children's health-improving complex "Tarara", 15 km from Havana, Cuba.
I hope you will be interested, dear YaPovtsy.
The "Children of Chernobyl" was founded in 1991, and in 2011, the year of the 20th anniversary of the program, it has ceased to exist. During this time, there is improved their health and heal more than 20 thousand children. In the photo - your humble servant as Neptune naprazdnike can guess who ...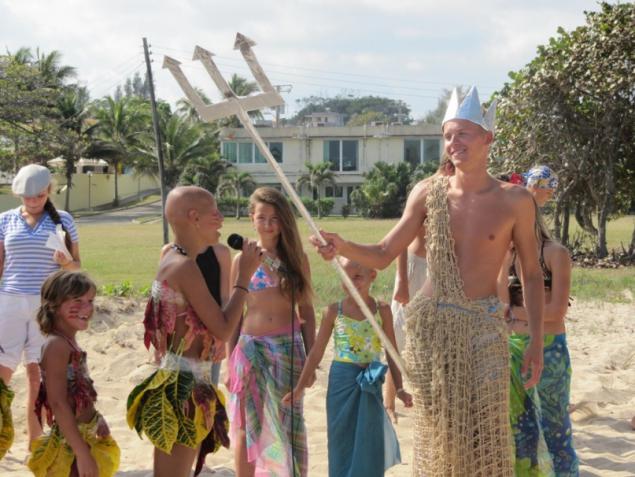 The place where the camp is located is called "Tarara". This village of a closed type (like the Soviet Barvikha, Zhukovsky, slides), which are villas (houses with areas) on which rests a local establishment. Part of the camp (4th Street) was given to the placement of Ukrainian children. In the photo - our villa. 4 rooms, kitchen, 3 shower rooms, lounge, air conditioning.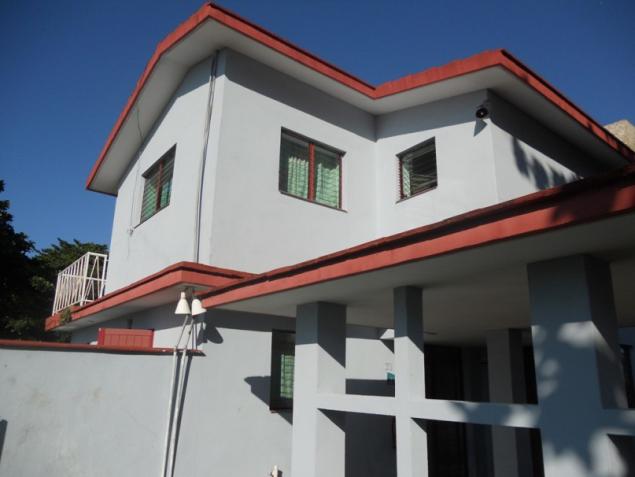 The village is about 120 hectares and is 15 kilometers from Havana on the motorway "Via Blanca" that connects Havana and Varadero. The photo - a circuit of the village with all the infrastructure.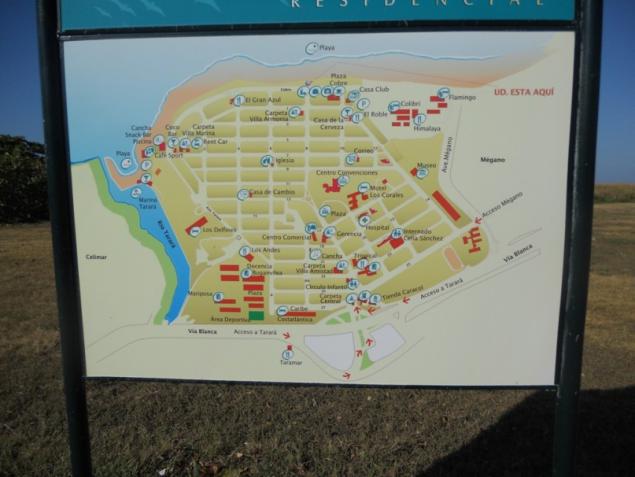 The living conditions and the level of security shake (shocked me, anyway). But jealous of these children should not be - falling to children deserve sympathy. The most common diagnoses - alopecia (hair loss), vitiligo (lack of melanin in the skin, because of what the child looks like a Dalmatian), ichthyosis (transformation of the skin and actinic its shell), etc. There leukemia (blood cancer), etc. In the picture is more or less visible.