Overalls this is the part of the wardrobe, which is not required to hang in the wardrobe of every woman, because few of them he actually goes, but if the figure allows you to wear this garment, it will help to create an original and a little playful way. As for the stars of Hollywood, it sometimes seems as if they can absolutely ruin any item of clothing, like a classic black dress, as well as access to the suit. In confirmation of these words we suggest that you enjoy the most unfortunate outputs celebrities in overalls.
Anna Dello Russo
Extravagant Italian was not enough for her motley tights (ah, how it would look on the notorious circus ring!), So Anne decided to "finish off" the surrounding accessories in the form of fur tails and lacquer boots on yellow plastic soles.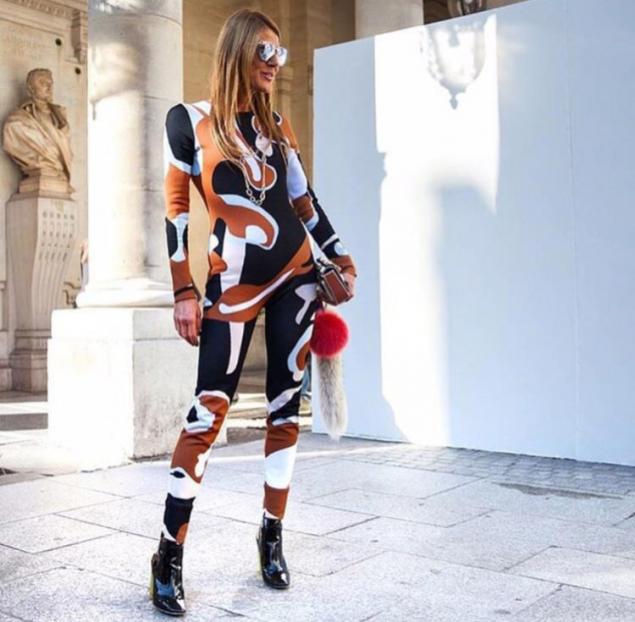 Kim Kardashian
Tights, coat and heels - this is the everyday image of Kim recently. We only hope that someday this mix tired of reality TV star.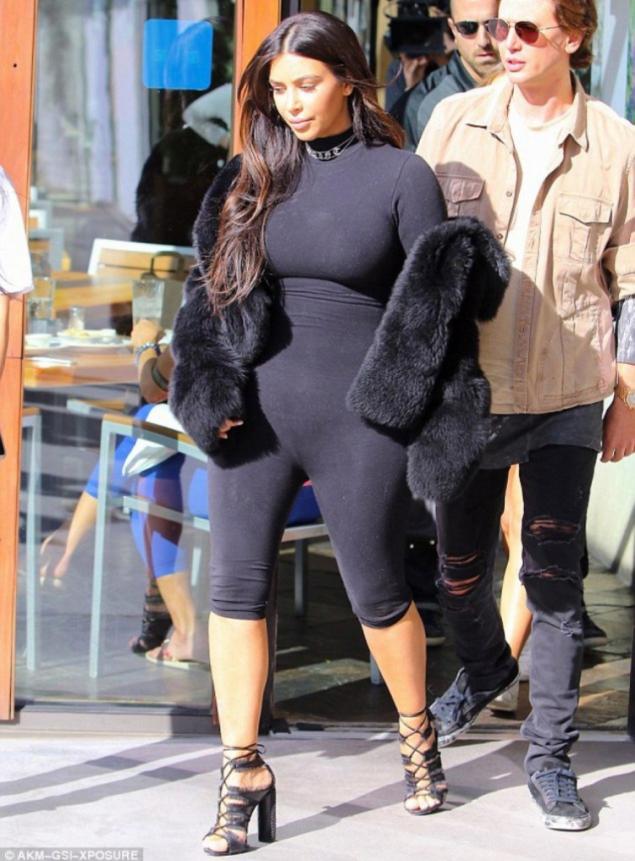 Willow Smith
This suit looks like a character Willow fiction movie about spies from the future, or in extreme cases, as a skier-original.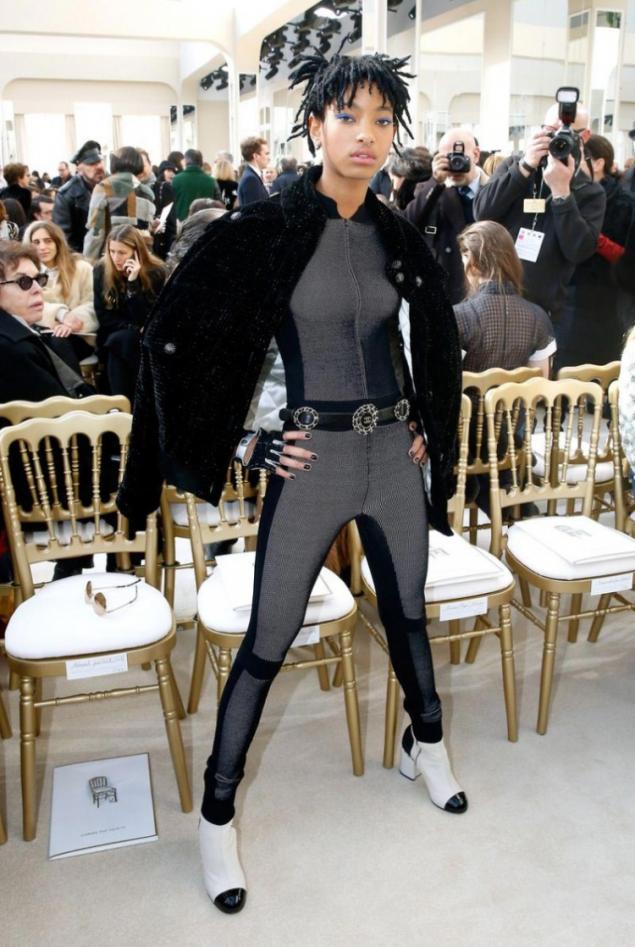 Jennifer Lopez
Overkill with red exacerbated by a deep neckline and transparent material.
Kourtney Kardashian
Love of tights - it's a family. At least, in the family Kardashian-Jenner. So Courtney Kardashian, Kim's older sister, "tightened". Place your bets, who will pass the baton to the girl - maybe Caitlyn Jenner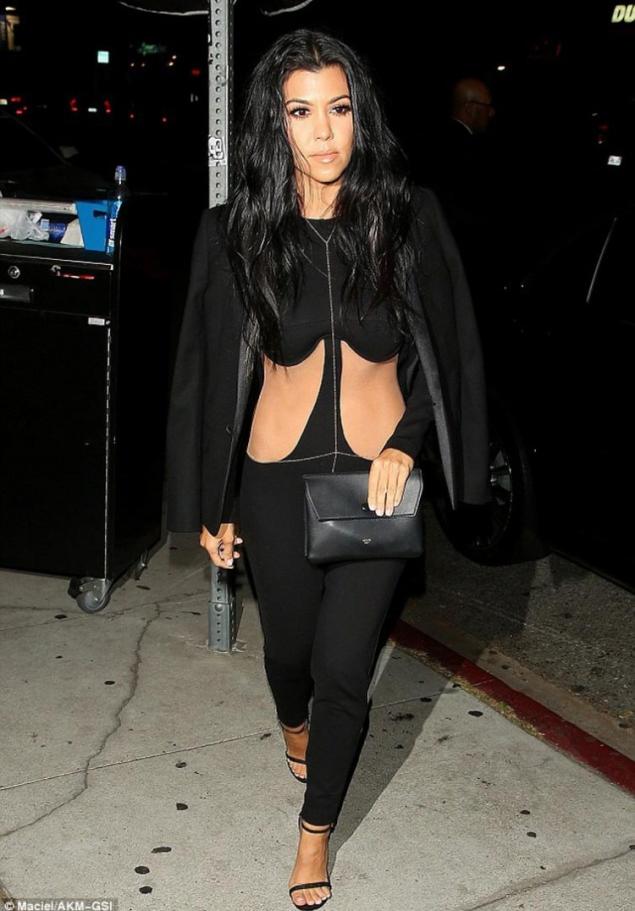 Dencia
Singer Dencia regularly strikes the imagination of colleagues on shop and fashion critics through extravagant outfits, but this way it is clearly surpassed all previous outputs. If any film studio filming a horror movie about a maniac on the rave, the main role would fulfill Dencia, or rather its psychedelic tights.