< Leah Altukhova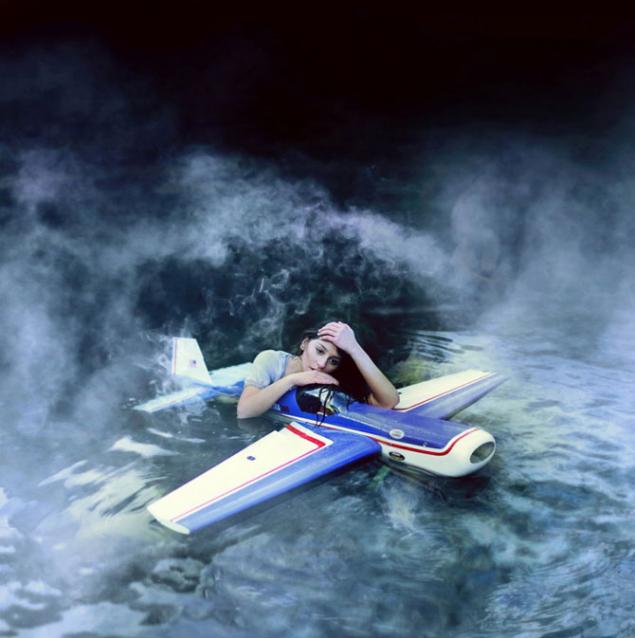 We flushed, raznezhennye,
Accustomed to travel light.
And it does not matter who holds
And pampers his hand in my hand.
Night on the coast guard,
Indistinguishable in steps.
We will soon meet the December snow,
And razbrodyazhit by city.
All their usual and easier
We sketch the evening southern latitudes.
Indian salt heal me,
Lankan curry scald your mouth.
Under the skin and shivering, without waiting
Chills, heart like a monolith ...
And the wound hurts like as not,
And heal ...
Under the sari wings - its drawings,
Nuwara showers in Tangale calm.
Reinstall the handle snakeskin handbags,
The faces of soot, dust on their necks ...
Casually rod sketches of life.
On the lower floors selimsya.
And indeed daring, as if through a prism:
Not meet, is it worth to see off.
We provoke unrest,
And to quote aloud about the window,
And Brodsky accurate like a sieve,
A brief night.
From the lacrimal gland - poetry ragged
Roaring beluga ... Not tame.
It is a daring, a little spicy,
and peppermint, like afternoon tea,
Being sharp in a larger, not in the details ...
And the truth in the most simple and true:
To change the latitude, night wall,
Once again bored.