Unexpected problems encountered filmmaking, then still silent.
Cinema became audible, and the project was designed Mosfilm in the 20s, when movies were still silent, so the pavilions were not designed for synchronous sound filming.
Studio employees worth considerable ore to produce a sound picture.
Serious work on acoustic insulation and finishing the first of four film studios managed to carry out only after the war.
Moving scenery for the film "Vij»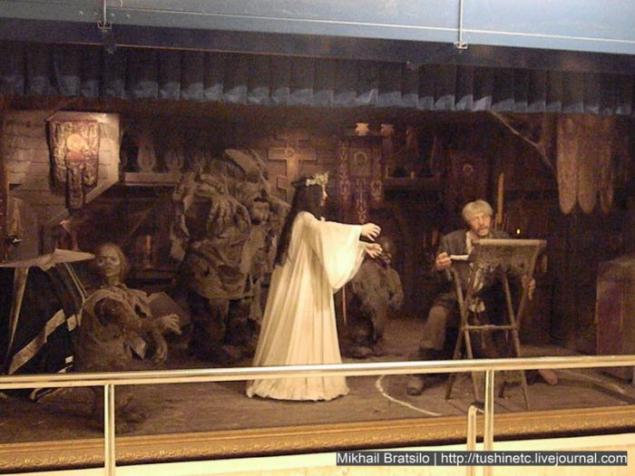 Already in the first decades have been filmed, which we will gladly look and still. Following the "Jolly Fellows" Grigory Alexandrov produced such wonderful comedy as "Circus", "Volga-Volga", which shone publicly favorite actress Lyubov Orlova. During these years, Ivan Pyryev filming the comedy "Tractor" and "Pig and shepherd" in which the main role performed by another star of Soviet cinema 30s - Marina Ladynina. In the film, Konstantin Yudin "The Girl with the character of" the audience captivated by Valentin Serov, and the brilliant Faina Ranevskaya role in the film Tatyana Lukashevich "Foundling" we admire today.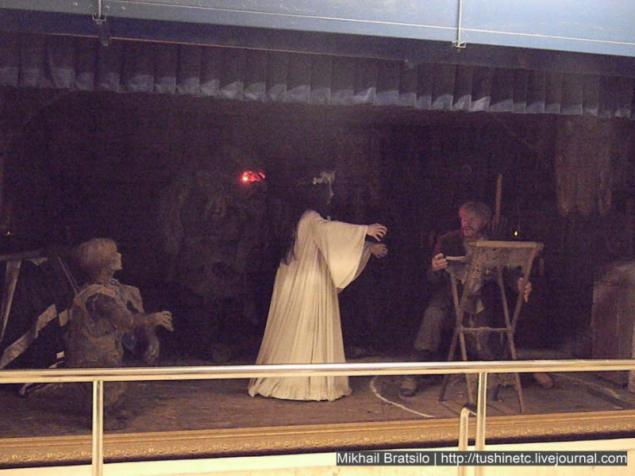 In September 1941, when the Germans were advancing towards Moscow, all the studios on the government's decision had been evacuated to the east in Alma-Ata. 950 employees Mosfilm, Cancellation Policy, volunteered in the division of the national militia, and in particular the third Moscow Communist Infantry Division. 685 employees of the studio were awarded orders and medals, 146 mosfilmovtsev not returned from the front ...
Inside the "Mosfilm»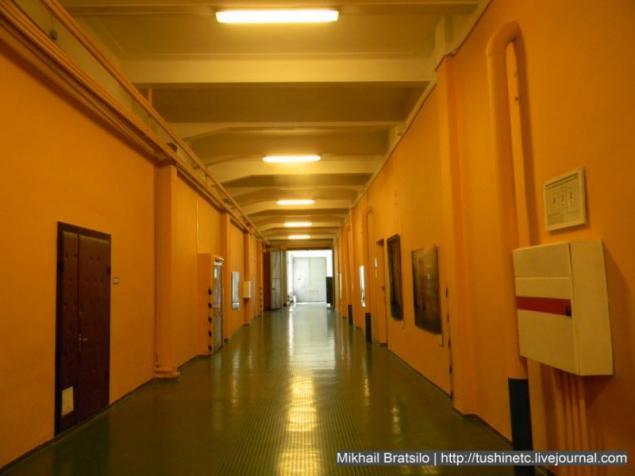 The buildings on the Sparrow Hills was run only one shop for special purposes, in which a group of artists, engineers and hundreds of teenagers performed military orders - manufactured parts rockets and assault boats.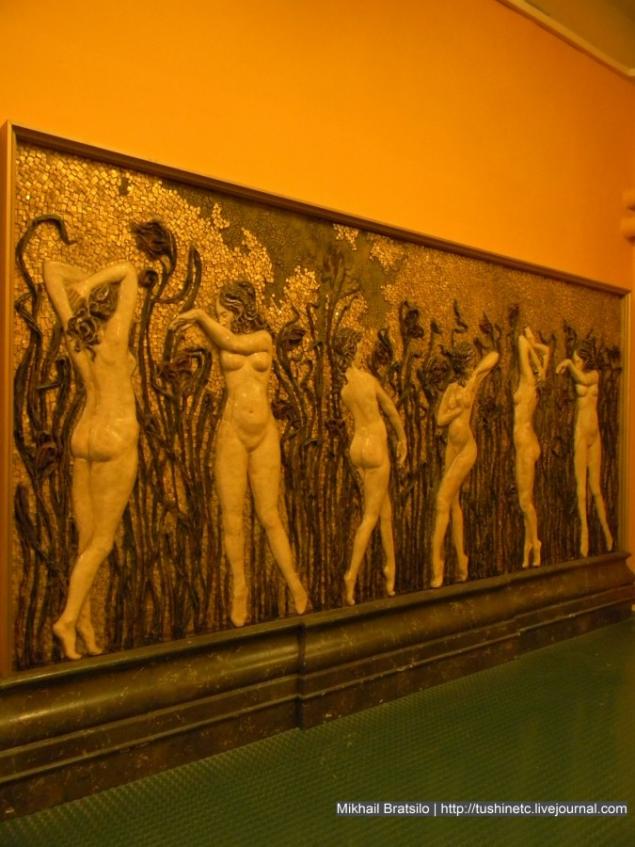 At the end of 1941 on the basis of local Alma-Ata studio feature films and evacuated "Mosfilm" and "Lenfilm" - originated Central United Film Studio (Cox). In difficult conditions, it was quickly established film production - instead of pavilions used circus "tent" under its huge dome housed large layouts and backgrounds, pictures were taken in a poorly adapted premises, with an acute shortage of actors, technicians, under conditions of severe shortage of film equipment and t. e.