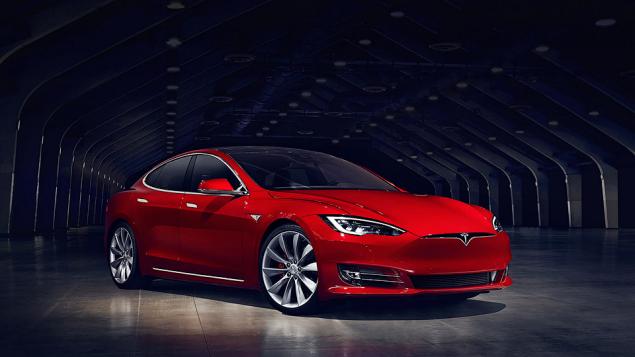 Tesla Motors Inc. not only creates new models of electric vehicles, but also updates existing. Thus, recently updated hatchback Model S. This model has been presented not only received an updated design (somewhat similar to the Model 3), but a few important elements. For example, added an unusual air purification system, which is taken into the cabin.
It is a HEPA-filter, the size of which is about 10 times more than conventional automotive filters. It can hold up 99, 97% of all bacteria and pollutants that without treatment would have done in the salon. According to the company, this filter is 300 times more efficient than standard filters. Allergens such system filters 500 times better, and 700-800 times more elements eliminates viruses and smog.
In a number of reports mentioned that this treatment is a reliable antidote to biological weapons.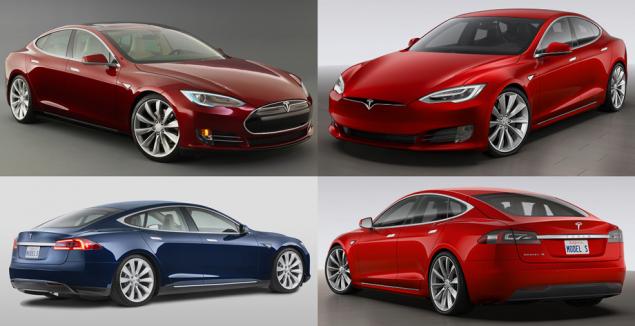 was-was (Image: drive.ru)
With regard to technical equipment, there is too much, nothing has changed. Cruising is still more than 500 kilometers, and the hatchback is equipped with two electric motors 503 and 259 horsepower. The battery is placed on the 90 kilowatt-hours.
There is another interesting change - Charger upgraded engineers, so that the vehicle charging will be faster than before
. As for the charging stations, the end of the year it is planned to put into operation five electric filling stations: near Moscow, St. Petersburg and Tver, on the M9 highway near the border of the Tver and Pskov regions, as well as on the road M10 near Veliky Novgorod.
Source: geektimes.ru/post/274268/