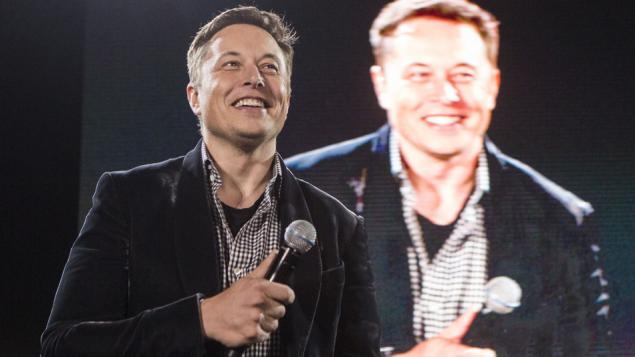 Executive Director of Tesla Motors Elon Musk does not think
Chevy Bolt
should be considered a competitor teslamobiley.
Bolt, electric car from Chevrolet with a power reserve of about 320 km, will cost $ 30 000 after taking into account tax benefits. Expected soon
Tesla Model III
is estimated at 35 000 dollars without any government or federal benefits related to electric vehicles - explains Musk.
According to the publication Jalopnik final price Tesla Model III will make 27 500 dollars (7500 dollars less than the price excluding tax benefits), which is not expensive for the advanced technology, which deals with Tesla Motors.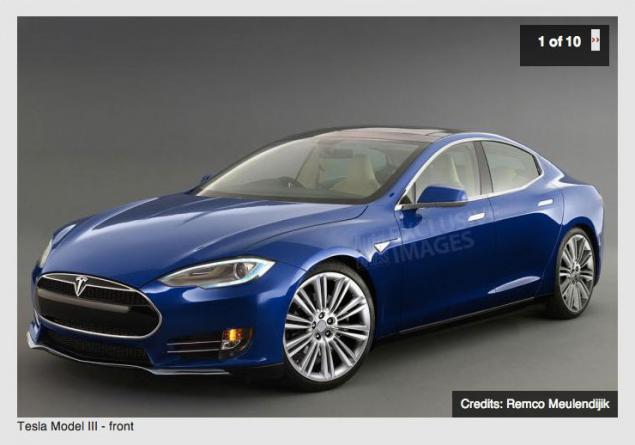 At the North American International Show in Detroit this week, Musk said that "on the road has never been anything like Tesla Model III". Model III has a minimalistic design, requires lower cost batteries manufactured by the company, and will be on sale in 2017. This model is 20% smaller and Model S, which may help to reduce the price, some components are optional. Elon also previously promised that by 2017, power reserve at teslamobiley increase to 800 km.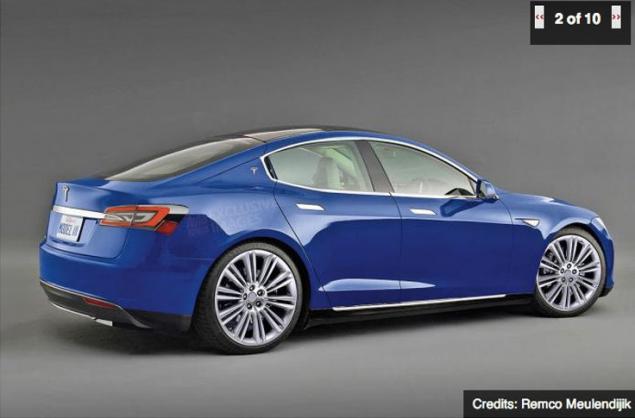 Of course, in the garages of car owners Tesla Model III not settle soon. We're still waiting for constantly delaying release of Tesla Model X, which promised to start in the second half of the year (which was originally scheduled for 2013)
It is hoped that the Model III will not be postponed again and again, as its predecessor.
P.S. We recommend see as a dreamer and a visionary Elon Musk in the program "60 seconds" is about their companies Space-X and Tesla Motors, and even let a little tear.
Source:
geektimes.ru/company/vertdider/blog/244272/