Portugal - a country where there is happiness for everything. Where you can indulge in light sadness for Fado sounds loudly rooting at football matches, and stand on the edge of the Cape Roca, watching as the ocean merges with the sky ... Those who seek paradise for body and soul, to visit the rocky beaches of the Algarve with the cleanest sand and blue water. But active travelers will certainly need a ride in Lisbon on an old yellow tram number 28 and enjoy the beauty of the main in the city center.
In Portugal, you can face only one problem - there did not want to come back! < Website offers you the pictures of this wonderful country.
Beach on the coast Algarve.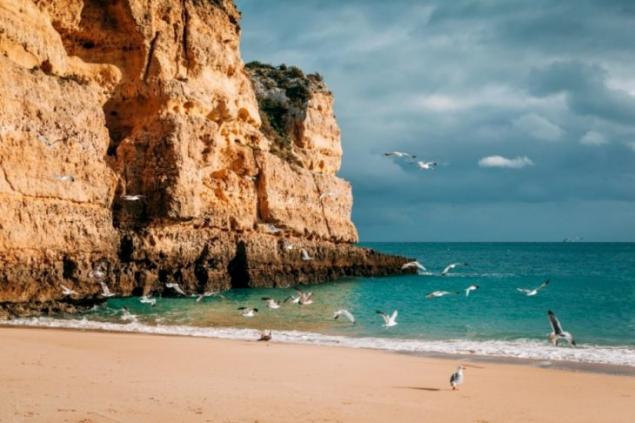 monastery vaults Zheronimush.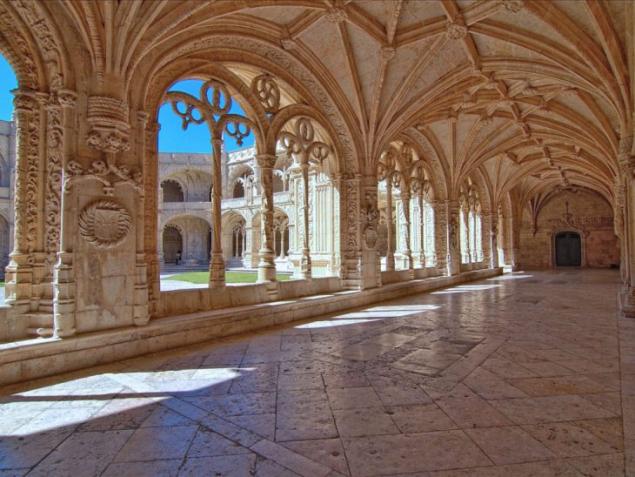 Cape Roca - the westernmost point Evropy.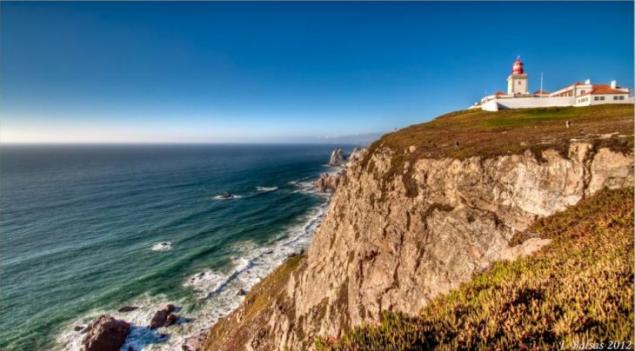 View of the museum town of Obidos, which still retains a unique medieval oblik.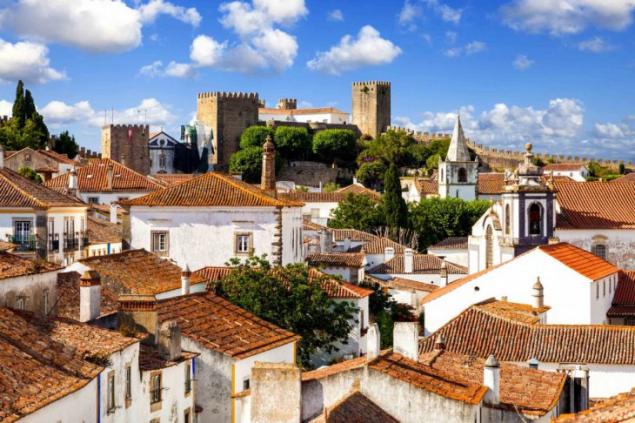 Island Madeyra.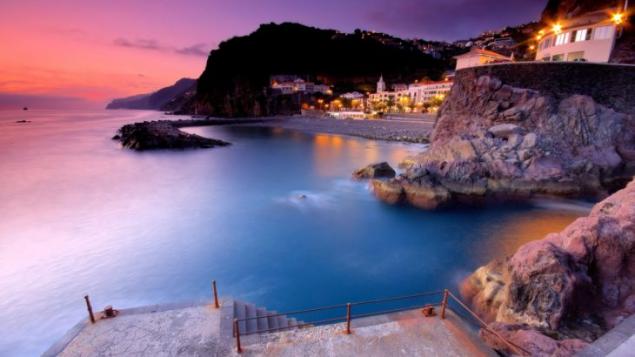 Lisbon's famous tram № 28.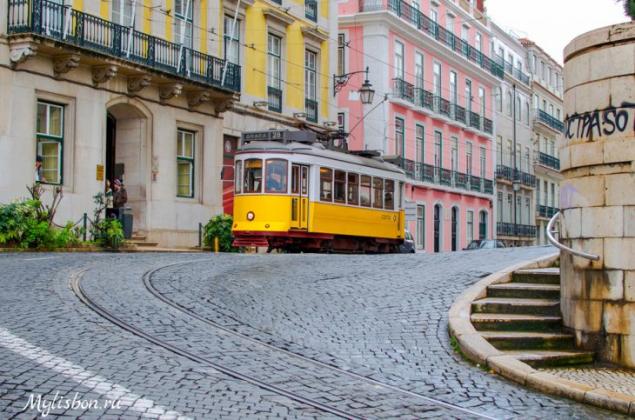 Surfing in Portugalii.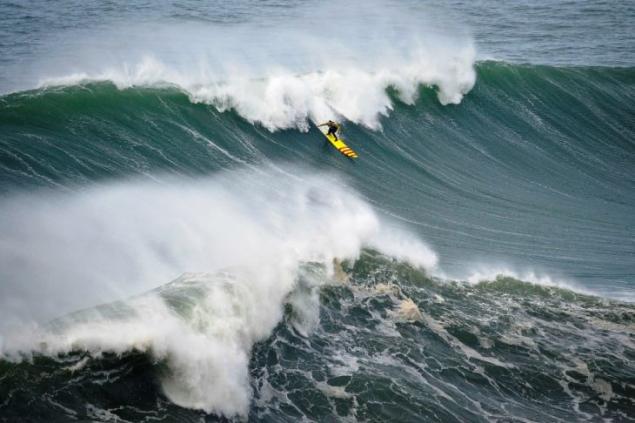 Alfama - the oldest historic district Lissabona.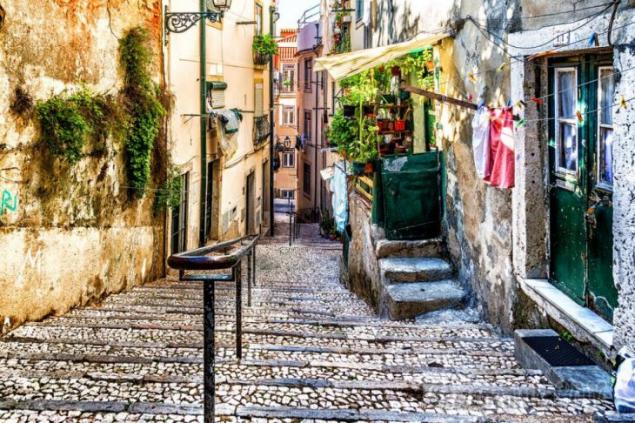 Morning in the Azores ostrovah.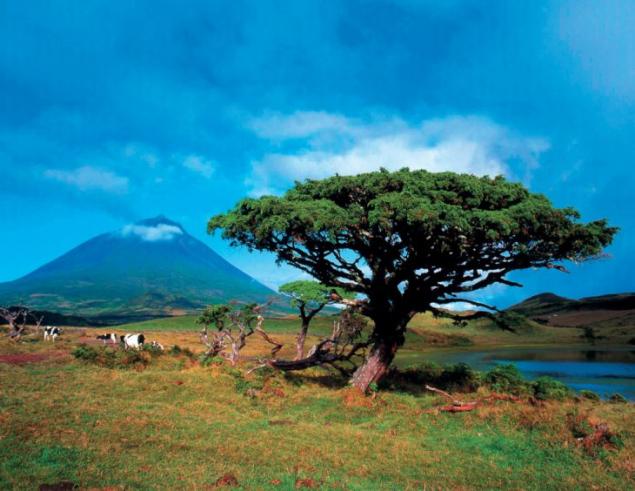 Traditional cakes with custard «Pastéis de Nata».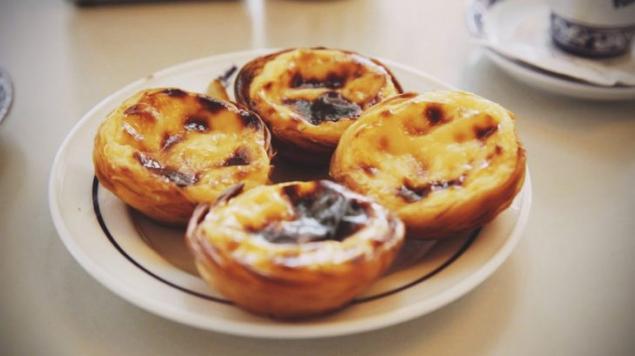 ridge Serra da Eshtrela.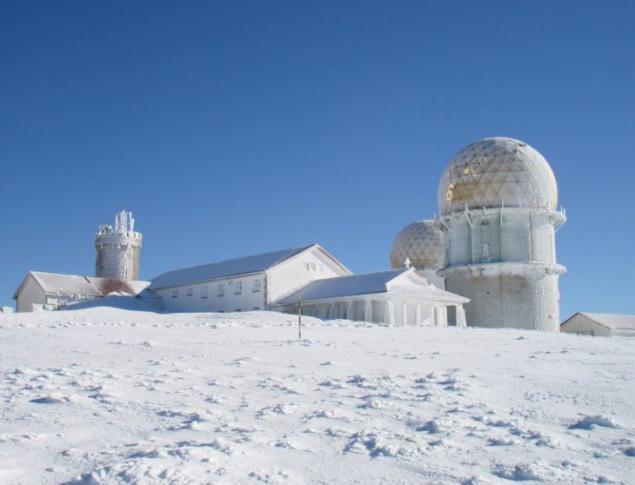 lake Lagoa do Fogo or Fire lake, Azores ostrova.
starry sky Reserve on lake Alkeva.
Mountain Madeyry.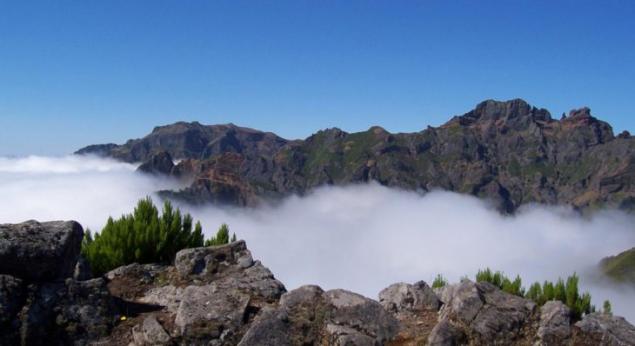 Storm at the coast of Portugal .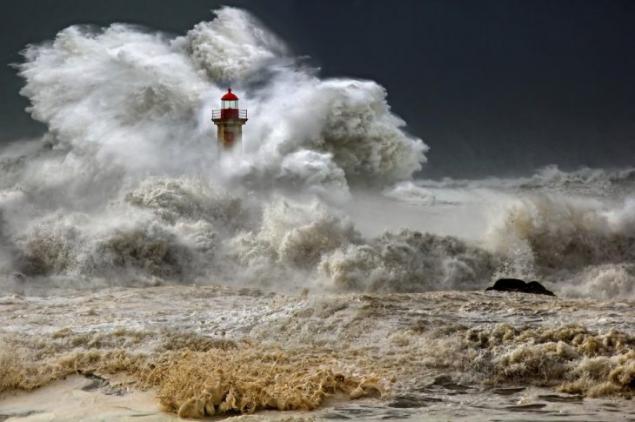 Mylisbon.ru source adaptation Adme.ru
via factroom.ru