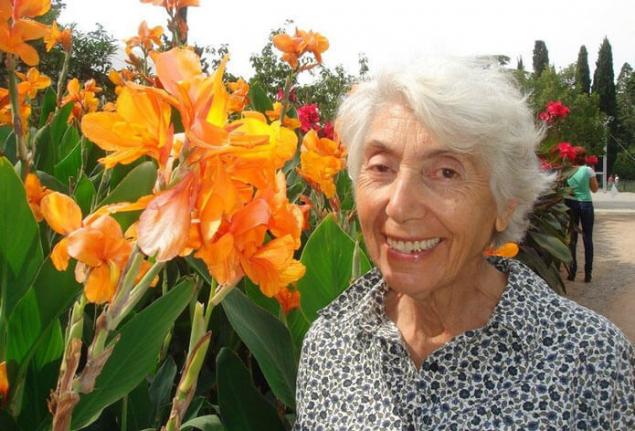 Ohanyan Marwa Vagarshakovna - physician and biochemist. In 1973. He got a degree - PhD, thesis on "Biochemistry of hypothalamic hormones." new hormone was discovered to koronaroaktivnymi properties.
She worked on the climatic health resorts of Armenia doctor - balneology and physical therapist. Since 1980. till now reads lectures on the biochemistry of nutrition and naturopathy in Yerevan, Moscow, Rostov, Stavropol and Krasnodar.
Since 1987. lives in Krasnodar, conducts reception of patients. At present, more than 10 thousand patients completely got rid of the problems such as allergies, hypertension, asthma, ankylosing spondylitis, chronic fatigue, diabetes 1 and type 2, obesity, headache, breast disease, infertility.
Marwa Vagarshakovna promotes naturopathic (natural) treatment methods. Published in the periodical press, in 2004, it published two books - "Directory of Practitioners" and "The Golden Rules of natural medicine»
.