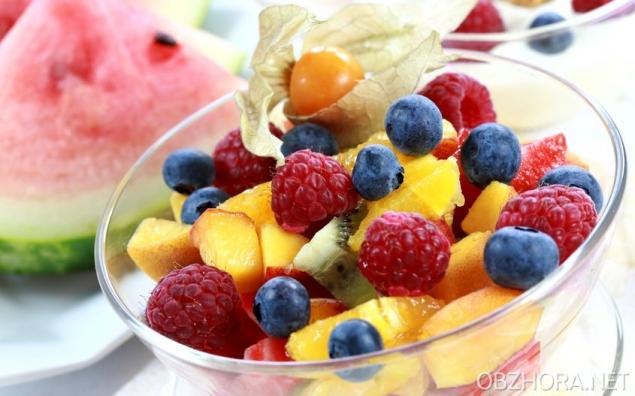 Marwa Vagarshakovna Ohanyan
Marwa Vagarshakovna Ohanian (born May 21, 1935) graduated from the Yerevan State Medical University. Realizing that conventional medicine does not cure, but rather to injure, to work on a specialty he did not and took theoretical medicine - biochemistry, worked 15 years at the Institute of Biochemistry of the Academy of Human and Animal Sciences of the Armenian SSR
.
MV Ohanyan has been the classical naturopathy, ie the inclusion of the human nature of the natural system.
In 1973. He got a degree - PhD, thesis on "Biochemistry of hypothalamic hormones." new hormone was discovered to koronaroaktivnymi properties.
She worked on the climatic health resorts of Armenia doctor - balneology and physiotherapist
. Since 1980. till now reads lectures on nutrition and biochemistry
Naturopathy in Yerevan, Moscow, Rostov, Stavropol, Perm, Krasnodar and Canada. Since 1987. lives in Krasnodar, conducts reception of patients. At present, more than 10 thousand patients completely got rid of the problems such as allergies, hypertension, asthma, ankylosing spondylitis, chronic fatigue, diabetes 1 and type 2, obesity, headache, breast disease, infertility, and others.
Marwa Vagarshakovna promotes naturopathic (natural) treatment methods. Published in the periodical press, in 2004. it published two books - "Directory of Practitioners" and "The Golden Rules of Natural Medicine" in 2010, "Environmental Medicine" in 2012, "Environmental Medicine" reissued in hardcover with a disk with Large lecture Odintsovo in 2010.
Lectures and printed materials Marwa Vagarshakovny combines the idea of ​​the integrity of the human body and its unity with the environment, the ecological interpretation of the origin of human disease and its cure, the uselessness of highly specialized approach to the treatment of diseases, as well as the doctor responsible for the human life from birth to starosti.monov hypothalamus " . new hormone was discovered to koronaroaktivnymi properties.
official website:
www.alfamedis.narod.ru
Books:
 - "The Golden Rules of natural medicine»
.  - "Golden recipes naturopathy»
.  - "The way to the child's health»
.  - "Environmental Medicine. Way of the future of civilization "