It is believed that if the father or mother star, then the child will follow in their footsteps. But it is not always the case. And even if the star children still choose to link their fate with show business, not the fact that they will be able to gain celebrity status, as it was able to make their parents.
We present you the unknown children of celebrities, which you are unlikely to have heard something ...
Julian and Sean Lennon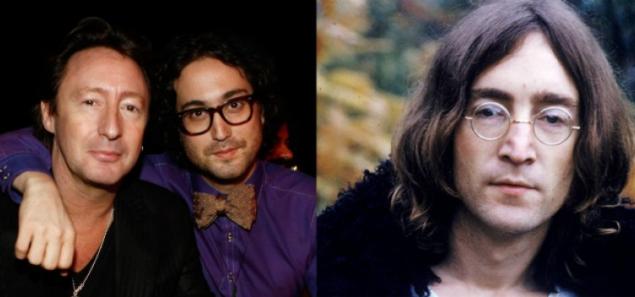 Both John Lennon's son Julian and Sean went to his father's footsteps and study music.
Chester Henks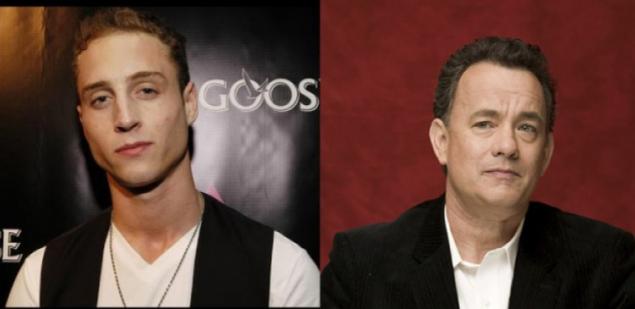 The son of Tom Hanks Chester (stage name - Chet Haze) sees its future in the rap industry and his own money has already recorded several clips
. Ella Bleu Travolta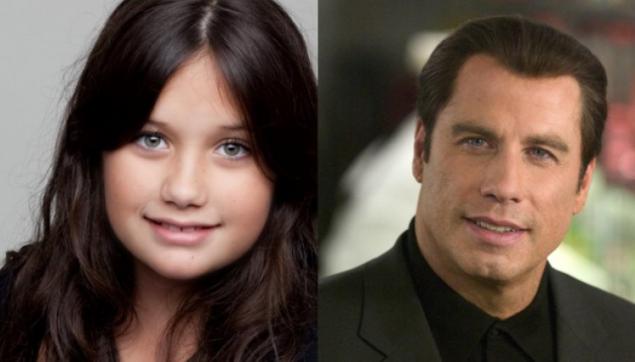 Despite her young age, Ella Bleu Travolta, daughter of John Travolta, has managed to star in several films and cartoon characters to voice.
John David Vashington
The eldest son of Denzel Washington, John David professionally engaged in football. He also starred in two films.
Lorraine Nikolson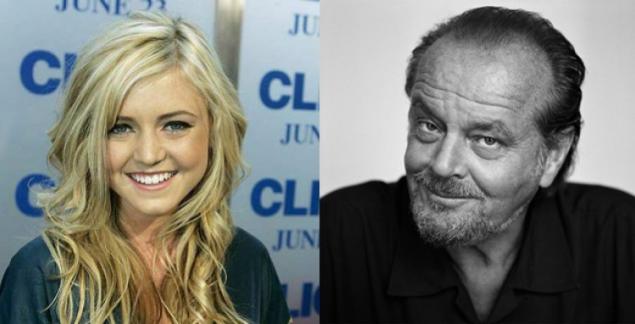 The youngest daughter of Jack Nicholson Lorraine started acting at age 11. But while the girl gets only supporting roles.
Lisa Brennan-Dzhobs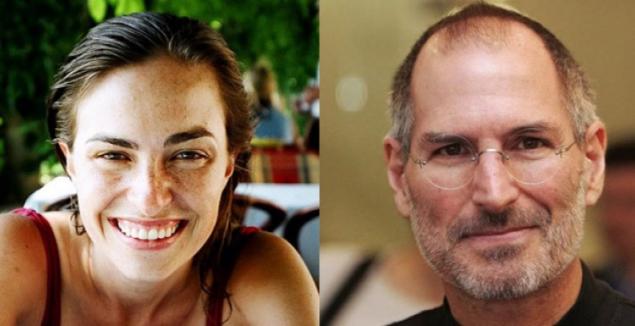 Steve Jobs' daughter Lisa Brennan-Jobs works as a journalist and has written several columns of magazines. In addition, it is a personal blog, which is very popular among readers.
Eric Norris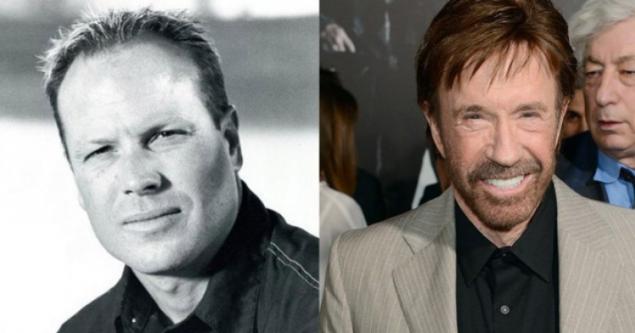 Son of Chuck Norris, Eric became a racing driver, and also starred in several films and television series.
Mamie and Grace Strip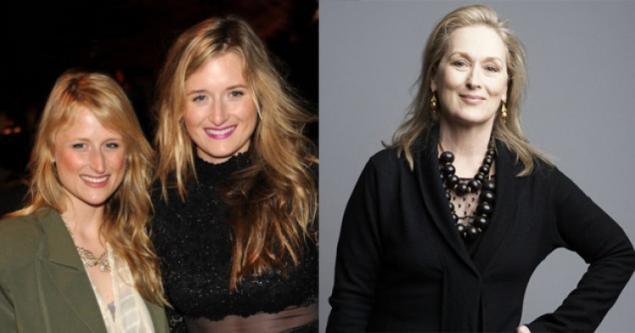 31-year-old Mamie and 28-year-old Grace went in the footsteps of their great mother Meryl Streep and are actively engaged in an acting career. Mamie became famous as an actress thanks to starring in the popular American TV series "Emily Owens," and Grace appeared in an episode of "American Horror stories».
Jane Erin Kerri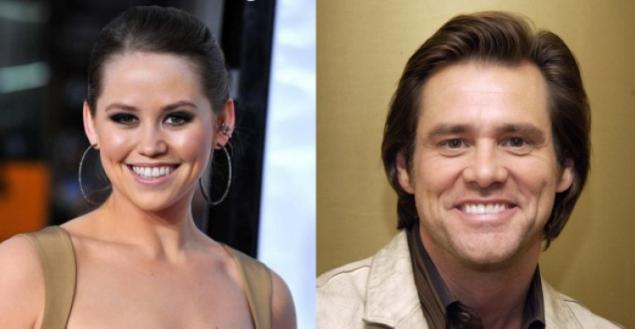 Jane Erin Carrey did not go in the footsteps of a famous father, Jim Carrey, and took up a musical career and sings in its own Jane Carrey Band group.
Francis Kobeyn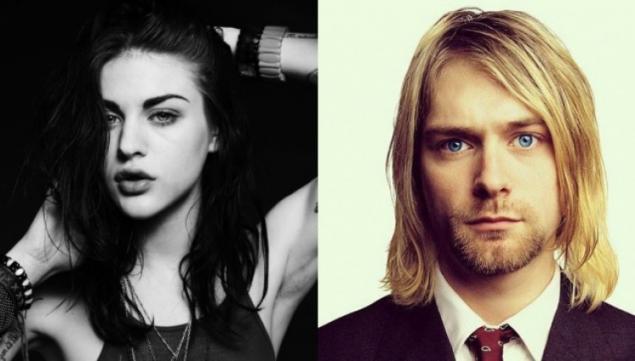 Frances Cobain - the only daughter of the legendary Nirvana frontman Kurt Cobain and least popular singer Courtney Love. She is an actress, artist, singer, journalist and model known brands.
And a little bit about our samovars ...
Victoria Krutaya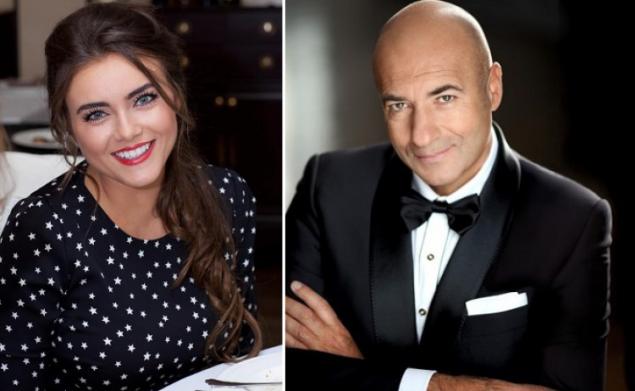 Leaving behind the attempt to conquer the show busi, daughter of Igor Krutoy took flower business, and I must say, quite successful.
Denis Baysarov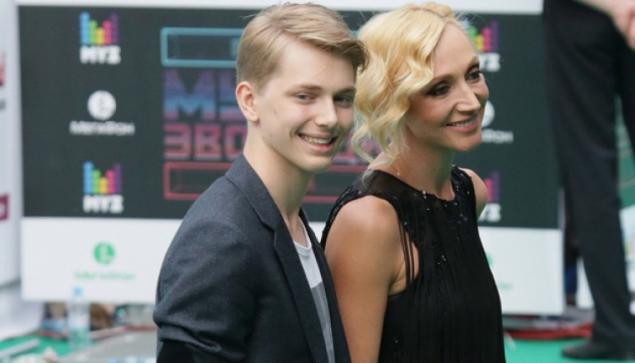 Star grandson of Alla Pugacheva decided not to link their fate with show business. The son of a prominent Chechen businessman Ruslan Baisarov and Christina Orbokayte lives with his father and brought up in Chechen traditions.
Pauline Agutina
The eldest daughter of Leonid Agutin ballerina Maria Vorobyova many years living with his mother in France. She never dreamed of becoming an actress and as a proof of his intentions entered the Faculty of Law.
Alexander Yarmolnik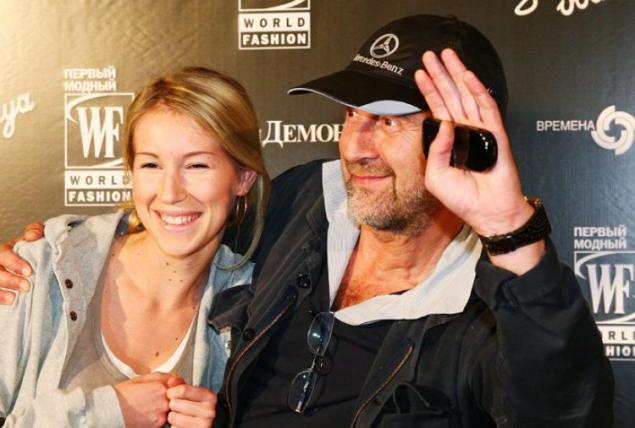 The daughter of a famous actor Leonid Yarmolnik - Alexander - a unique representative of the profession in our country - it is glass artist
. : Wuzzup.ru
Loading ... Loading ...
Liked? Share with your friends!
Loading ... Loading ...