It is believed that if the father or mother star, then the child will follow in their footsteps. But it is not always the case. And even if the star children still choose to link their fate with show business, not the fact that they will be able to gain celebrity status, as it was able to make their parents.
We present you the unknown children of celebrities, which you are unlikely to have heard something ...
Julian and Sean Lennon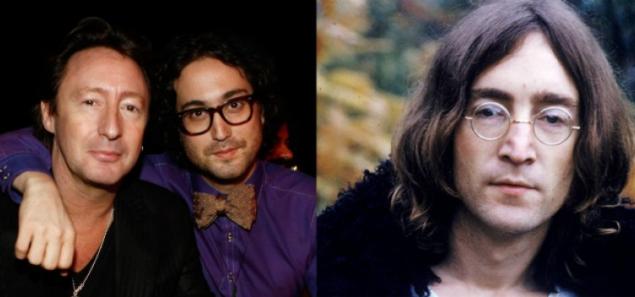 Both John Lennon's son Julian and Sean went to his father's footsteps and study music.
Chester Henks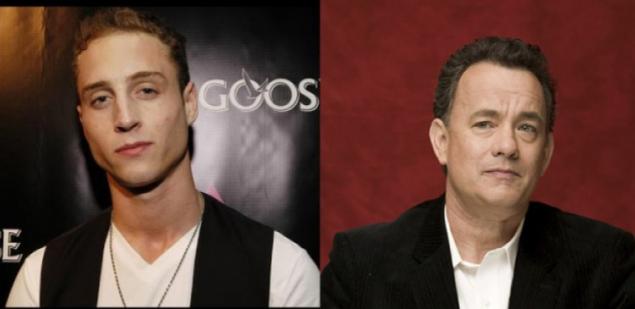 The son of Tom Hanks Chester (stage name - Chet Haze) sees its future in the rap industry and his own money has already recorded several clips
. Ella Bleu Travolta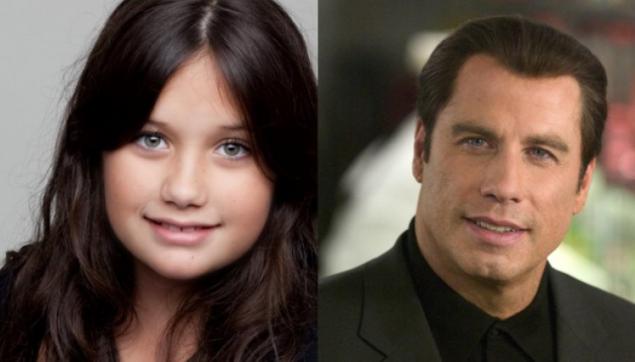 Despite her young age, Ella Bleu Travolta, daughter of John Travolta, has managed to star in several films and cartoon characters to voice.
John David Vashington
The eldest son of Denzel Washington, John David professionally engaged in football. He also starred in two films.
Lorraine Nikolson