< Sergei Anchutkin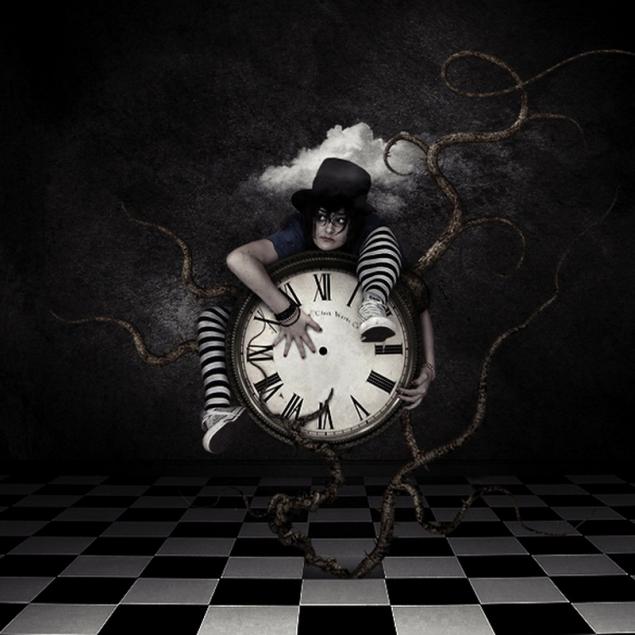 Something, apparently, is wrong with me:
In my head, not a mess,
Not a war for power cockroaches,
Not scored attic junk ...
Something in me was switched off.
Blymknulo - and come to naught
. The conversation is not looking for those,
And not frantic to silence
Only finger - from afar:
"This - the sunset. And there - the clouds ... »
In general - a strange emptiness,
Although, like - not sadness ...
We should, perhaps I sleep ...
It is urgent - immediately! - Go
It's back to it,
It ceased to be silent in me!
I wake up and continue
thread I would think, to want to dream ...
Just - because that's one trouble
I do not want to sleep