At the very edge of the earth should a bus stop. Without a doubt - the most northern bus station in Britain.
It is possible to sit and wait for the bus clock, which may or may not come. At this stop even there is no timetable.
Stop on the island of Unst simply not needed. Because on the island of Unst is only one road.
Bus rides it, and picks up all the walking. Here all the way - stop.
But with all this, it is also the most comfortable stop Britain.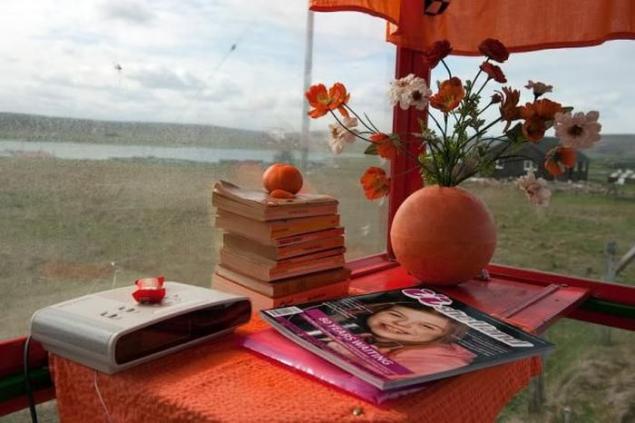 On the island of Unst lived a boy Bobby. And in the "capital" of inhabited islands in the village Baltasaund was the most common, no one wants Scottish bus stop.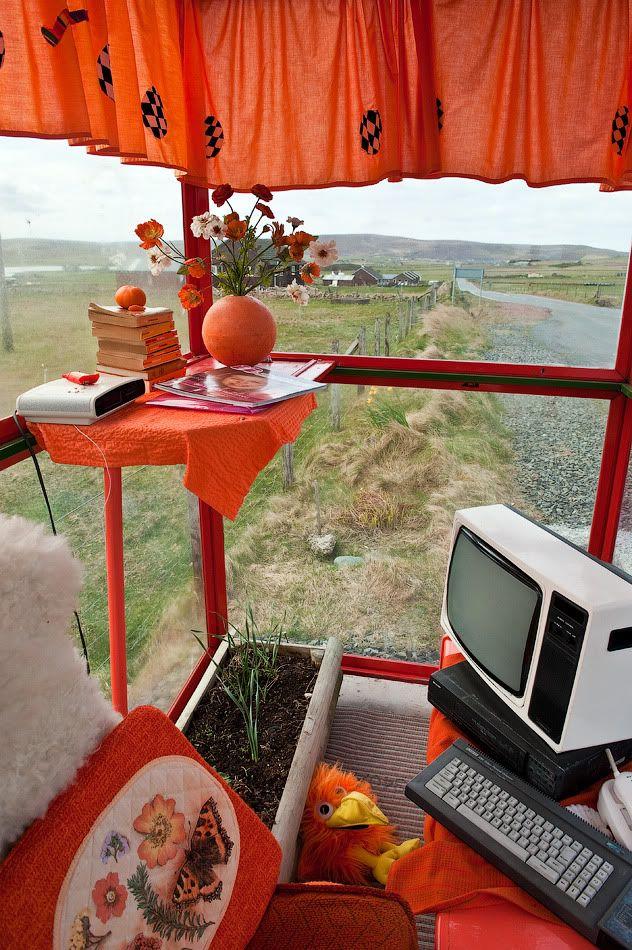 Once the authorities decided to demolish no one needs to stop. Then he received a letter from a boy Bobby. Boy Bobby asked not to demolish stop. Because every day he went to school, and a bicycle was very convenient to leave at the bus stop. In local government, let the tears of emotion, and not only kept the stop, but there they made sofa.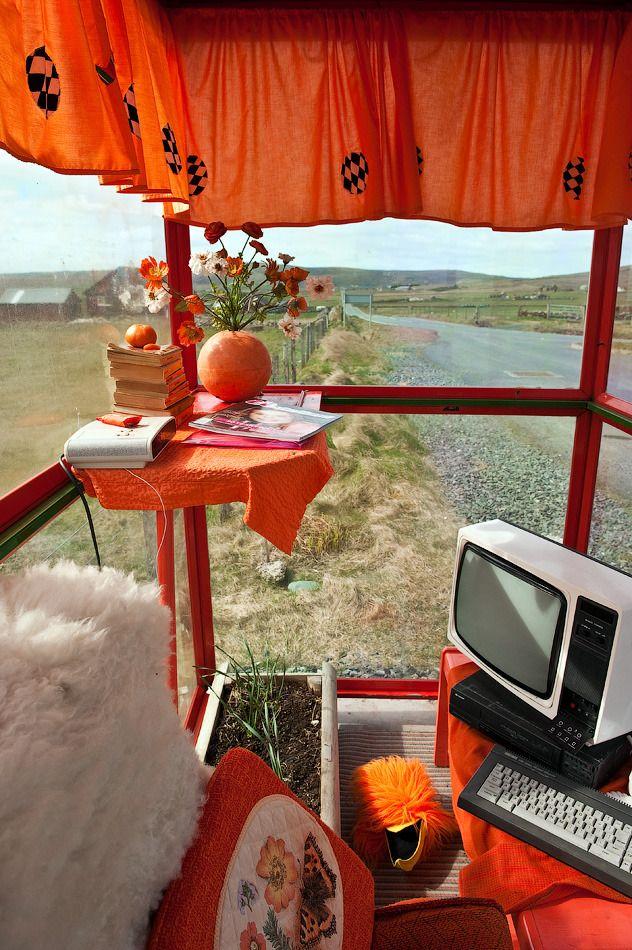 But locals dragged the rest.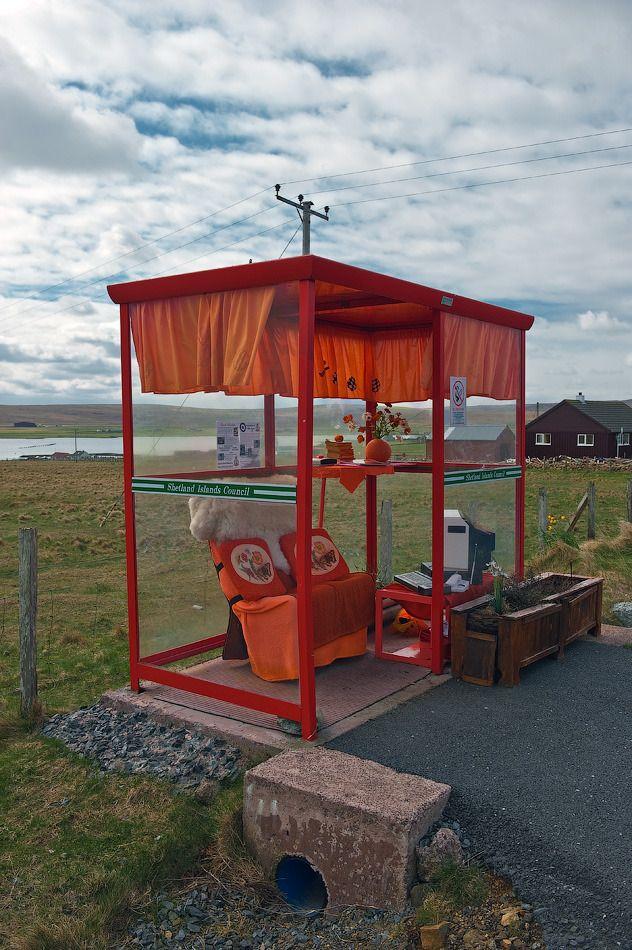 This is probably the most famous in the world stop. It even has its own website. Ok, was the site of the local apparently did not have enough money to prepay hosting.