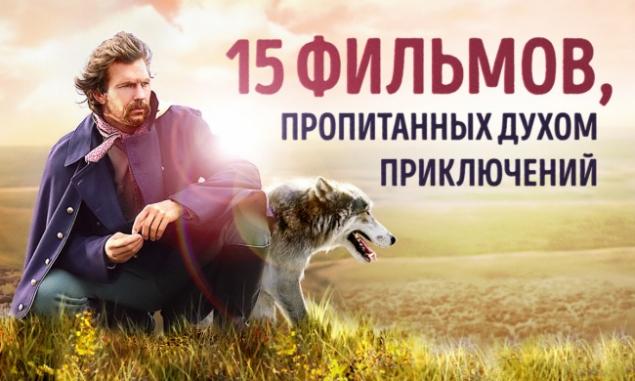 Swim Pacific Ocean on a raft, alone save his friends from mortal danger, to sacrifice their lives for the sake of a loved one, to go against the family to carry out his dream ... Only a man with his brave and passionate heart is able to perform the legendary deeds that remain in the memory of generations and subsequently even make films!
Website offers a heroic kinopotborku, from which it's tempting to jump on a horse and go in search of adventure.



King Arthur King Aurthur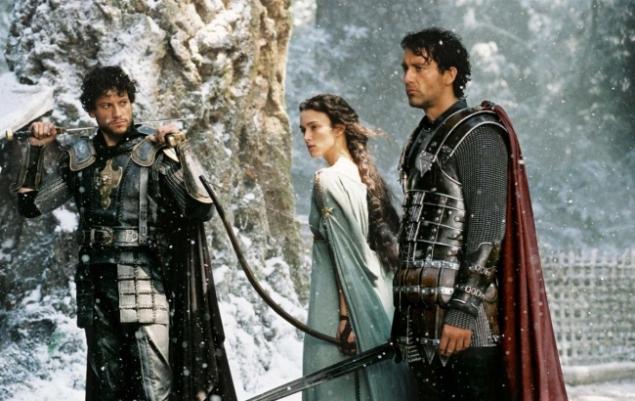 The heroic saga of the glorious King Arthur and the Knights of brave ege told quite severe and plausible language. In this film, the director focuses on historical facts and political events of the early Middle Ages. The beauty of the movie film adds a terrific cast - Clive Owen, Keira Knightley, Ioan Gruffudd, Mads Mikkelsen and Til Schweiger



Four Feathers The Four Feathers

.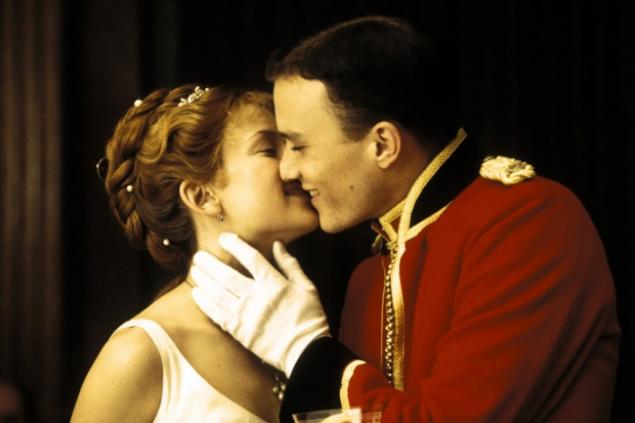 The film tells the story of four faithful friends who have decided to go together to the war in Sudan. But just before the sending of troops to Africa, a young officer Harry Fevershem decides that he is not yet ready to give their lives for the British crown and suddenly resigns. His friends and fiancee send him a letter to four feathers - a sign of shame and cowardice. To regain the good name of the hero himself is sent to Africa, where he faces the most severe trials and hardships



Prince of Persia. The Sands of Time Prince of Persia: The Sands of Time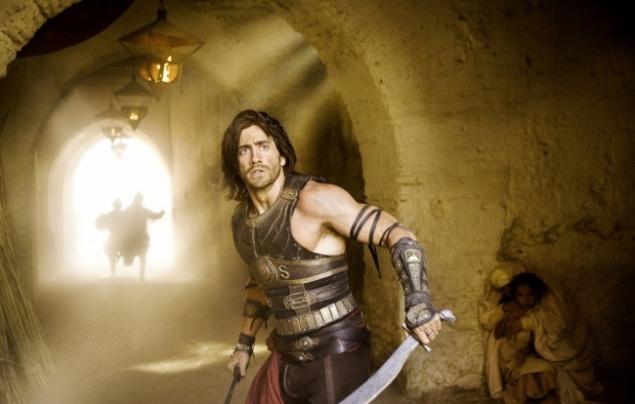 The film adaptation of the famous computer game tells the story of a young and brave the prince Dastan, which is due to the machinations of evil-doers has lost his kingdom. Now the main character must find a magical artifact that will help him to return back the clock and restore justice. Cast Dzhilenhola duo Jake and Gemma Arterton makes this film even more interesting and bright.



Legends of the Fall Legends of the Fall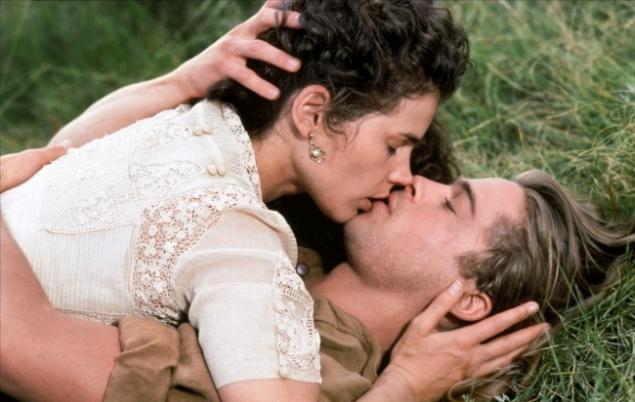 Amazing and exciting film about the difficult fate of the Ludlow family, shown in the background of a difficult period in US history. The film is required to view for several reasons. Firstly, a phenomenal cast - Brad Pitt, Anthony Hopkins, Julia Ormond, Aidan Quinn. Second, the incredible beauty of the North American, skillfully transmitted operatarami. And third, the story itself, which attracts to the screen from the first minute and does not let go until the final credits.



True Grit True Grit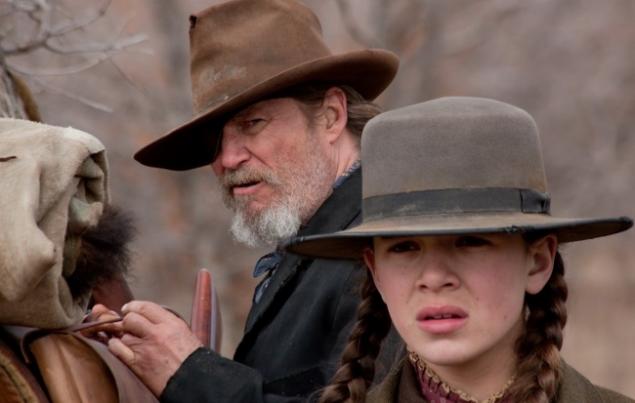 An exciting saga of directors of the Coen brothers, shot in the genre vestern, will not leave indifferent fans of old-good movies about the Wild West with its cowboys daring, ruthless thugs, wild Indians and dashing chases. The painting captures the story well thought-out, and her acting neveroyanymi scenery - no wonder at the time this film has received ten Academy Award nominations



Tristan and Isolde Tristan + Isolde

.






After the bloody battle of young English warrior Tristan accidentally turns off Ireland, where it is the king's daughter Princess Isolde. Between the young men arise feelings, but their love will not come true, because Britain and Ireland are at war with each other for hundreds of years. Tragically, however, a great love story, which appeared several centuries before Shakespeare Romeo and Juliet.



Brave Brave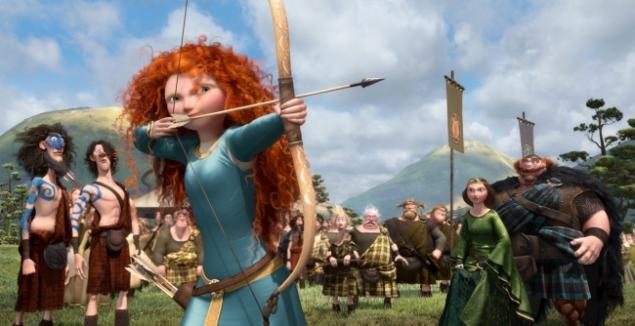 The young daughter of the Scottish king Merida does not want to go on about the ancient customs and the first of her family - she wants to be free and independent, and the last thing she dreams about the chosen husband's parents. Angered at his mother, Merida inadvertently to change into her and his three younger brothers to bear. The heroine will have to show all his courage and bravery, to dispel the ancient charms to protect the family and to win the most terrible beast of those that are found in the mountain valleys



Master and Commander Master and Commander:. The Far Side of the World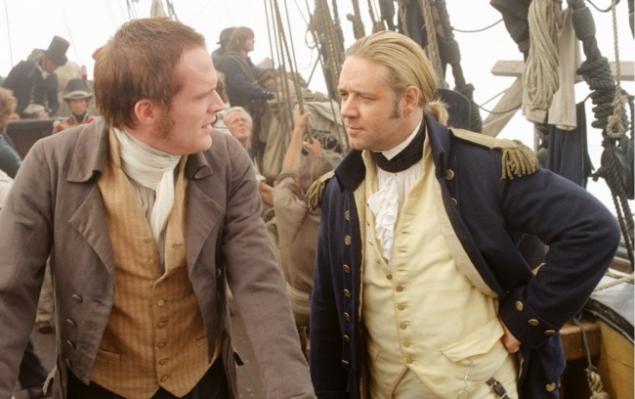 Interesting, colorful and dynamic film, which tells the story of a British merchant ships "Surprise," his epipazha and brave Captain Jack Aubrey in brilliant isolnenii Russell Crowe. The painting allows the viewer to dive into two hours in the early 19th century, in the era of the Napoleonic Wars, smelylyh sailors and desperate characters.



Dances with Wolves Dances with Wolves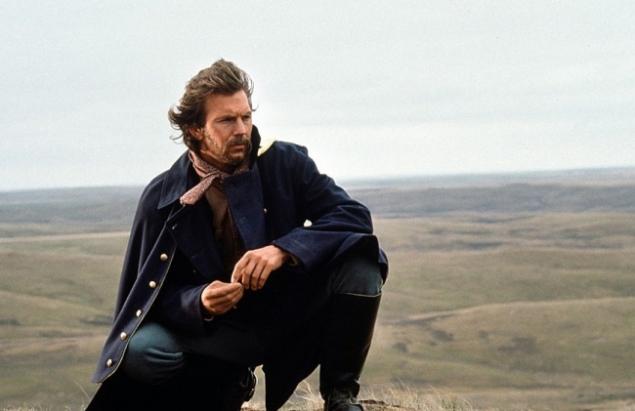 The first work of director magnificent aktrera Kevin Costner did not leave indifferent the American film critics - in 1990 this film won just seven golden statuettes Oscar. The picture tells the story of the Civil War, Lt. John Dunbar United States, which remained alone in the distant fort and had to survive in the harsh wilderness.



Australia Australia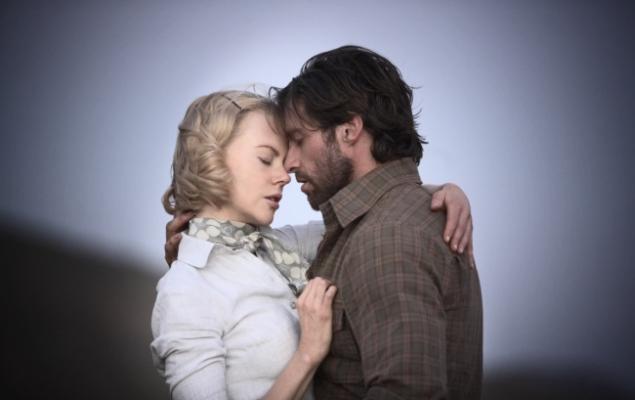 The plot revolves around a young British aristocrat, forced to move to Australia and start running a huge ranch of her dead husband. Despite the machinations of spiteful critics woman must find the courage and strength to overtake through the desert huge herd of cows in the 1500 head. In this difficult task she had volunteered to help the arrogant, but oboyatelny beater Dover. The film is good and stunning shots of wild Australia and confusing storyline, and, of course, a beautiful duet actor Hugh Jackman and Nicole Kidman.



Kon-Tiki Kon-Tiki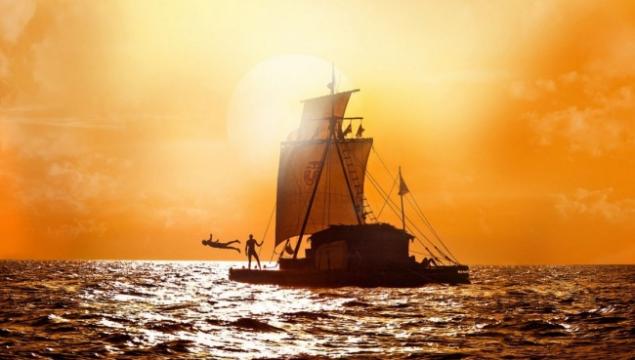 Norwegian traveler Tour Heyrdal in 1947 decides to prove the theory that the Peruvians first settled Polynesia. To confirm his hypothesis, he needed to recreate ancient drawings on a wooden raft and go to opesneyshee journey across the Pacific Ocean. Valiant bold adventure team Kon-Tiki has gone down in history and changed the lives of people who ventured into it.



Kingdom of Heaven Kingdom of Heaven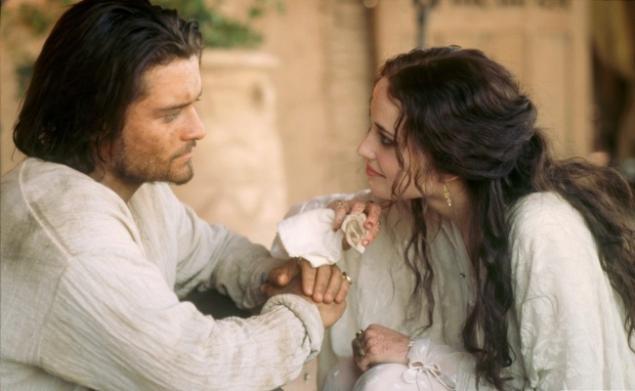 Epic tape from legendary director Ridley Scott tells the story of distant times, kotgda brave knights went to distant lands in the Crusades, fought to the last drop of blood and died as heroes. Film detail reflects the atmosphere of the dark Middle Ages - stunning scenery, gorgeous costumes, landscape shooting. Well, the film adds a special gloss gold cast: Orlando Bloom, Eva Green, Liam nisson, Edward Norton, Brendan Gleeson, Jeremy Irons



A Knight's Tale A Knight's Tale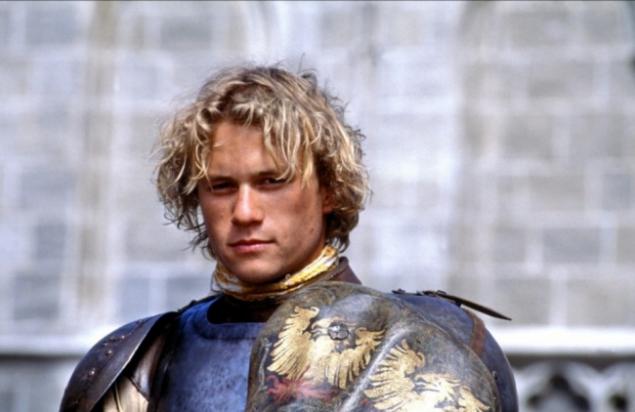 Young and enterprising servant after his master's death, decided on a dangerous adventure - the hero assigns itself the noble name and lineage, disguised knight in armor, and sent for his victory in the joust. Light and bright film with the young Heath Ledger in the title role will give the audience a pleasant two o'clock movie sources.



War Horse War Horse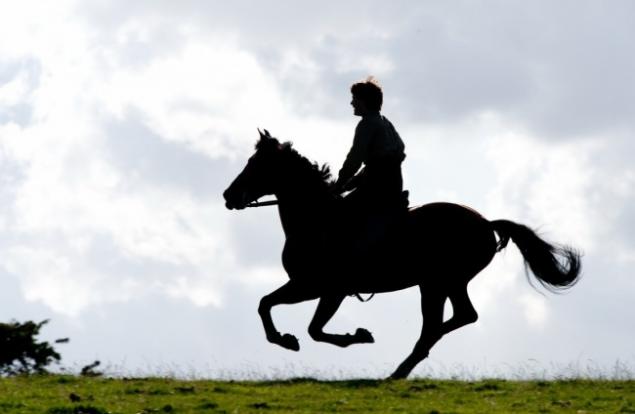 The history of the incredible friendship horse Joey and Albert boy, carried through all the horrors of the First World War, death, separation and betrayal can not leave anyone indifferent spectator. Human friendship and loyalty, love and courage shown in the background of the horrific pictures of a bloody war. This film leaves a long and pleasant aftertaste understanding that the heroism, courage and honor can change a lot and make the world a better place.



Last Samurai The Last Samurai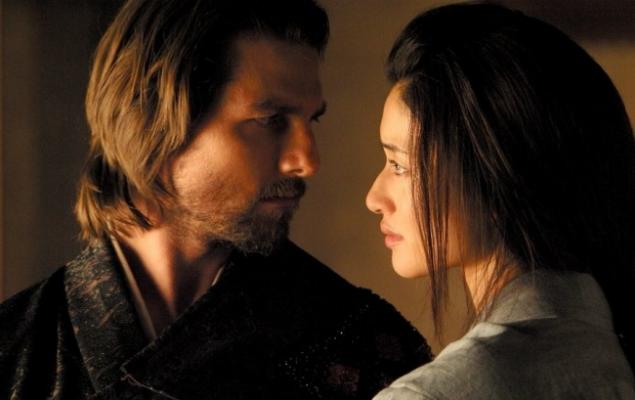 Surprisingly wonderful film with Tom Cruise in the lead role shows the darkest time in the history of 19th-century Japan, the Emperor decides to reposition the country on a new track and upgrade the army, and for this he needs to eradicate the ancient Samurai warriors. In this picture everything from the actors and ending with a stunning sauntrek Hans Zimmer, is made with the finest taste and respect for the awesome yaponsim traditions.



Photos on the preview: frame from the film "Dances with Wolves»



See also:

15 inspiring films based on real events

50 motivational films for real travelers

via www.adme.ru/tvorchestvo-kino/50-motiviruyuschih-filmov-dlya-nastoyaschih-puteshestvennikov-1164660/