How I would like to have everyone in the world was a warm and cozy house, and the animals as well. Innkeepers Aloft Asheville Downtown in North Carolina, United States, happy to have hosted not only the guests, but also dogs that are rescued by animal protection program.
All the animals are healthy and well-groomed, plus they wear special suits with the words, "Take me to him" - how to stand in front of them? The hotel has special places for dogs, and they can walk on the terrace or in the lobby. Of course, many guests fall in love with these beauties and take them to his home. Since the beginning of the project (July 2014) of 14 dogs was attached.
We are in the
Website very imbued with the story and offer you a glimpse of her heroes.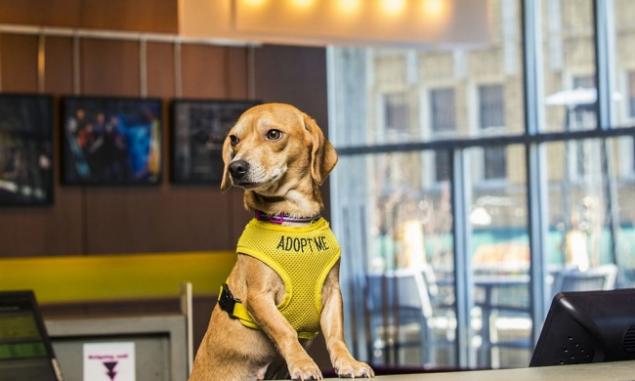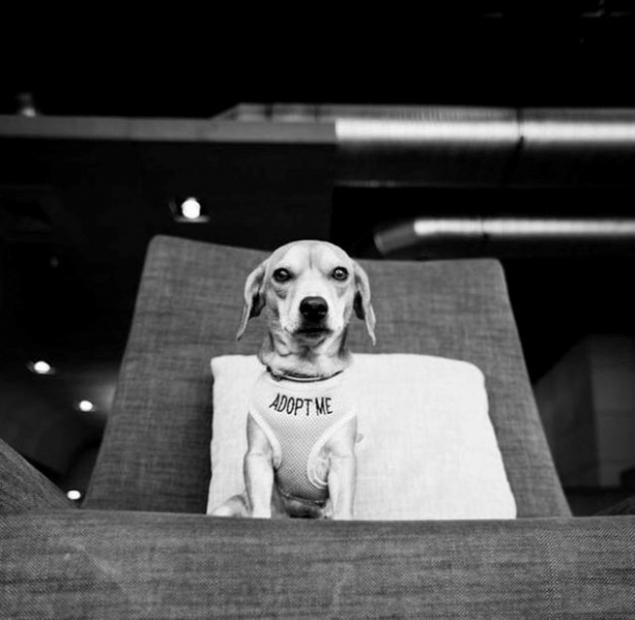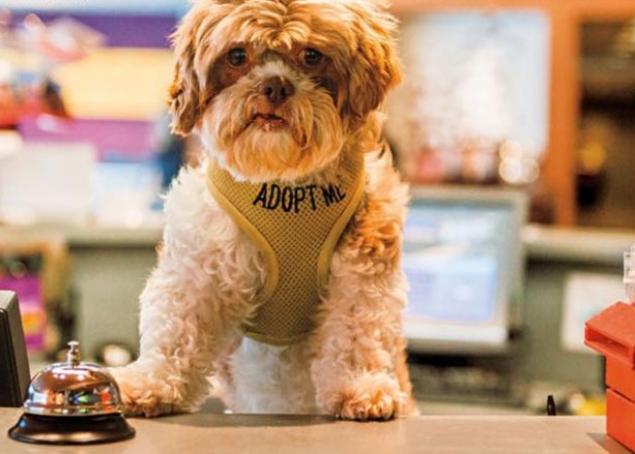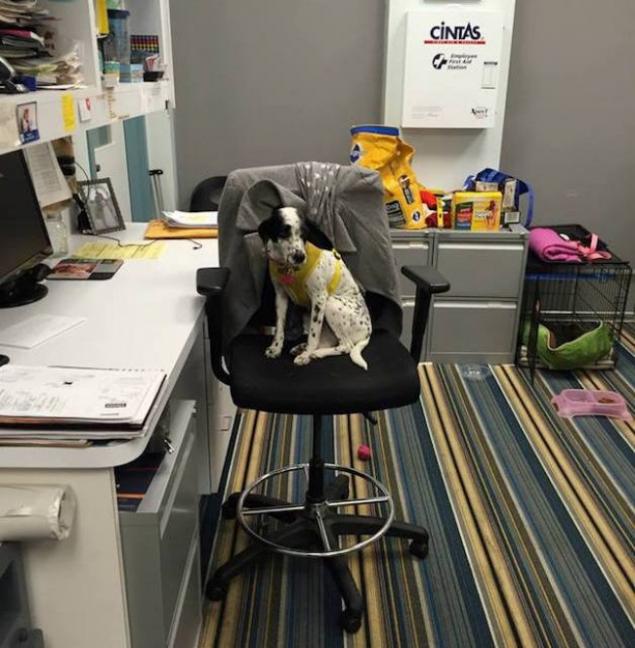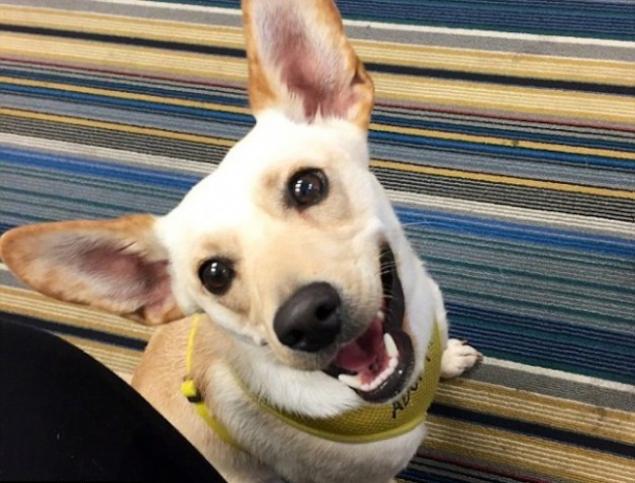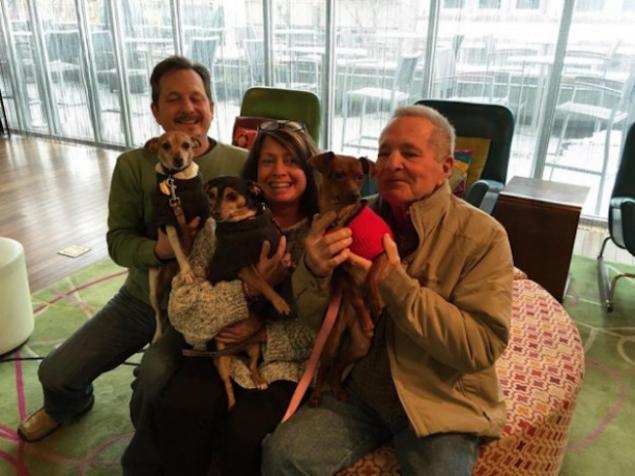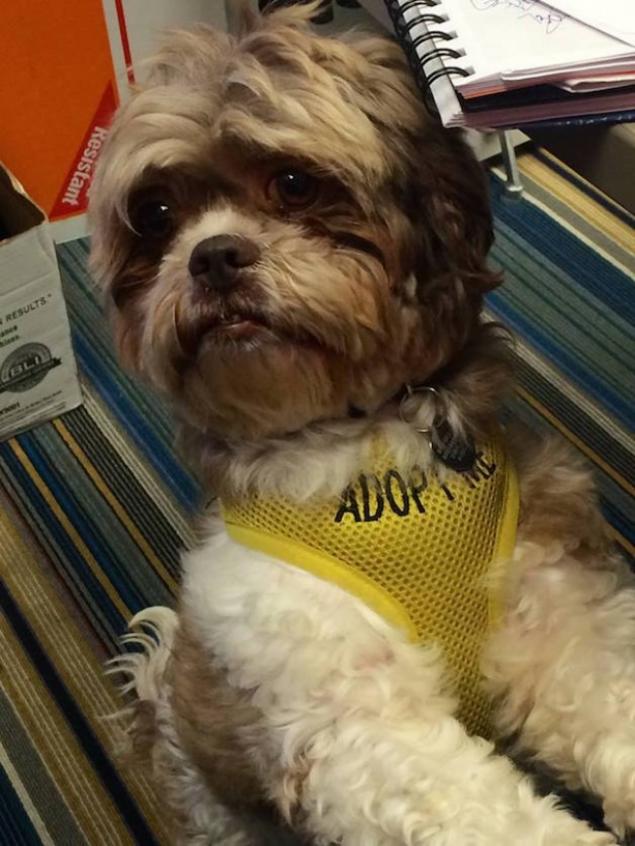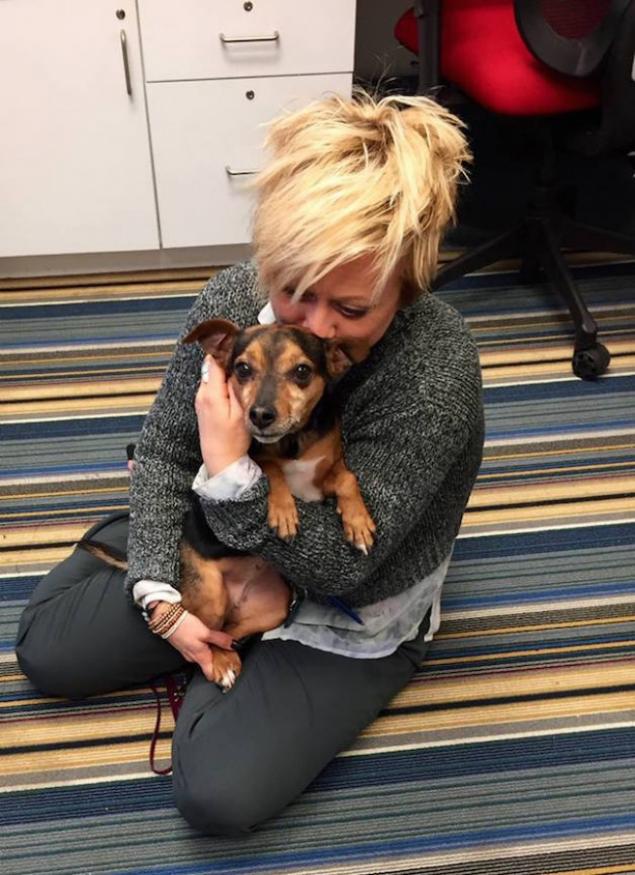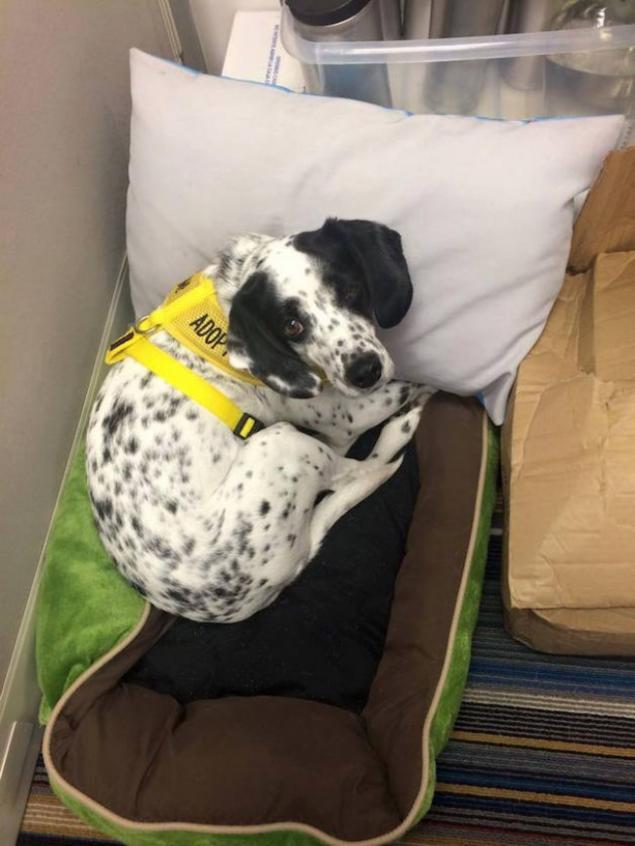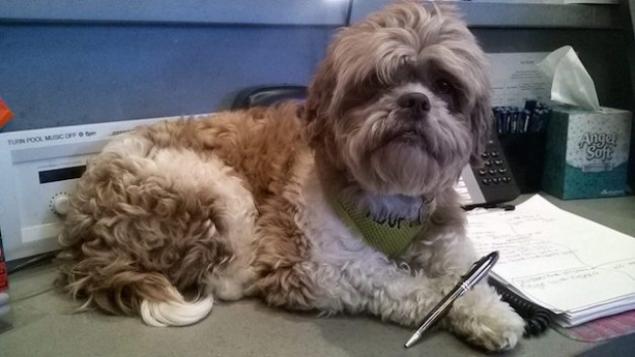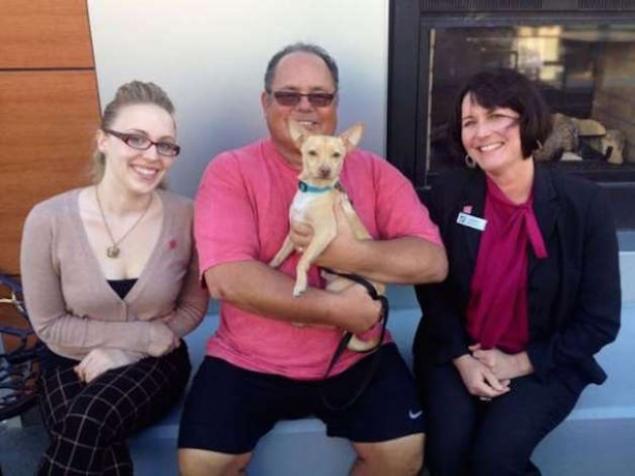 According to the materials: hypeness
Translation and adaptation of the Website





via www.hypeness.com.br/2015/03/hotel-acolhe-cachorros-de-rua-para-que-hospedes-possam-adota-los/