Inguri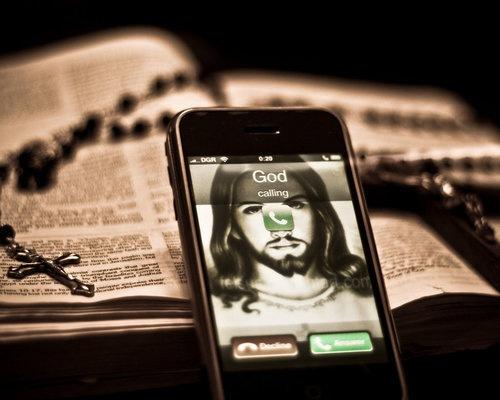 God receives letters
"Dad, I was born with a double entanglement
fear around the heart.
I've been telling friends about their acceptance, growth, development,
but under thy shrill,
as steel guillotine,
glance I have no place, Dad, get away.
I lied to myself.
Dad, I know you love whisper,
but I nod in the sand under your feet.
And you have to, your loving Son,
burn a cross in my body the pain.
So that one day I stopped to reject
and death of thy hands,
but I continue to cry timidly
"No, wait a minute, what if»
After all, in a step across the abyss of ignorance
abyss becomes you,
and this perspective, the Pope, so frightening.
I have lived this life,
as if she were a draft - not the original,
edit out blots,
lingering long in the pages of the past,
I am looking for mistakes.
Slopes themselves to mortality,
under the guise of vulgar bravado, arrogance,
they say - and they are even worse. And what they told me, Dad?
You waited patiently,
He asked: "Please, finally, present your self,
No, not ready? oh, sorry,
Well the truth is not accepted. »
Dad,
All my life I have divided into two,
tried one - did not work
. I'm at school knew,
that can not be zero,
but not because "zero", as it turned out,
but because - do not separate the
? Pope, in emptiness edges opened a path - teach me how to live without fear "