At last! At the last award ceremony "Oscar" Leonardo DiCaprio has received a long-awaited and, if the garlic has long deserved award!
But this post
Website is committed not only to Leo, we want to share with you pictures of the actors with their first and last Oscar outputs. Many celebrity is getting only more beautiful!

Leonardo DiCaprio in 1996 and 2016.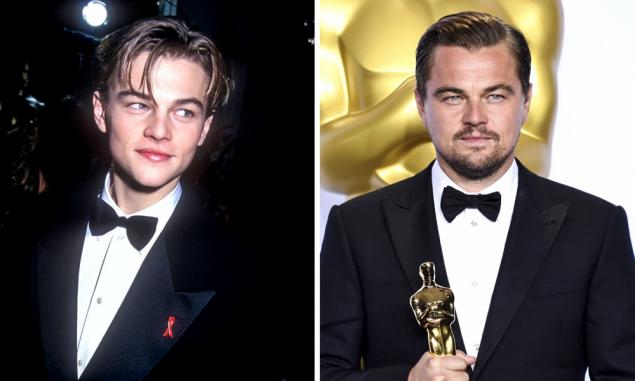 Kate Winslet in 1996 and 2016.





John Travolta in 1978 and 2015.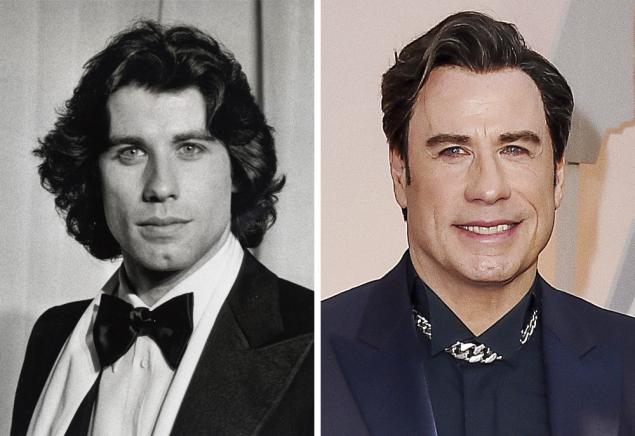 Meryl Streep in 1979 and 2015.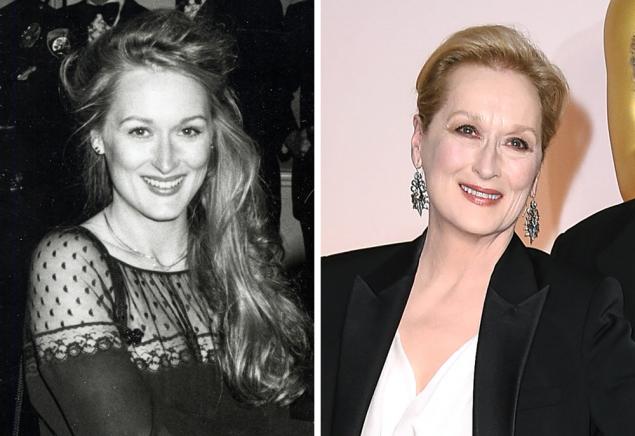 Michael Douglas in 1976 and 2013





Drew Barrymore in 1989 and 2011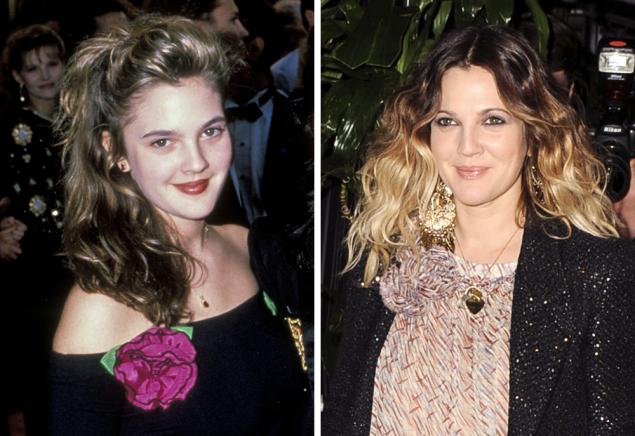 Benicio Del Toro in 2001 and 2016.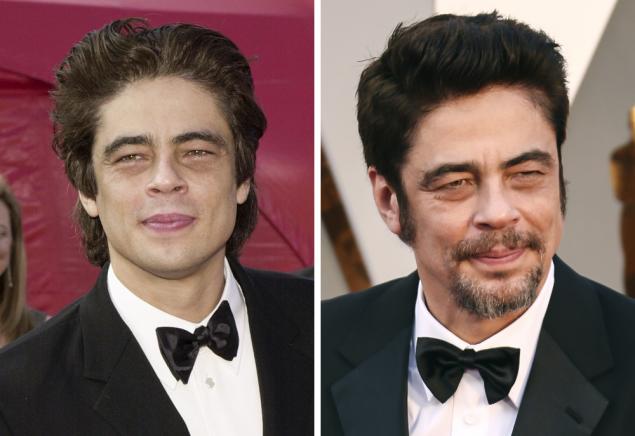 Steve Carell, 2006 and 2016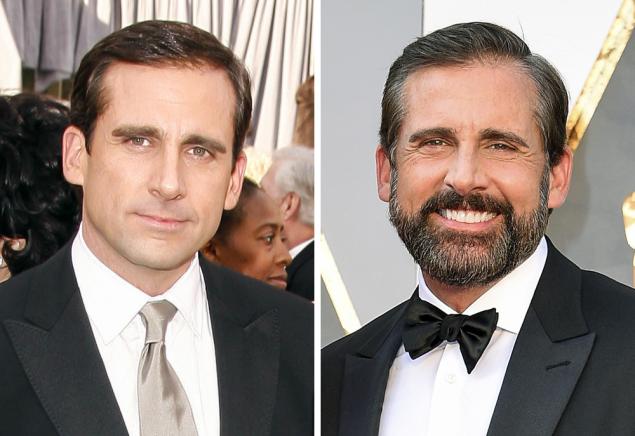 Scarlett Johansson 2000 and 2015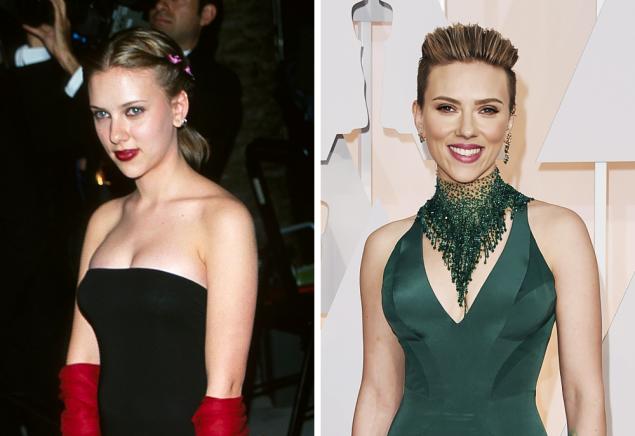 Sylvester Stallone in 1977 and 2016.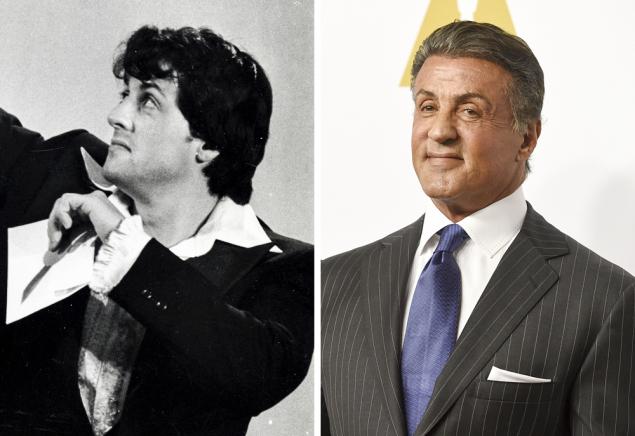 Jennifer Aniston 2000 (with Brad Pitt) and 2015 (Justin Theroux)

Matt Damon 1998 (with her mother Nancy) and 2016 (with Luciani Barroso)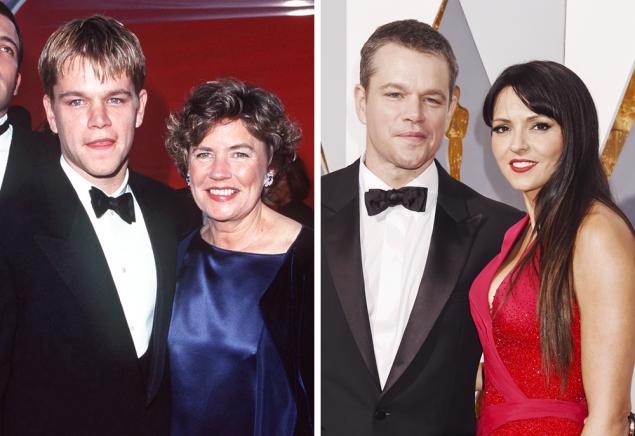 Charlize Theron

2000 and 2016

Angelina Jolie 2000 and 2014




Brad Pitt 1992 (with Juliette Lewis) and 2014 (Angelina Jolie)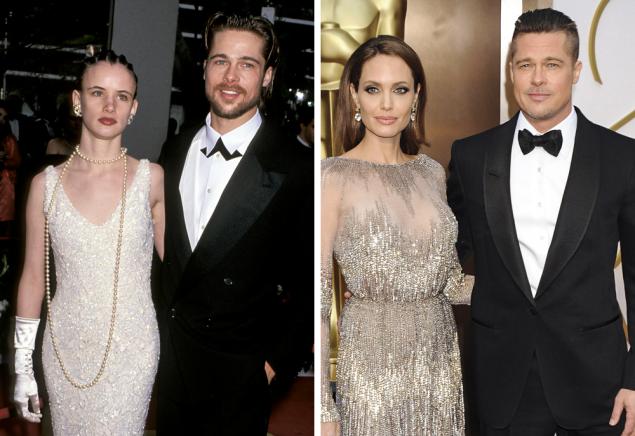 Photos on the preview: Getty Images

Photo Collection: Getty Images

What happens behind the scenes during the presentation of "Oscar"

10 actors, decent "Oscar", which they have never been

via www.adme.ru/tvorchestvo-kino/10-akterov-dostojnyh-oskara-kotorogo-u-nih-nikogda-ne-bylo-1085760/