One girls like freckles, while others - not so, who is trying to deal with them, and someone surrenders. But we in the
Website sure that freckles only emphasize feminine beauty and give a certain charm and fascination.

Today we share with you pictures of beautiful girls that "sun-kissed". Spring mood you exactly guaranteed!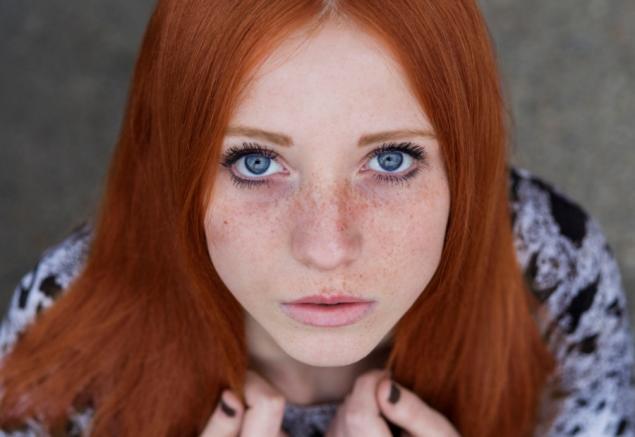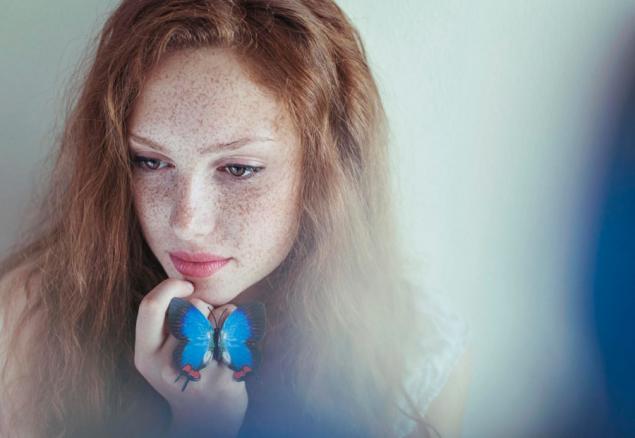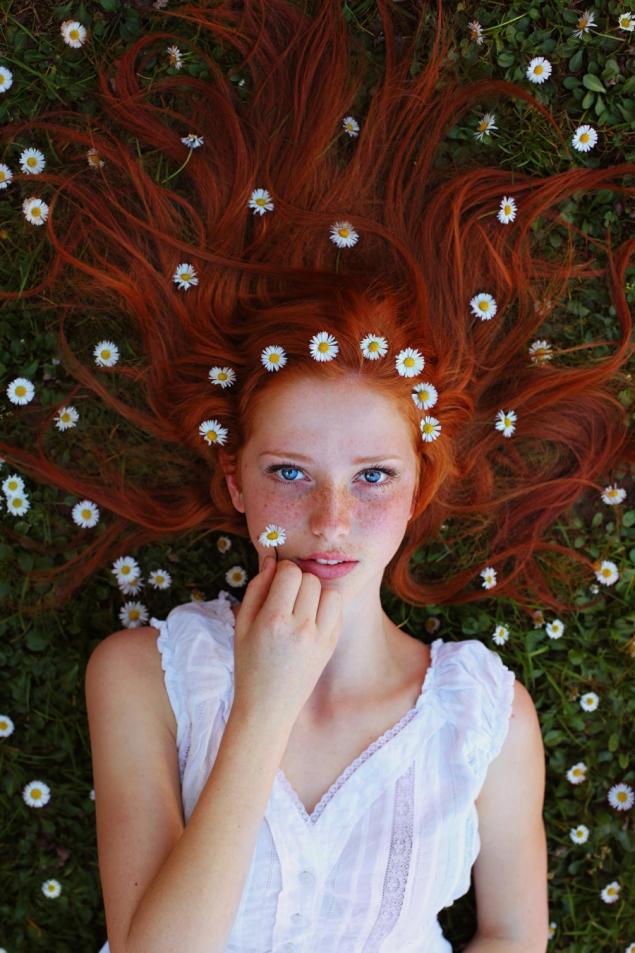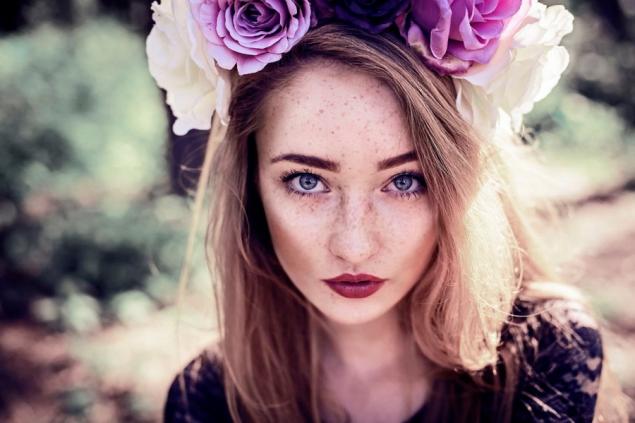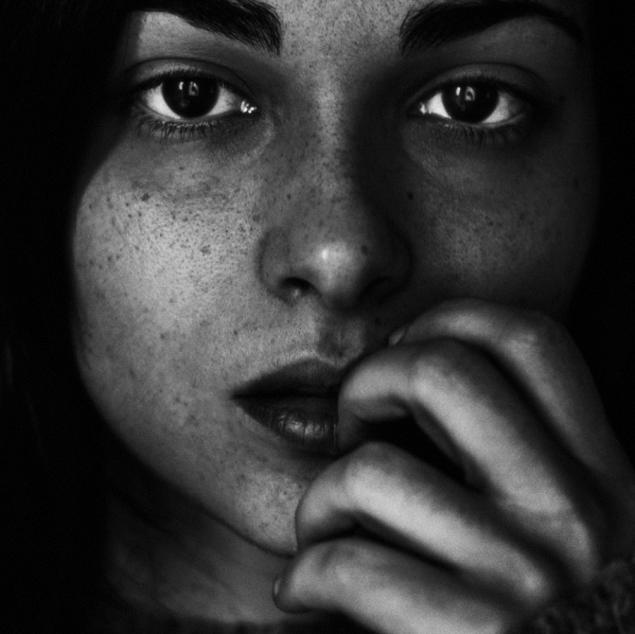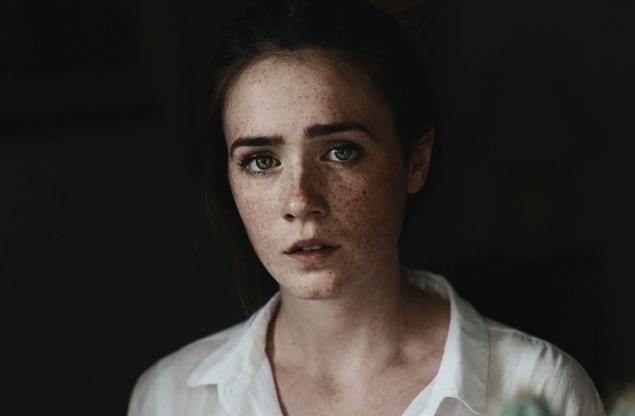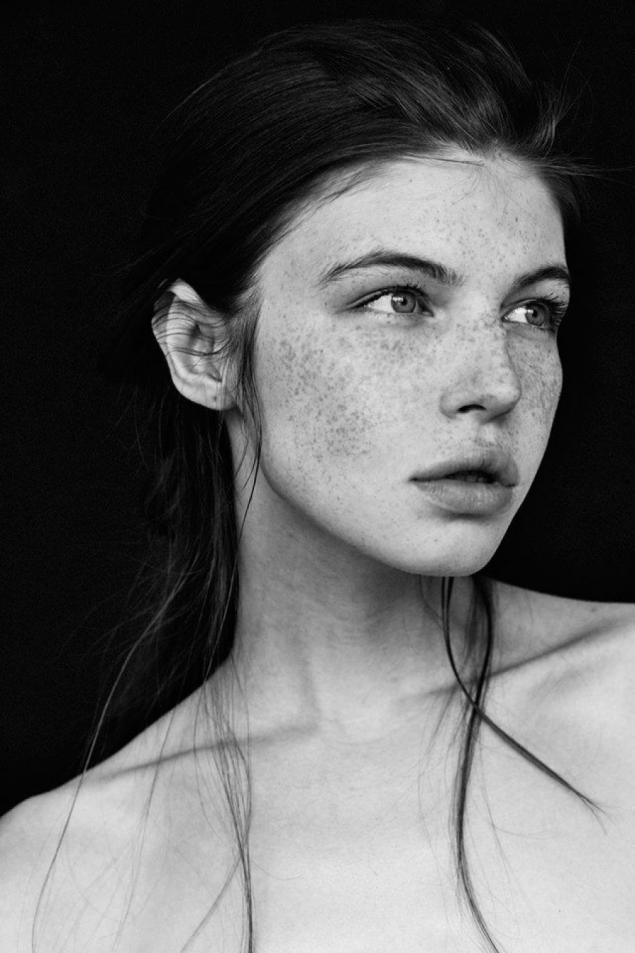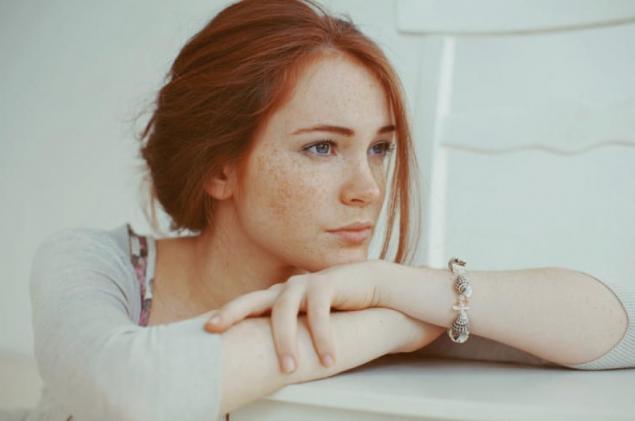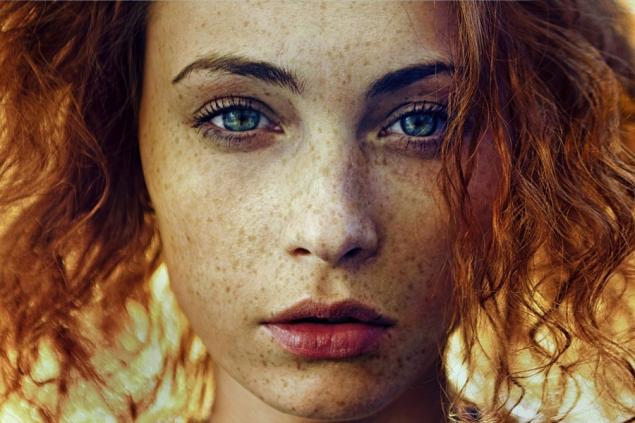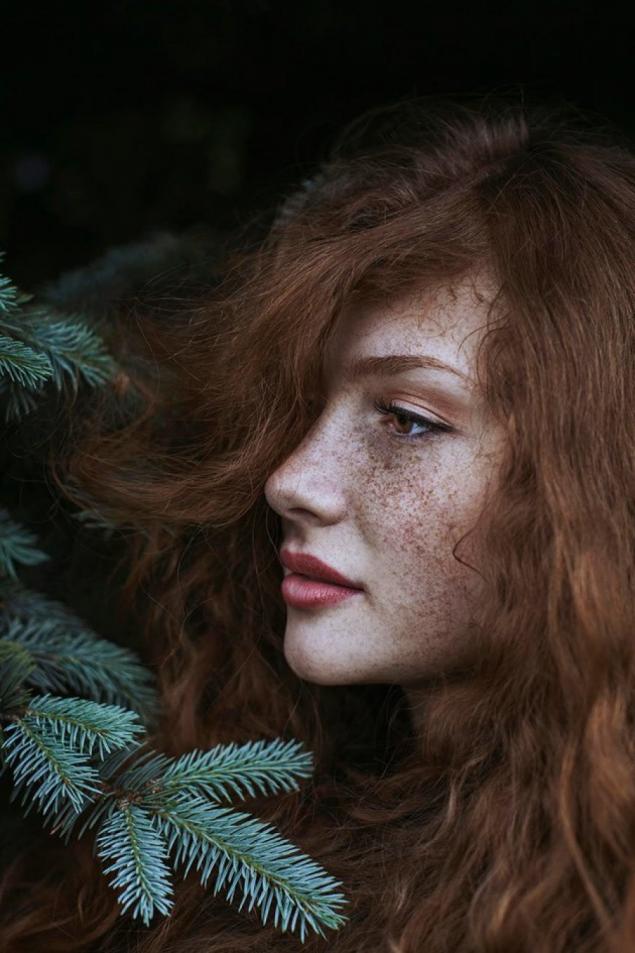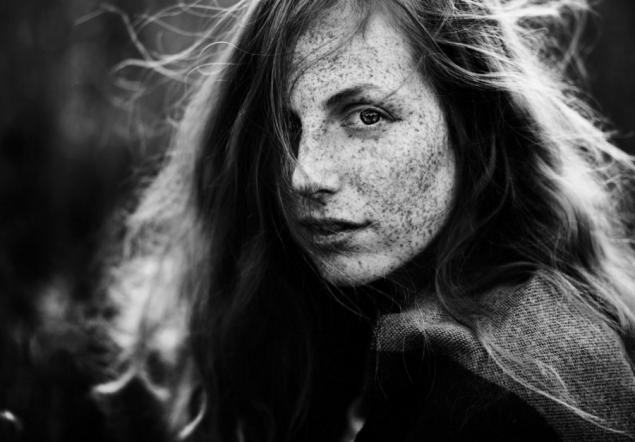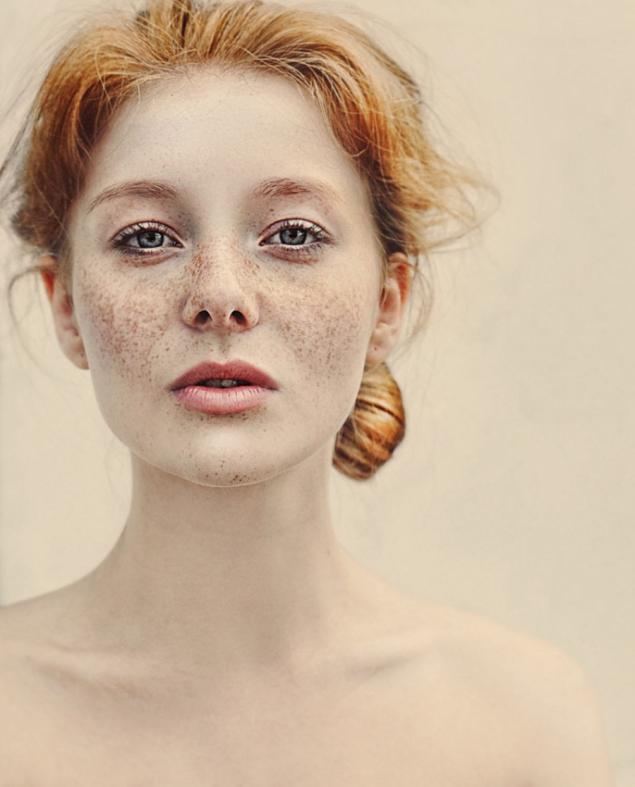 via # image6987010