As the proverb says, with a sweet heaven in a cottage. However, the "tents" are so comfortable that you can only dream of such housing
Website has found 5 houses that prove:. Size does not matter

. Portable home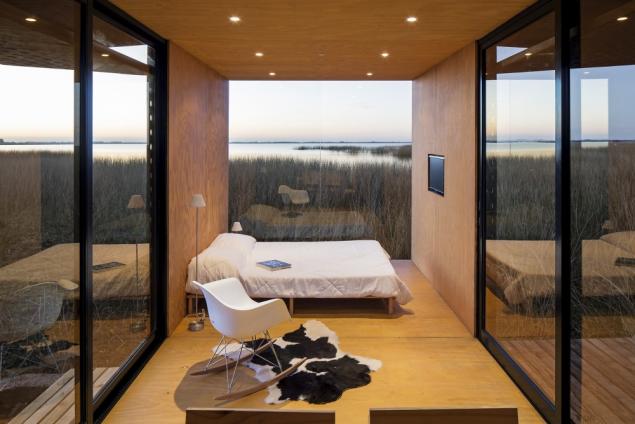 House created by the Portuguese architectural firm, is broken down into smaller pieces and transported to any part of the world on a small truck. Thus can come true the dream of the country, only have to carry it with me every weekend.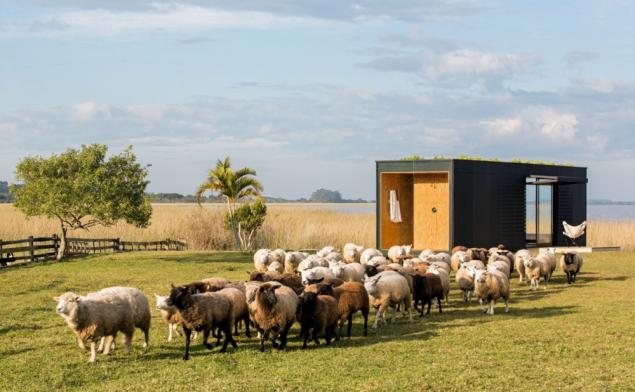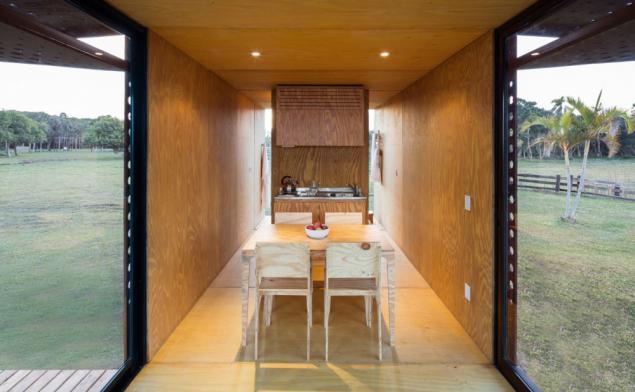 Egg, ship and house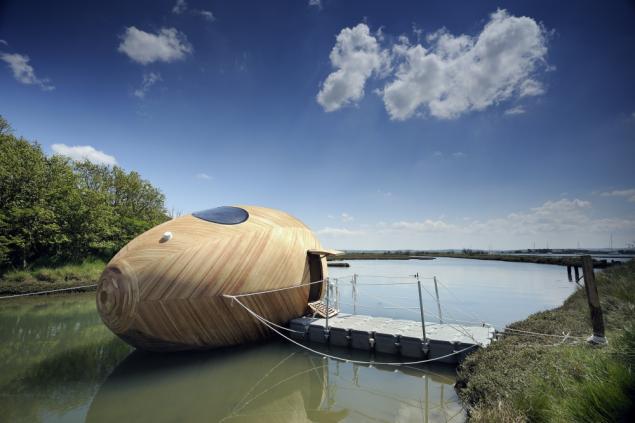 Stephen Turner Unique design that amazing egg is not only self-sufficient in clean energy, but also can swim along the shore. This unusual house is designed as a research station to study the tides, but it looks too comfortable to work.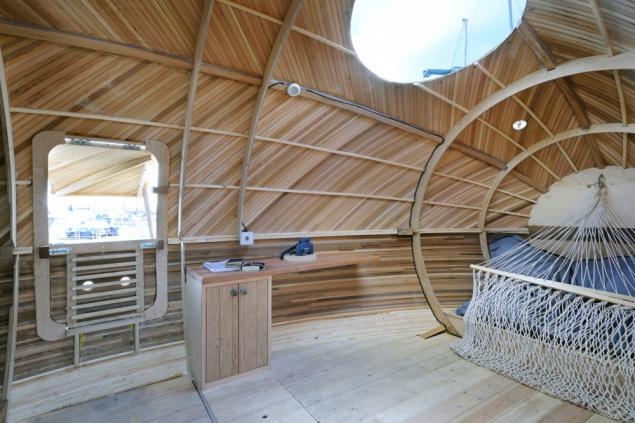 House in a container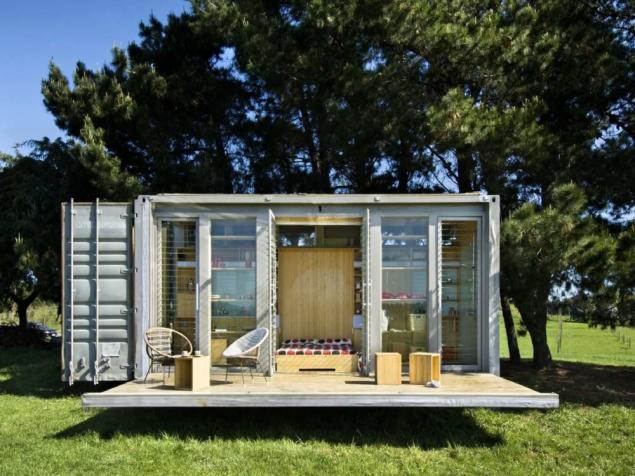 Though this lovely house are smaller than the garage, it will meet the needs of families in the comfort of three people.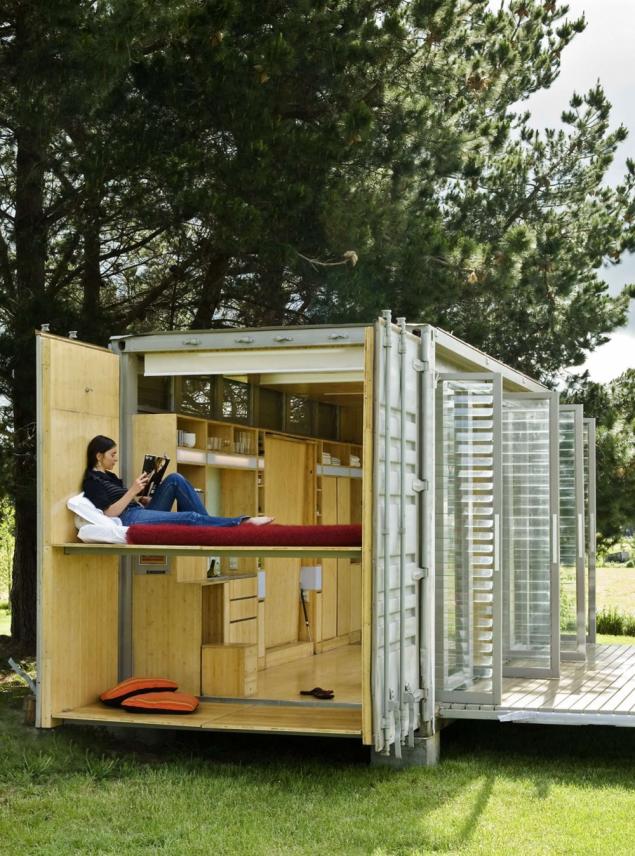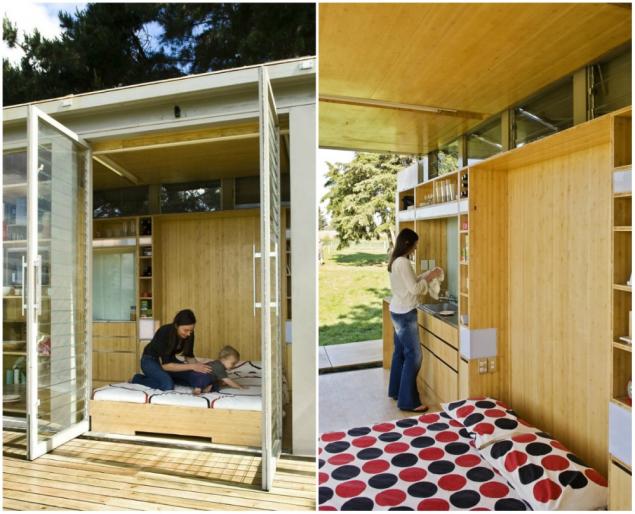 House in the mountains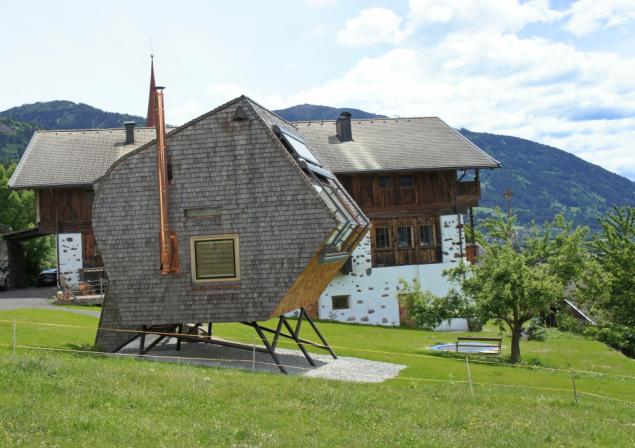 the glory of the designers have worked on the house, which is designed to be exactly on the hill: the form and piles that are running the house, designed to make the view from the window is truly exciting. To do this, the huge window. But pillows and stylized furnace for comfort.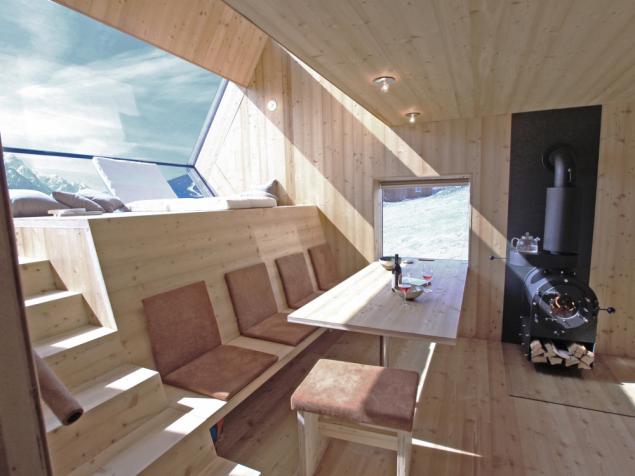 dream home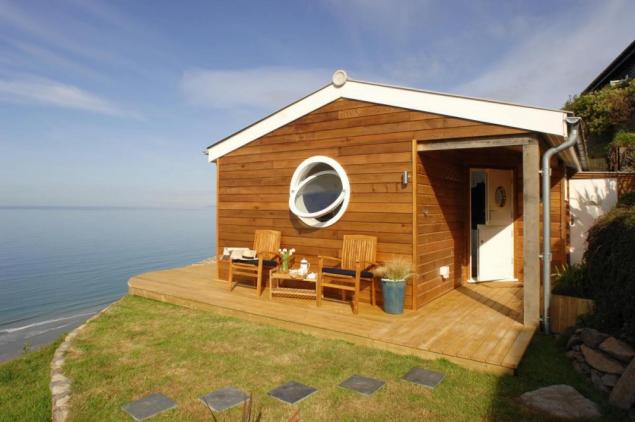 < br> The house, which is located in England, has everything a person needs to be happy: living room, bedroom, bathroom and even a terrace. And all this on 30 square meters. Oh, and the view, then what!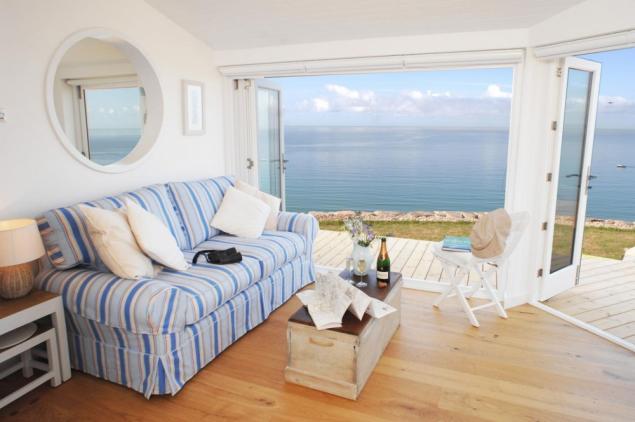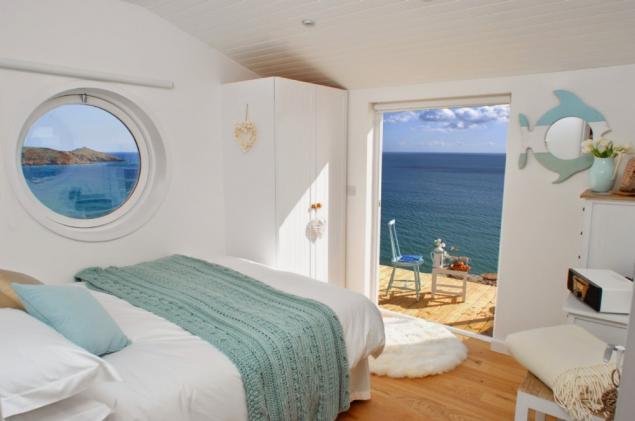 Photos on the preview: Unique Home Stays



via www.uniquehomestays.com/unique/details.asp?id=1886