It happens that only one picture can tell a story or to cause a storm of emotions. Such images appear on a daily basis in our section "Photo of the Day».
Sometimes it's just a good angle or a right moment. Sometimes - a beautiful landscape or a unique phenomenon. Most often it is simply a chronicle of our amazing daily life documented by photographers from around the world. These pictures - everything is beautiful, funny and heartbreaking thing that struck us and our readers in the last 30 days
Winter Idyll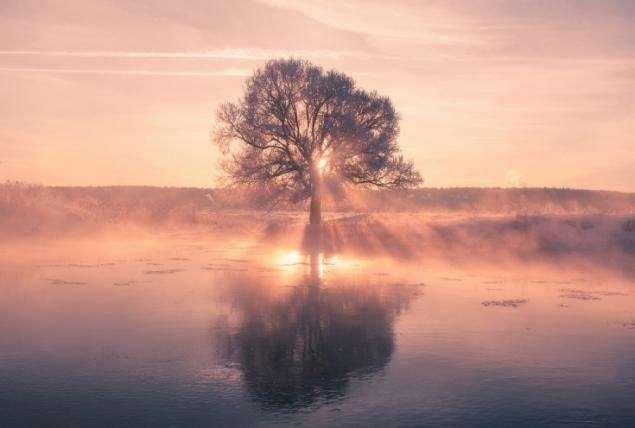 .
most beautiful eyes in the world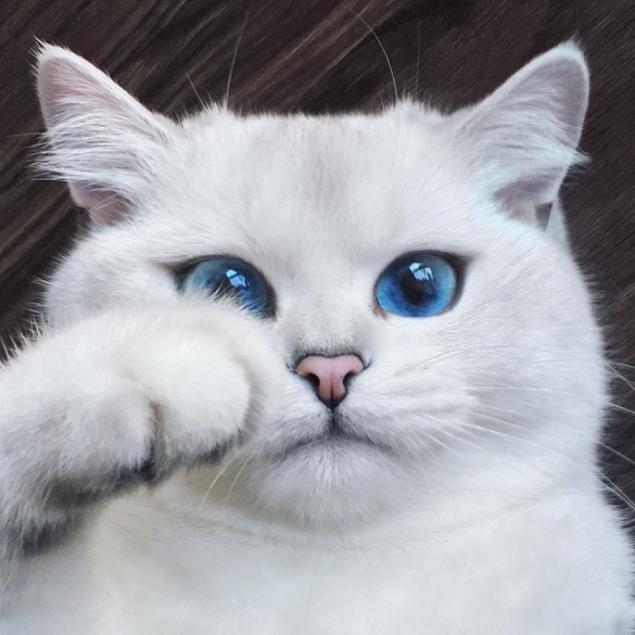 «When I got home, pulls back the curtain on the window and I see there's a miracle. I think I'm going to Hogwarts'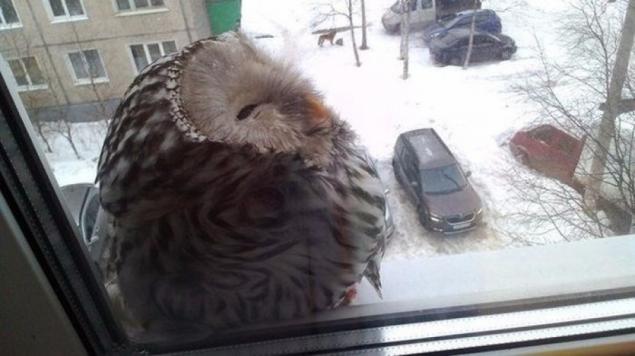 Fields with tulips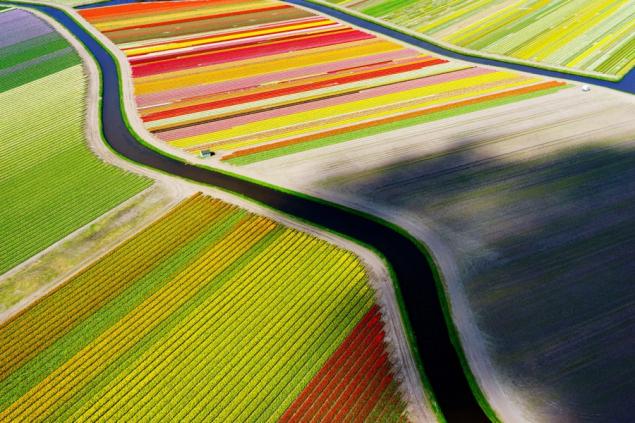 child waiting for a train. Still, the children are able to create all of the holiday!
Spectacular Baikal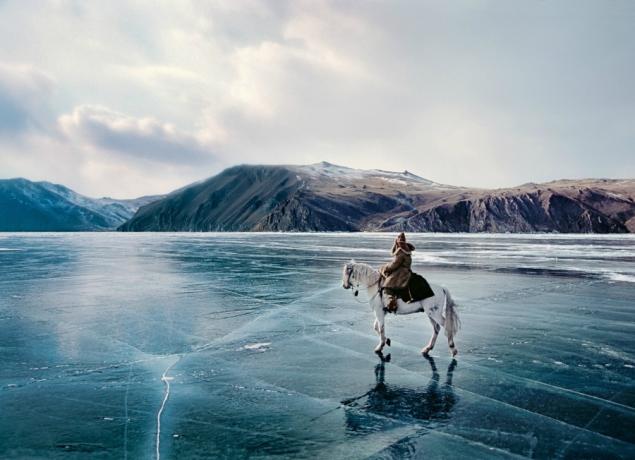 < br> The portal to another reality
This protector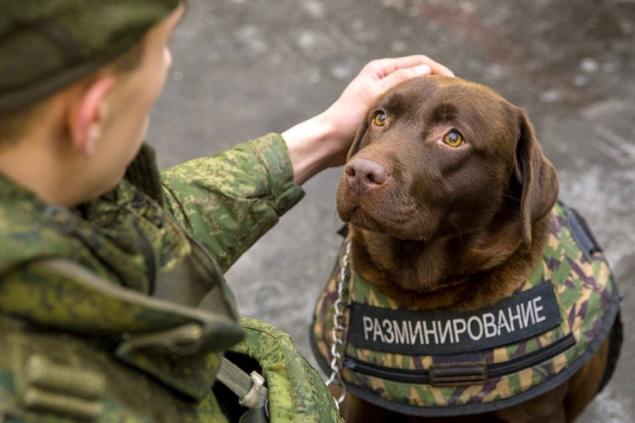 < br>
Rainbow mountains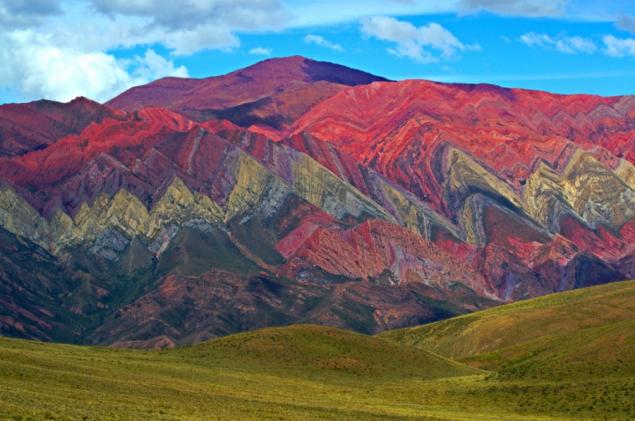 briefly about the weekend: "one more series and sleep"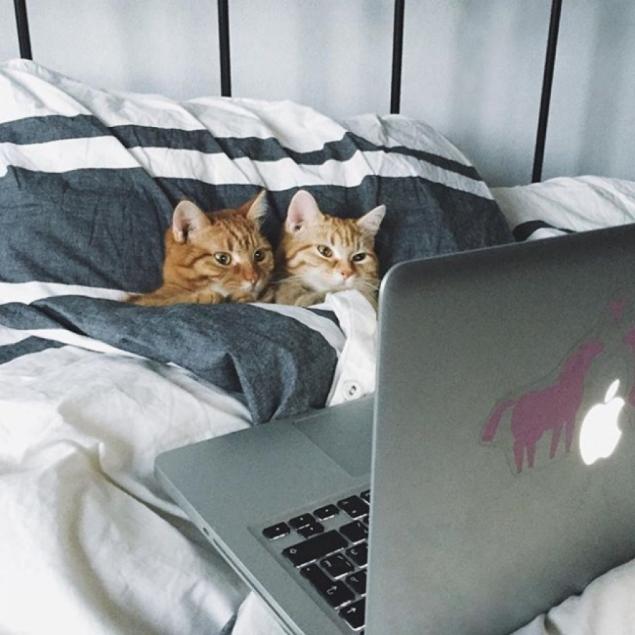 When costume - artwork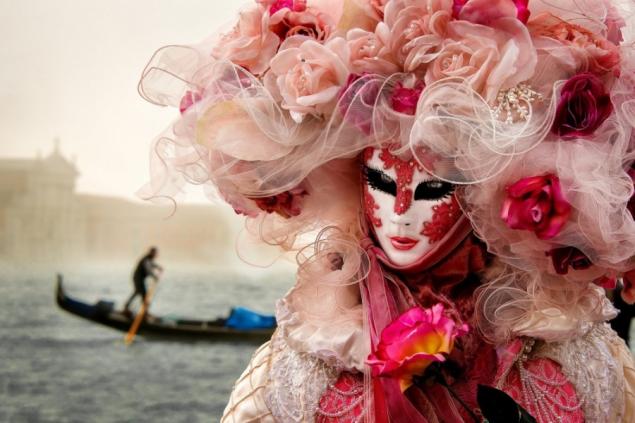 would you like to hold out for a foot with an otter?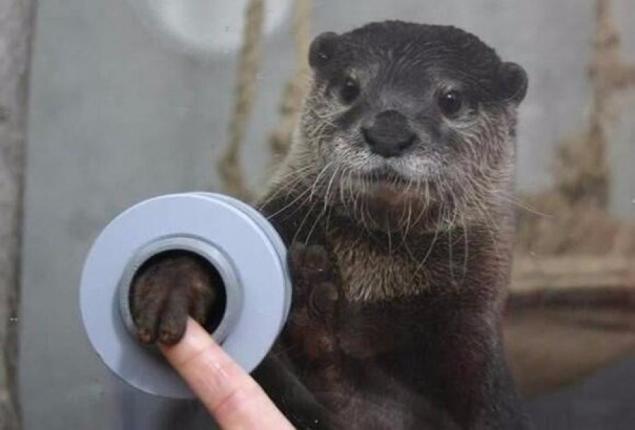 Her Royal Highness Crown Princess Mary of Denmark carries Prince Vincent and Princess Josephine kindergarten
beauty of nature - it is in the details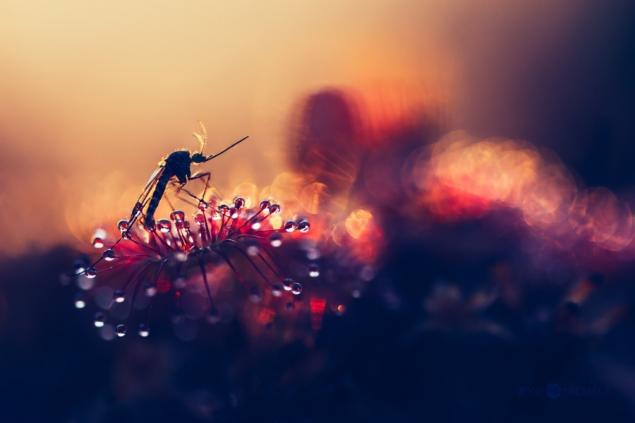 Little bear protects mom while she sleeps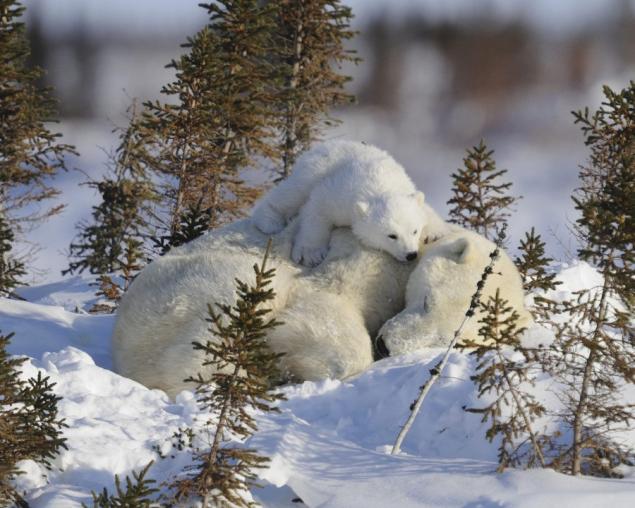 Serenity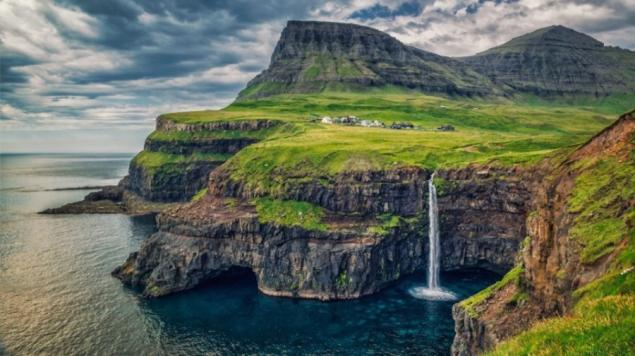 < br>
«Blue town" in Morocco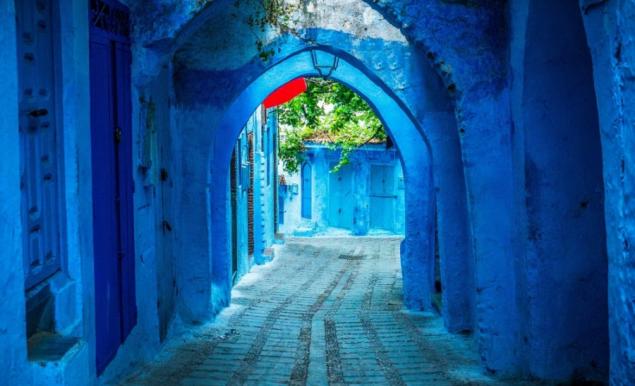 «Sent her husband to walk with your child"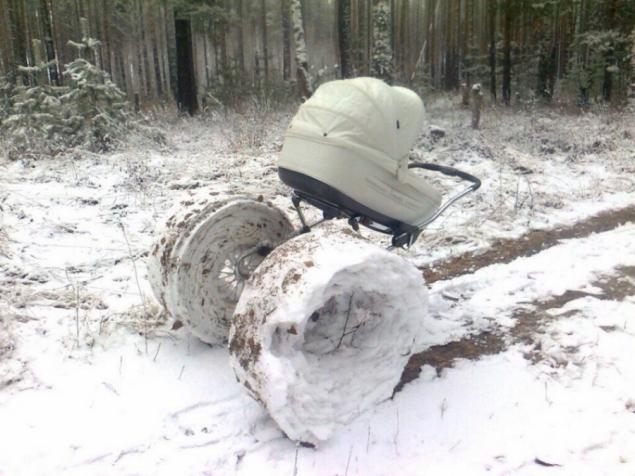 first day at a new job. Vest for growth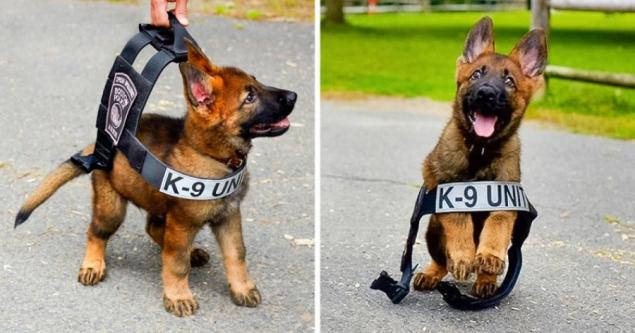 At sunset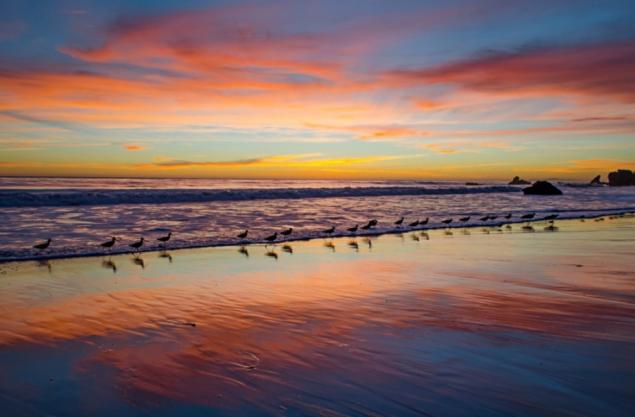 < br>
via # image6930160