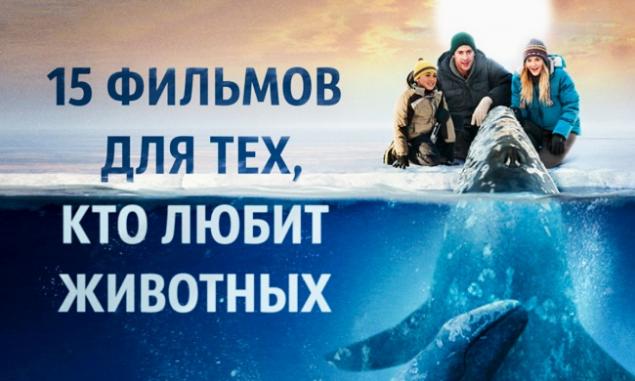 Friendship animals and people dedicated not a movie, and it's not surprising. This film reminds us of the courage and mutual support, love and infinite devotion, the true and inviolable values.
< Website offers you watch movies, touched to the heart, and from which is sometimes difficult to keep tears.
Lassie Lassie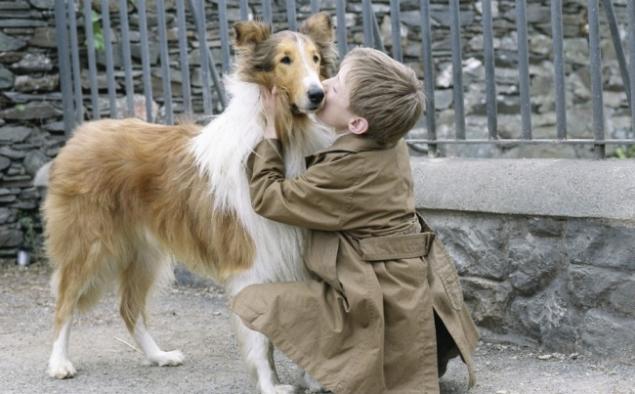 Lassie - kind and devoted to his master dog breed collie, who was not afraid to cross the whole of the UK from Scotland to London to return home. The film touched every audience, as it praises the eternal human values. Love, friendship and loyalty
Big Miracle Big Miracle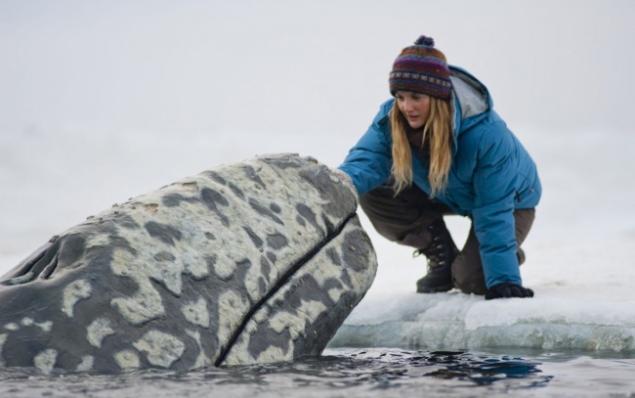 The film is based on real events that took place in a small town in Alaska in 1988, where three gray whales were trapped in a terrible ice. The young reporter and an activist of "Green Peace" unites locals, oil companies, and even Directors of the US armed forces in order to save the family of the dying whales. Good, bright and positive feed, proves to us that even one person can change the world
Dreamer Dreamer:. Inspired by a True Story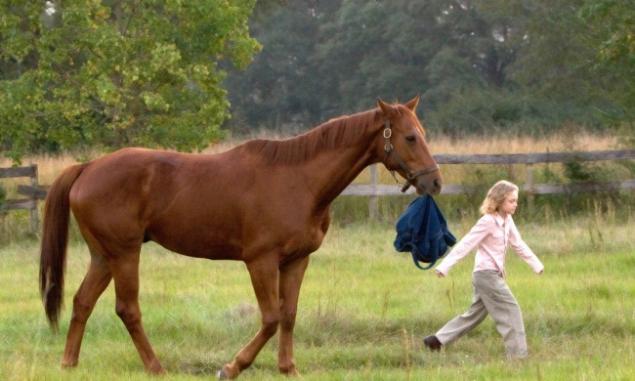 Sweet, light, soulful movie to watch with your family. Between a father and his young daughter, Cale is no understanding - it seems that they do not hear each other. But everything changed after the father brings home a sick horse, which all offer a lull. Baby Cale persuades his father to cure the poor animal. Love and care are doing wonders: soon the horse is not only recovering, but also begins to take part in major competitions
History Dolphin Dolphin Tale
.