The other day on Reddit site published a photo from Thailand, which depicts an elderly man, withdraw money via ATM in the company of two charming companions. Suddenly the picture became very popular, it fell to the tons of funny comments and photo itself has become a meme. Customers from around the world began to share photos of how their countries, people withdraw money via ATM.
That is the picture of Thailand.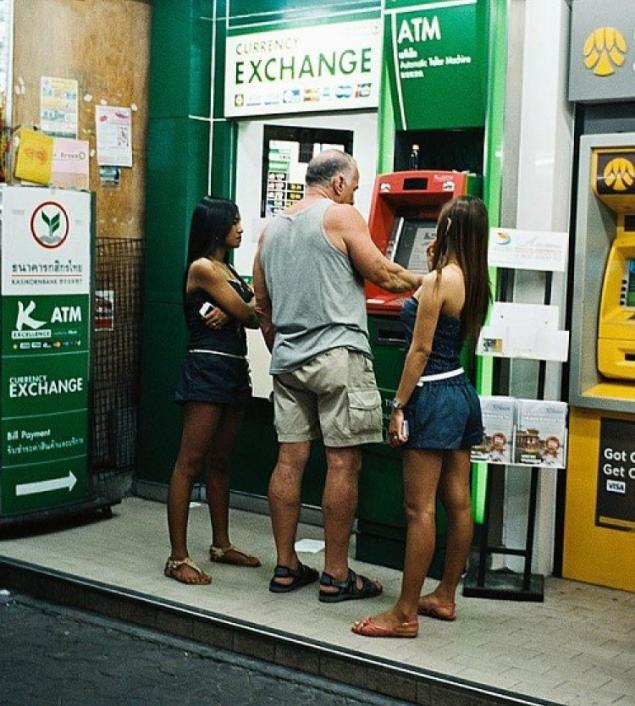 Poland.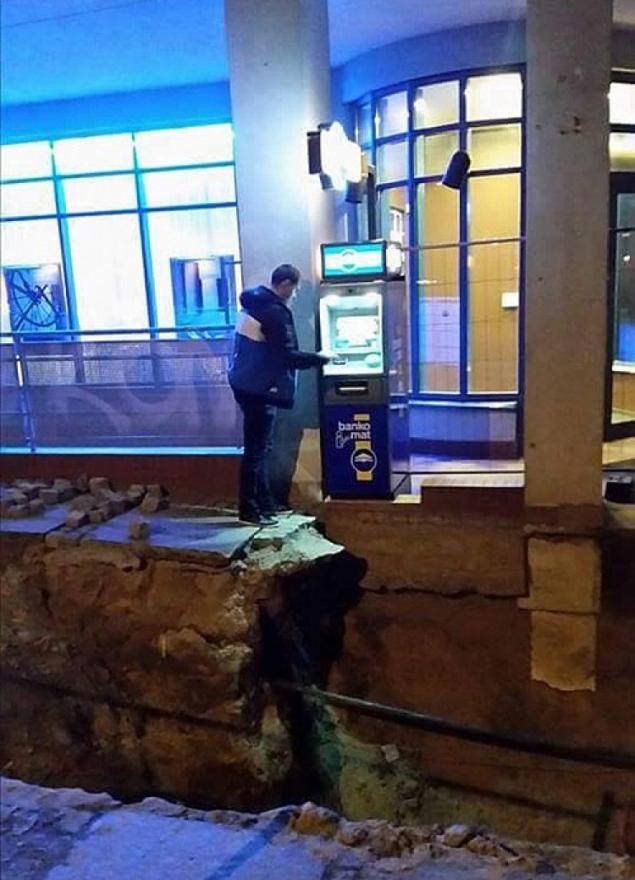 Family Amish of Pennsylvania.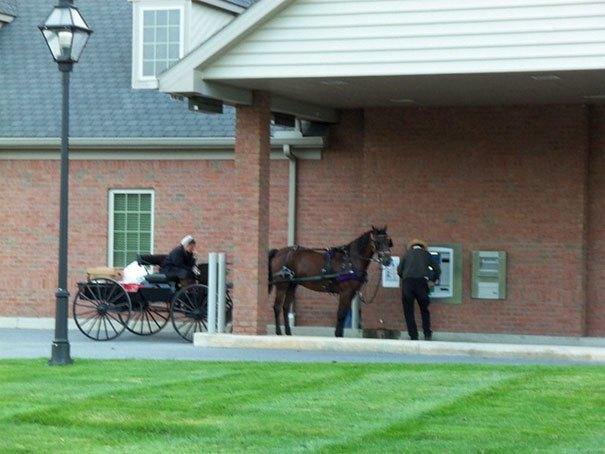 In Georgia, the horseman even dismounted.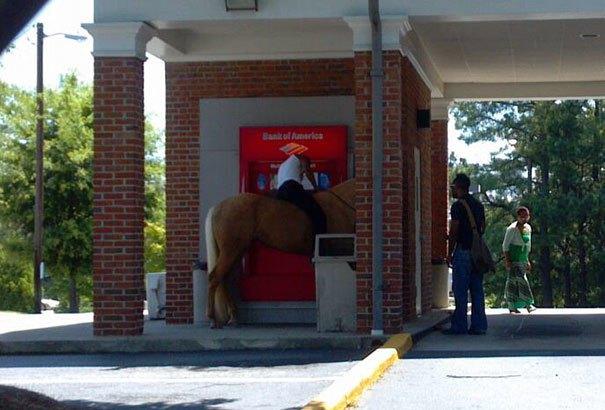 Dominican Republic.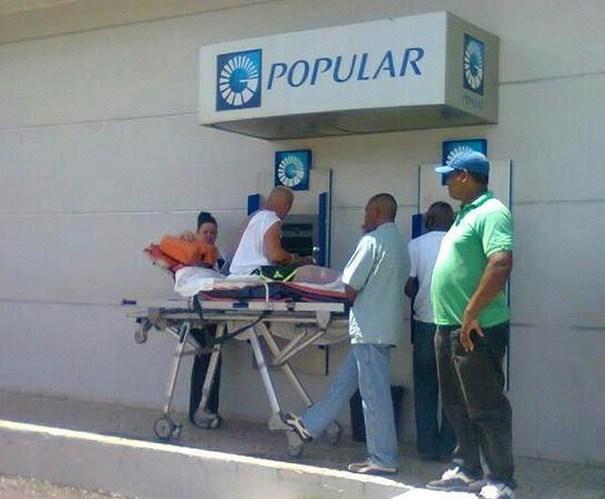 Well it is very suspicious stranger in Detroit.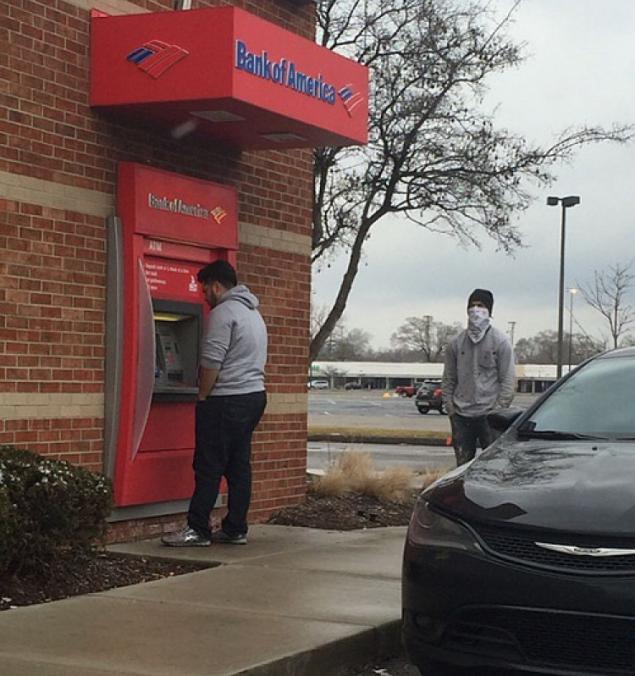 In Mexico, you will have enhanced security.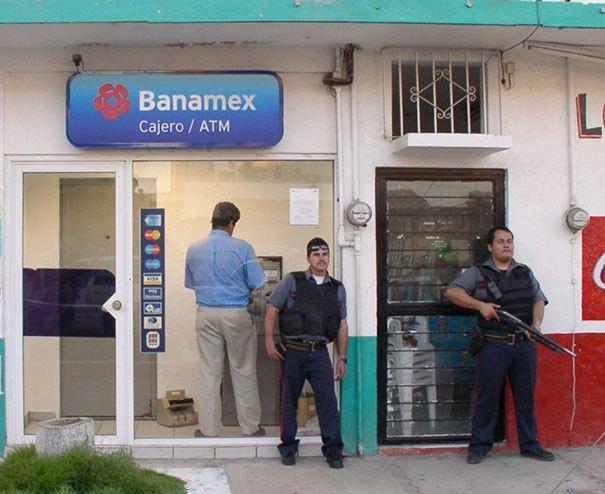 Queue in India.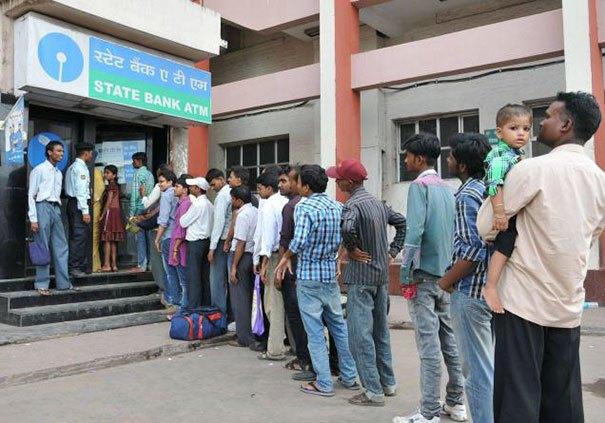 Withdrawing money in Brazilian.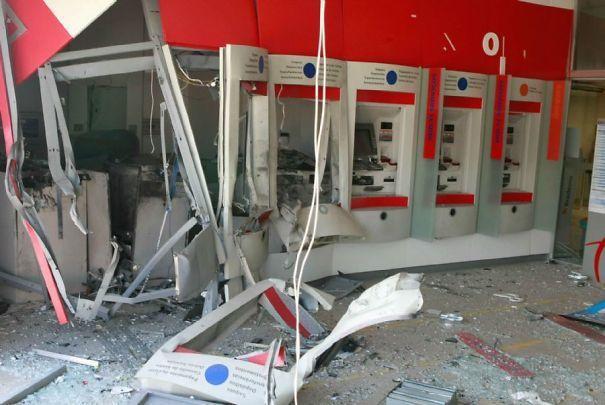 The terrain is difficult to determine, but judging by the outfits, somewhere in Africa.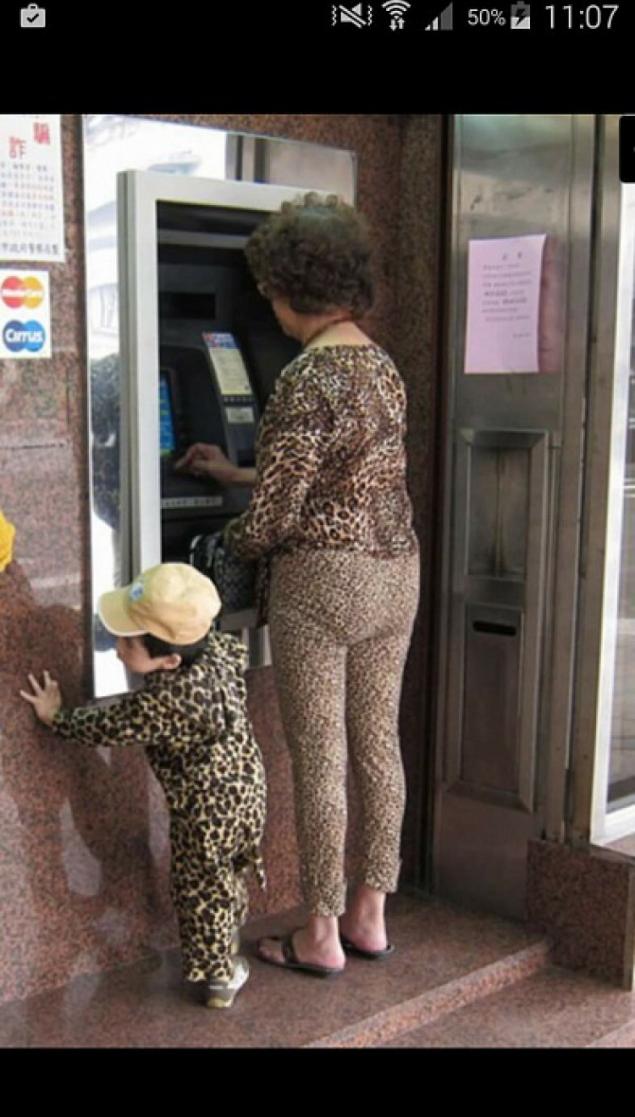 Philippines.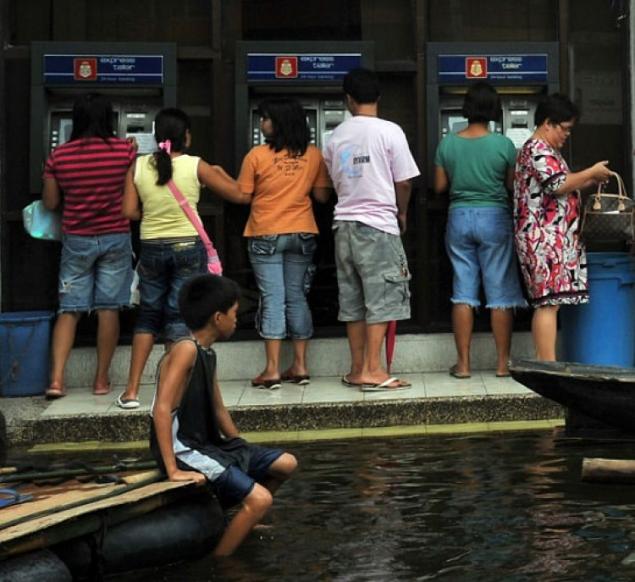 Zombies from Ohio.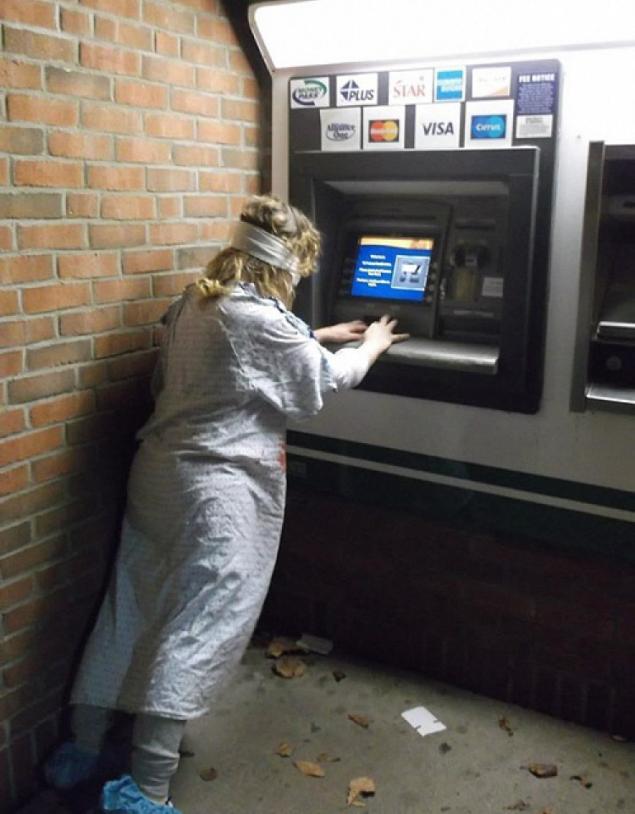 When the convenience of customers - the main thing. Spain.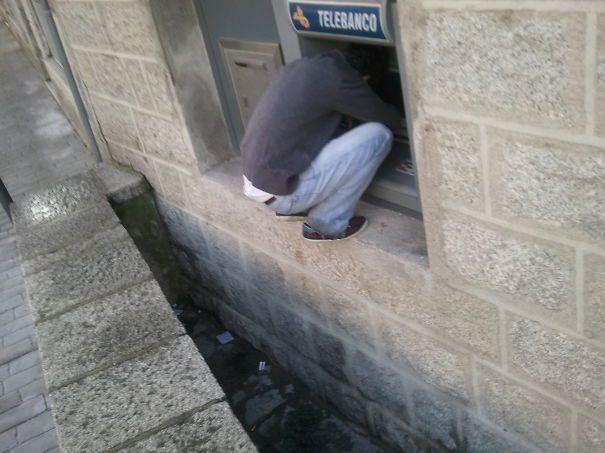 Russia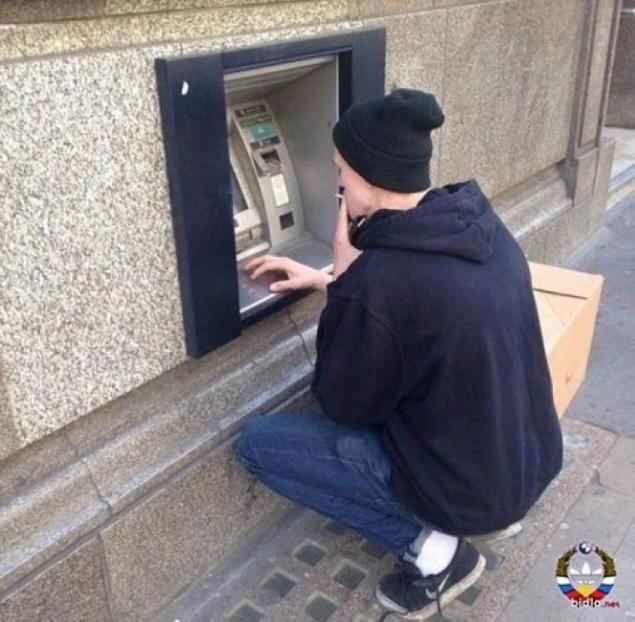 No one will take place.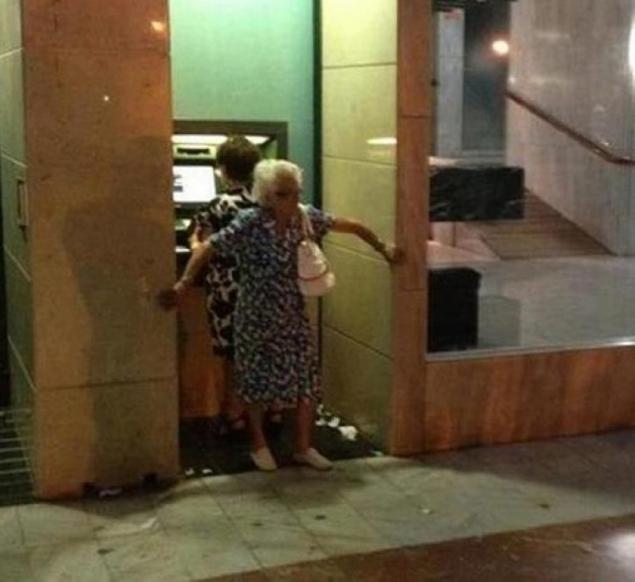 : Fototelefgraf.ru
Loading ... Loading ... Loading ...
Liked? Share with your friends!
Loading ... Loading ...