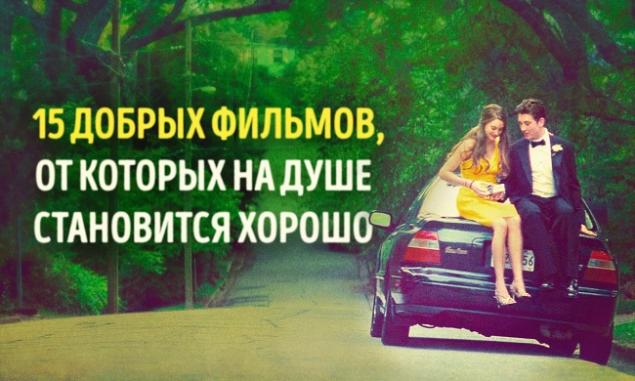 Once we were all teenagers, suffered from unrequited love, secretive at recess, ran from school and take a look at life with a wide-eyed, believing that in front of us waiting for something magical. But with age flair teenage romance dissipates, and we begin to forget that once were children.
< Website offers at least for a night to escape from adulthood and remember again how great it was to be young and carefree!
The Way, Way Back The Way Way Back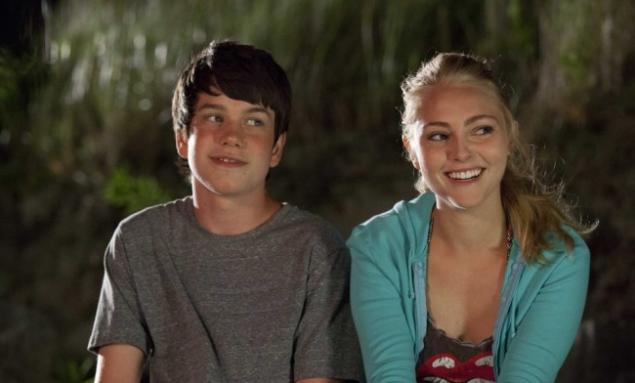 Sadly, cheerful, light and refreshing as a sea breeze, the story of a difficult, but such an important period of maturation and transformation from a boy into a young man. By chance the young hero is arranged in the water park, which acquires new friends who help him to believe in themselves and deal with all the problems. Separate game deserves admiration Steve Carell, performing evil stepfather, and Sam Rockwell playing the mentor of the protagonist.
The Kings of Summer The Kings of Summer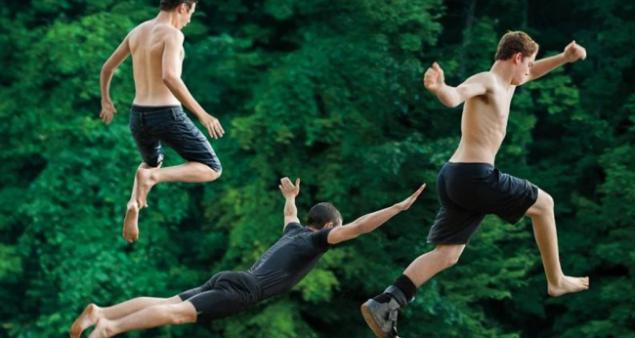 Three teenage friends, tired of parental care, escape into the woods to start an independent adult life away from adults, school and endless rules. Children build a house and organize farming, get food, and enjoy the freedom. But will young people to live in such a harsh environment and maintain friendships, especially when it interferes with love?
My One and Only My One and Only
Sophisticated and atmospheric film about an unusual American family of the last century. Young mother Anne Devereaux with two teenage sons in a car travels the country in search of a rich husband and father for their children. "My only" consists of organic game actors, thoughtful script, idyllic scenery and a pleasant but unobtrusive morality: "Family - the most important thing in the life of each person."
It's Kind of a Funny Story It's Kind of a Funny Story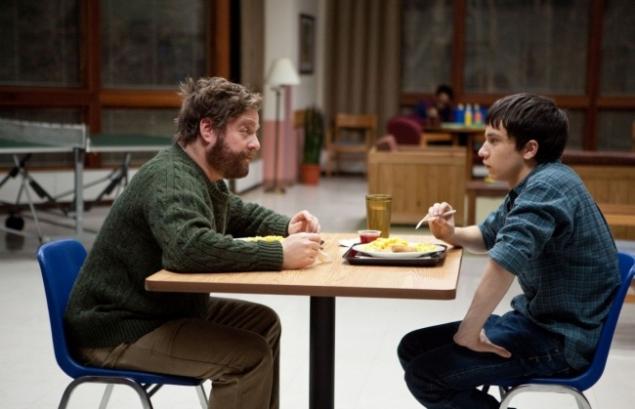 In the life of every young person there are times when he hates the world and believes that no one will ever understand and love. The same things and schoolboy Craig, who, because of their prolonged depression falls into the clinic for the mentally ill. Here the hero finally realizes that his problems are not so intractable, and that life is, in fact, quite a pleasant thing!
Little Manhattan Little Manhattan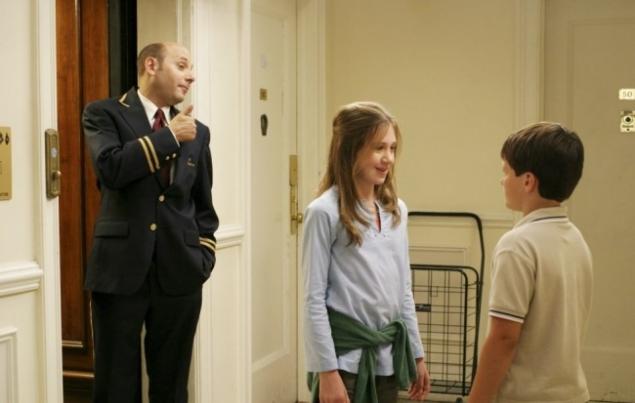 Love for all ages, even if you're still only 10 years old. Young Gabe was just a boy, and mocked the girls. However unwittingly, the hero falls in love with his classmate Rosemary. And now life becomes a torment for him - he can not eat, can not learn - as suffering from unrequited feelings! Sweet, kind and very positive film about first love in life.
Juno Juno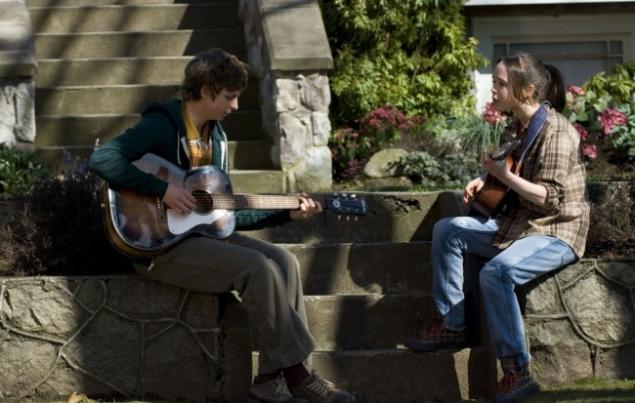 In 16 years, the main character of the film is facing a serious problem - an unexpected pregnancy. She decides to give her unborn child for adoption cute childless couple. This film raises serious and controversial topics as abortion, teenage pregnancy, adoption. But at the same picture "Juno" is perceived as a great comedy with great actors, wonderful soundtrack and a terrific script (for which we are deservedly received an Oscar).
Exciting time The Spectacular Now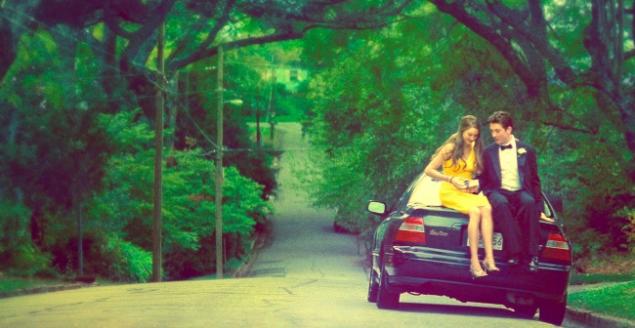 Painting "exciting time" with charming Miles Teller starring tells the story of an ordinary American teenager Sutter, who comes off with friends at parties, meets with the school beauty, quarrels with her mother and, like progressive alcoholic, never far from a whiskey flask. Unhurried and, at first glance, a simple but sincere film about youth, love and the inevitable growing up.
Homework The Art of Getting By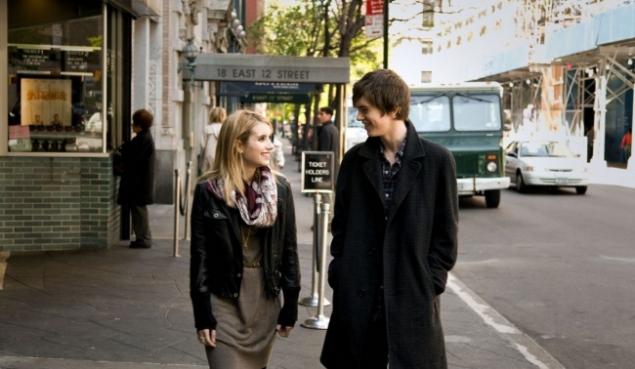 George - closed and sullen teenager who does not recognize any authority. The guy has talent for drawing, but he does not want to engage in school and listen to teachers. His life changed after meeting with Sally. The children spend time together, talk about the art of clock and without noticing it, George realizes that love.
You can not dream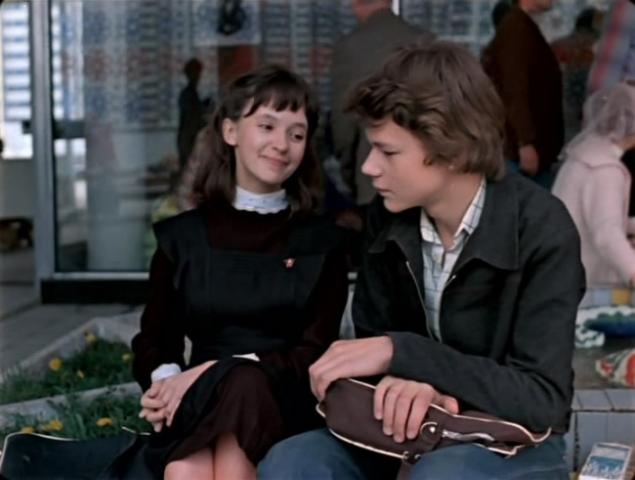 < br>
Classmates Roma and Katya fall in love at first sight, and soon the guys can not live without each other - so strong and perfect their feelings. But parents and teachers seem to have long lost faith in true love, so all the forces trying to separate the teens. The film was a resounding success with the Soviet youth. He was named best film of 1980.
Hi, Julie!
Flipped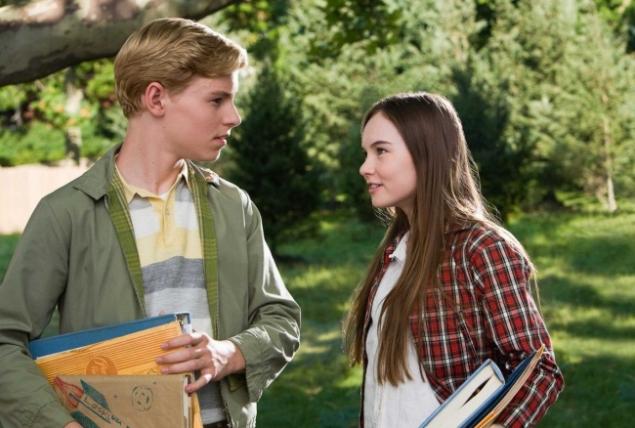 Bright and very sincere film about school and first love. Julie is in love with a neighbor and classmate Bryce to three years, but the young man does not feel the girl of the same feelings. But everything changes when Julie suddenly realizes that her lover was not a fairy-tale prince, he seemed always, and the usual and perhaps even cruel boy. What this will do Bryce, because now he is madly in love with its unusual and beautiful neighbor?
The first time The First Time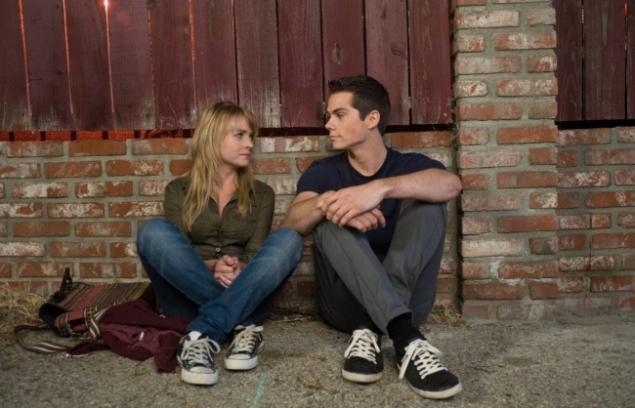 By coincidence, Aubrey and Dave are friends - the boys share their problems at school and with the parents, talk about the vicissitudes of love and unwittingly fall in love. But friends can not meet. Or still can?
Stuck in Love Stuck in Love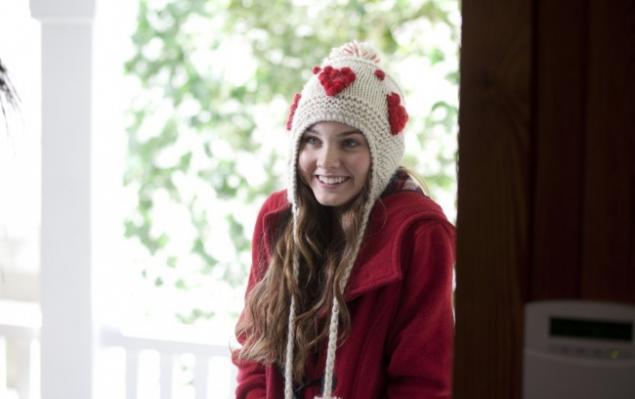 The film consists of several stories of a family member. Father - caught in themselves and in their relations with the wife of writer and novelist. The daughter, who has decided to become a writer, too, does not believe in love and starts a serious relationship with any man. A younger son is in love with his classmate and tries to help her get out of difficult situations.
Here I am a That's What I Am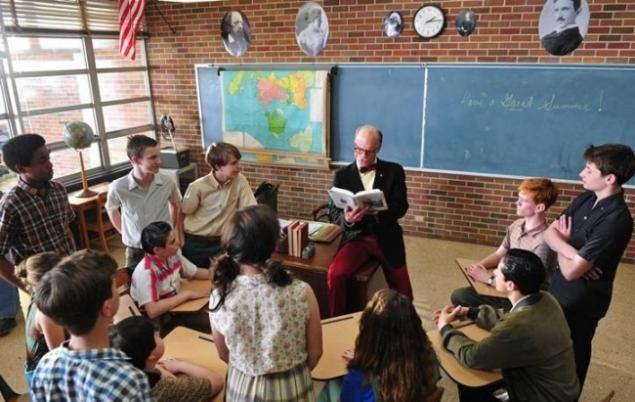 Andy Nicol - normal thirteen-year student, who dreams of becoming a real writer, as his favorite teacher, Mr. Simon literature. However, Andy is forced to grow up quickly, to protect each other from school bullies, make the girl, in which love and defend the honor of the teacher, whom he admires endlessly.
Club "Breakfast» The Breakfast Club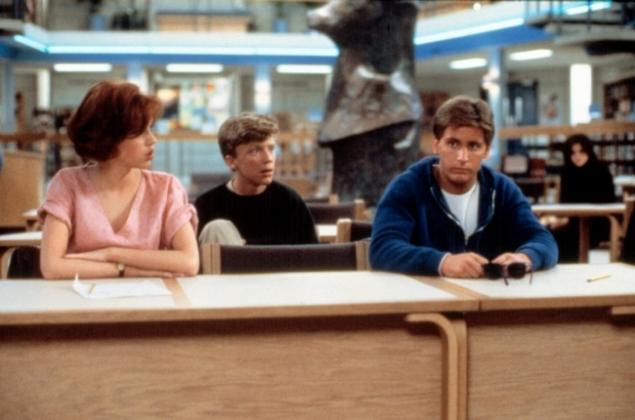 Five hapless students as punishment should spend the Sabbath day in class for writing essays, "Who do you represent?". In those few hours, the guys are not only close to know each other, but had never talked, but also to help each other deal with personal problems. The film became a cult for youth 80 and according to the magazine «Entertainment Weekly» won first place in the list
«50 best movies of school».
Easy A Easy A
< br>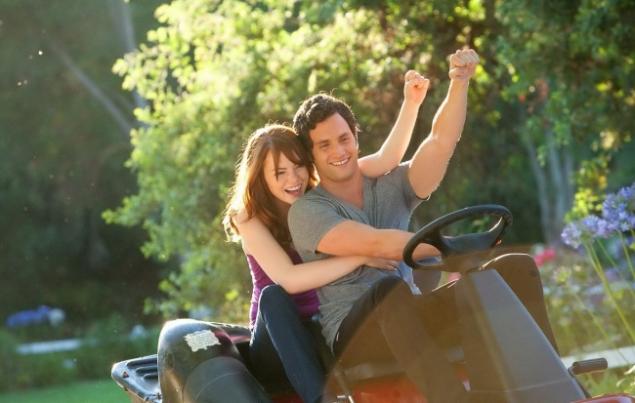 Olive - diligent student and caring daughter. But once to help a school friend, she agreed to lie and pretend to be held together with him overnight. Hearing about this event shatters with lightning speed, and excellent pupil of anyone invisible heroine turns into the most popular girl in school. The inimitable comedy game Emma Stone is a real gem of this easy but instructive comedy.
Photos on the preview: frame from the film "The first time»
via www.imdb.com/company/co0158853/