XX century is replete with inventions that turned our life: TV, computer, aircraft. However, among them there are a large number of strange things that have not taken root among the masses.
Website offers a look at 20 countries, unusual and bizarre things from the past, looking at that one wonders how they can be used at all?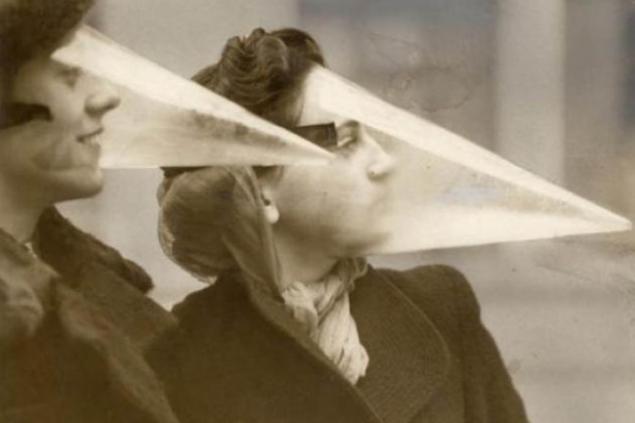 Before the invention of waterproof mascara requested to wear such a mask, make-up to save from the weather.

Now our smart phones allow us to listen to music, watch movies, read the news. But in the old days for those who want to keep abreast of events were invented such radioshlyapy.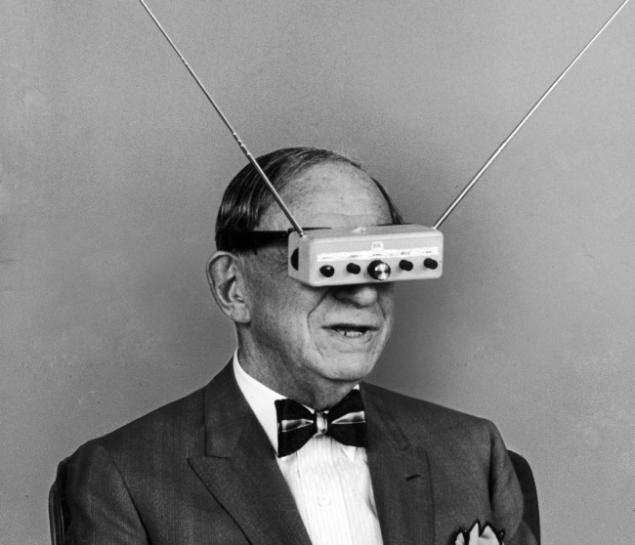 Augmented Reality Glasses may begin your way with these teleochkov.

Some things in the past looked so ridiculous that people are ashamed to wear them. For example, such lifejackets as in this photo.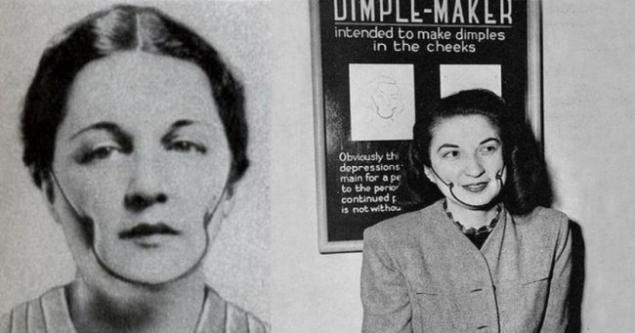 This eerie device was designed for women who want to get a charming dimples.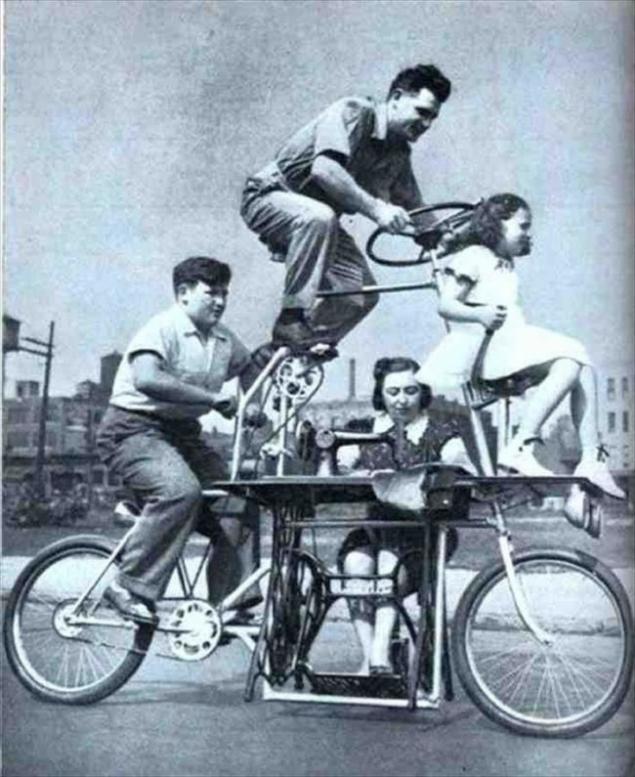 Thus, according to the inventor, was to be the bike for the whole family: always with a sewing machine.

Brush back the rearview mirror: what could be more convenient?

Another device for the soul.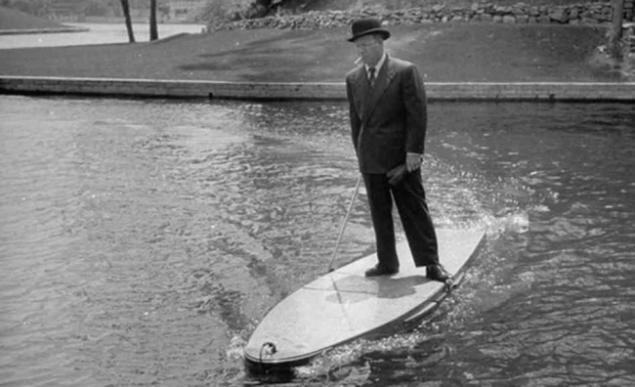 Such a surfboard with an engine was apparently invented for real dandy.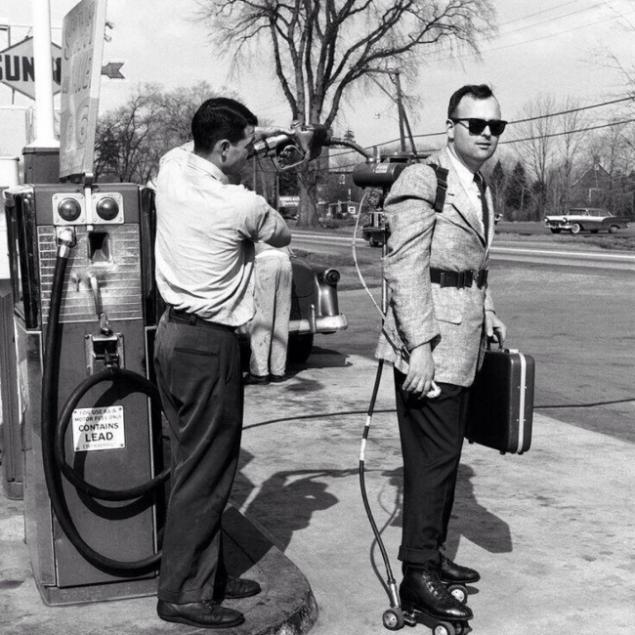 As these roller skates.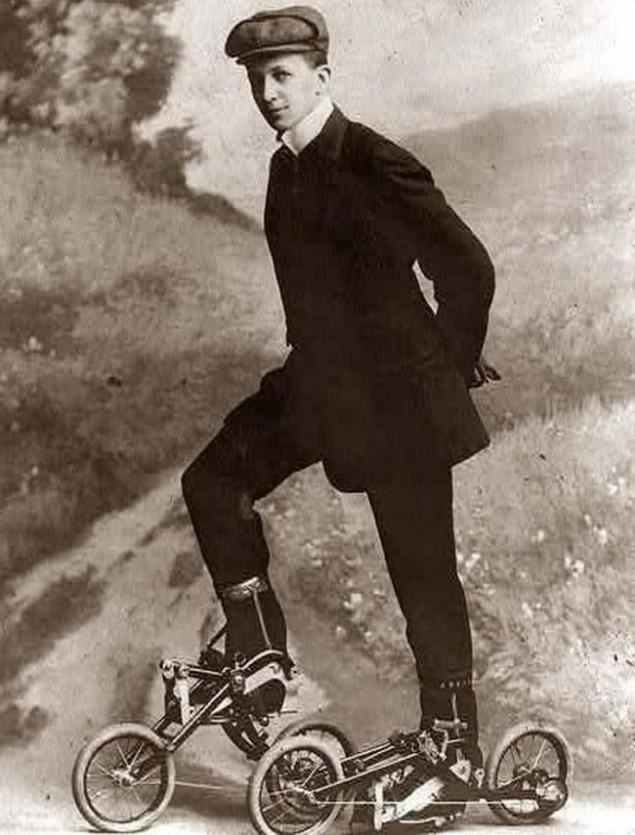 This invention has not received the names: not solved, this foot rollers or bicycles with pedals.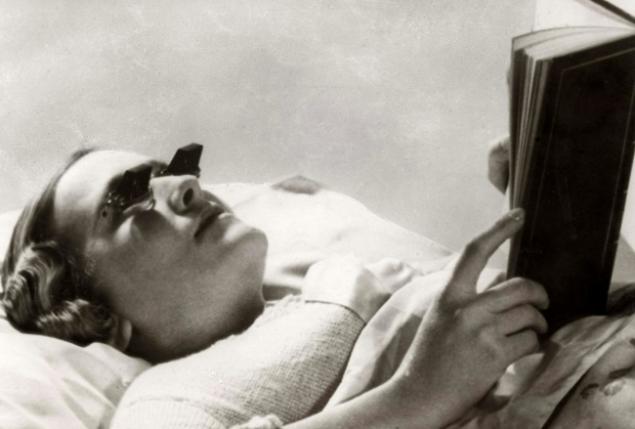 Who does not like to read lying down? These glasses let you enjoy your favorite book in bed and not to spoil the vision.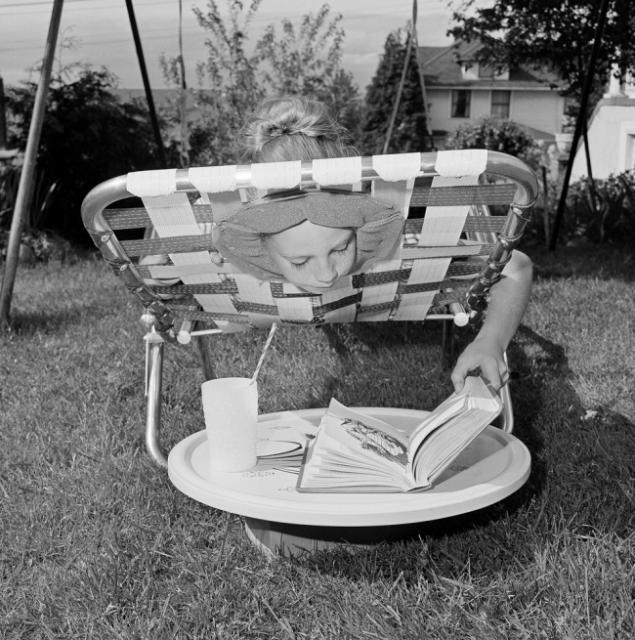 Another device for fans to check out lying.




Such an unusual bridge can be folded into a suitcase and carry. Well, just in case.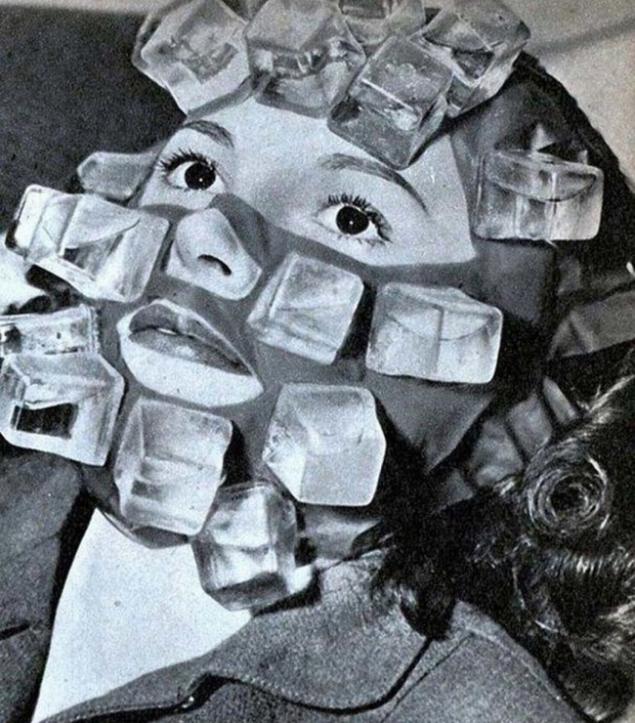 It is a strange invention is intended for Hollywood stars, that even after the most daring party to look perfect in the morning.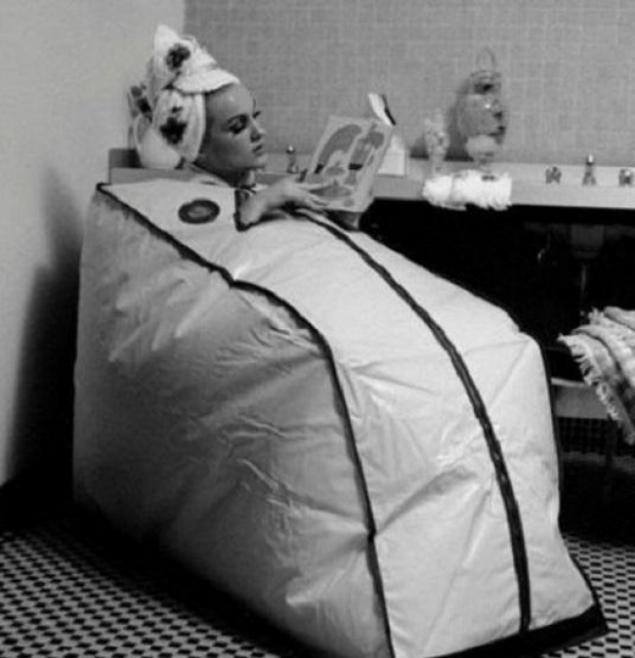 This device, like a bag was invented for the real fans of sauna - that was always at hand.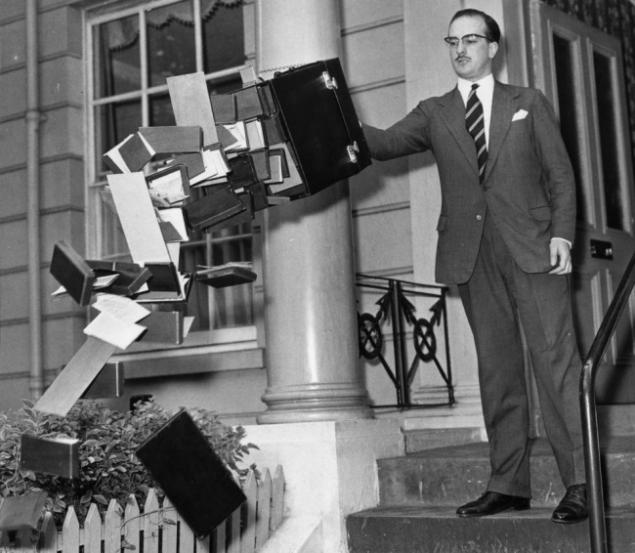 This amazing case was invented as protection against burglars: the offender grabbed a diplomat, he pressed the button that provoked the opening of the suitcase, and all the contents fell out out.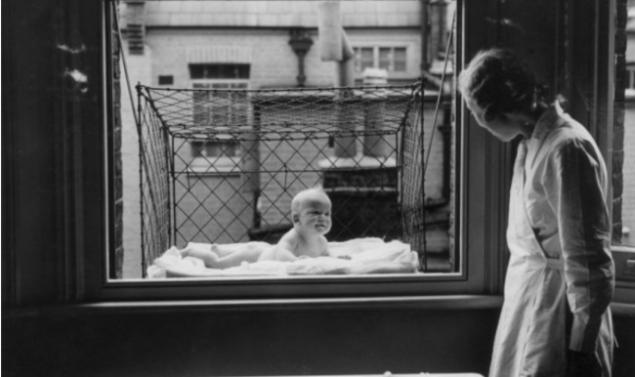 So the inventor of this unpretentious cells offered "to walk" of children in urban environments.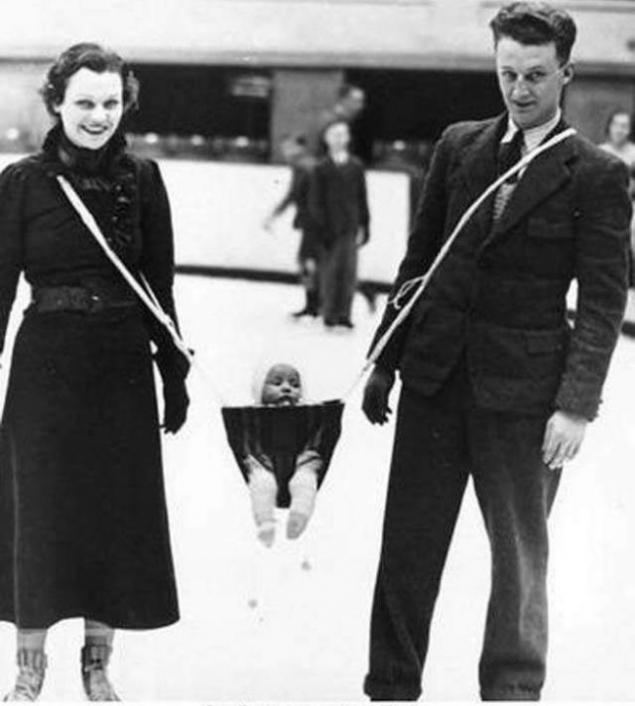 Another unattractive device for children: according to the author, it was to make walking more comfortable with children.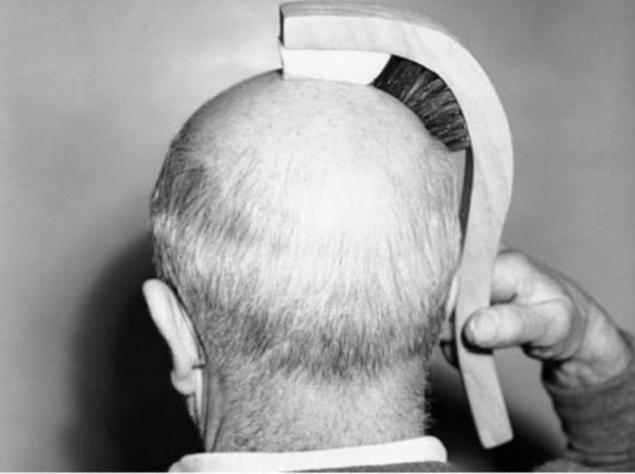 This strange thing is a lot of questions, but the one who came up with this brush was sure bald without it in any way.

According to the materials: lifebuzz

Photos in the preview: themisteryworld

20 photos, looking at who would like to ask: how?

The strangest book

via www.adme.ru/zhizn-marazmy/samye-strannye-knigi-683655/