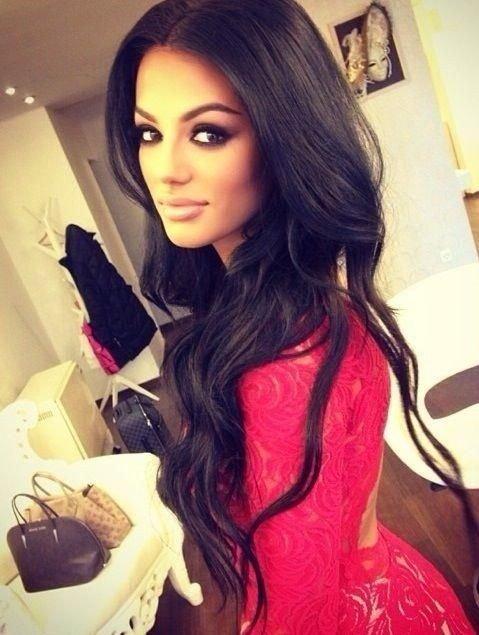 Recipes masks with pharmacy vitamins very much. Be sure to pay attention to the additional ingredients in their composition, which enhance their effect.
With glycerine
Perfectly combining glycerin and vitamin E: Mask actively cope with the dryness and the first age-related changes. Glycerin (tablespoon) diluted in cold water (two tablespoons), add the liquid vitamin E (4-5 drops).
Mask Dimexidum and vitamins for skin problem
Dimexidum (teaspoon) mixed with liquid vitamins A and E (for half a spoon), add the white clay and fat sour cream (tablespoon).
Vitamin E: facials moisturizing
Fat cottage cheese (2 tablespoons) mixed with olive oil (2 teaspoons), add vitamin E (5 drops).
Vitamin A: facials anti
Nourishing cream (a teaspoon) mixed with aloe juice (5 drops), add vitamin A (10 drops). Such masks with vitamin A is good to fight acne.
Rejuvenating mask with vitamin C
Mix Vitamin C (1 ampoule) with banana puree (2 tablespoons) and oatmeal, boiled in milk (a teaspoon).
Pets Vitamin mask for the face - a real godsend for those who have no time for expensive procedures in beauty salons. Their effectiveness is tested over the years and has been certified, so it pays to take advantage of their help in dealing with their skin problems.
How to apply masks with vitamins?
Daring to face masks with vitamins, you have to remember that this chemist, t. E. Drugs, so - requires extremely cautious attitude and performance of the relevant rules.
1. Many of the vitamins in capsules enter the active compound with oxygen, so they must be used immediately. Do not store them in the clear and do not use for a long time an open vial.
2. Do not use more vitamins in a single mask. The only exceptions are the mask with vitamin E, and A: They get along well with each other.
3. Any mask necessarily tested for the crook of the elbow to protect the skin from allergies.
4. The skin must be perfectly free of make-up and impurities. It would be nice to clean it using a mask scrub.
5. These tools can be used quite frequently - 2-3 times a week. The course - not more than 10-15 procedures, depending on the skin condition.
Unless you ignore these rules, vitamin mask can help you to solve even the most neglected problems with the skin and get rid of complexes, which prevents you to live fully.
How do vitamin facials?
Different vitamins have different effects on the skin, so the effect of vitamin face masks will depend on what kind of material you choose:
 - C will help to improve the complexion, lighten dark spots, narrow the pores, regenerates the damaged tissue, improve cell respiration, makes the skin more elastic;
 - PP is better to use in masks for oily skin as it dries, ensures an uninterrupted supply of the cells of oxygen, improving circulation;
 - B1 rejuvenates;
 - B6 moisturizes dry skin and treats various kinds of stimulation, acting soothing to the skin;
 - B12 beautifully affects blood flow;
 - K relieve swelling, relieve from bruises and bags under the eyes;
 - A stop inflammation, having antibacterial and antiseptic and fights dryness and flaking, eliminates stretch marks, cells synthesize elastin and collagen;
 - E prevents skin aging, preventing the appearance of wrinkles.
Each of the vitamins is good in its own way, but the vitamin mask should be chosen by you in accordance with the task that you want to solve with it. The effectiveness of this unique home of cosmetics and will depend more on whether you are going to use them.