Tired of sitting on an office chair, Editorial dreaming about travel. Take, for example, Canada - beautiful country! But ... what do we know about Canada? Very little!
Website publish little-known but very interesting facts about Canada.

1. The name Canada comes from the Indian word "village". After four centuries of this "village" - one of the most developed countries on the planet!

2. In Canada, the first time in the world was built runway playground designed for UFOs. Whether it lands on ships of extraterrestrial civilizations is unknown, but you can see an unusual site today in St Poul - it is a powerful center of tourist attraction, and crowds of foreigners visiting it every day.

3. Another interesting place in Canada - Sable Island, the world-famous by the fact that he is constantly drifting, changing its geographical location. This is due to the fact that while it is washed several sea currents. In the old days the island was known as a "devourer of ships».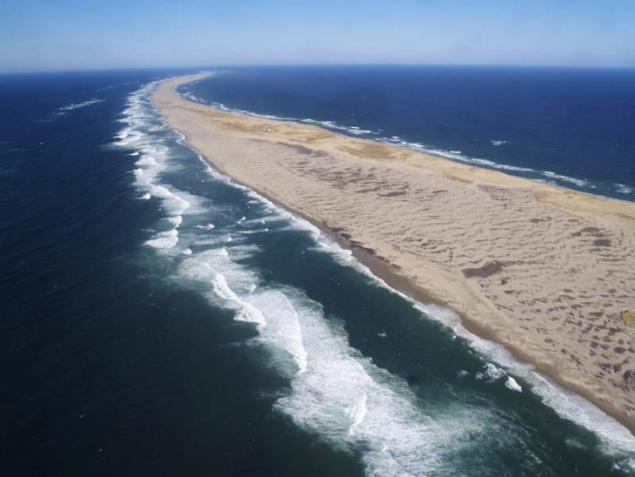 4. near the small town of Churchill polar bears, often these giants come to town. For their capture and deportation back home even created a special service. On the threshold of many houses are special mats - a piece of plywood, which hammered the nails. The nails are put to the top of the island to scare the animal chooses to eat caches, and even by the owner of the dwelling.

5. In Canada, adore sea race, only instead of boats or kayaks locals use ordinary bath, which is mounted outboard.

6. Every spring the Canadian prairies in Manitoba are nightmarish sea of ​​writhing snakes. Thousands huddled in a bunch of harmless snakes striped with red stripes on the sides come together. It is the largest collection of snakes in the world. After a long hibernation, they creep out into the fresh air to frolic in the sun and mate.

7. As you know, Canadians - hockey aficionados. According to tradition, each of the team members (if you win) is issued for a night cup. By the way, in the history of Canadian hockey recorded two cases, when the cup was used for infant baptism.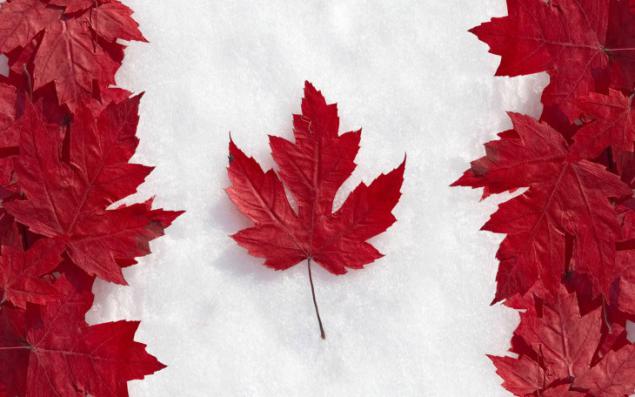 8. Toronto music and songs to entertain passengers urban metro exclusively to professional musicians - it must undergo mandatory listening. After a positive response, the Commission they will be granted a license, the cost of 150 Canadian dollars.

9. In the new moon, when the water recedes because of the strong tide, Inuit (indigenous Indians) harvested mussels under the ice. It should be noted that fishing is very risky.

10. Here is one of the largest waterfalls in the world - Niagara - which attracts masses of tourists. Also, it was chosen and suicides: according to statistics, a few people a week there trying to make a suicide attempt.



via gursesintour.com/world/10-interesnyx-faktov-o-kanade-i-kanadcax/150332/